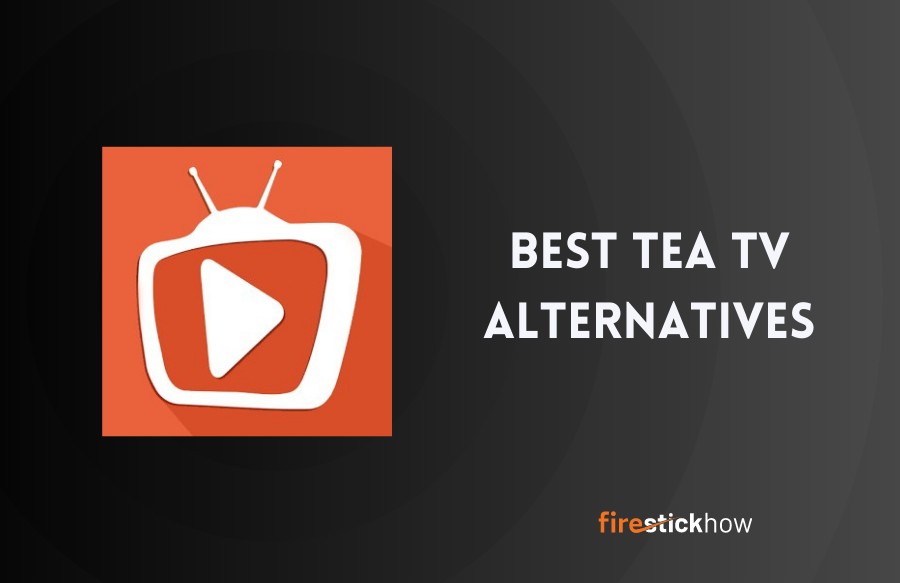 This article lists the ten best Tea TV alternatives you can install on your device.
Are you a regular user of Tea TV? If yes, you might have noticed that it's not working properly nowadays.
And that takes us to today's article topic – Best Tea TV Alternatives. I'll list 10 apps similar to Tea TV.
Attention FireStick Users: Read before you continue
Your government and ISP are probably monitoring your streaming activities using your IP address 2601:c2:1200:68c0:6916:657f:fa7:1f53 (exposed to all). You may get into serious legal trouble for streaming copyrighted videos on FireStick. 
I strongly recommend getting a trusted VPN for FireStick to hide your IP address and protect your online identity.
I use ExpressVPN on all my devices as it is the most secure, fastest, and easy-to-use VPN. It comes with an unconditional 30-day money-back guarantee, and you get 3 free months with the yearly plan.
Don't miss out on the peace of mind and online security ExpressVPN provides.
Read: How to Install & Set up the best VPN on FireStick.
10 Best Tea TV Alternatives
Here's a breakdown of 10 apps in random order similar to Tea TV:
1. MediaBox HD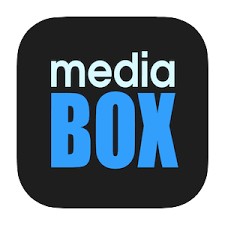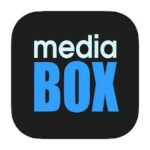 MediaBox is one of the best streaming apps for you and your family.
With MediaBox, you can stream your favorite movies and shows on any Android device, including FireStick, Nvidia Shield, Android TVs, etc.
Latest movies, trending web series, movie collections, and you name it, MediaBox HD lets you watch everything for free.
MediaBox HD finds several high-quality & fast links to your favorite content. Then, you can pick one to start streaming.
Some other features of MediaBox HD include an advanced built-in media player, super-friendly UI, and support of premium services like Real Debrid.
How to Install MediaBox HD on FireStick
2. Kodi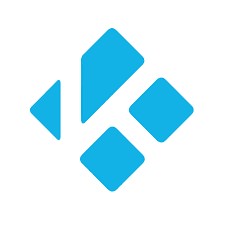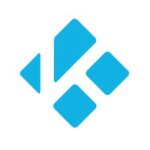 Kodi is a great open-source media application that's powered by addons. This software feature official and third-party addons to let users stream movies, TV shows, music, live channels, and everything in between.
For instance, The Crew Kodi addon by THE CREW REPO lets users stream Movies, TV Shows, IPTV, Sports, Highlights & Recaps, and more.
There are uncountable official and third-party addons that make Kodi an all-in-one platform to stream anything thinkable. This app is available on Windows, Android, macOS, Linux, Android TVs, and more.
How to Install Kodi on FireStick
3. Pluto TV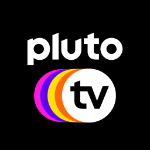 Operated by Paramount streaming, Paramount Global's division, Pluto TV, is a free streaming platform. This legally backed app features TV shows, movies, and live TV channels.
On Pluto TV, you can watch over 250 channels for free! Also, the platform has a versatile on-demand library consisting of 1000+ movies & TV shows.
People in the US, Australia, Europe, Canada, and the UK can access Pluto TV for free. However, some content is available only to the US region.
Watch timeless TV shows, blockbuster films, and trending TV channels on Pluto TV on your favorite device.
How to Install Pluto TV on FireStick
4. Cinema HD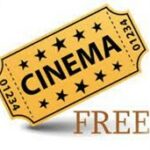 Popular amongst FireStick & Android smartphone users, Cinema HD is the go-to play to watch content for free. Formerly known as HD Cinema APK, this app lets you stream movies, TV shows, cartoons, documentaries, and more.
Cinema HD features sections like Featured Lists, Favorites, History, and Calendar. These folders help you to discover content, save them, see what you have watched, and check out what's upcoming.
To stay up-to-date, Cinema HD features a built-in update checker that lets you install the latest version of the app. Also, you can share your feedback within the app and connect services like Trakt and Real Debrid.
How to Install Cinema HD on FireStick
5. Cyberflix TV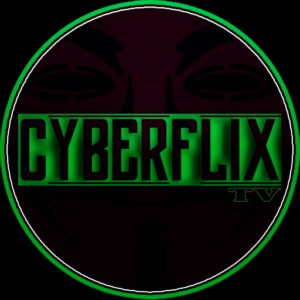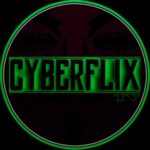 Counted amongst the most useable third-party streaming apps, Cyberflix TV is your destination to watch content for free.
On CyberFlix, you can discover content via pre-set filters like Trending, Popular, etc. Also, the content is split into sections like Movies and TV Shows. To find something, you can use the app's advanced search function.
To see what's upcoming, open the Cyberflix TV Calendar section. Inside, the forthcoming TV shows, movies, and more are listed in calendar format.
Overall, Cyberflix TV is one of the top-rated apps to stream free shows and movies on your Android TV, FireStick, Android phones, and more.
How to Install Cyberflix TV on FireStick
6. FilmPlus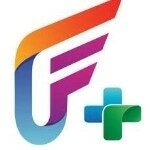 FilmPlus is another powerful alternative to Tea TV. With the app, you can stream loads of content for free.
An interesting point about FilmPlus is its advanced scraper tool. This enhanced technology enables FilmPlus to discover links to millions of movies and TV shows from the deepest webs of the internet.
With FilmPlus, you get an advanced media player, a built-in subtitles finder, a fantastic search tool, and tons of content to stream.
7. Flixoid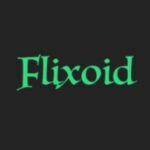 Inspired by a popular streaming service, Flixoid serves its users with a never-ending library of shows and movies. This app works on all Android-based platforms like Fire TVs, Android phones, Smart TVs, etc.
Flixoid is known for providing quality streams, an awesome user interface, and the support of addons like Real Debrid and Trakt.
Flixoid finds the best possible links to your favorite content. Most are in 1080p, 720p, and 480p, but some are also 4K. Also, each content dashboard includes the title's summary, rating, category, release year, and more information.
Overall, Flixoid provides a great way to stream films and TV series.
How to Install Flixoid on FireStick
8. Stremio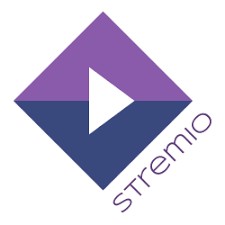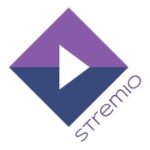 Stremio is another alternative to Tea TV that works similarly to Kodi.
With Stremio, you have to add the community addons just once. And then, they are bound to your free account.
Packed with Stremio addons, you can find hundreds of free links to watch TV shows, movies, live TV channels, YouTube channels, and more. Links are available in multiple qualities like 4K, 1080p, 720p, and more.
Stremio packs an intuitive, user-friendly, and attractive UI. The UI is split into four main sections – Board, Discover, My Library, and Calendar. Also, the app has a built-in subtitle finder.
Personally, I found Stremio to be quite convenient as you just need to set it up for once. Then, you are just a login away from accessing your customized Stremio account.
How to Install Stremio on FireStick
9. Tubi TV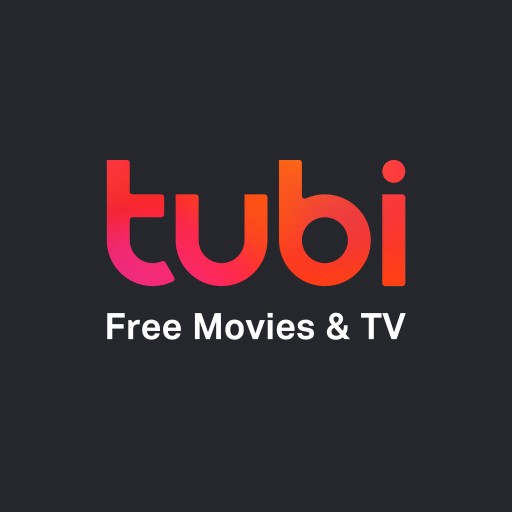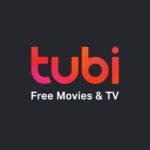 Like Pluto TV but available worldwide, Tubi TV is a free ad-supported streaming service. With Tubi TV, you can stream over 40,000 movies & shows, live channels, and much more.
Tubi TV lets you stream its content without even creating an account. However, with a Tubi TV account, you can enjoy perks like sync watch history, recommendations, and more.
Tubi TV includes ads that monetize TV shows, movies, and channels to keep services free and legal. MGM, Lionsgate, and Paramount provide the advertisements.
Overall, Tubi TV is one of the soundest Tea TV alternatives.
How to Install Tubi TV on FireStick
10. HDO Box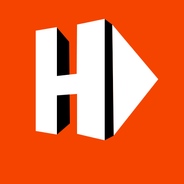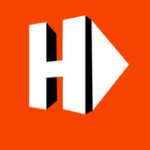 Lastly, we have HDO Box! HDO Box is one of the finest Tea TV alternatives to stream unlimited movies and TV shows.
With HDO Box, you can stream up to 4K video quality content. And the cherry on top is user-friendly and responsive UI that follows the Google Material Design guidelines.
On HDO Box home, you'll see content split into genres like Action, Comedy, Sc-Fi, and more. Also, with every title, the app punches info like Release Year, Cast, Rating, Summary, etc.
With features like 1 Click Play, subtitles availability, and regular updates, HDO Box is a cool app to watch content for free.
How to Install HDO Box on FireStick
Final Words
Out of the ten best Tea TV alternatives I have showcased, which one are you using? Tell us by commenting below.
Related: