Today, I'll introduce you to some of the best bee TV alternatives.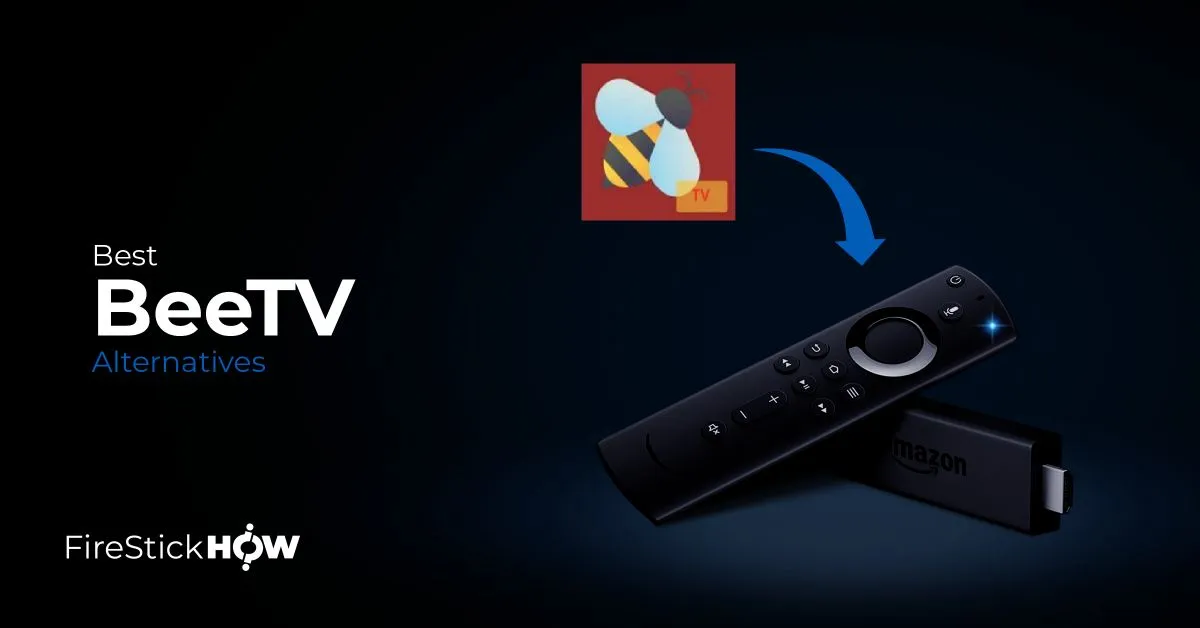 Bee TV is one of the most popular streaming apps. This app lets you watch movies, shows, and more for free. But what if Bee TV isn't working for some reason? Or do you feel like trying some other alternatives? That's where the best Bee TV alternatives come in.
Attention FireStick Users: Read before you continue
Your government and ISP are probably monitoring your streaming activities using your IP address 3.17.249.235 (exposed to all). You may get into serious legal trouble for streaming copyrighted videos on FireStick. 
I strongly recommend getting a trusted VPN for FireStick to hide your IP address and protect your online identity.
I use ExpressVPN on all my devices as it is the most secure, fastest, and easy-to-use VPN. It comes with an unconditional 30-day money-back guarantee, and you get 3 free months with the yearly plan.
Don't miss out on the peace of mind and online security ExpressVPN provides.
Read: How to Install & Set up the best VPN on FireStick.
10 Best Bee TV Alternatives
Here's a random list of the 10 best Bee TV alternatives you can use to stream free movies and TV shows:
1. Freevee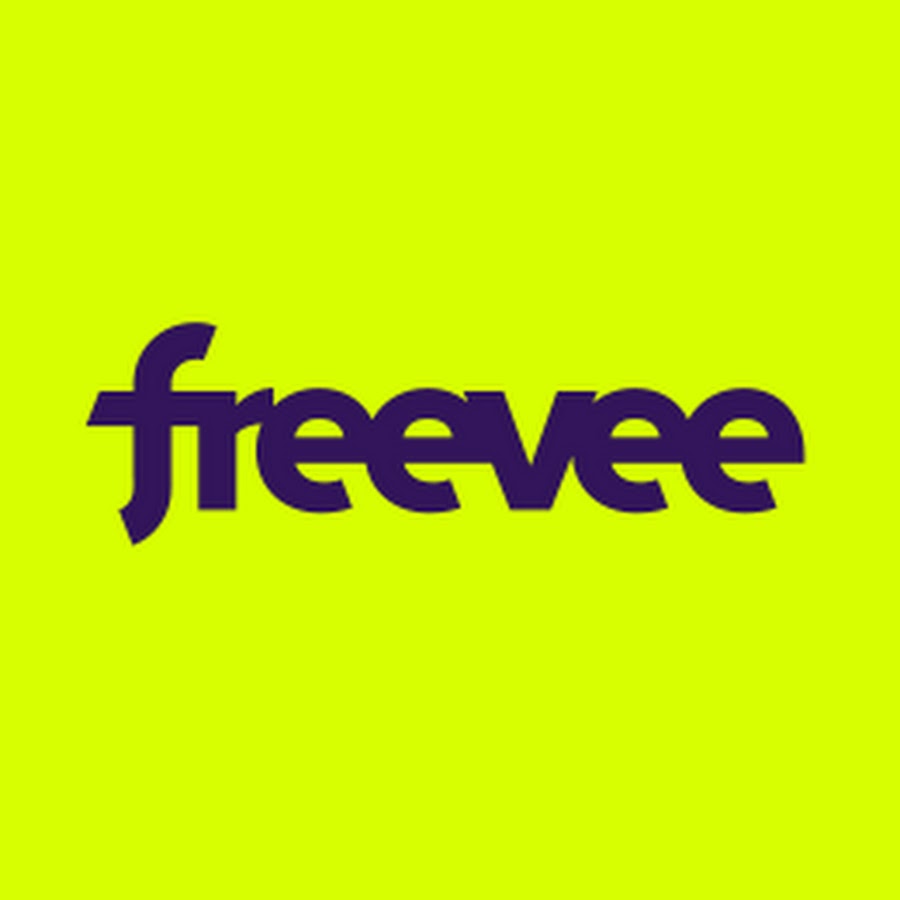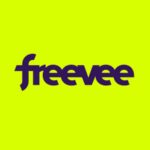 Freevee is a premium free streaming service by Amazon. This ad-supported video-on-demand platform lets you stream hit movies, TV shows, Amazon Originals, and more.
With Freevee, you can also watch 24/7 live TV channels. Entertainment, news, lifestyle, health, and, you name it, the platform features all types of channels.
You can access Amazon Freevee on Amazon devices, Android TV Boxes, Gaming Consoles, Android phones, and more. But the service is only limited to the United States. However, Amazon is planning to expand Freevee availability across the globe.
So, Freevee is one of the best Bee TV alternatives if you are in the US.
How to Install Freevee on FireStick
2. Flixoid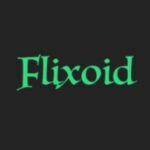 Works on Amazon FireStick, Android phones/tablets, Android TV, etc.. Flixoid is a free movie & TV show streaming app.
Flixoid crawls over the internet to fetch freely available links for your favorite content. Then, it displays them organized so you can quickly select one. Note that Flixoid doesn't host/own any content.
On Flixoid, you get links to TV shows and movies of up to 4K video quality. This app provides multiple blazing-fast and stable links to the content you want to watch.
Overall, Flixoid is one of the solid alternatives for Bee TV.
How to Install Flixoid on FireStick
3. Cuco TV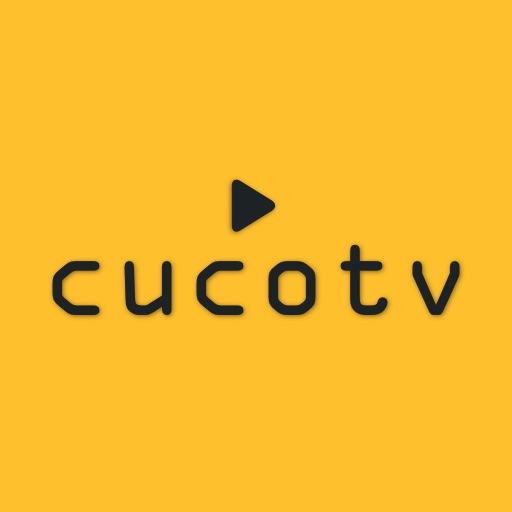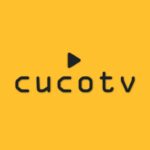 Cuco TV is another feature-full alternative to Bee TV. With the app, you can stream and download movie collections, TV shows, blockbuster films, etc.
Cuco TV comes built-in with an advanced media player to play your favorite titles. Moreover, the app features a powerful search function that lets you find stuff with the help of multiple functions.
Thanks to frequent updates, Cuco TV receives makeovers, title changes, media player fixes, and advanced features. The development team of Cuco TV keeps testing the app so users can enjoy a smooth streaming experience.
Cuco TV is a fabulous streaming app with many features and a great content library.
How to Install Cuco TV on FireStick
4. Tubi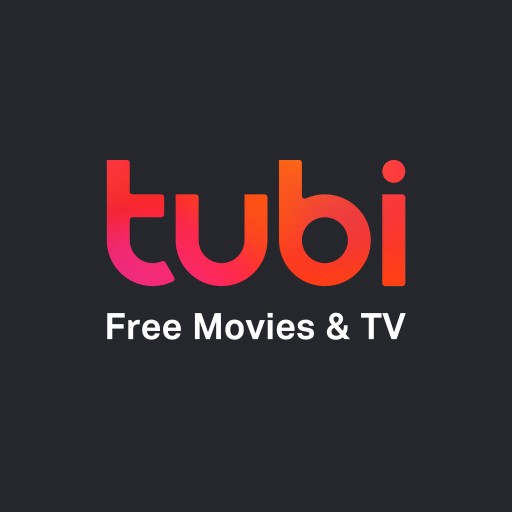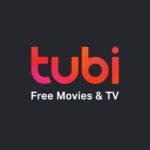 Amazon Freevee isn't available in your region? Use Tubi to get a feel of a premium, free, ad-supported streaming service.
Tubi TV is one of the leading free and legal streaming services. This service has one of the largest content libraries – with over 40,000 TV shows and movies. And if that's not enough, the app lets you stream free live TV channels!
As of Jan 2022, Tubi TV has crossed 51 million monthly users. People worldwide are using Tubi to stream movies and TV shows for free legally.
Install the Tubi TV app on your supported device, and you are all set to stream free TV shows and movies – legally!
How to Install Tubi on FireStick
5. MovieBoxPro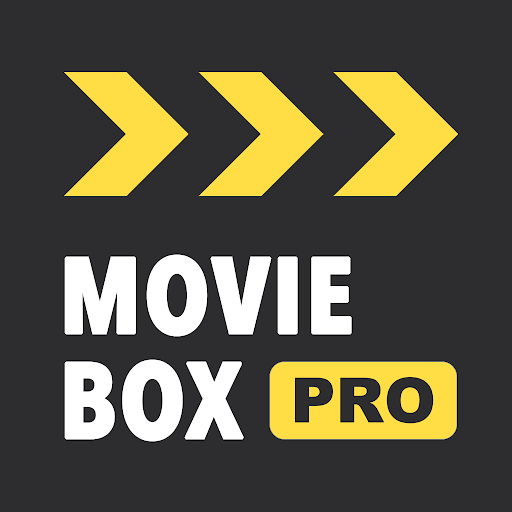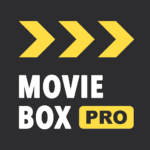 MovieBoxPro is a high-quality free streaming app on Android-based devices. This app just asks users to log in via Gmail to enjoy a premium watching experience of TV shows and movies.
Unlike other apps, MovieBoxPro is guarded by a login wall, so it's limited to active users. Inside, the app is split into sections like TV Shows, Movies, Featured, and more, with content listed similar to a famous streaming app.
Personally, I found MovieBoxPro a great app as its UI is neatly designed. From loading prompts to the home section, everything is thoroughly crafted, keeping in mind the Google Material Design Guidelines.
6. Kodi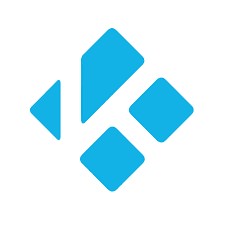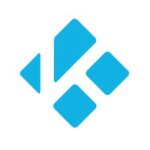 Kodi is an app that needs no introduction. For cord-cutters, this open-source home theater software is one of their favorite applications.
Kodi works slightly differently than other best Bee TV alternatives on the list. This app is supported by addons (or plugins). Although the official addons provide tons of content, the third-party ones are the real deal.
For instance, the famous 4K Kodi addon lets you stream 4K movies, TV shows, documentaries, and more – for free! And hundreds of other similar video addons let you stream free content.
There's no going back once you get comfortable with Kodi. This platform provides an all-in-one solution to all types of streaming appetites.
How to Install Kodi on FireStick
7. Nova TV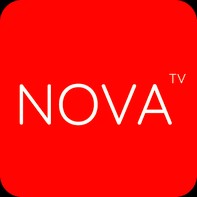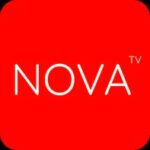 Want to watch popular movies? Or how about streaming a show from your childhood? Well, you can do it all with Nova TV. Available on FireStick, Android TVs, Android phones, Nvidia Shield, etc., Nova TV lets you stream unlimited TV shows and movies.
Nova TV features impressive scrapers that crawl the internet to find multiple links to your favorite content. Whether you want to watch a cartoon or a trending movie, Nova TV scrapers can fetch links to everything!
And once the content is available via scrapers, Nova TV perfectly lays them out using its impressively clean and clutter-free UI.
Other Nova TV features include a built-in media player, Real Debrid & Trakt support, and subtitles available for more than 200 languages.
8. FilmPlus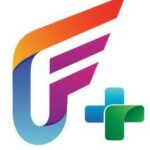 Made from scratch with the latest link-scraping technology embedded in its heart, FilmPlus is another great Bee TV alternative.
FilmPlus uses its advanced link-scrapers to find movie and TV show links from the deepest layers of the internet. From blockbuster movies to evergreen old comedy shows, the app lets you stream it all.
There are three main sections of FilmPlus, TV Shows, Movies, and Favorites. Inside each section, you find the relevant content. Furthermore, there are built-in filters and sub-sections that further let you refine your discovery.
All-in-all, FilmPlus is one of the best, most feature-full, and reliable alternatives to Bee TV.
How to Install FilmPlus on FireStick
9. MediaBox HD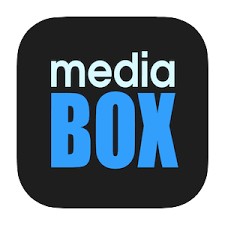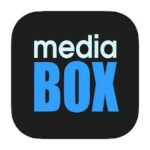 No need to buy streaming platform subscriptions when you have MediaBox HD! This app lets you watch & download films and TV series for free!
With MediaBox HD, you can discover categories like Action, Romance, Comedy, and more to find the perfect content to watch. Also, the app lets you stream Anime!
To make your streaming experience convenient, MediaBox HD features a built-in subtitle program. This lets you find the right subtitles for the content you are watching in over 15+ languages.
How to Install MediaBox HD on FireStick
10. Cyberflix TV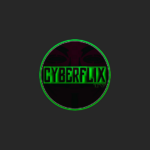 Offering a massive collection of TV shows and movies, Cyberflix TV is one of the best free Android streaming apps. This app scrapes high-quality and lightning-fast links to popular shows, trending movies, and more.
With zero ads, Cyberflix TV displays all the fetched content in a nice and easy-on-the-eye manner. The UI of the app is inspired by various paid streaming services, so you can easily navigate around.
Although Cyberflix TV has a built-in media player, it lets you use external ones of your choice. Furthermore, the app features a competent program to pick subtitles in over 200 languages.
How to Install Cyberflix TV on FireStick
Final Words
Which Bee TV alternative I covered above do you find the most useful? Comment down below. Also, you can suggest other best Bee TV alternatives you believe are worth adding to the list.
Related: