In this tutorial, we will learn to install the Grindhouse builds on Kodi. The steps provided here work on FireStick, Windows, Mac and other Kodi supported platforms.
Grindhouse Wiz is a collection of several builds for Kodi 18 as well as Kodi 17.6. There are several options to choose from depending upon your personal preferences and the device specs. I have used a couple of Grindhouse builds on Kodi and found them good enough to have their own guide and also to find a spot in our list of best builds for Kodi.
The Grindhouse builds pack several preloaded addons that already feature in our line-up of best Kodi addons. This means these builds offer plenty of streaming choices. Go ahead and try them.
Attention KODI Users:
 Read before you continue
FireStickHow.com does not guarantee the legality, authenticity, or safety of any streaming services, addons, or builds covered on the website.
I highly recommend you to use a tested and trusted Kodi VPN to protect your online identity while using free or low-cost third-party streaming services. A secure VPN connection will mask your IP address with an encrypted connection and keep you 100% safe from any and all types of surveillance by your Government, ISP, and even hackers.
Your IP 75.86.118.245 is exposed right now.
I personally use ExpressVPN and recommend it as the best Kodi VPN. ExpressVPN is exceptionally fast and protects your streaming activities with military-grade encryption. It also maintains a strict zero-log policy.
ExpressVPN offers an unconditional 30-day money-return guarantee as well.
Click HERE to save 49% on ExpressVPN and enjoy 3-months of additional coverage.
How to Install Grindhouse Builds on Kodi
The third-party builds and addons can only be installed when you have enabled the Unknown Sources in the Kodi settings. Therefore, before I give you the installation steps, I need to guide you through the following:
– Kodi Settings is in the top-left corner. You need to click the gear icon to open it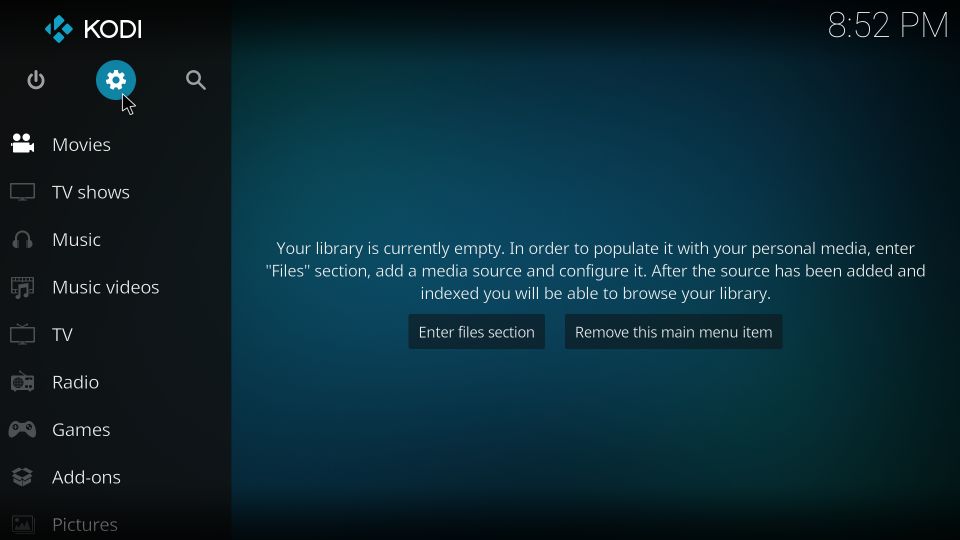 – You will find System on the next window on Kodi 18. If you are a user of Kodi 17.6, click System Settings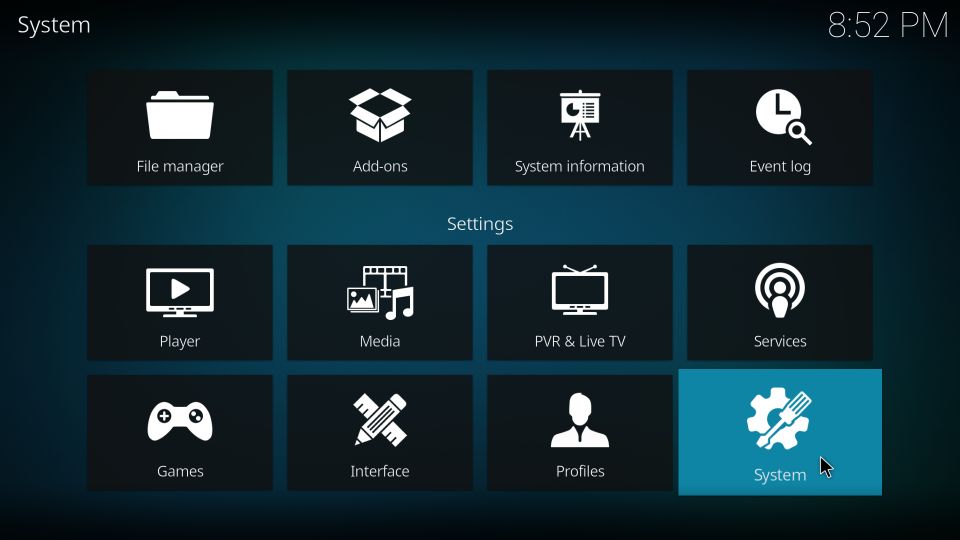 – Now go to the left side of the next window and click Add-ons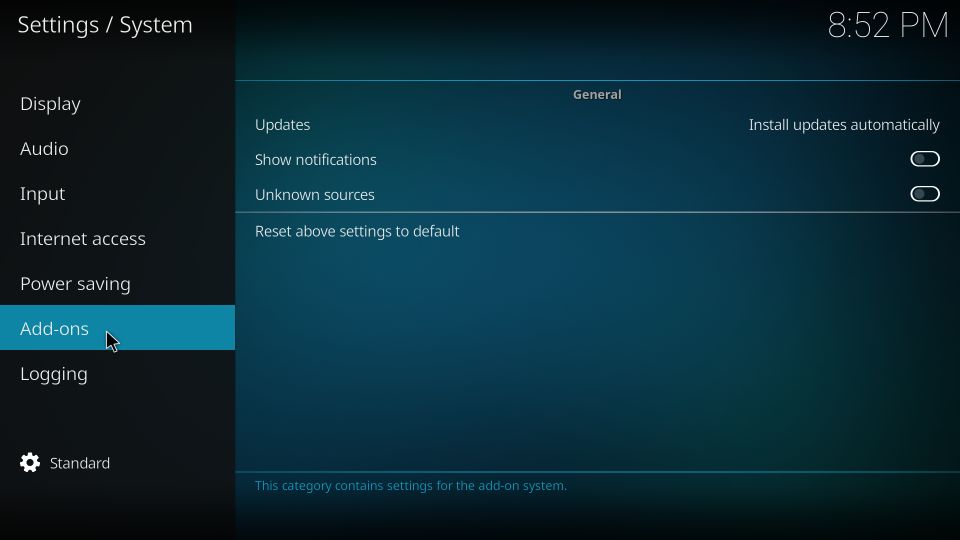 – You should now see the Unknown Sources on the window. It must be switched ON to allow the installation of the Grindhouse Kodi builds
Click it to turn it ON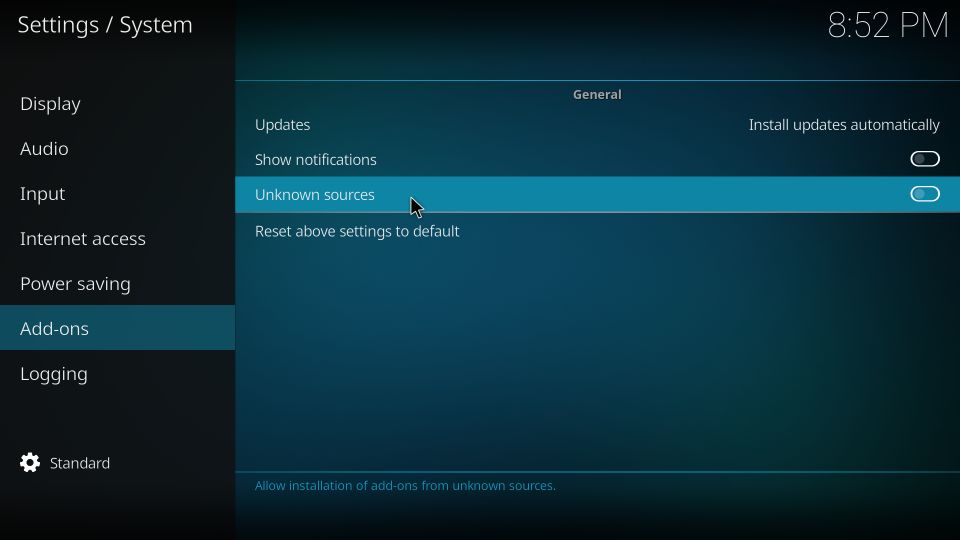 – Click Yes to confirm your intent to keep this option enabled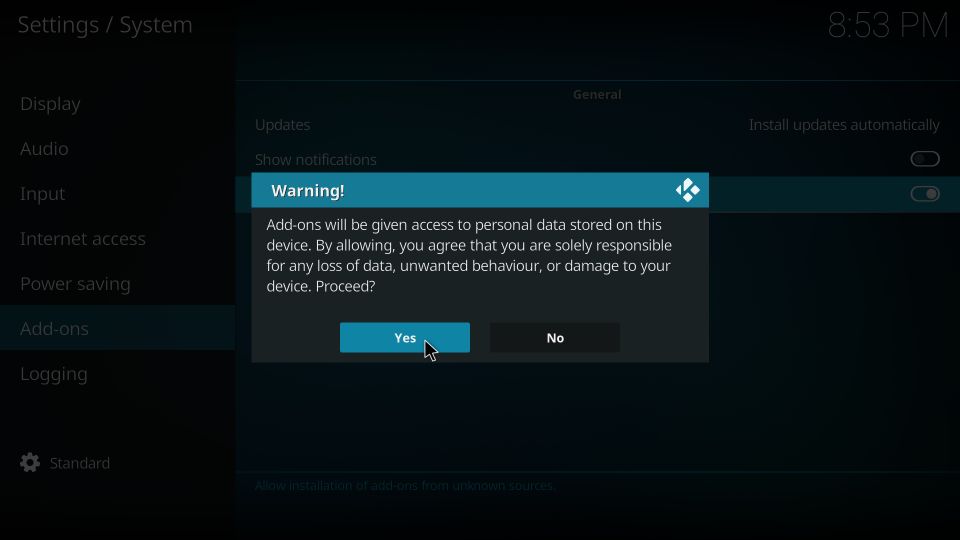 When this is taken care of, your Kodi is configured to allow the installation
Installation: Grindhouse Kodi Builds
Follow the steps below and install the build:
1- Again, you will find the Kodi Settings icon in the top-left of the home screen. Click it.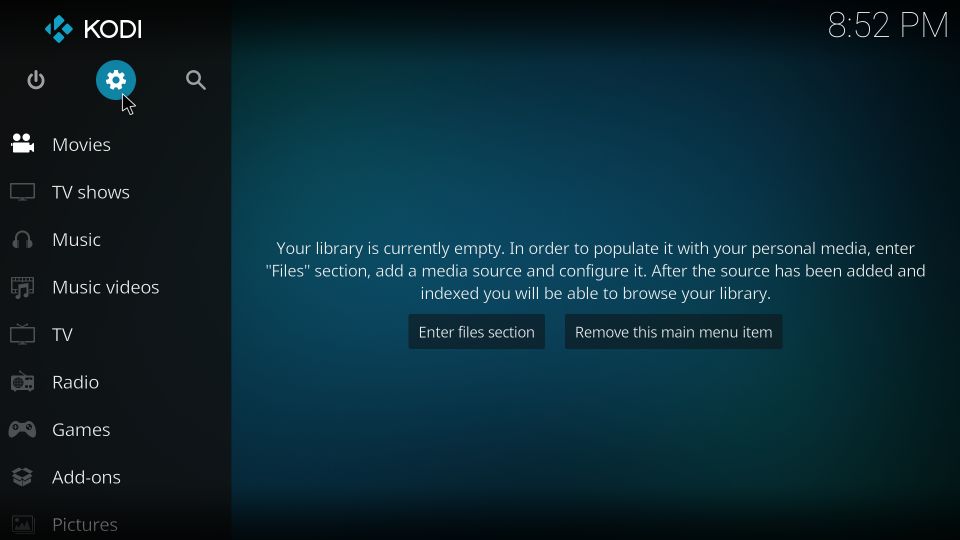 2- Open the File manager option on the window that follows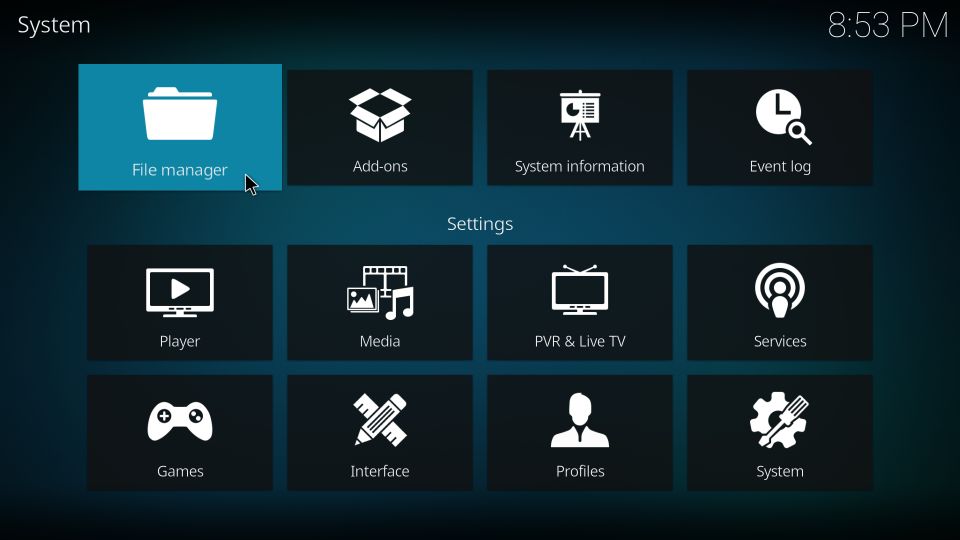 3- Click Add source when you see this window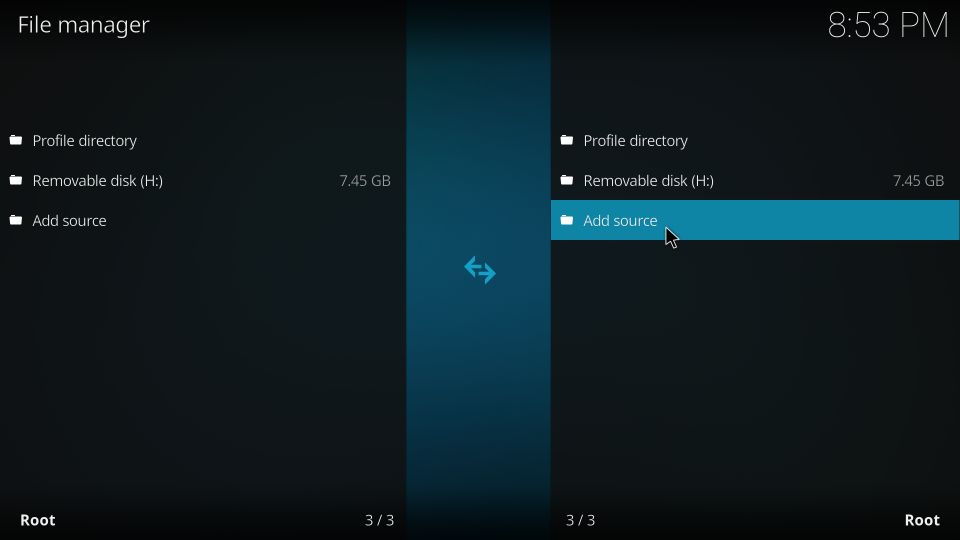 4- Now click <None> on the dialog box that appears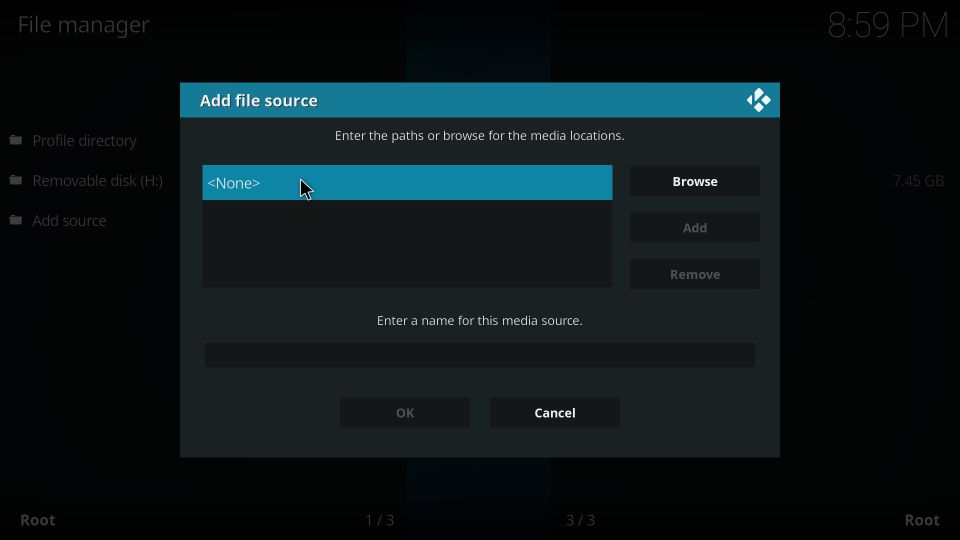 5- This is where we provide the source path
Type in the following: http://grindhousekodi.tk/repo
Click OK after making sure you typed the path right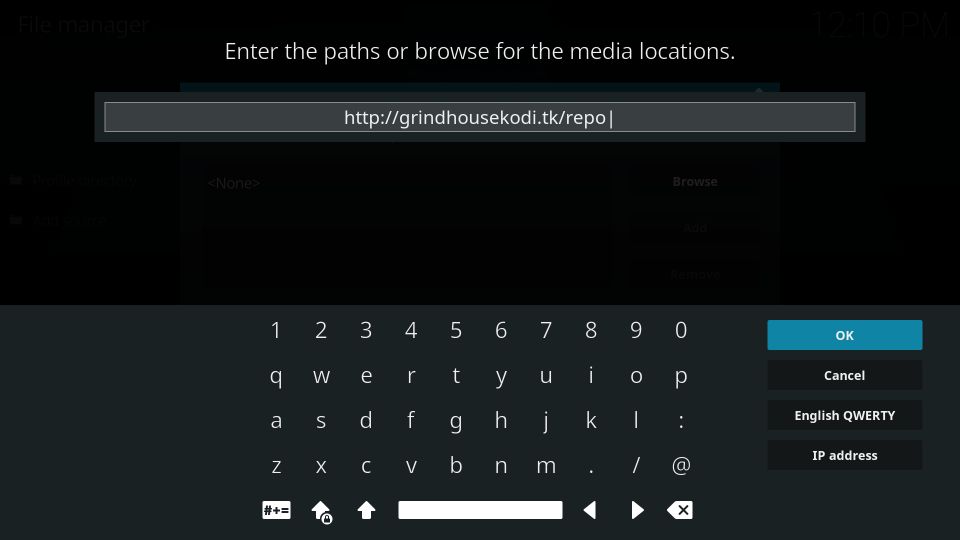 6- When you see this window again, choose the section to enter the source name and type the source name you like
We can name it grindhouse
Click OK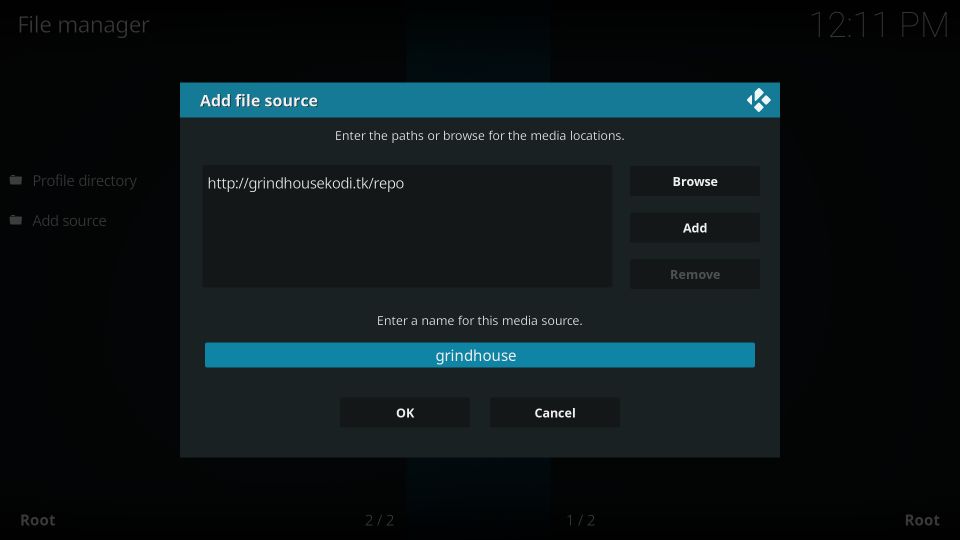 7- You may now press the back button just once and go back to the Settings window. You may also go back to the home-screen and click Settings again
When you see the following window, click Add-ons
If you have Kodi 17.6, you will need to click Add-ons on the home screen and on the next window the open-box symbol in the upper-left corner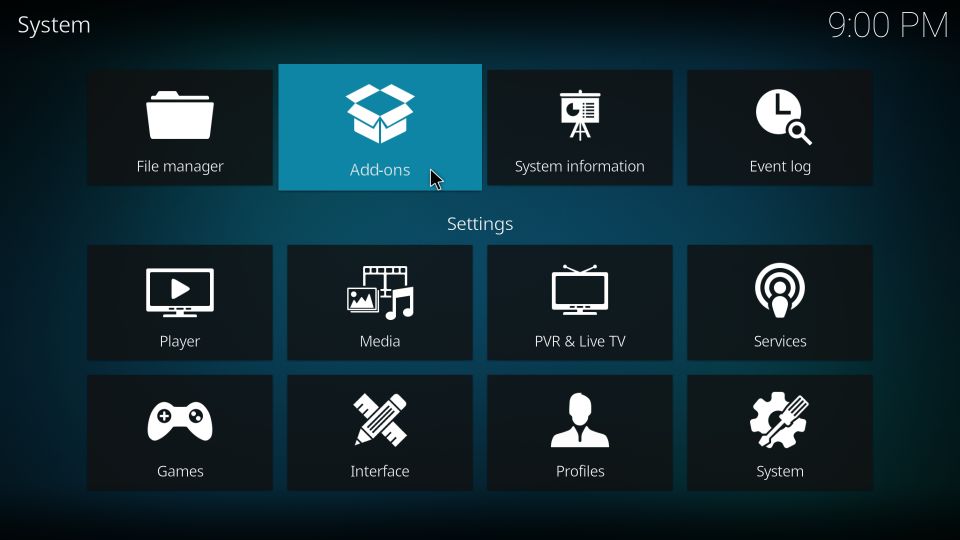 8- Now open the option Install from zip file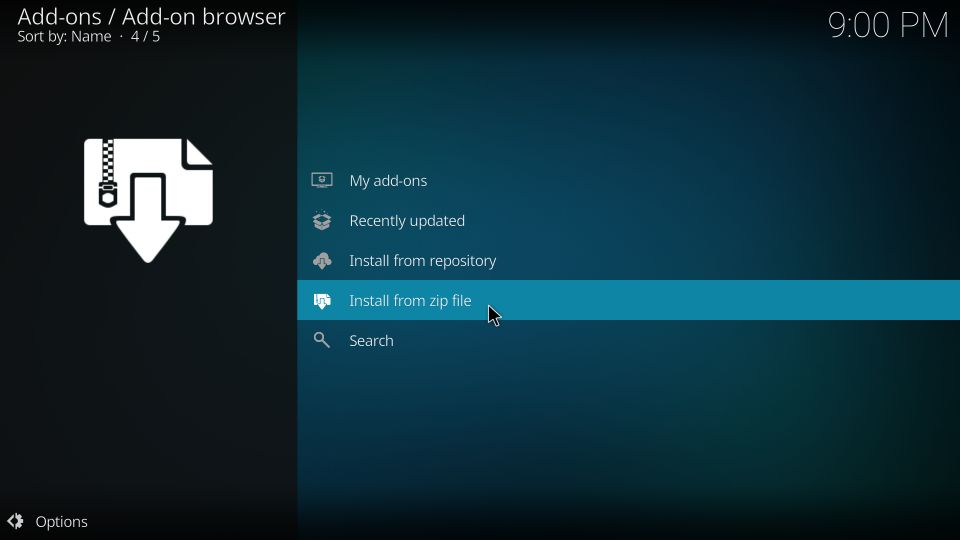 9- You must now see the source name you provided (as you see grindhouse, the name we chose earlier)
Click it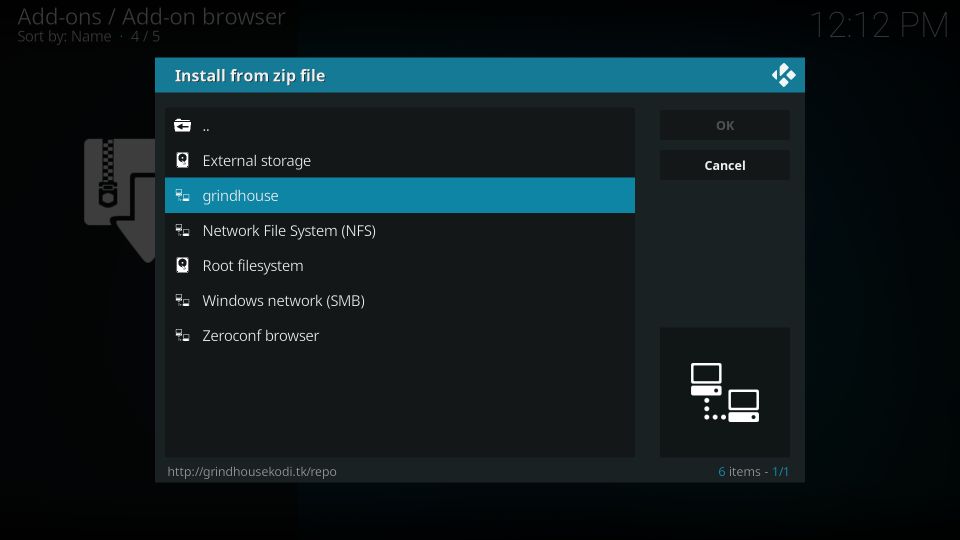 10- Now we will click the zip file repository.grindhouse-x.x.zip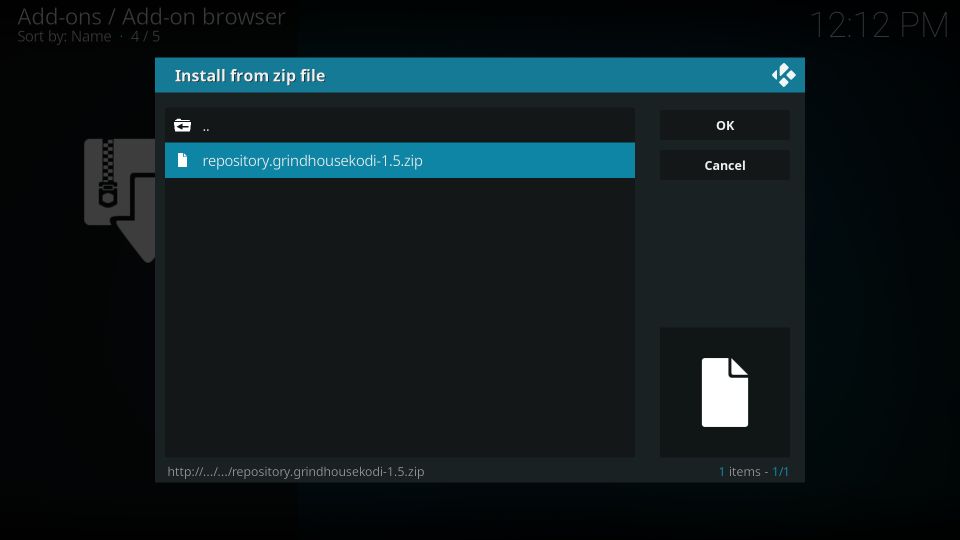 11- Within a minute, you must see the notification in the top-right corner confirming that the Grindhouse Repository was installed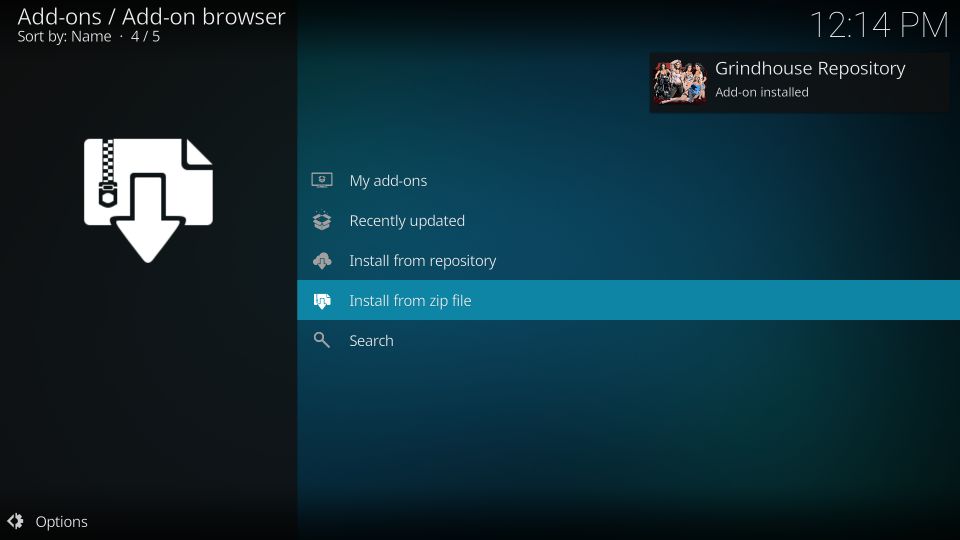 12- Now, go ahead and open the option Install from repository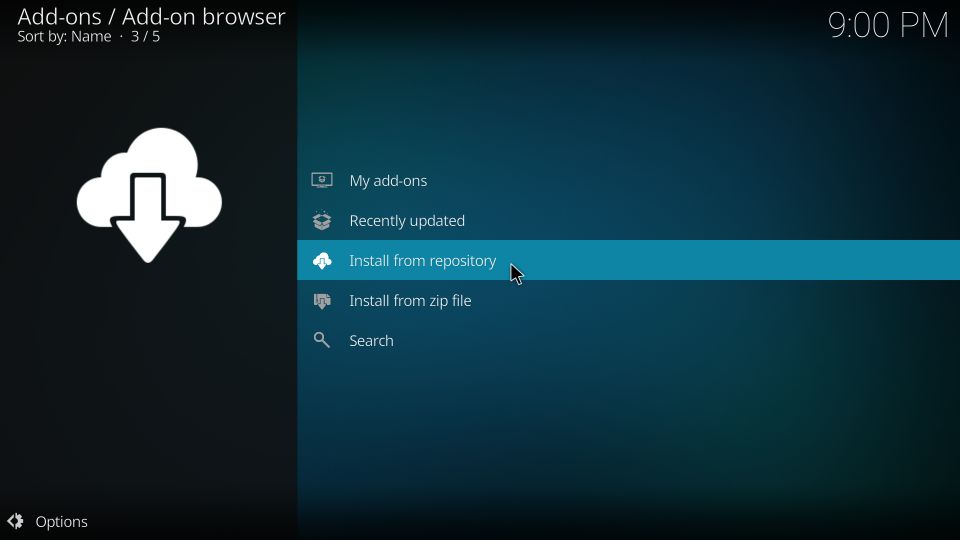 13- Open the Grindhouse Repository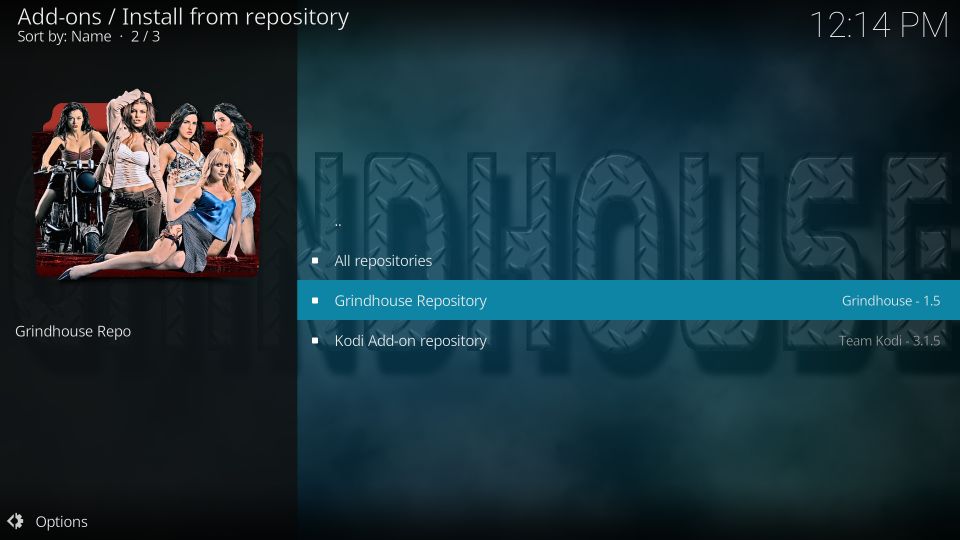 14- Go to Program add-ons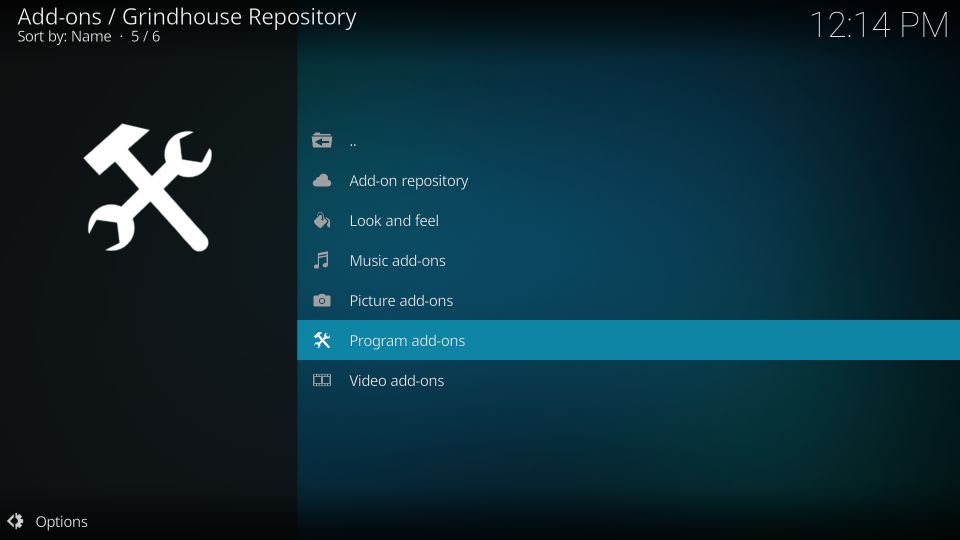 15- Choose Grindhouse Wiz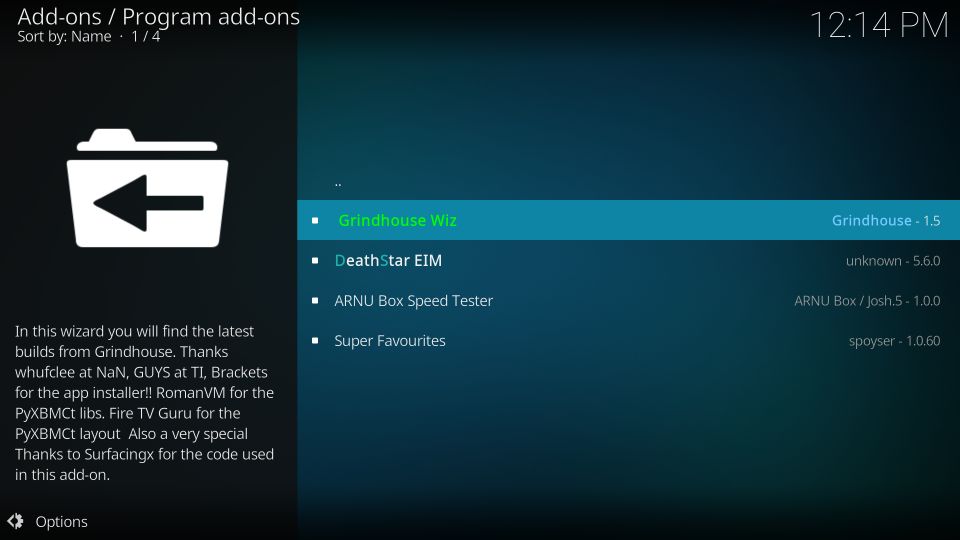 16- Go ahead and click Install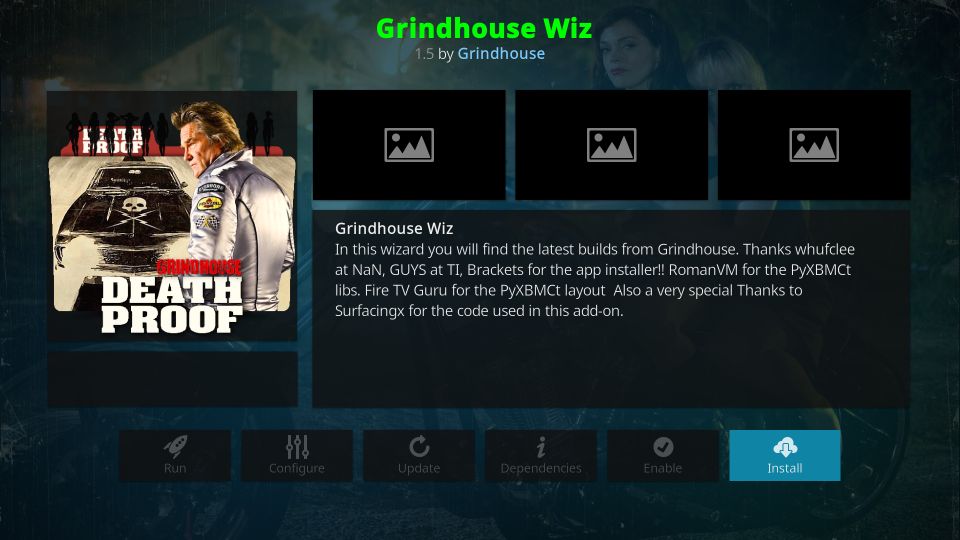 17- Wait while the Wizard installs. The installation confirmation notification is displayed in the top-right corner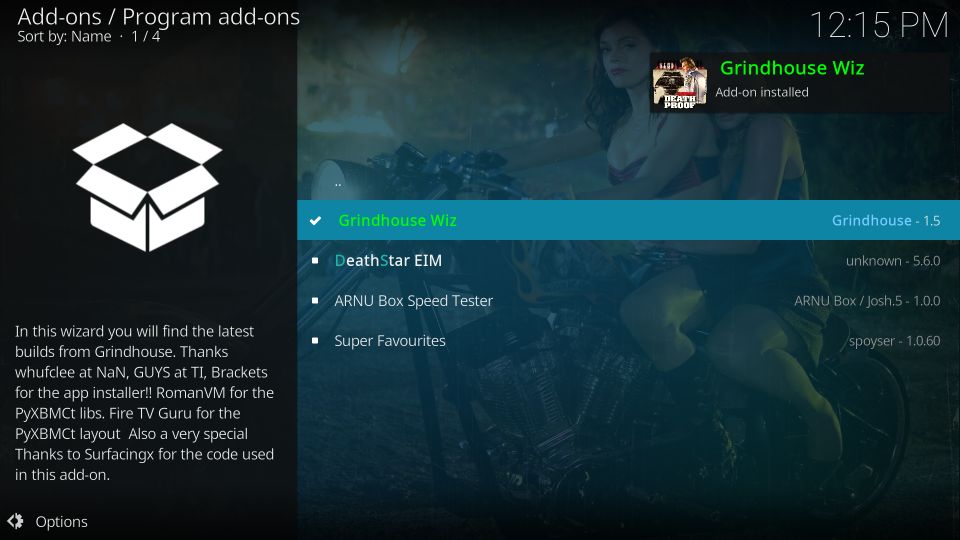 18- A popup is displayed. Click Continue or you may simply press the back button once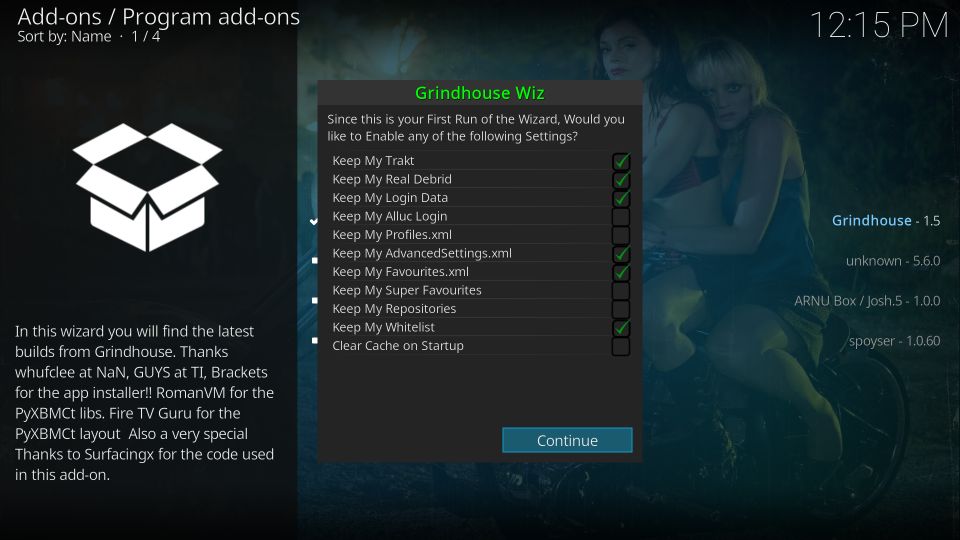 19- Press the back button once again to get rid of this popup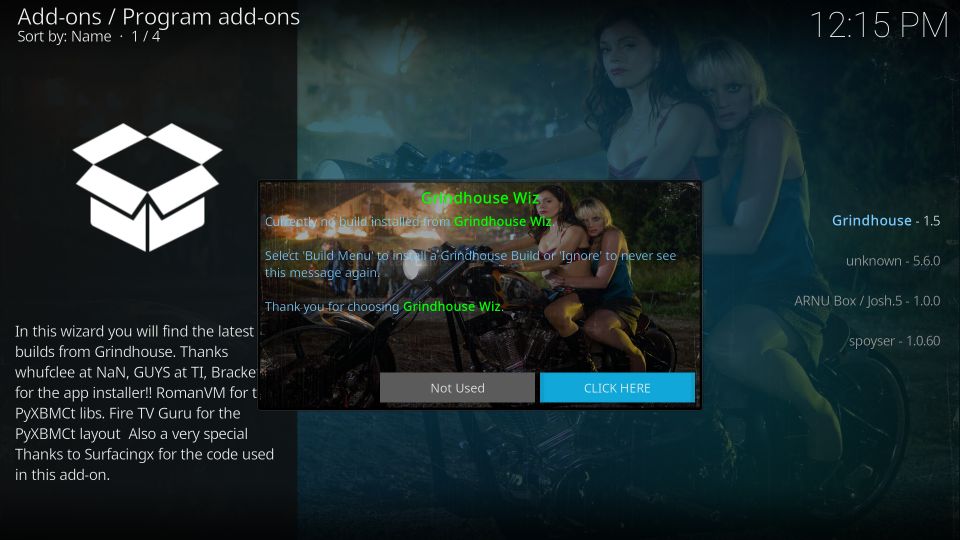 20- Press the back button multiple times to go back to the Kodi home screen
Now, navigate to Add-ons > Program add-ons
Click Grindhouse Wiz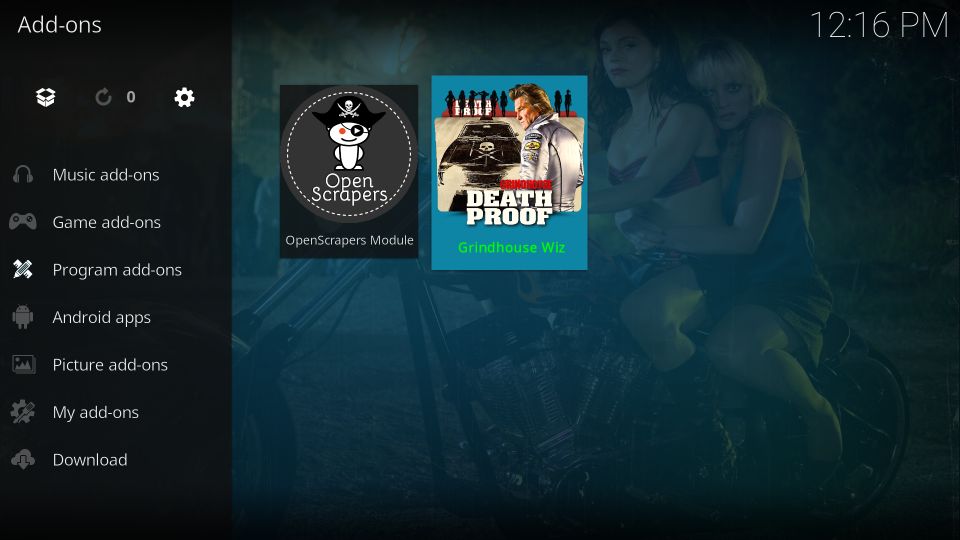 21- Click the Builds button in the top-left corner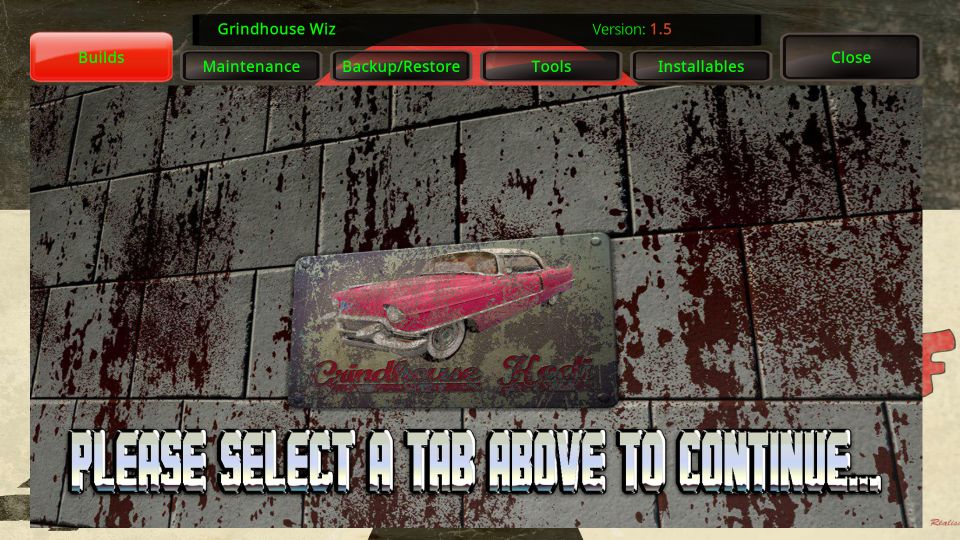 22- You must now see the list of the Grindhouse Kodi builds on the left
Click the build you wish to install
I am choosing Best Kodi 18 Build for this guide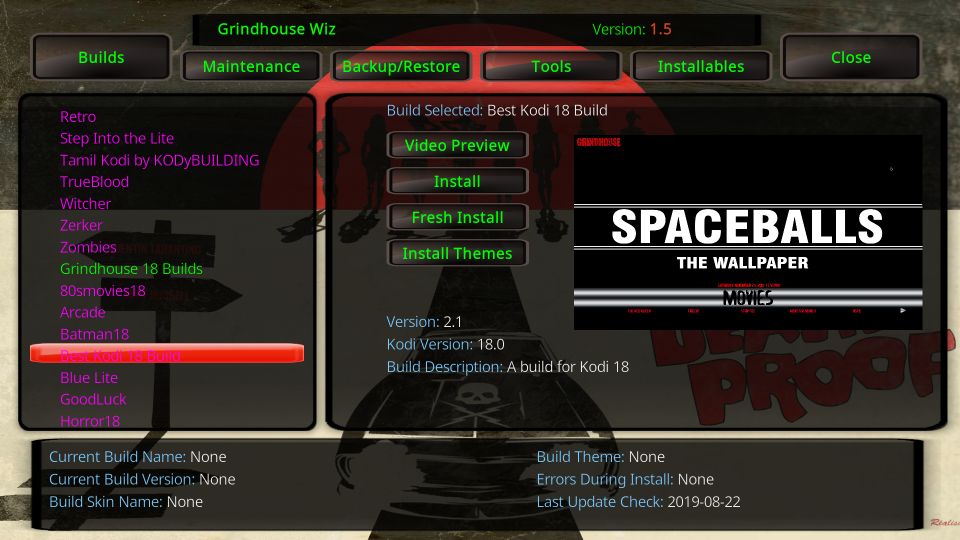 23- Now on the right click Fresh Install
You may also choose Install. However, I prefer Fresh Install as it cleans up Kodi before installing the build; just the way I like it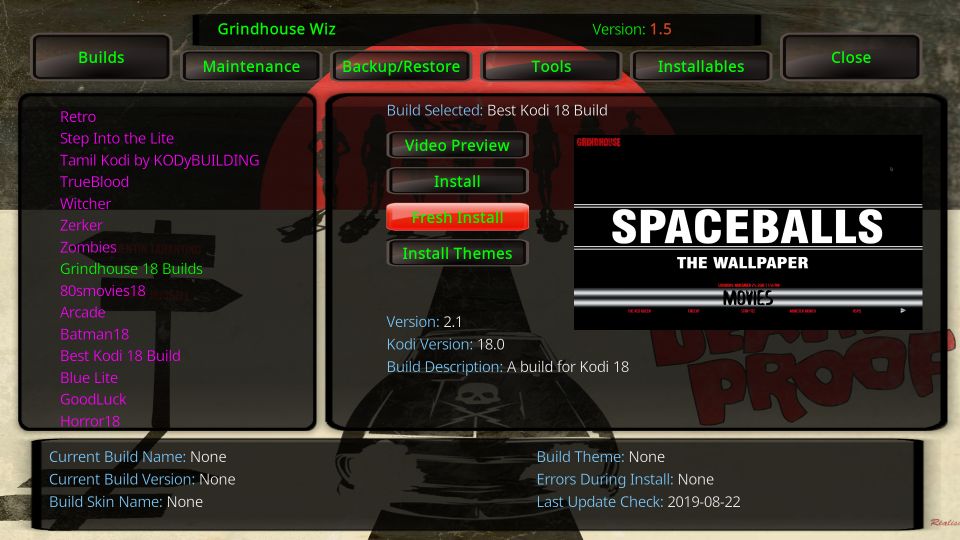 24- Click Yes to confirm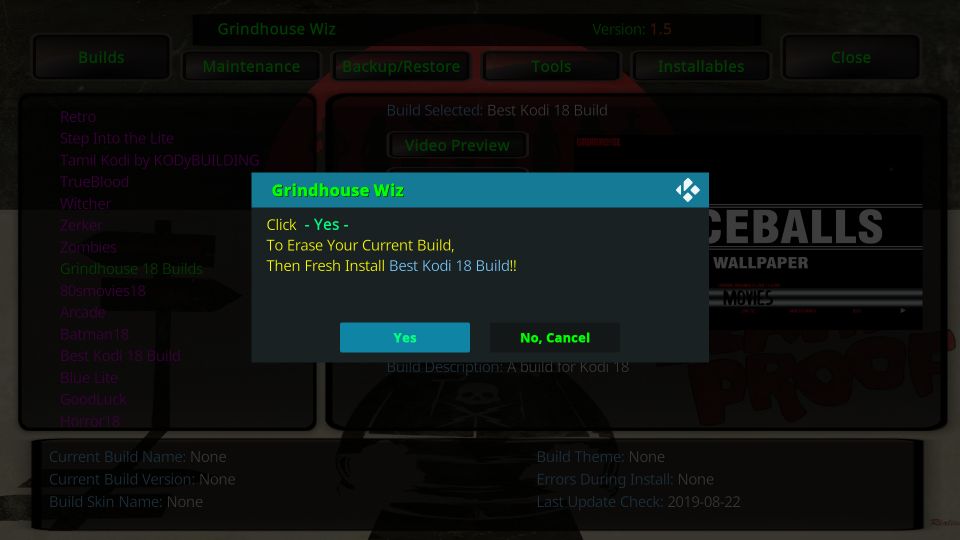 25- Now wait! The build will take a few minutes to download and install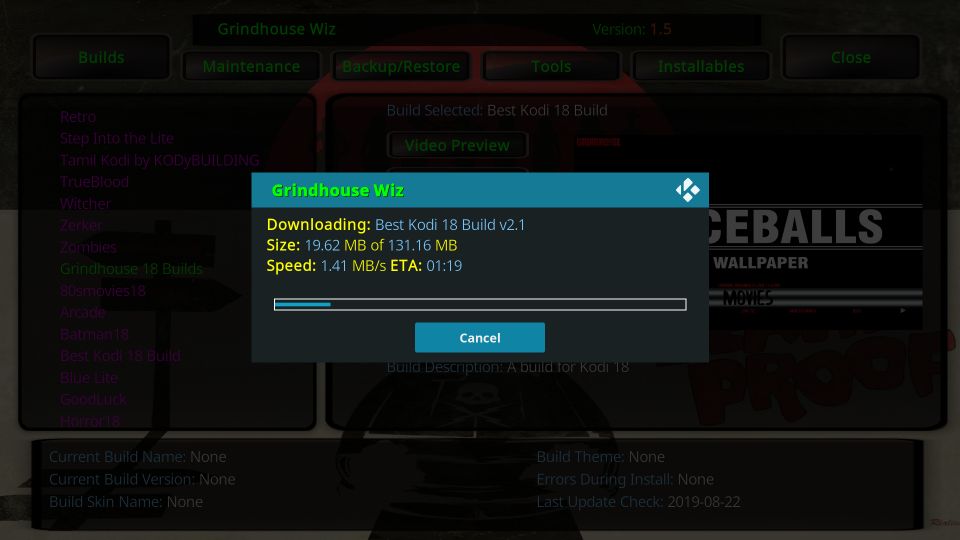 26- Click OK when prompted to finish the installation process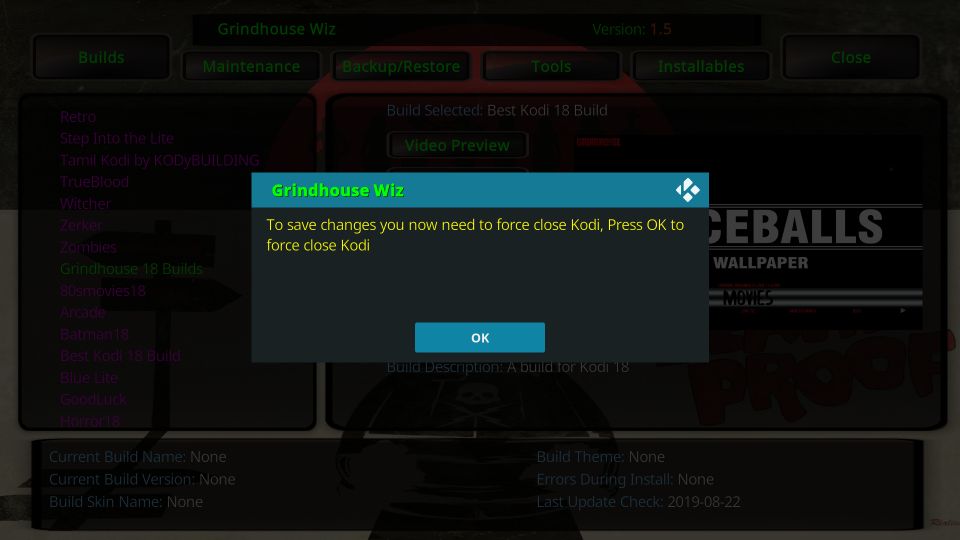 The chosen Grindhouse build will load up when you open Kodi again
Looks like you are all set to start watching your favorite content. However, do not forget that all your streaming activities and your online identity are still unprotected and exposed to your Government and your ISP. Streaming with third-party services may cause legal trouble.
Thankfully, you can easily protect yourself and go invisible from your Government and ISP by using a VPN. Whenever I am streaming with Kodi, I always connect to ExpressVPN and recommend the same to you.
ExpressVPN is the fastest and the most streaming-friendly VPN. It is also the most secure VPN.
With ExpressVPN, you get a 30-day money-back guarantee as well. Although I don't see any reason why, if you do not like the service, you will get a full refund within 30 days.
Please remember that we encourage you to use a VPN to maintain your privacy. We do not condone breaking the copyright laws.
Before you start using Kodi for streaming, here is how you can protect yourself with ExpressVPN:
Step 1: Sign up for ExpressVPN Here
Step 2: Download ExpressVPN on your device by clicking HERE
Step 3: Open the ExpressVPN app on your device. Sign in with your account. Click the connect/power button to connect to the VPN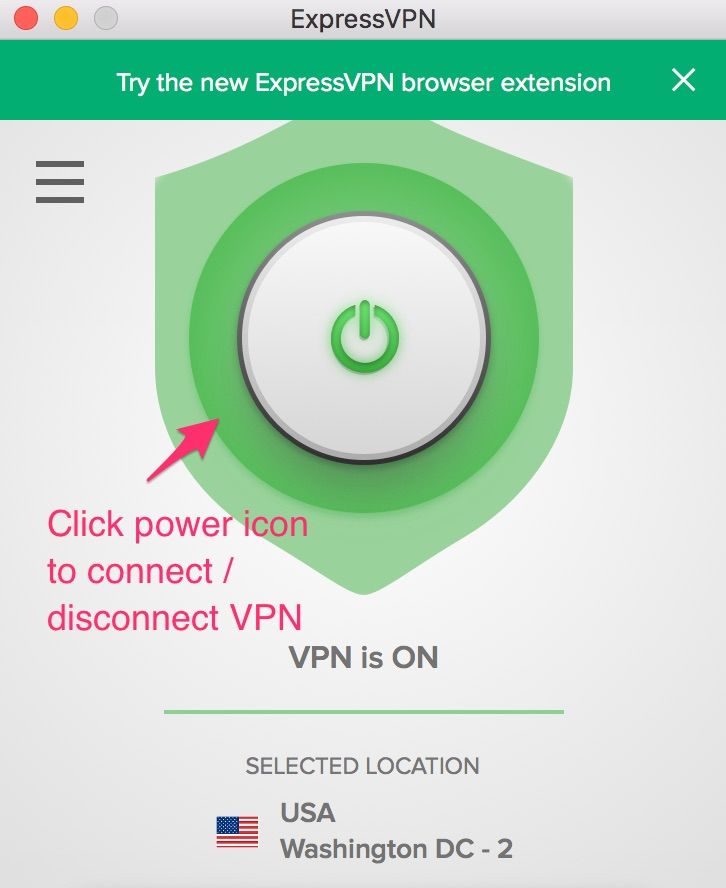 Great! You have successfully secured yourself with the best Kodi VPN.
A Quick Look at the Grindhouse Kodi Builds
Grindhouse Wiz offers a decent collection of Kodi builds for both Kodi 18 and Kodi Leia. There are a variety of builds for all sorts of devices and user preferences. I like my builds to be minimal and simple. That's why I chose the Best Kodi 18 Build. However, if you like more elaborate and vibrant builds, you will find plenty of options here.
Let's take a quick look at the Best Kodi 18 Build.
This is the home screen of Kodi with the Best Kodi 18 Build. As I said – it is minimal. The home window just features the menu bar and submenu bar.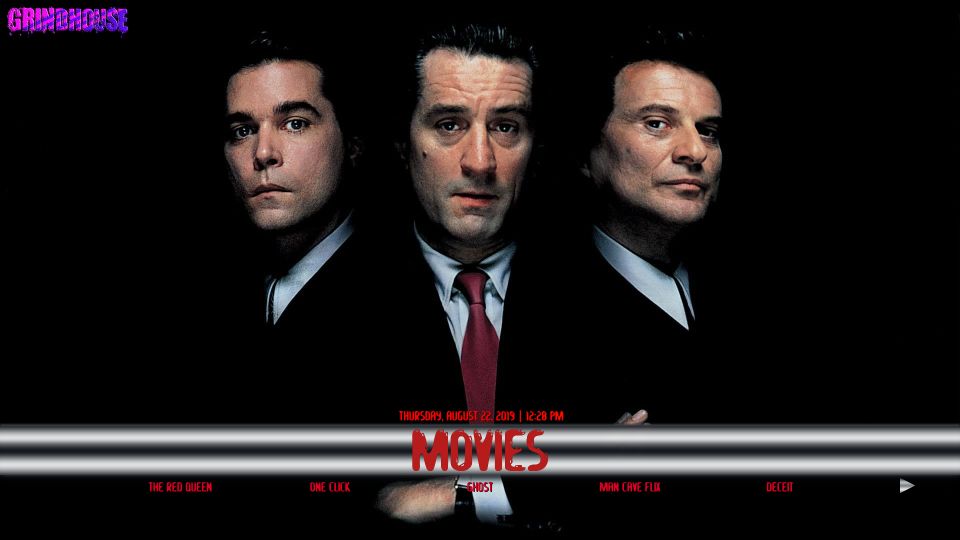 You will find streaming categories in the menu such as Movies, TV Shows, Live TV, etc. In the submenu, the related add-ons are displayed. This helps you get started instantly.
This Grindhouse build has some popular addons in its store. You will find DeathStar, Numbers, Deceit, SportsDevil, The Magic Dragon among others.
These addons pretty much cover all types of streaming, including Movies, Shows, Live TV, Sports, Kids videos, and more.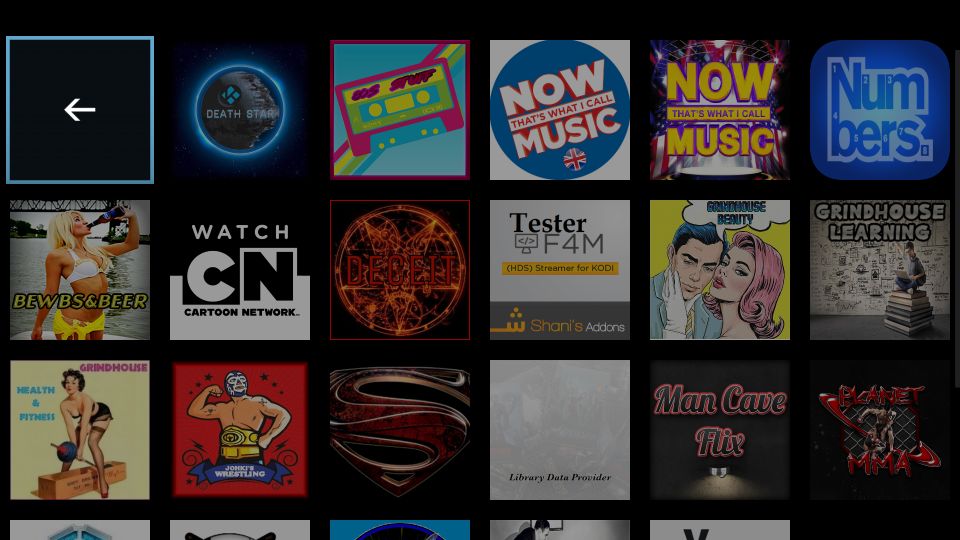 In the end…
Grindhouse has a collection of some good quality builds for all kinds of users. It also has options for a variety of Kodi devices. For instance, if you like something lightweight for your low-spec TV devices, such as FireStick, there is The Best Kodi 18 Build we installed during the demonstration. If you like it to be a bit feature-rich instead, there are a bunch of options too.
The Grindhouse builds are stable and work smoothly. They may not be as good as other build libraries, such as One Nation Portal, but they are doing a fairly decent job. You may want to give them a try!