This article will explain how to install 4K Kodi Addon on your FireStick. I will also tell you how to set it up with Real Debrid and Trakt. Then I will show you how to use the 4K Kodi addon. 
Note: The 4K addon is not available any longer. Please try one of the other working addons from our list of Best Addons for Kodi.
What Is 4K Addon?
Kodi 4K addon is a popular addon for FireStick users to use on Kodi 18 and Kodi 19. It comes with options to watch free movies, TV shows, TV channels, and a lot more content.
You can install the addon from the Narcacist Repository. It is an unofficial repository for various third-party Kodi addons.
Without further ado, let us begin with the installation process of the 4K Kodi addon. 
Attention KODI Users: Read before you continue
Government and ISPs endlessly monitor your online activities using your IP address 40.77.167.40 (exposed to everyone). Kodi is an excellent platform for streaming movies, TV shows, and sports, but streaming copyrighted content can get you into legal trouble. 
You should use a reliable Kodi VPN and protect your streaming activities and privacy. A VPN will hide your IP address and bypass government surveillance and geo-restrictions.
I trust and use ExpressVPN, the fastest and most secure Kodi VPN. It's easy to install on any Kodi device, including Amazon FireStick, PCs, and Smartphones. In addition, it offers a 30-day money-back guarantee, and 3 free months with the annual plan.
Read: How to Install & Use the best VPN for Kodi.
Is 4K Addon Safe?
4K addon is part of an unofficial repository – Narcacist Repository. That makes it a third-party addon from an external source. As a result, the safety of the addon comes into question.
The image below shows the screenshot of the scan result of the repository with Virus Total. Virus Total is a renowned online antivirus. The antivirus did not raise any flags. Therefore, according to Virus Total, the repository is safe.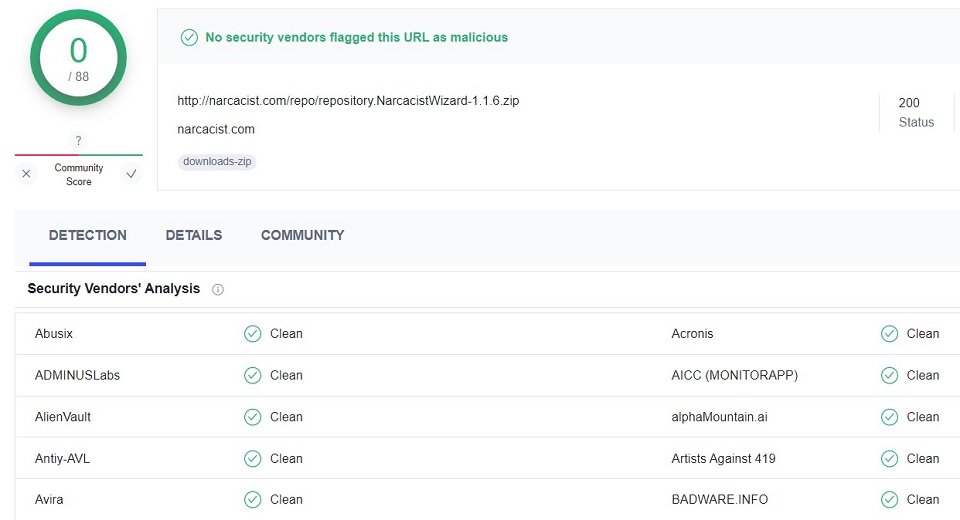 Is It Legal?
Unfortunately, FireStickHow.com does not possess the resources to verify whether the 4K addon is legal or not. It may feature video streams from unverified sources. Therefore, I recommend using ExpressVPN with the 4K addon to stream with complete peace of mind.
Features of 4K Kodi Addon
Diverse content list. 

Well-organized categories and sub-categories. 

Allows integration to both Trakt and Real Debrid services. 

It has an Autoplay next feature. 

Allows you to Forward or Rewind with one click. 

Content meta descriptions are available. 

Allows you background playing feature. 

It enables you to bookmark content. You can also remove the bookmarks with ease if you wish to. 

You can continue watching from where you left off. 

Has multi-language subtitle support. 
How to Install 4K Kodi Addon
I will now give you the steps to install Kodi addon on your FireStick. 
1. Launch Kodi 19.
2. There will be a Settings icon on the top left-hand side of the window just below the Kodi logo. Select that icon.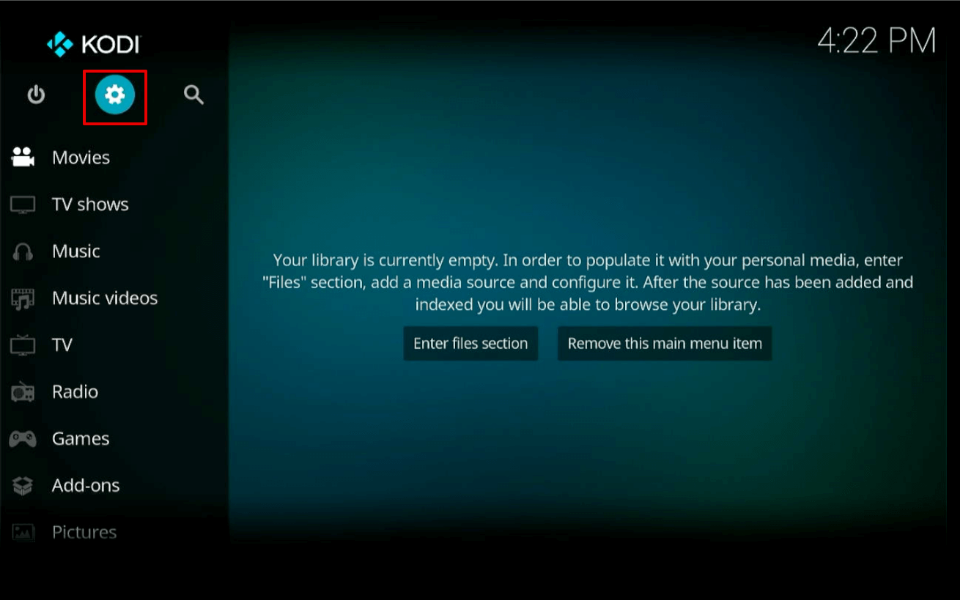 3. From the Settings menu, select System.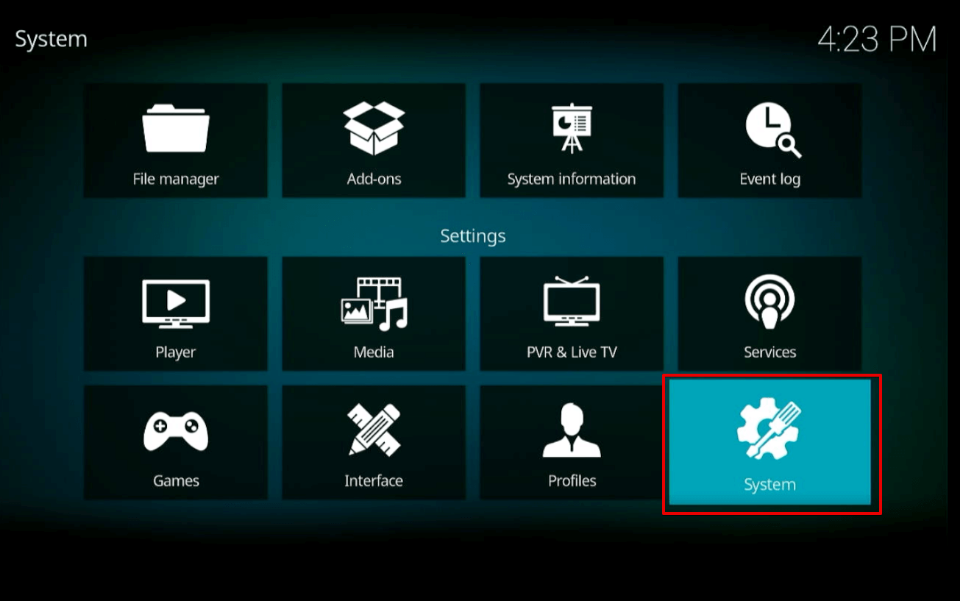 4. In the Systems window, you will find an option called Addons. Select it.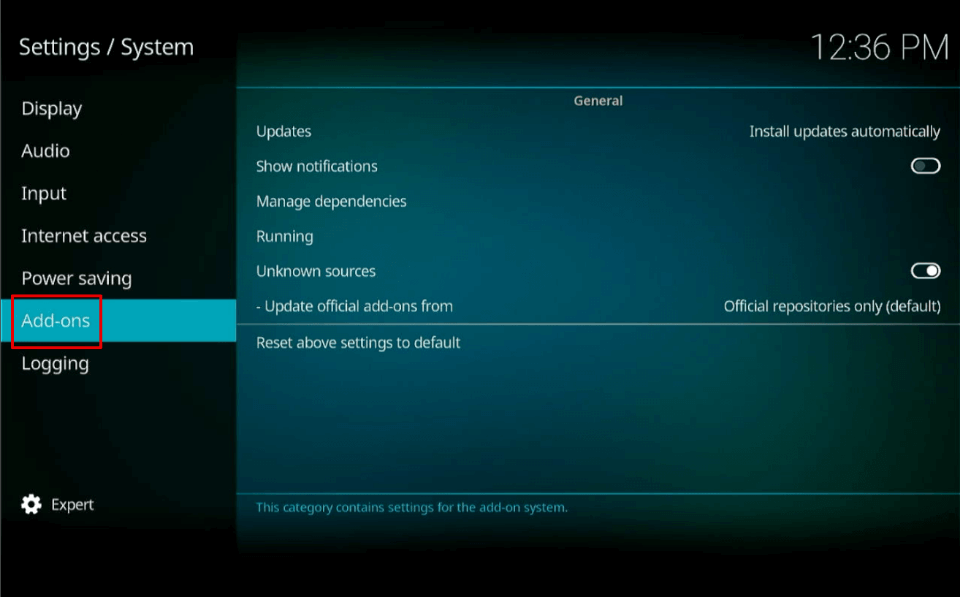 5. On the next screen, turn on the Unknown Sources option.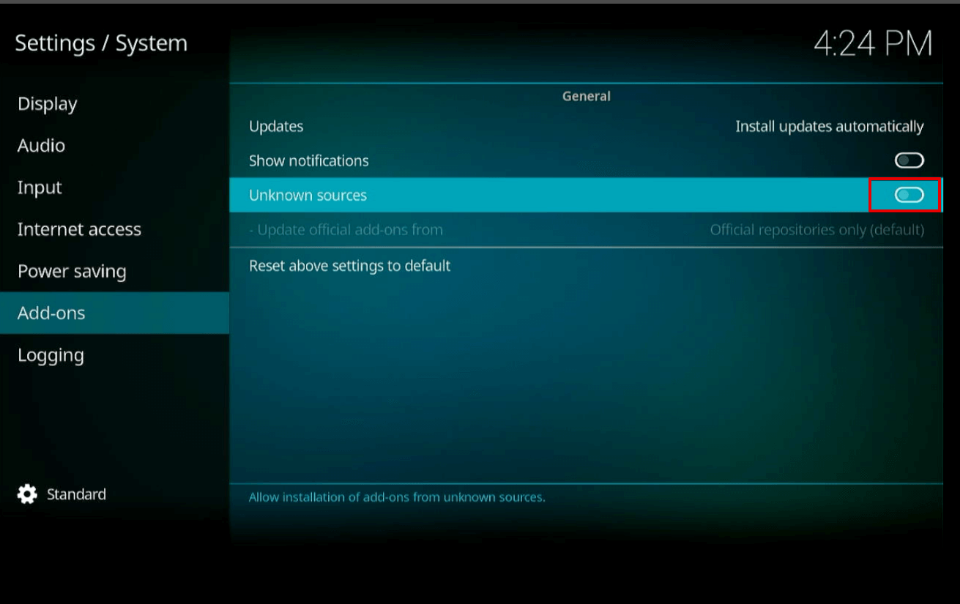 6. A warning sign will appear. Select Yes. Now you can install addons from unknown sources on your Kodi 19.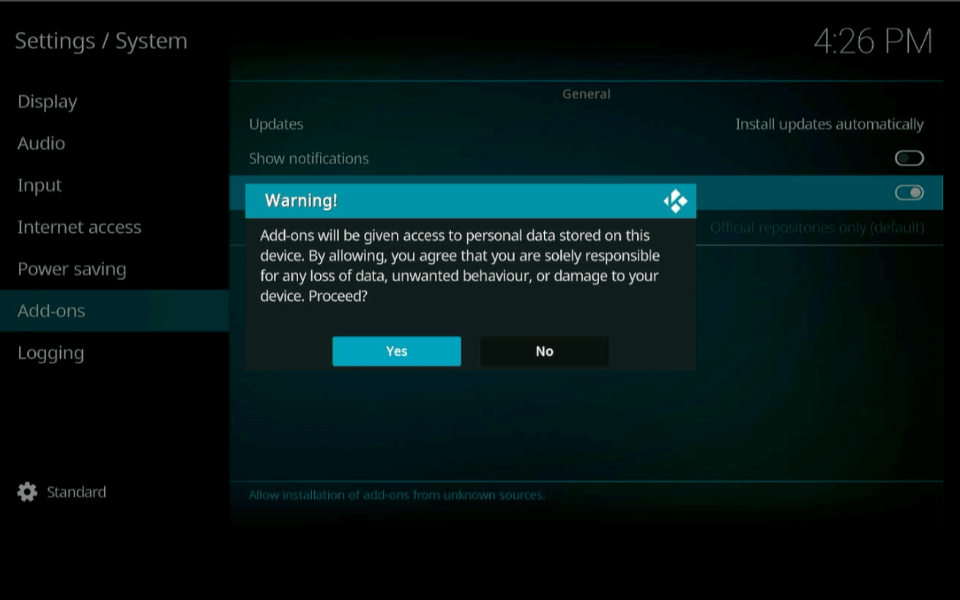 7. Press the Back key on the FireStick remote thrice to return to the Settings menu. 
8. Next, open File Manager.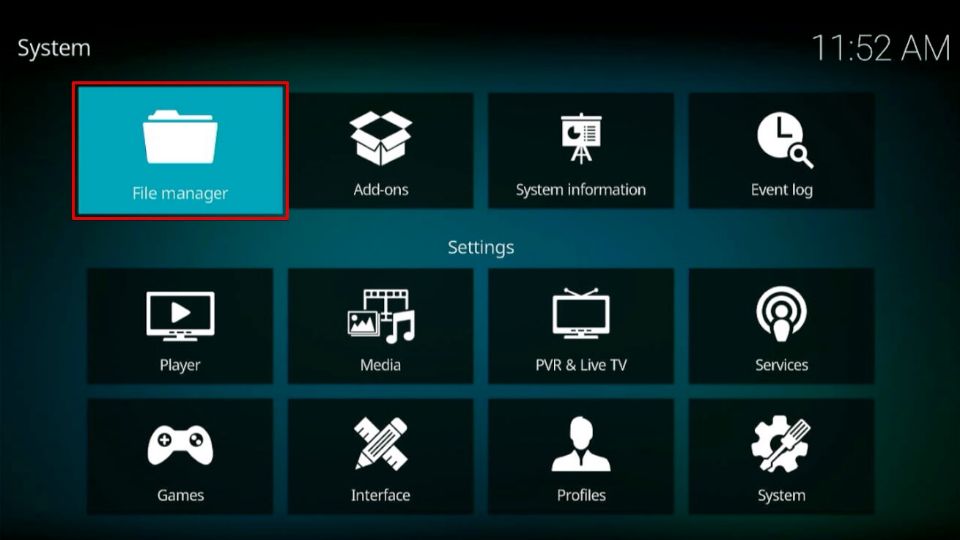 9. Select Add Source.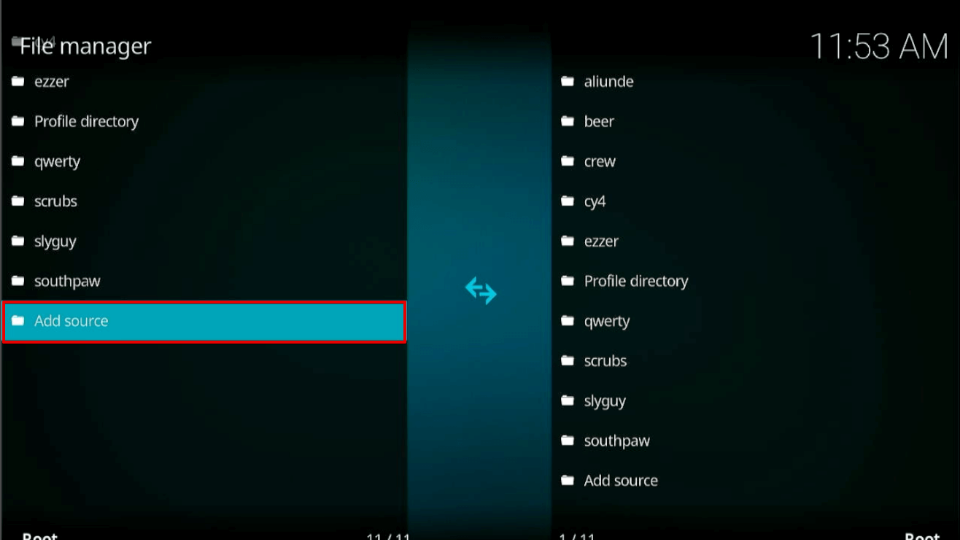 10. A popup window will appear. Select <None>.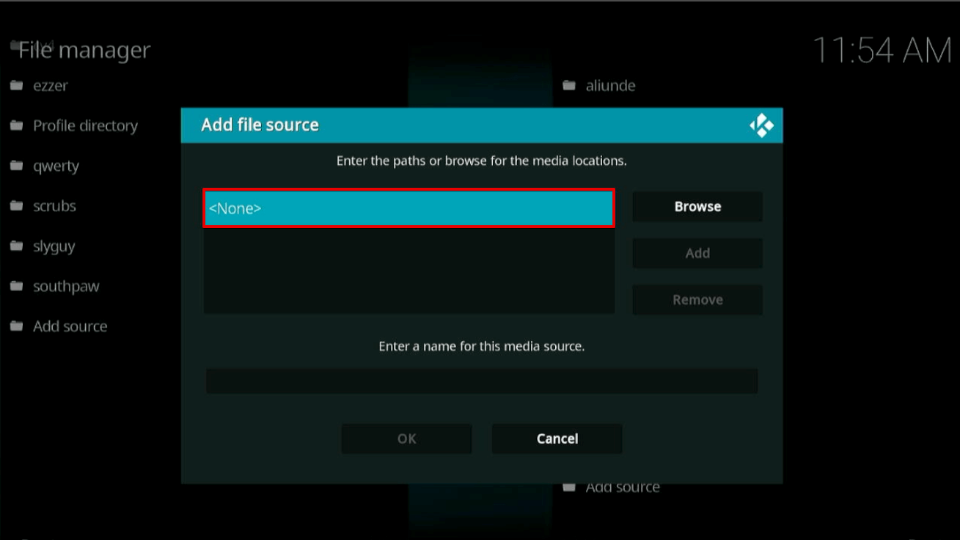 11. You will be taken to the next section of the popup box. Here, input the URL: http://narcacist.com/repo
Note: The 4K addon is not available any longer. Please try one of the other working addons from our list of Best Addons for Kodi.
Then click Ok. 
Note: FireStickHow.com is not associated with the developers of the repository or the 4K addon. The developers of the addon own this URL.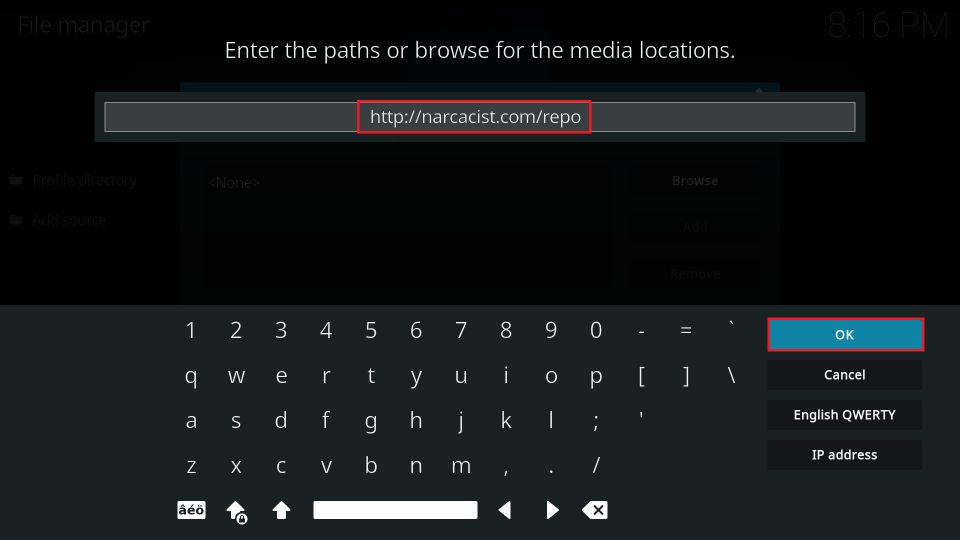 12. You are taken to the third part of the popup window. Here you will have to type in the media name. You can choose any name. I will use Narc. Once you are done typing it on, select Ok.
13. Once the zip file is downloaded, return to the Kodi settings window.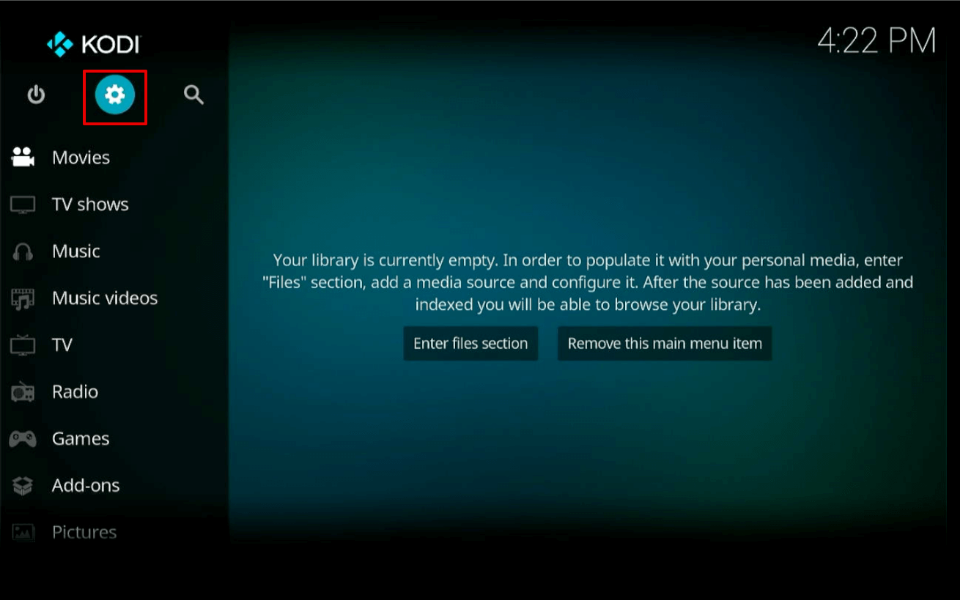 14. In the Settings menu, click Add-ons.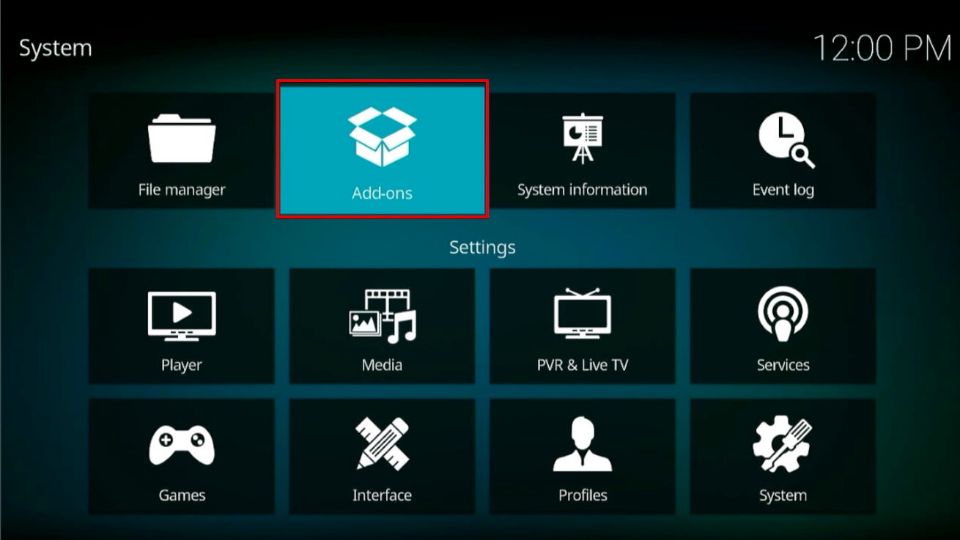 15. In the addons window, choose Install from the zip file on the top right side of the window.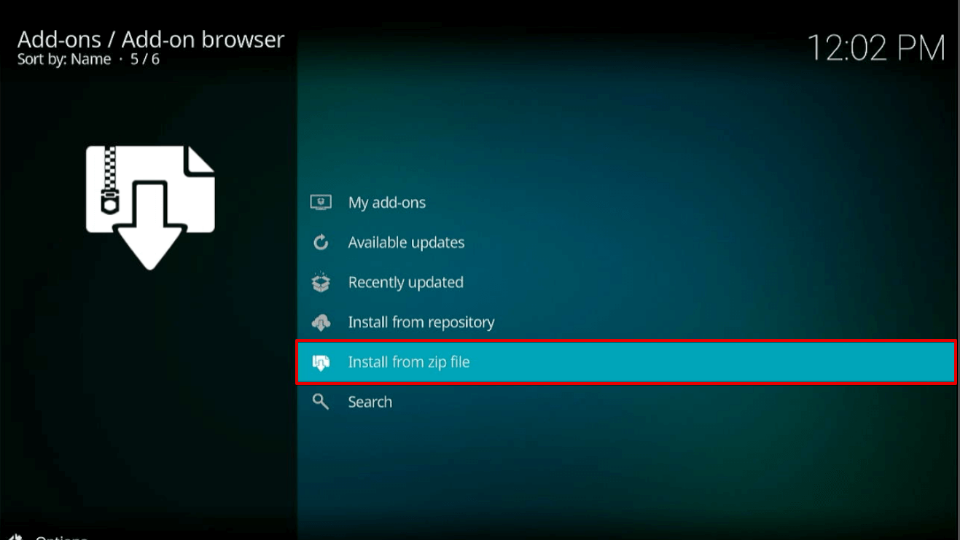 16. You will again find a popup message. Select Yes.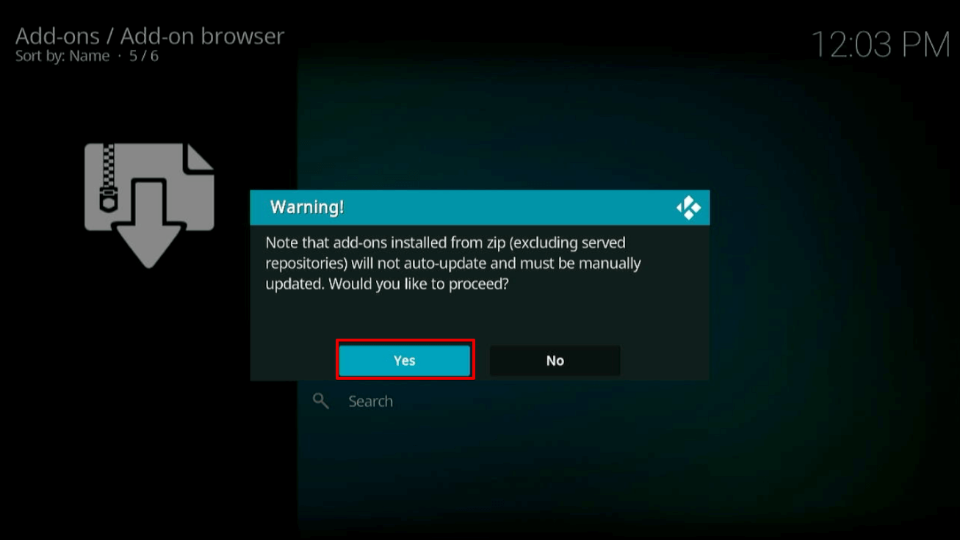 17. You will find the name of the zip file downloaded. As I gave the name Narc, I will choose Narc from the list.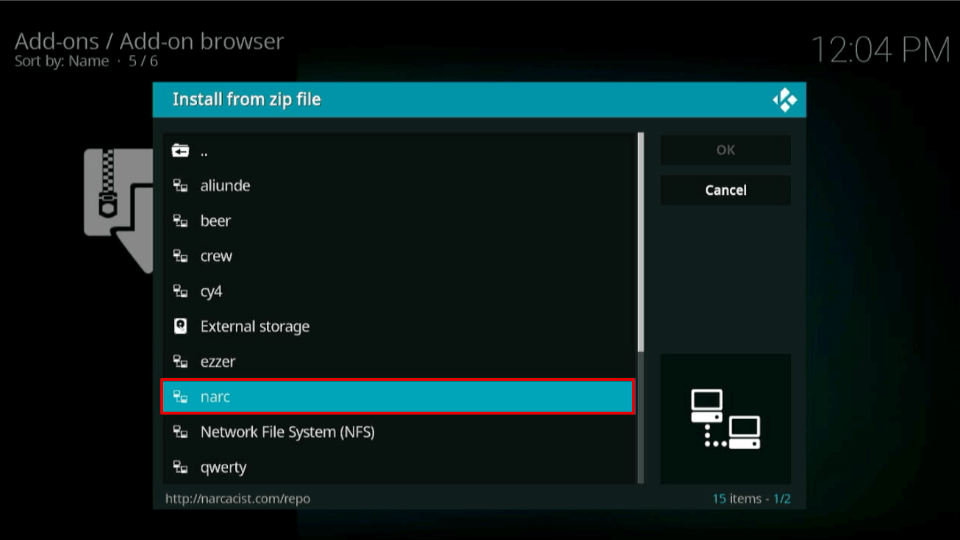 18. Click repository.NarcacistWizard.zip. Then click Ok.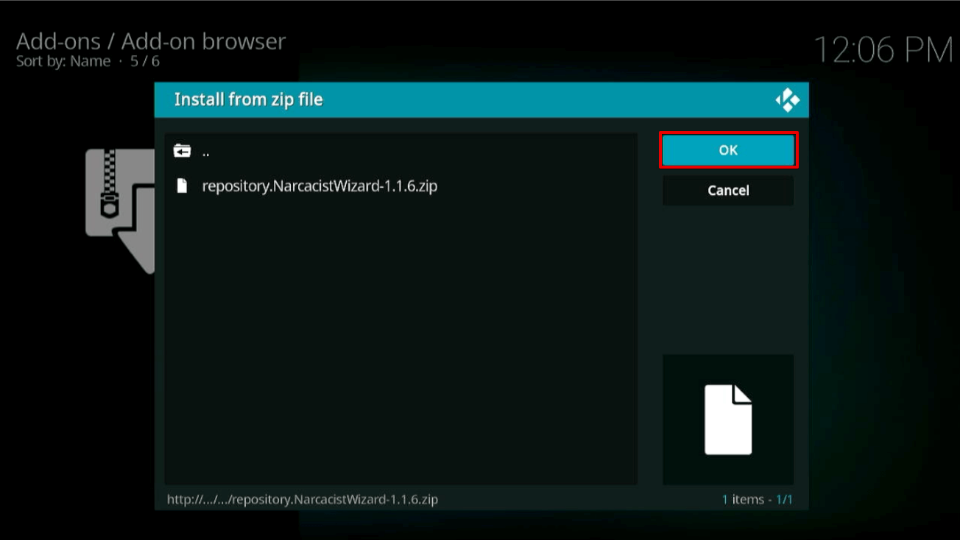 19. Installation takes some time. Once done, a notification appears in the upper right corner confirming the Narcacist Wizard Repository has been installed.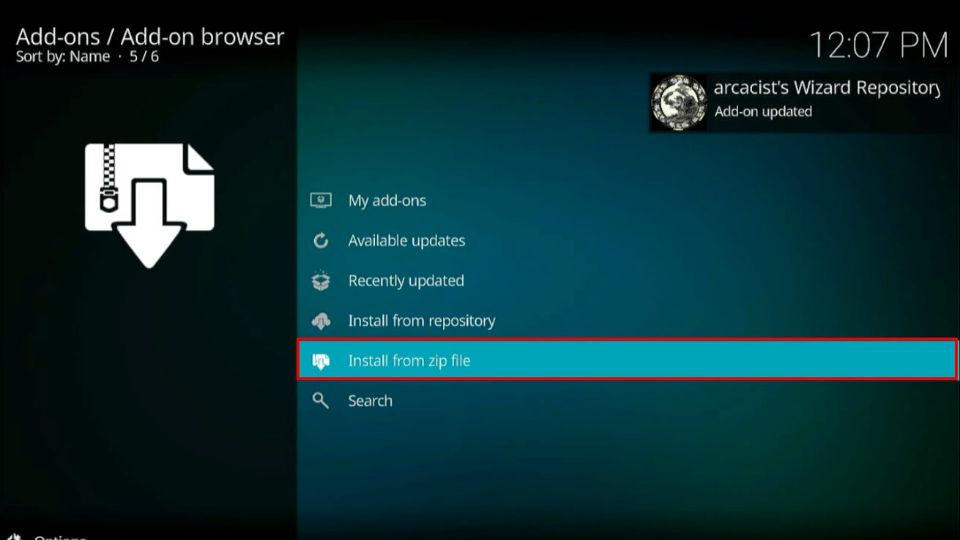 20. Now select the Install from Repository option.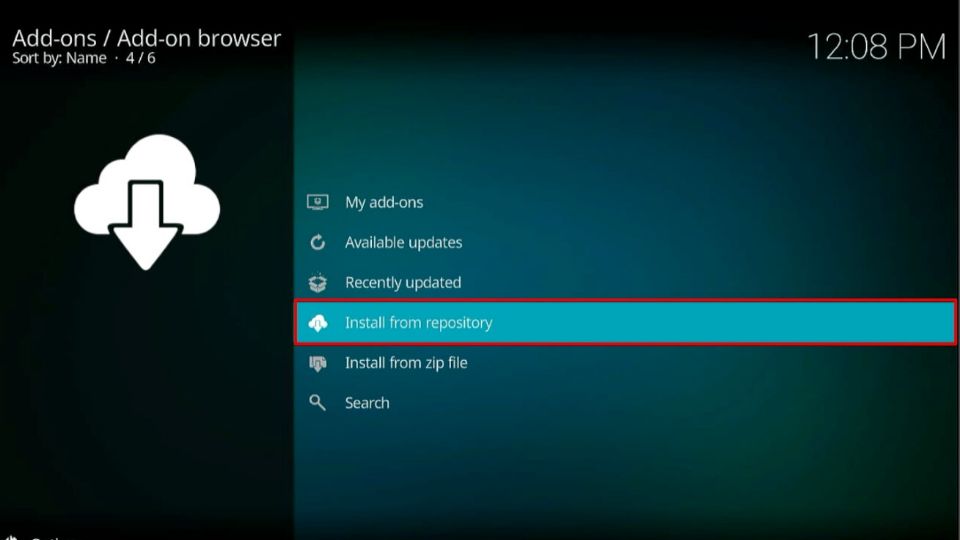 21. On the next window, select Narcacist Wizard's Repository.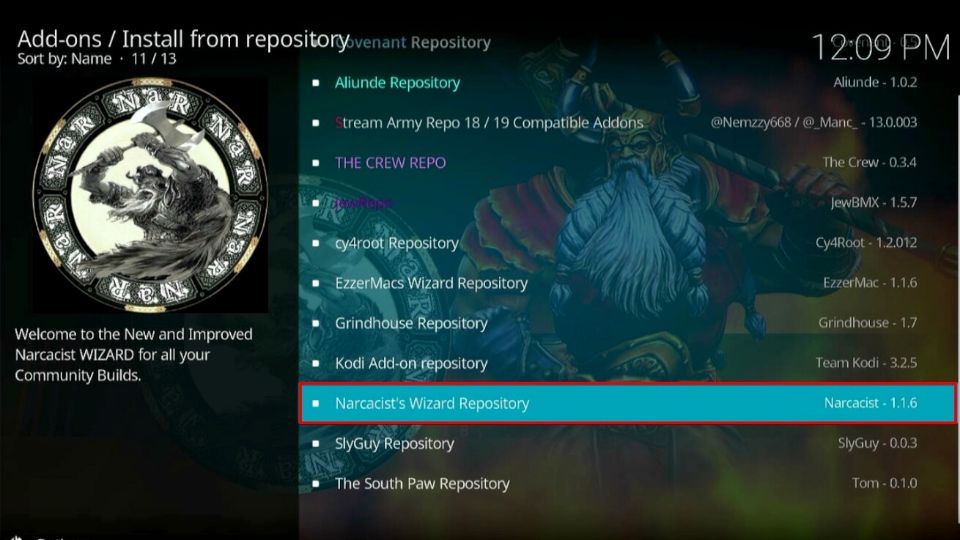 22. On the next screen, select Video add-ons.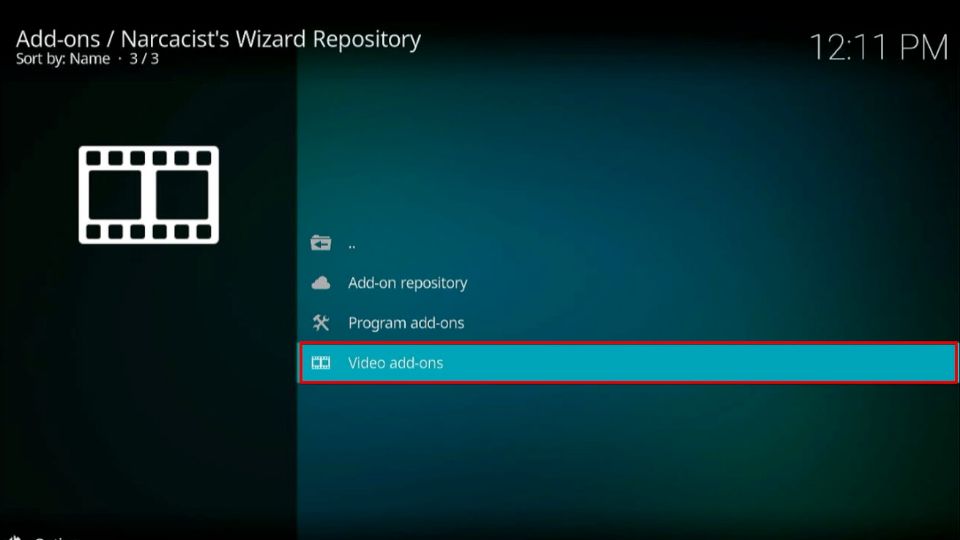 23. Scroll down and select the 4K option. 
24. Select Install.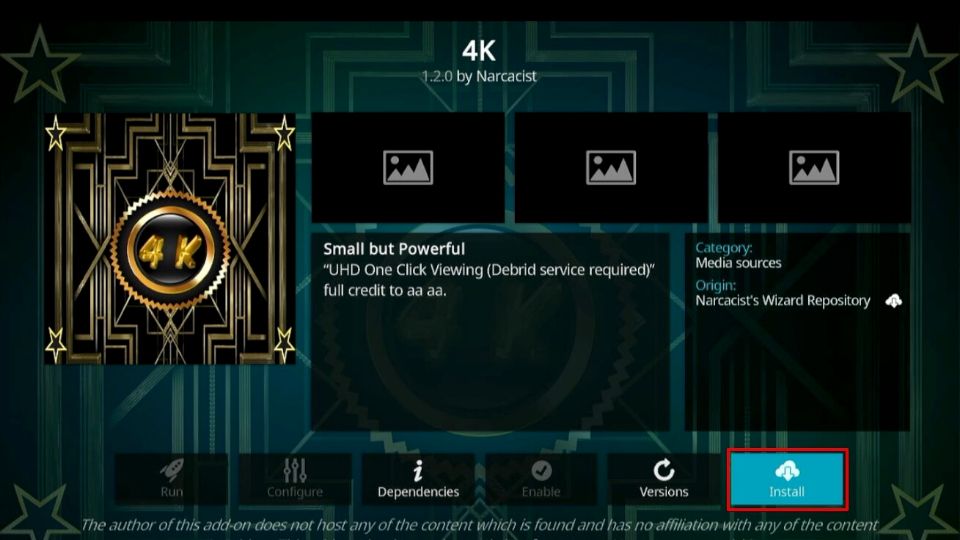 25. Another popup window will ask you to confirm the installation. Select Ok.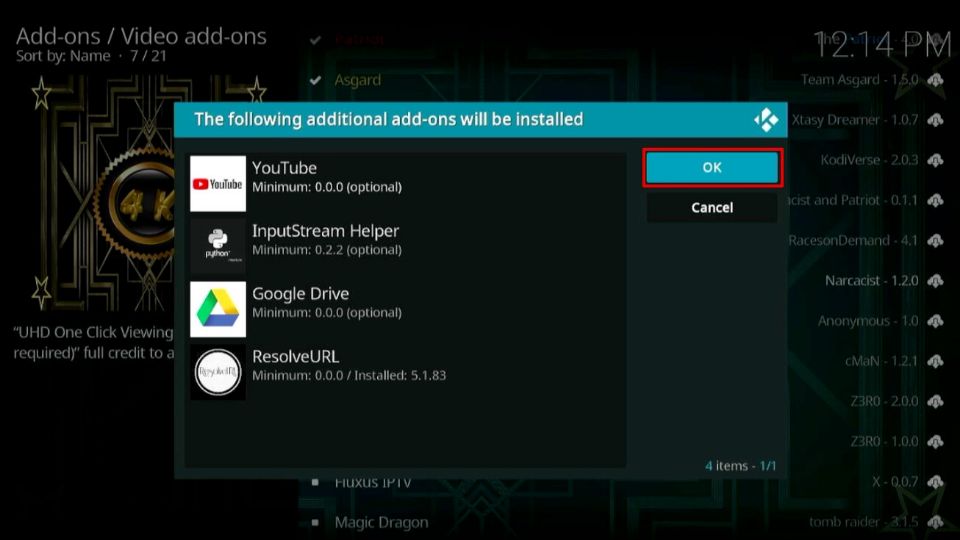 26. Now, you will get an Add-on installed message.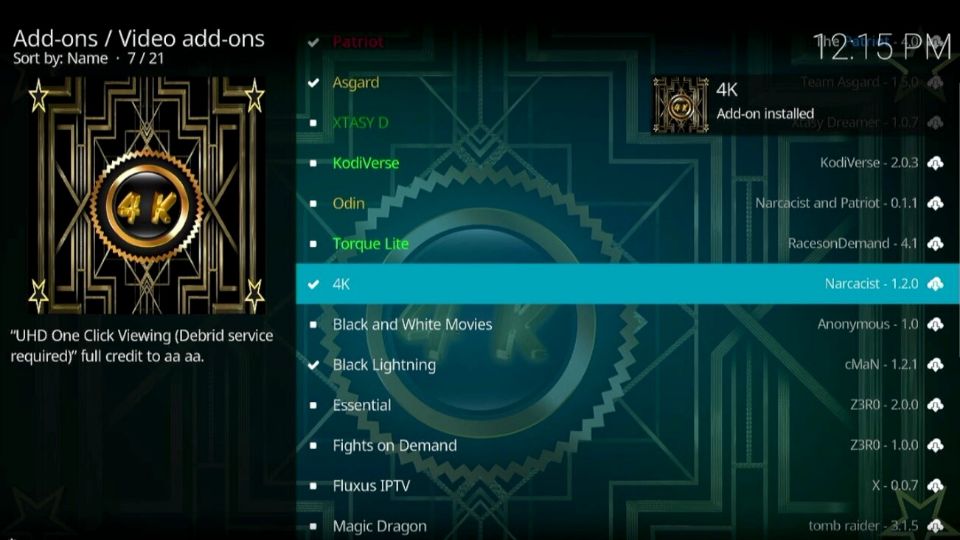 This is how you install the 4K addon on Kodi.
Wait! It looks like you are all set to start watching your favorite content on Kodi. But have you protected your online identity yet? You are under constant surveillance by the Government and ISP. They use your IP address 40.77.167.40 to track you. Streaming free or copyrighted videos may get you into legal trouble.
Thankfully, you can use a VPN to easily protect your privacy and go invisible from your Government and ISP. I use and recommend ExpressVPN with Kodi.
ExpressVPN is the fastest, most secure, and streaming-friendly VPN. It is easy to install and set up on any Kodi device, including FireStick, Smartphones, PCs, and more.
ExpressVPN, offers an unconditional 30-day money-back guarantee. So, if you do not like the service (I don't see why), you can get a full refund within 30 days.
Please remember that we encourage you to use a VPN to maintain your privacy. However, we do not condone breaking copyright laws.
Before you start using Kodi for streaming, here is how you can protect yourself with ExpressVPN:
Step 1: Sign up for ExpressVPN Here
Step 2: Download ExpressVPN on your device by clicking HERE
Step 3: Open the ExpressVPN app on your device. Sign in with your account. Click the connect/power button to connect to the VPN

Great! You have successfully secured yourself with the best Kodi VPN.
Overview of 4K Kodi Addon
When you launch your Kodi addon, you will find many options on the screen. Here are the categories you can use to watch the content or set up the addon:
Main Section

Movies Alphabetically

Movies Boxsets

Movies Genres

Kids Movies
How to Setup 4K Kodi Addon with Real Debrid 
It is a premium hosting service that gives you access to many premium-quality video streams from unrestricted servers. You can get this service to enhance your viewing experience.
Go to the Real Debrid official website to buy a subscription (nearly $3 a month). To know more about the service, read our complete guide.
If you already have a subscription to the service, let me quickly show you how to integrate it with your 4K Kodi addon on FireStick. 
1. Launch Kodi. 
2. Open the 4K Kodi addon from the Kodi home screen.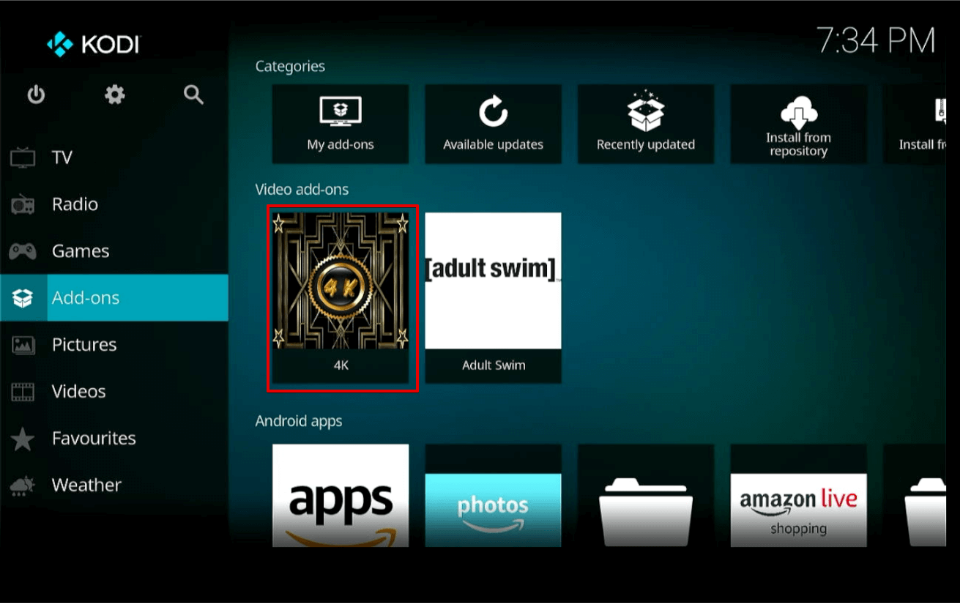 3. On the Kodi 4K addon home screen, you will find a Settings option. Select that option.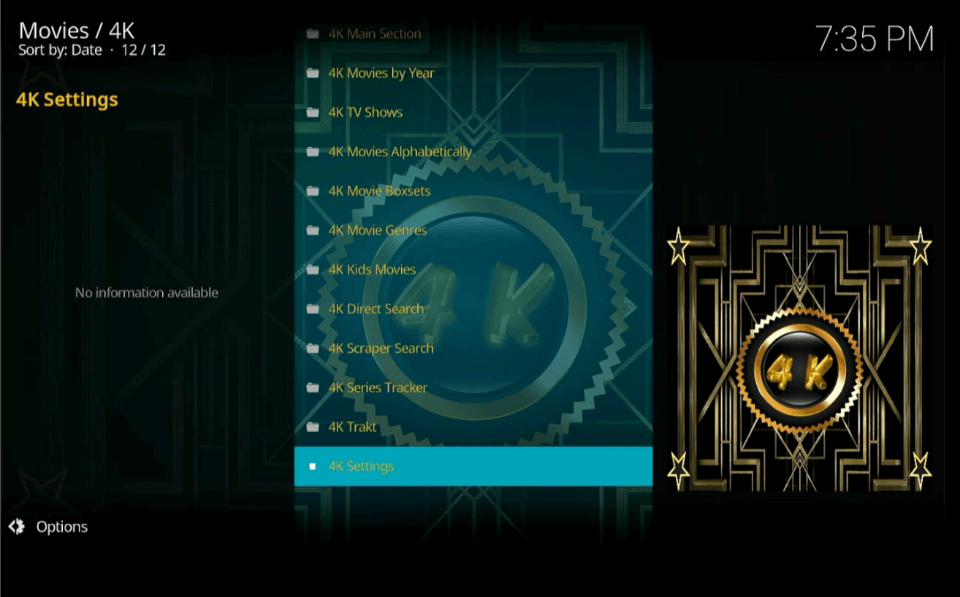 4. There will be an option that will show Debrid. Scroll to that option. 
5. Toggle the first option, i.e Enable debrid service option to turn it on.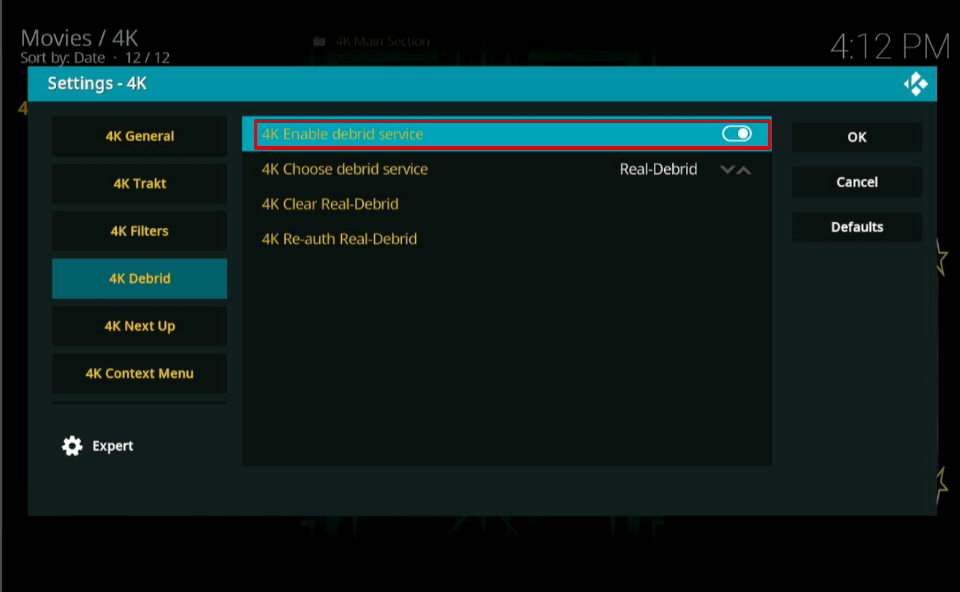 6. The next option will be to Choose a debrid service. Select Real Debrid there.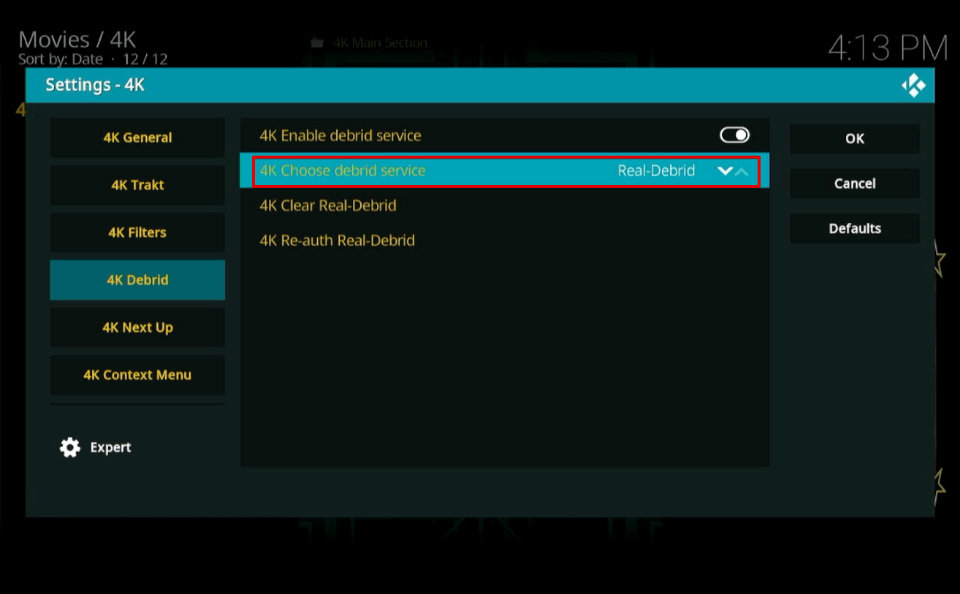 7. Then scroll to the last option Re-Auth Real Debrid. Select that option.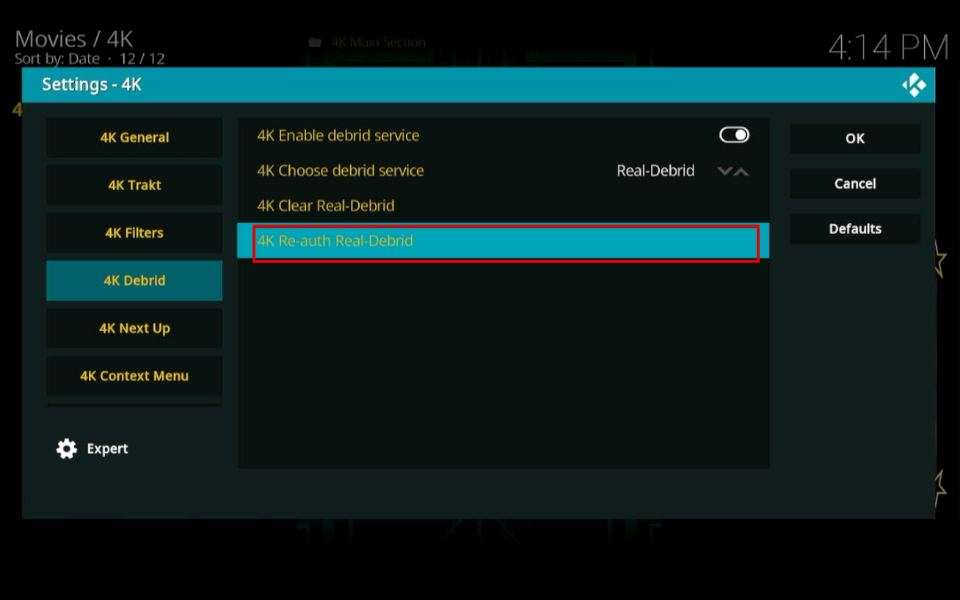 8. An verification code with be shown on the screen. Note this down, as you will be needing this again soon.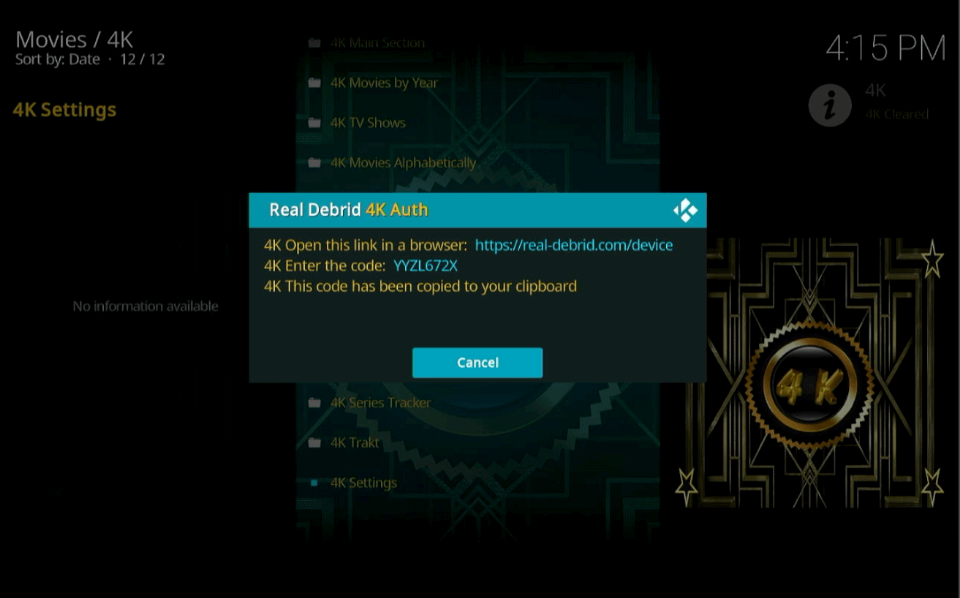 9. Open a browser on any windows pc, iOS device, or Android device. Then go to the URL given below:
10. You will enter the activation code you noted. Once you are done entering the code, select Continue. 
You can now select a name for the connection. You are now ready to enjoy the perks of Real Debrid service through your 4K Kodi addon on FireStick. 
Integrate Trakt with 4K Kodi Addon
Trakt is another popular service that provides users with high-quality content streaming links. The 4K Kodi addon allows you to integrate the Trakt service with itself. Please note that this is a paid service. So you will need a subscription to Trakt to enjoy its benefits through the 4K Kodi addon on FireStick. 
I will show you the steps to integrate the 4K Kodi addon with Trakt on your FireStick. 
1. Launch Kodi. 
2. Select and open the 4K Kodi addon.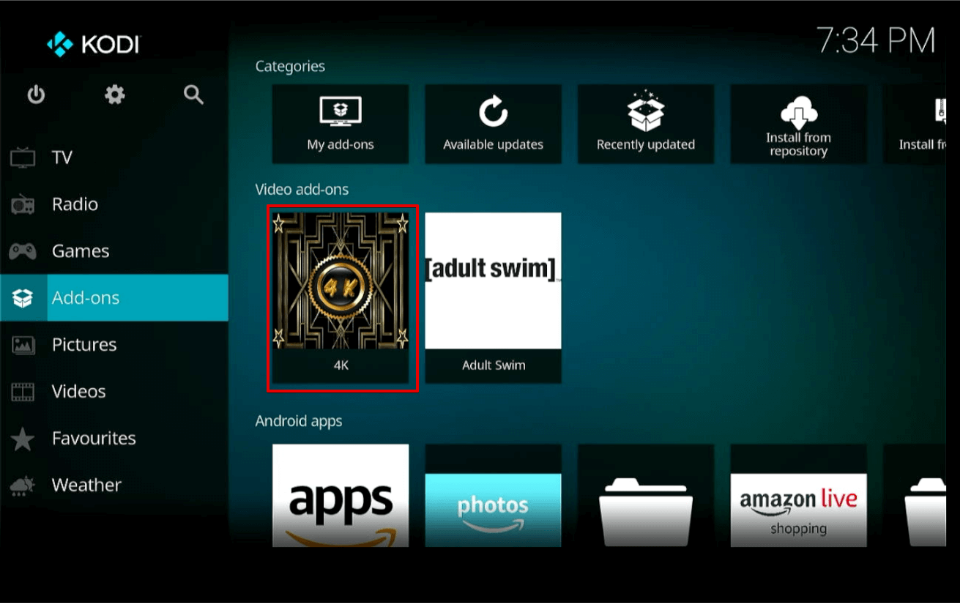 3. From the 4K Kodi addon home screen, select 4k Trakt.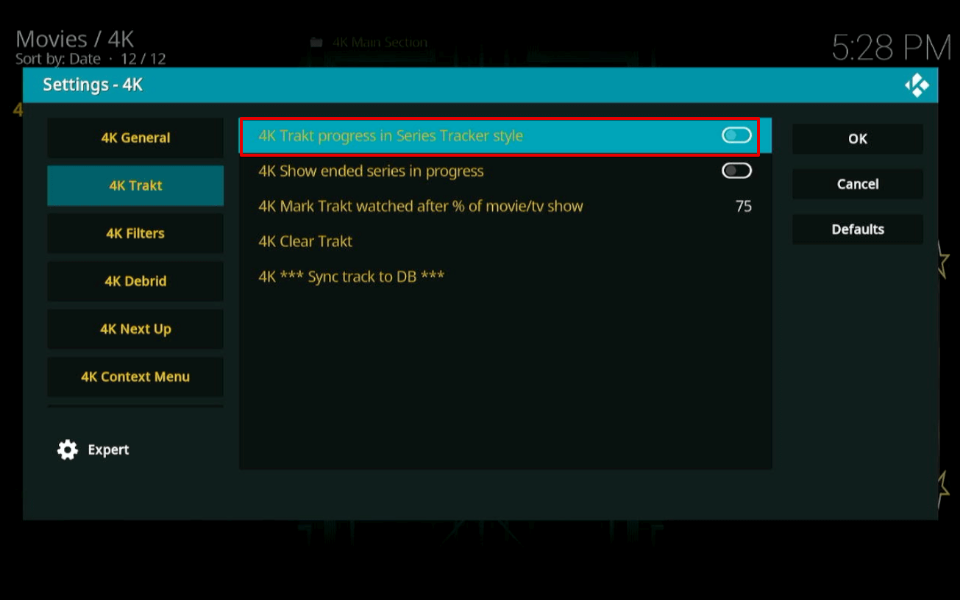 4. Click on any option. You will see a popup message appear. It will ask you to authenticate your Trakt service. Select Yes.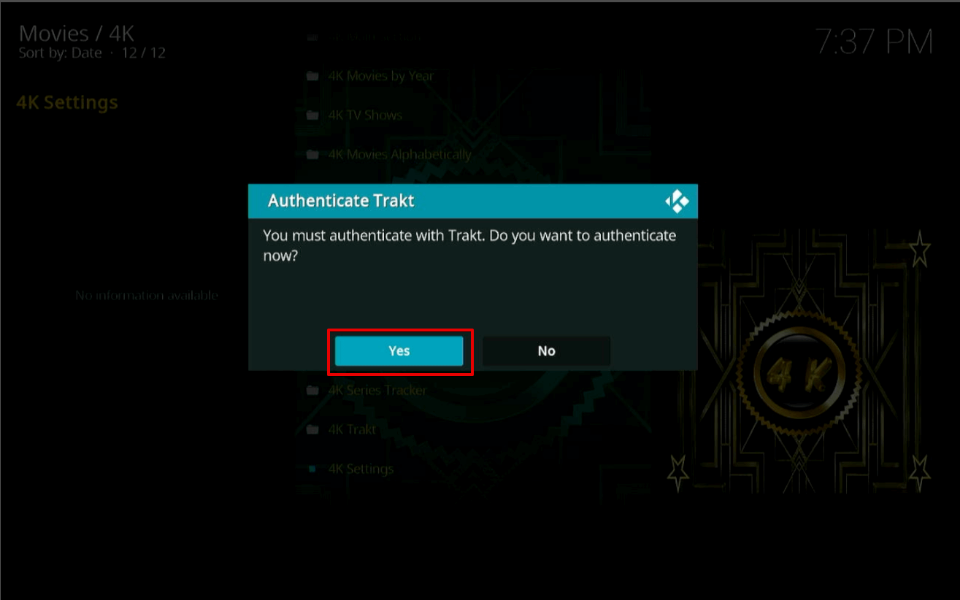 5. You get a code on the screen. Note it down for future reference.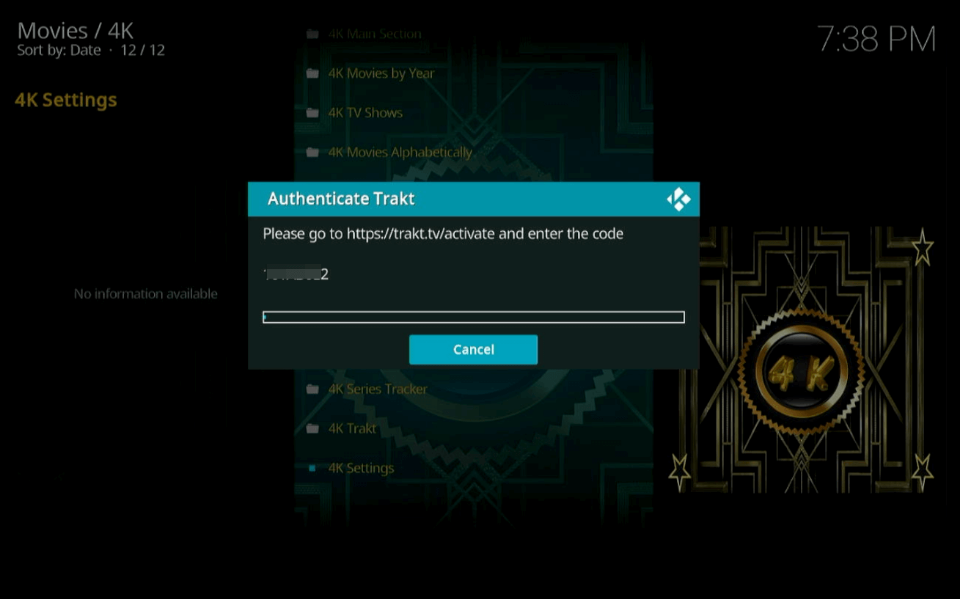 6. Then open any browser on your Android device, FireStick, or iOS device and go to the following URL trakt.tv/activate
7. You will now see a space to enter a code. First, enter the activation code that you noted down. Then select Continue.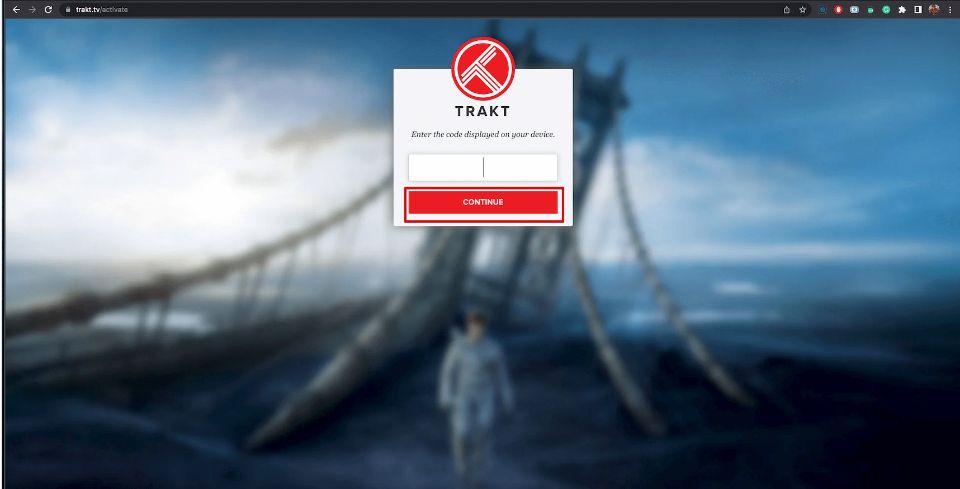 That is it. You have successfully connected Trakt to 4K.
Wrapping up
Kodi 4K addon is excellent if you wish to stream free movies and TV shows on your FireStick. It is easy to use and has a vast user base spanning all over the globe. So, did you install 4K addon on Kodi?
Related: