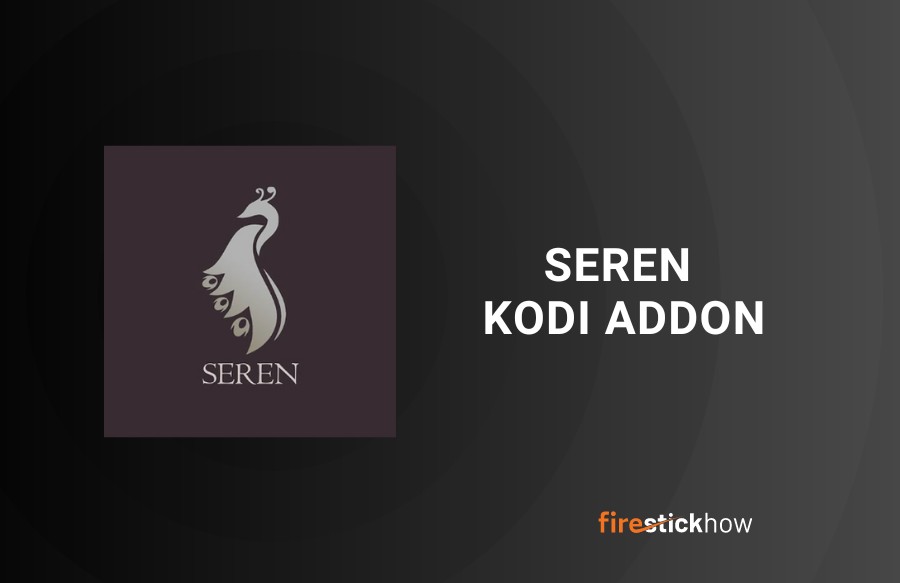 Seren is slightly different from some of the other Kodi addons we've talked about like Tempest and Medusa. While Seren also provides access to TV Shows and Movies, you need to have a Real-Debrid or Premiumize account to use it. It uses torrents to stream titles and you can also integrate TractTV with it.
Seren is a newer addon and still seems to be in beta, but current signs are very promising. In addition, while you need to pay for Real-Debrid or Premiumize accounts to use it, you're guaranteed excellent quality streams when you use these services.
Attention KODI Users: Read before you continue
Government and ISPs endlessly monitor your online activities using your IP address 35.197.1.27 (exposed to everyone). Kodi is an excellent platform for streaming movies, TV shows, and sports, but streaming copyrighted content can get you into legal trouble. 
You should use a reliable Kodi VPN and protect your streaming activities and privacy. A VPN will hide your IP address and bypass government surveillance and geo-restrictions.
I trust and use ExpressVPN, the fastest and most secure Kodi VPN. It's easy to install on any Kodi device, including Amazon FireStick, PCs, and Smartphones. In addition, it offers a 30-day money-back guarantee, and 3 free months with the annual plan.
Read: How to Install & Use the best VPN for Kodi.
How to Install Seren Addon on Kodi
Seren is a third party Kodi addon and this means that you need to authorize it before you can use it. To do this, you need to enable unknown sources on your Kodi device. Follow these instructions to take care of this.
1. First, you need to go to Kodi's settings area. To do this you should click on the cog icon at the top left of your screen.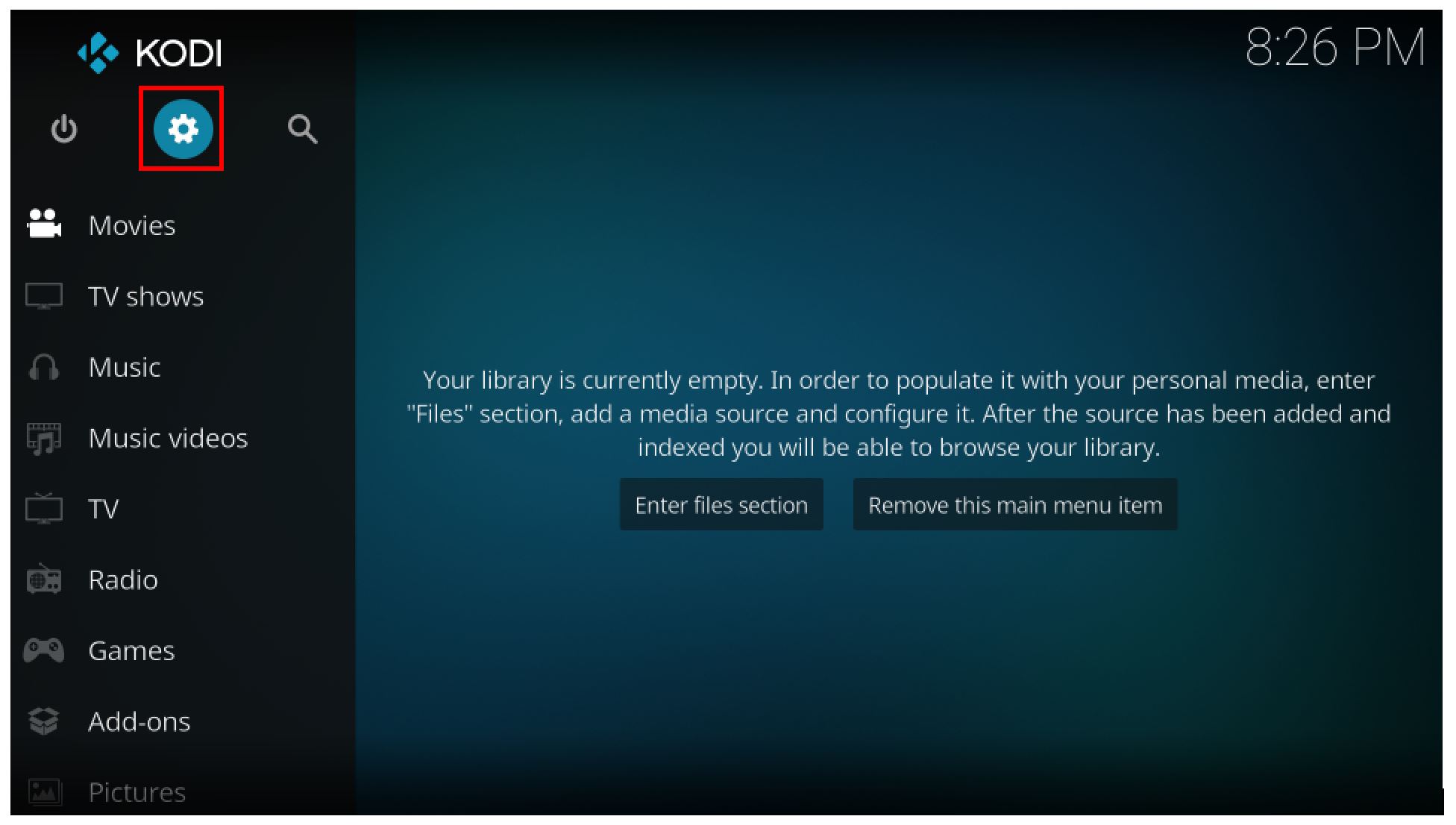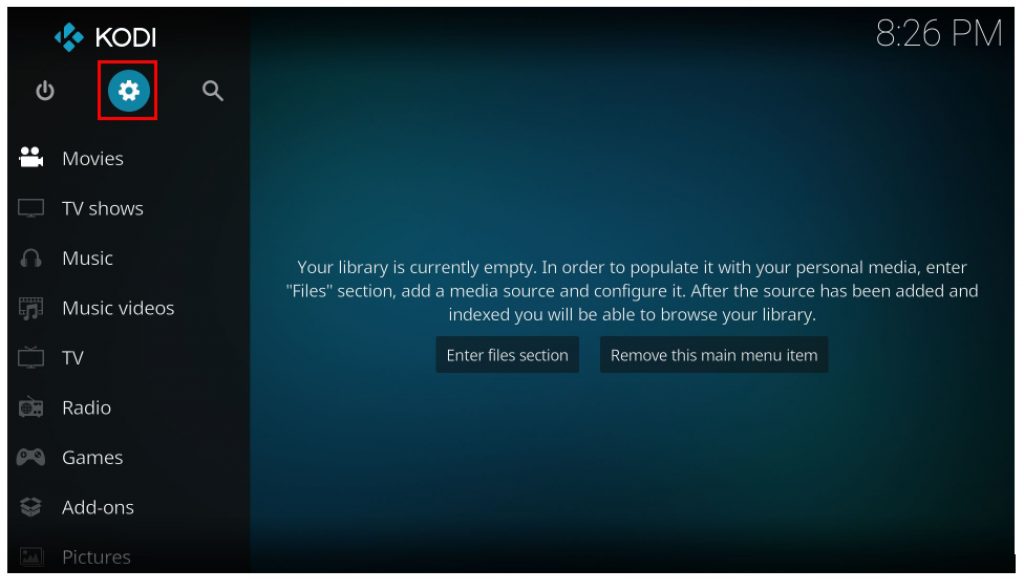 2. Choose the System option from the menu following at the bottom right.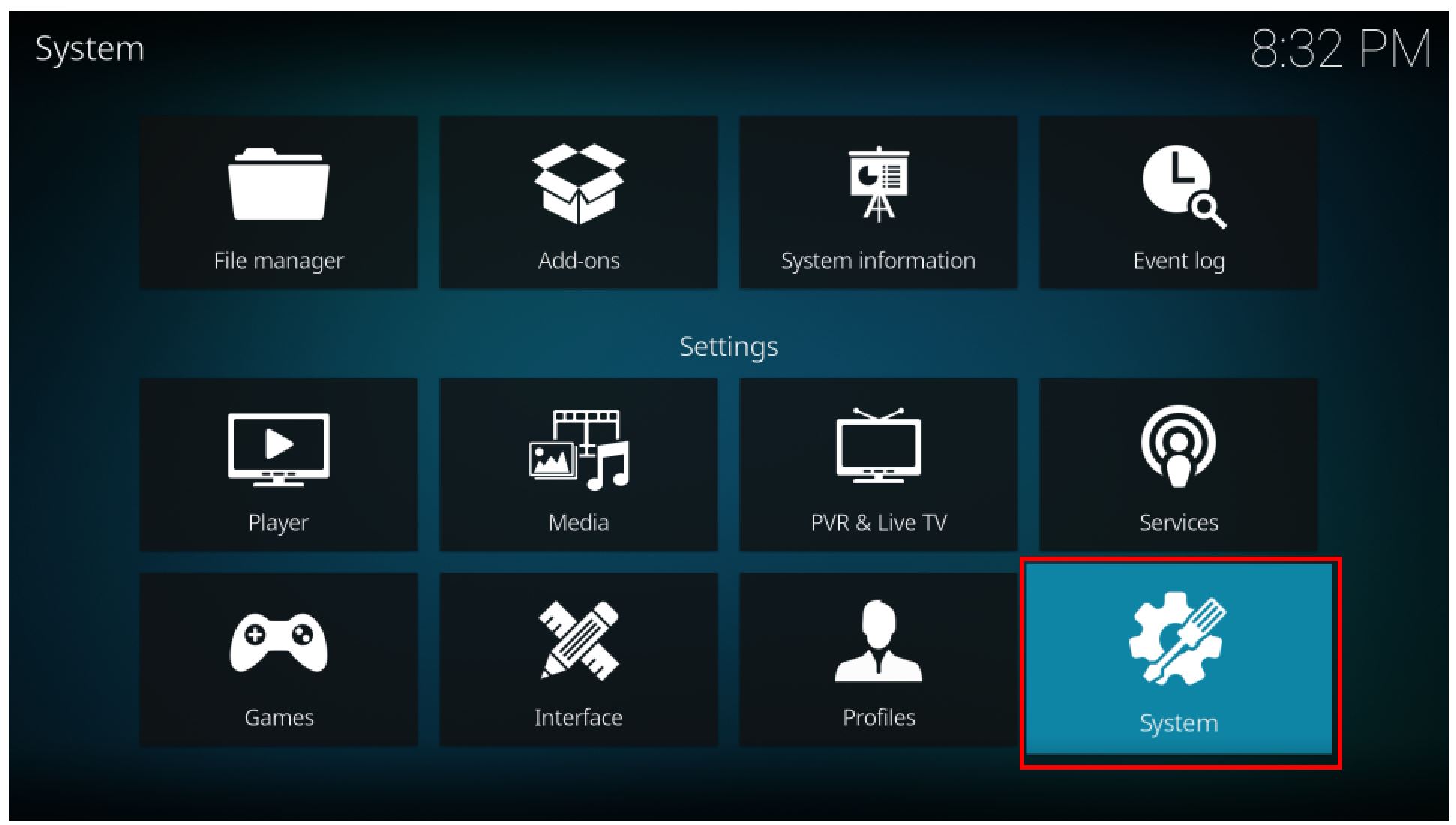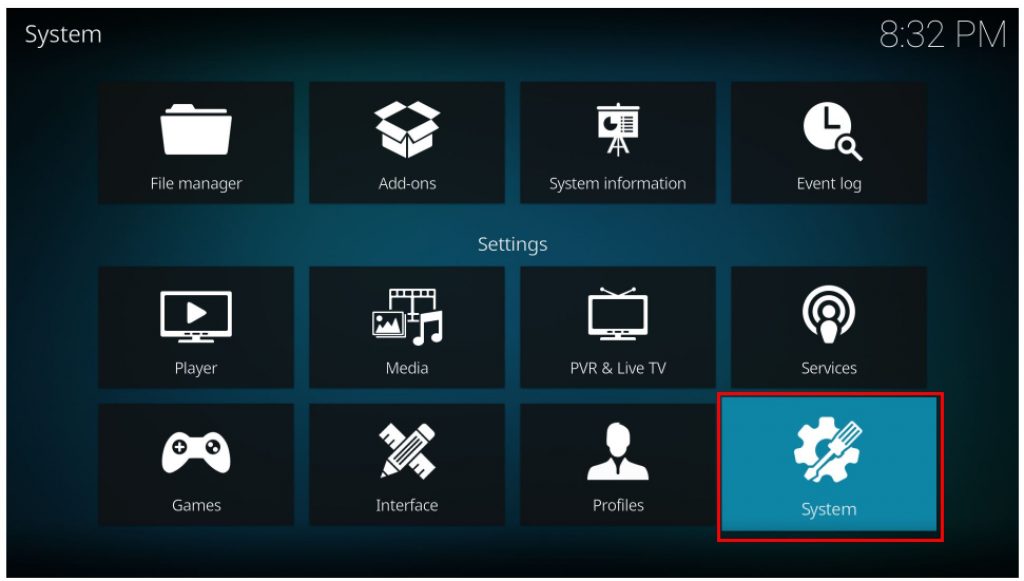 3. Look down the list and select Add-ons. On the right side of your screen, you'll see Unknown sources. Select it and move the slider for Unknown sources to the right.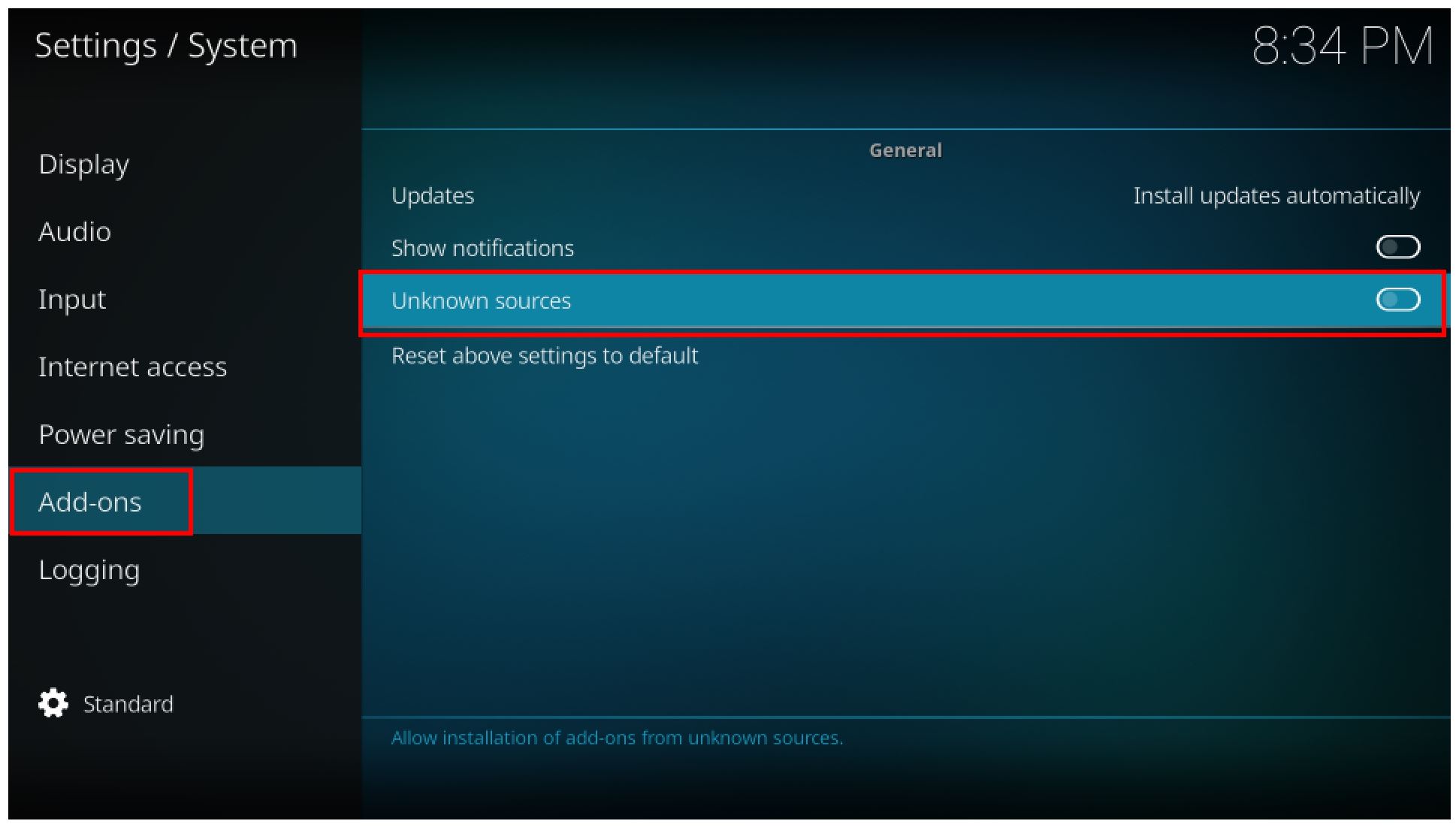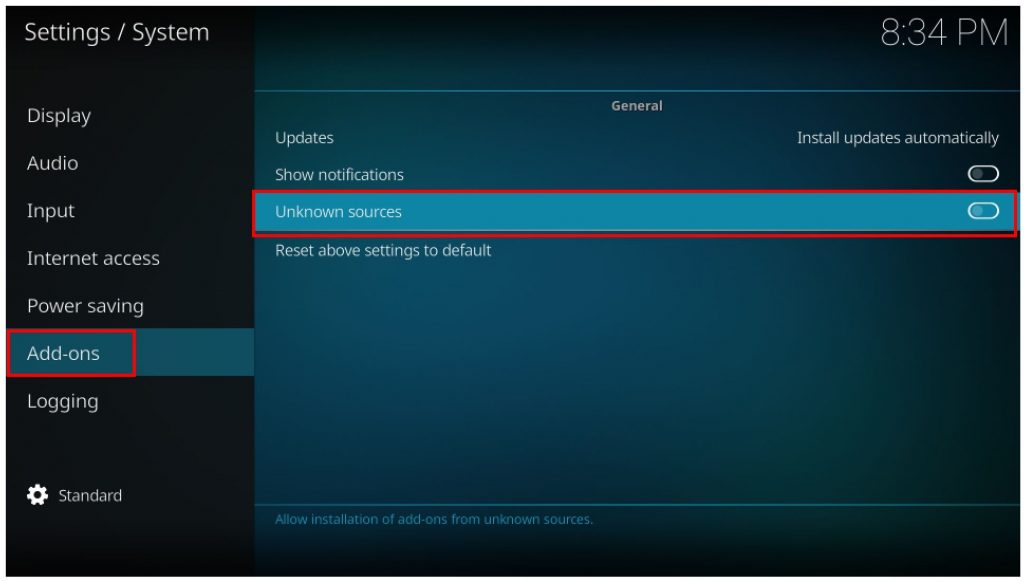 4. When you do this, you'll get a pop-up warning similar to what is shown below. You can safely ignore this but if you want to be extra careful, you can come back after you've installed Seren and disable Unknown sources. Click on Yes to proceed.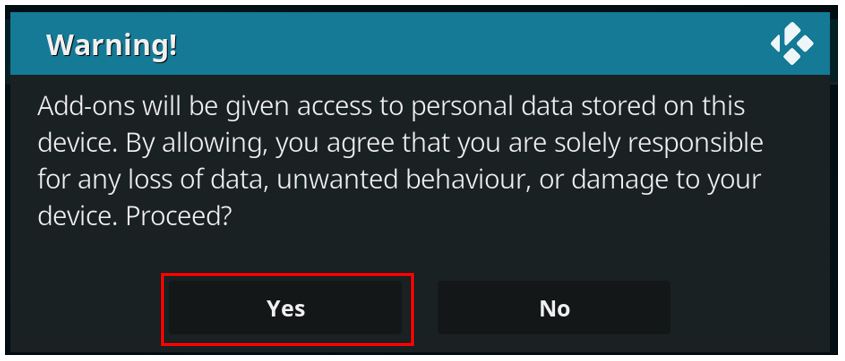 Hit escape or back to get back to the main home screen.
Steps to Install the Seren Kodi Addon
We are now ready to start the installation of the Seren repository and addon, so follow the steps below.
1. Click on Settings (cog icon) as you did earlier to once again bring up the Kodi system settings screen.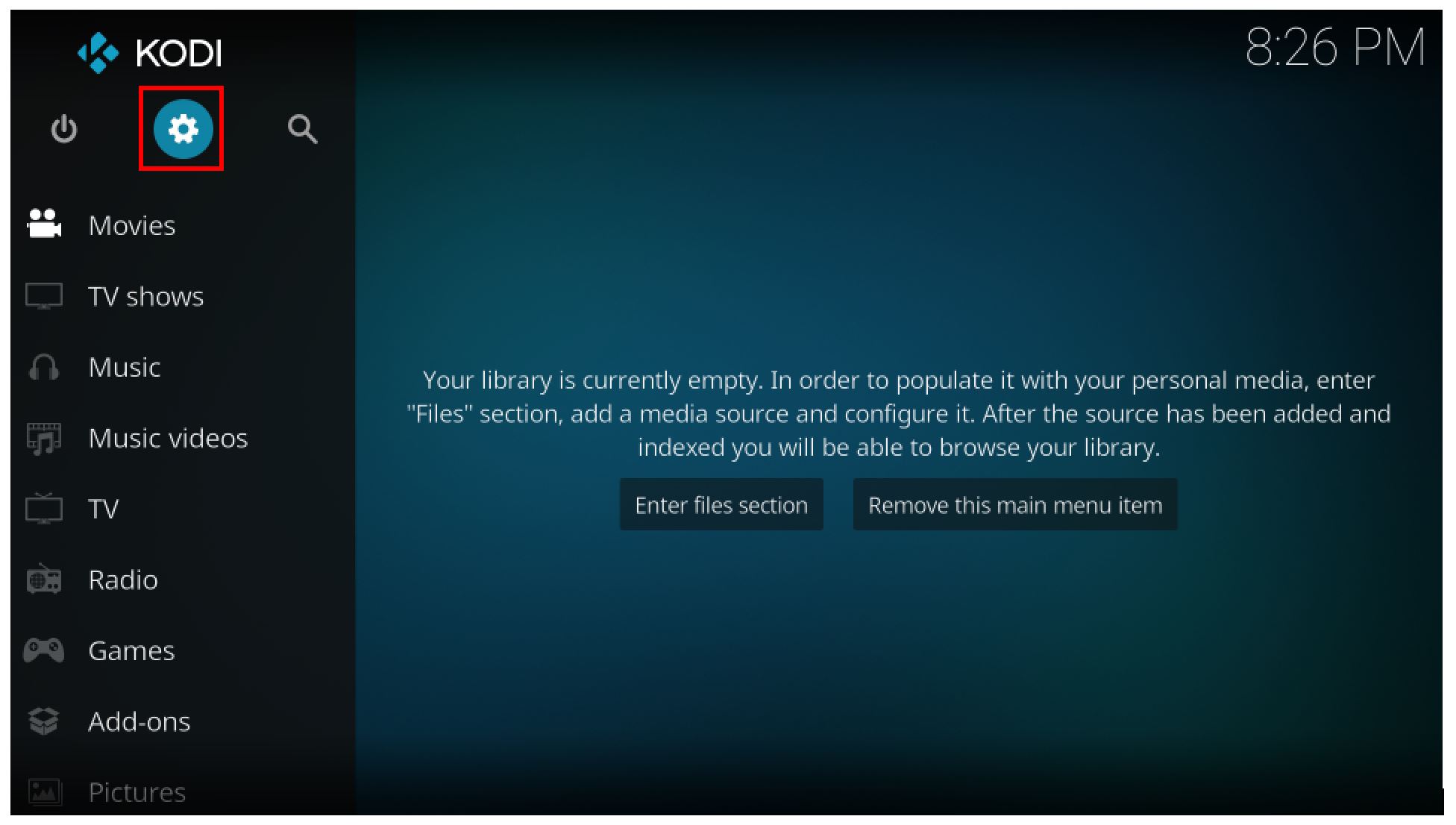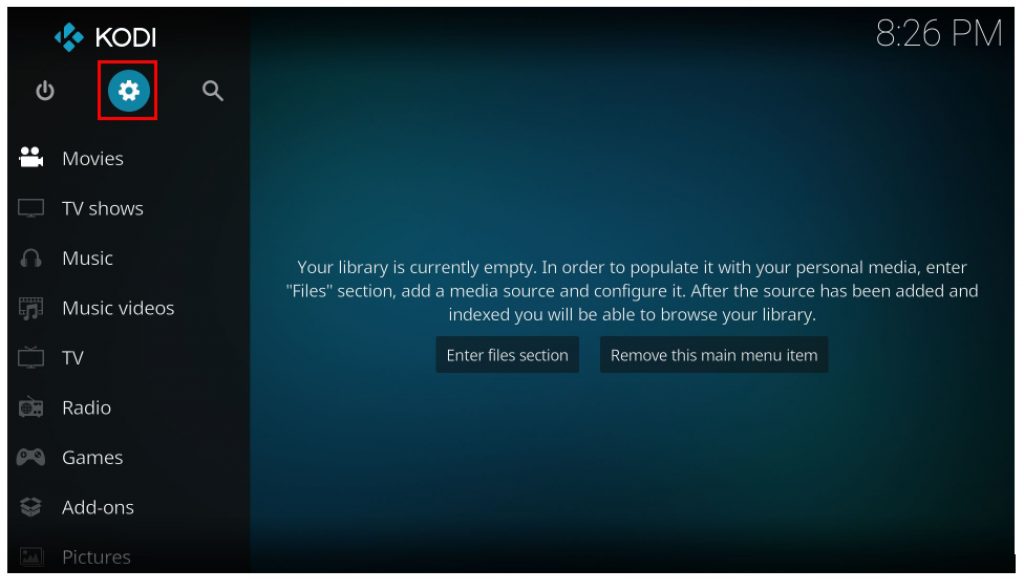 2. This time you're going to select File Manager which is located at the top left. It looks like a file folder.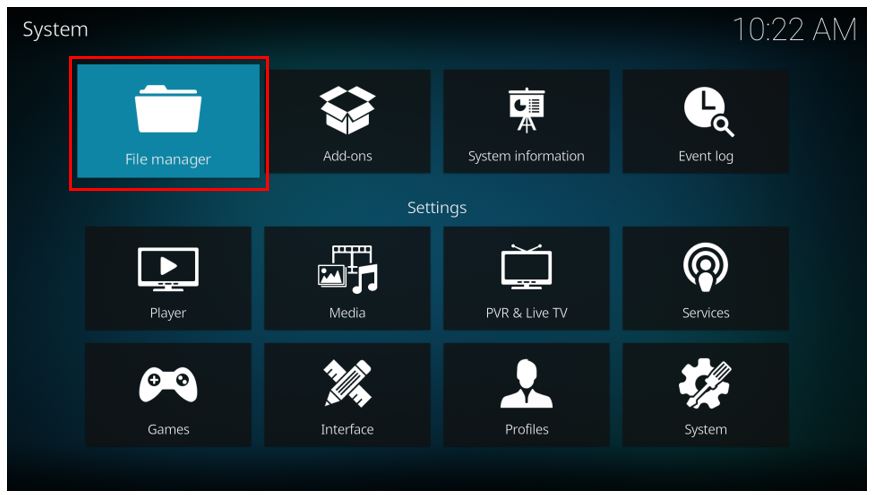 3. Select Add source as highlighted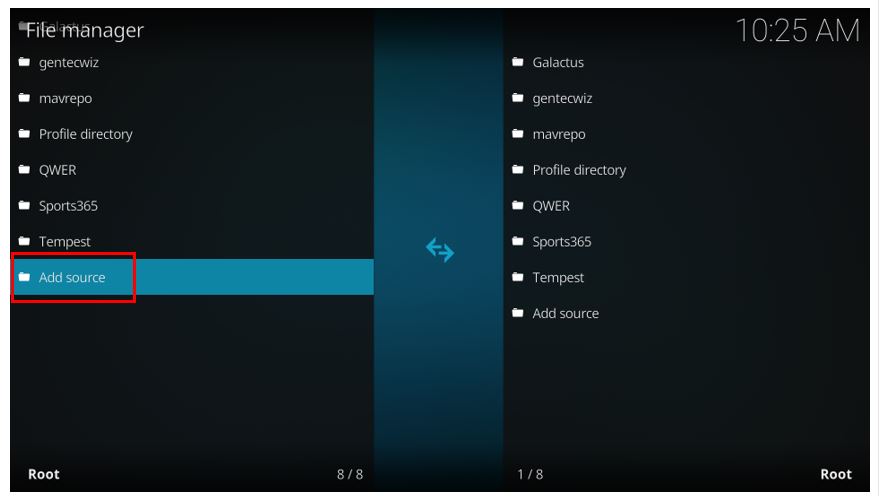 4. On the next screen, double click on the <None> as shown.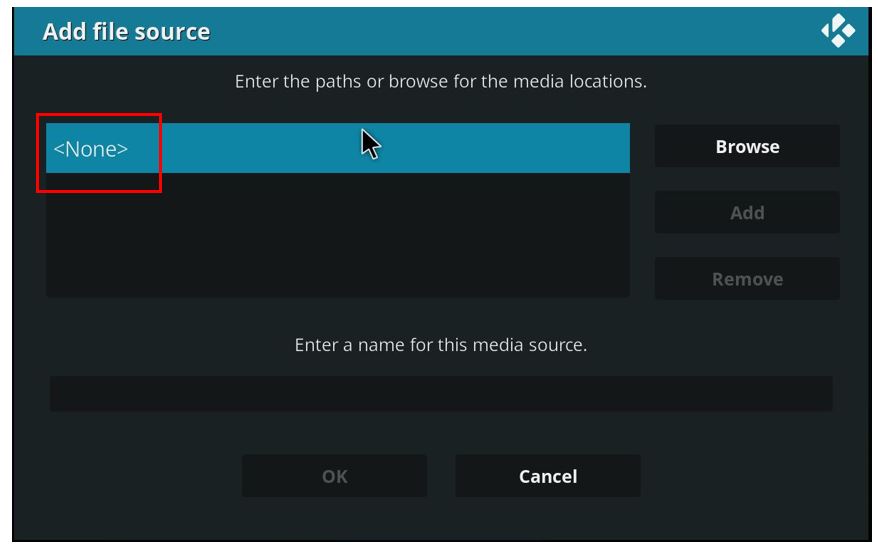 5. Type in the following – https://nixgates.github.io/packages – exactly as shown and then click on OK. It is very important that you enter this correctly as this is where the addon is stored.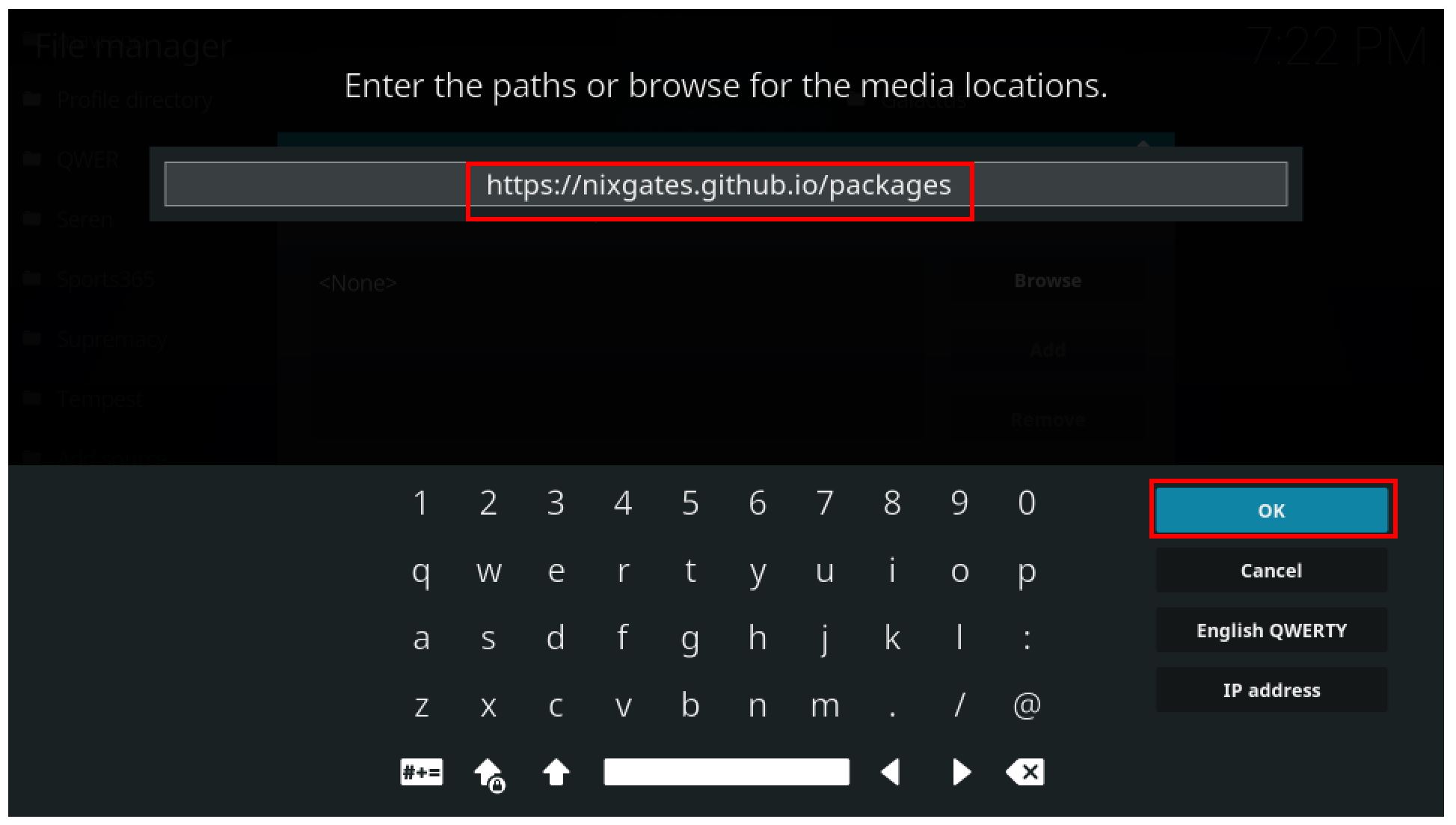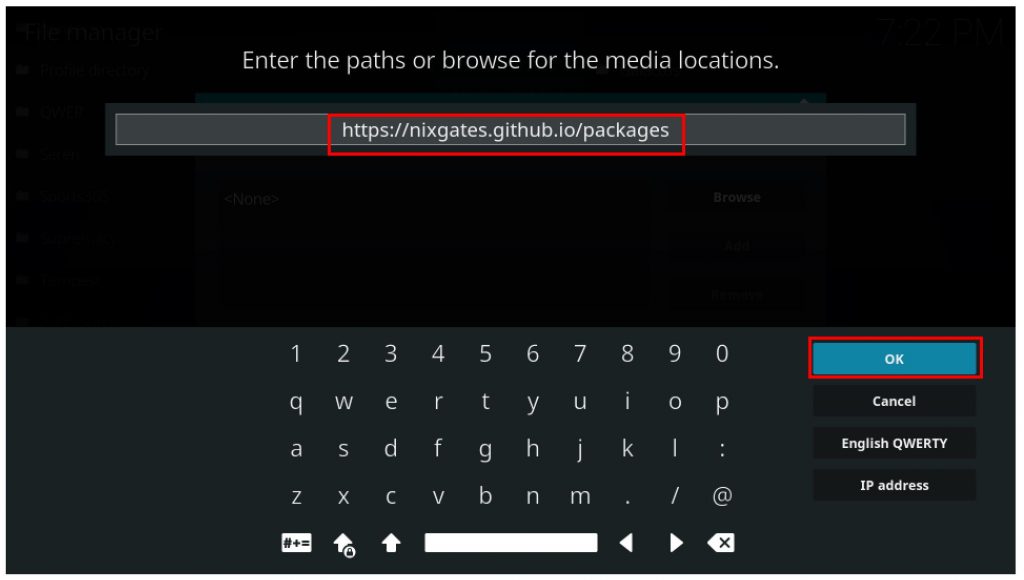 6. On the next screen, you will need to give this repository a name so that you can find it easily. I would probably use Seren so that you know what you are looking for but you can use anything you like as long as you remember what it is. Once you've selected a name click on OK again.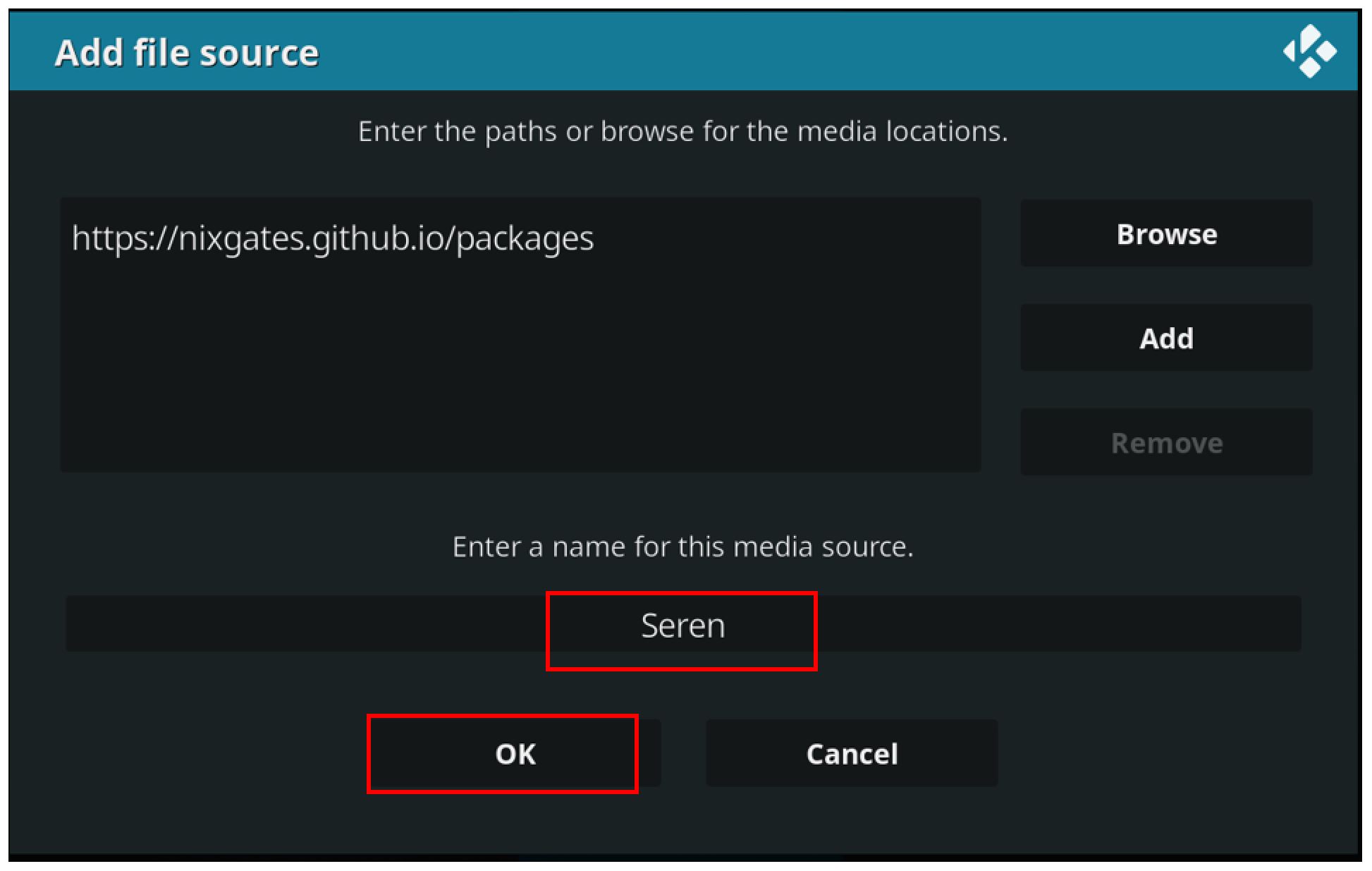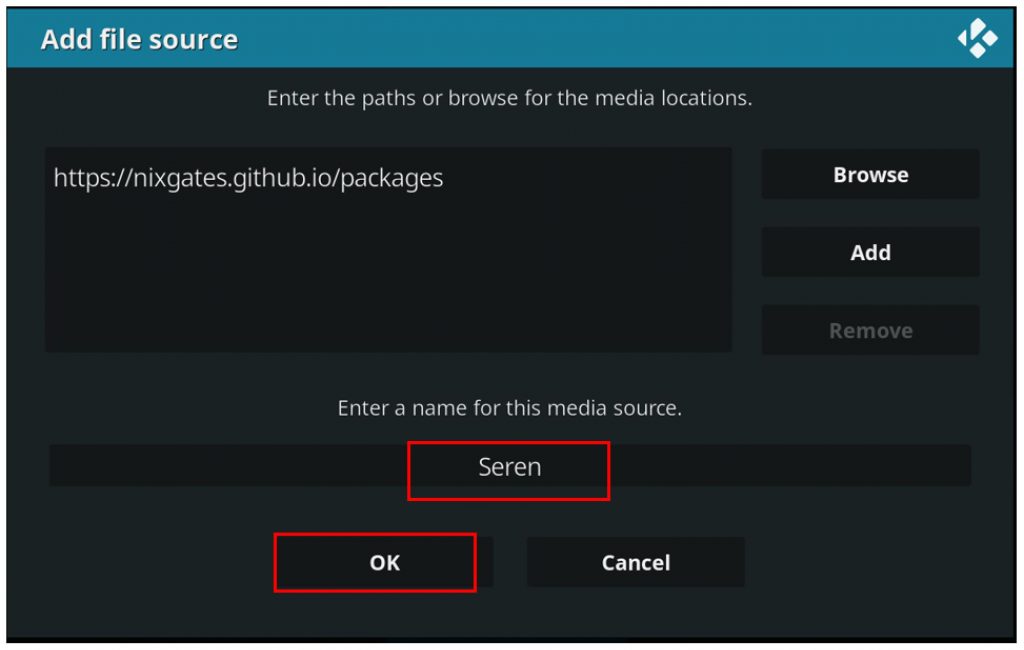 OK, you've now added the repository source, so hit escape or go back until you've reached the home screen again.
We're now ready to start the actual installation process. Up till now, you've really only been getting things ready but the next few steps will go quick so stick with me. When installing Kodi addons, there are two ways to go about it. The first is clicking on Add-ons and then the open box icon to get to the addon browser. There is a simpler way though.
7. Click on the cog icon to access the System menu once again.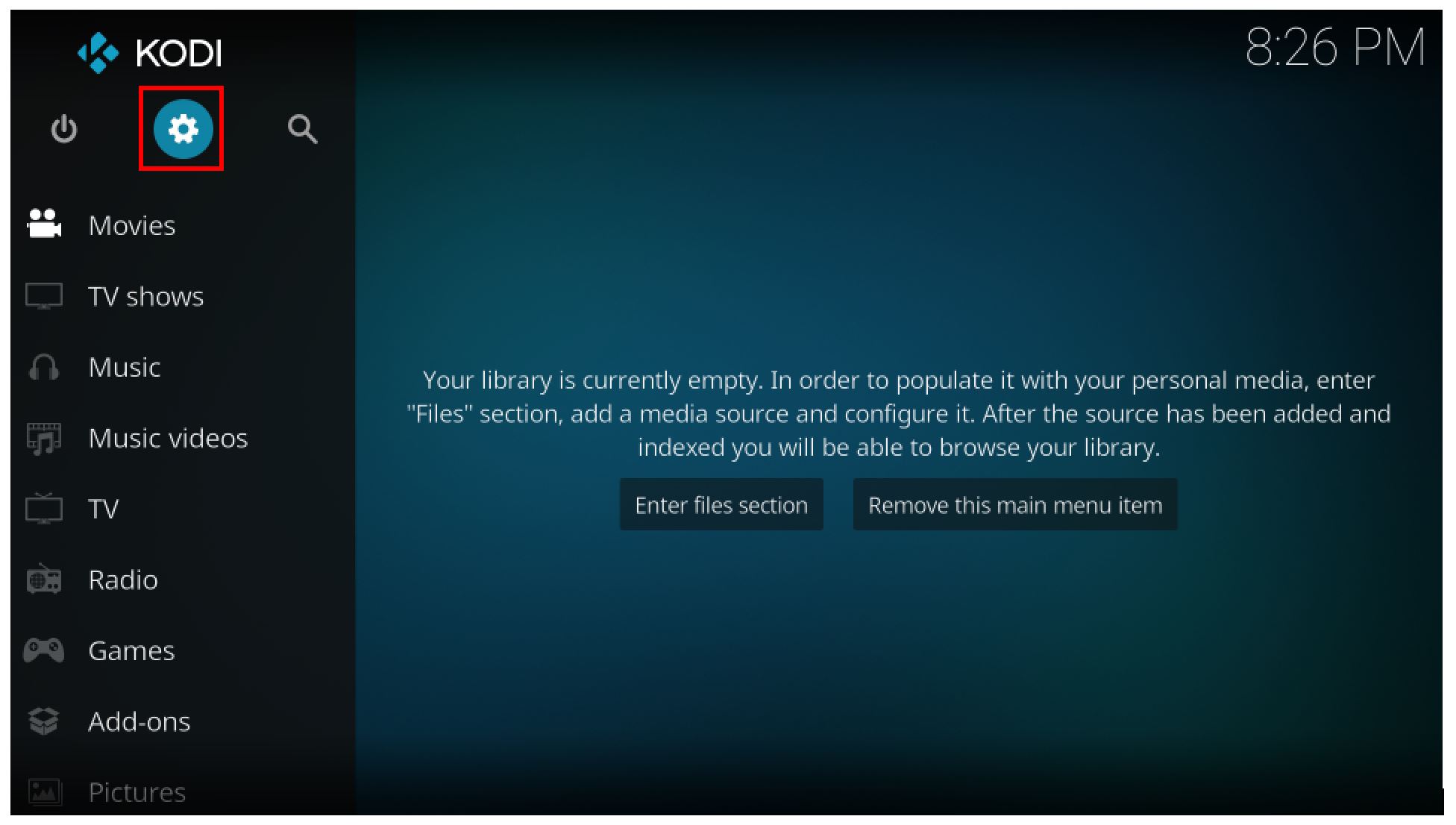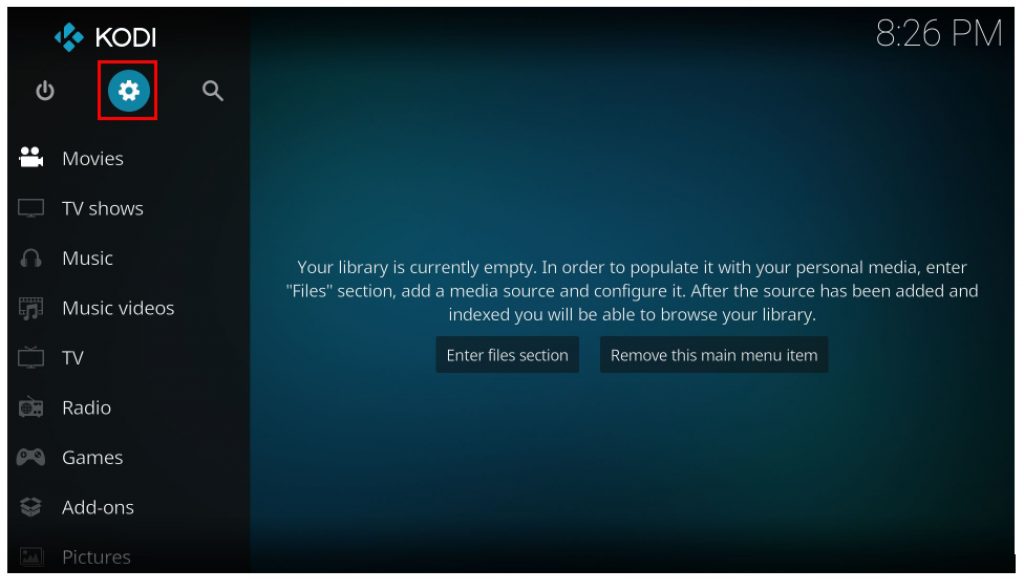 8. This time instead of File manager or System, we're going to click on the Add-ons option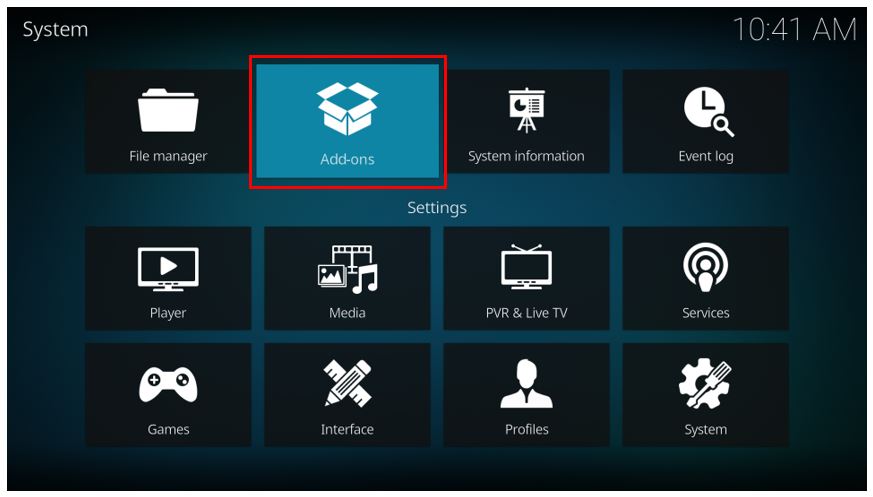 9. Select Install from zip file from the menu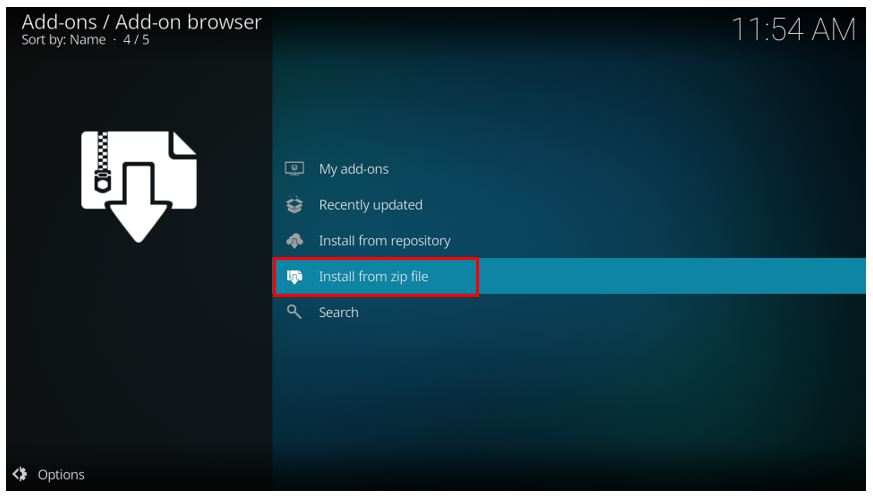 10. Select Seren (or whatever name you called the repository) from the list and then click OK.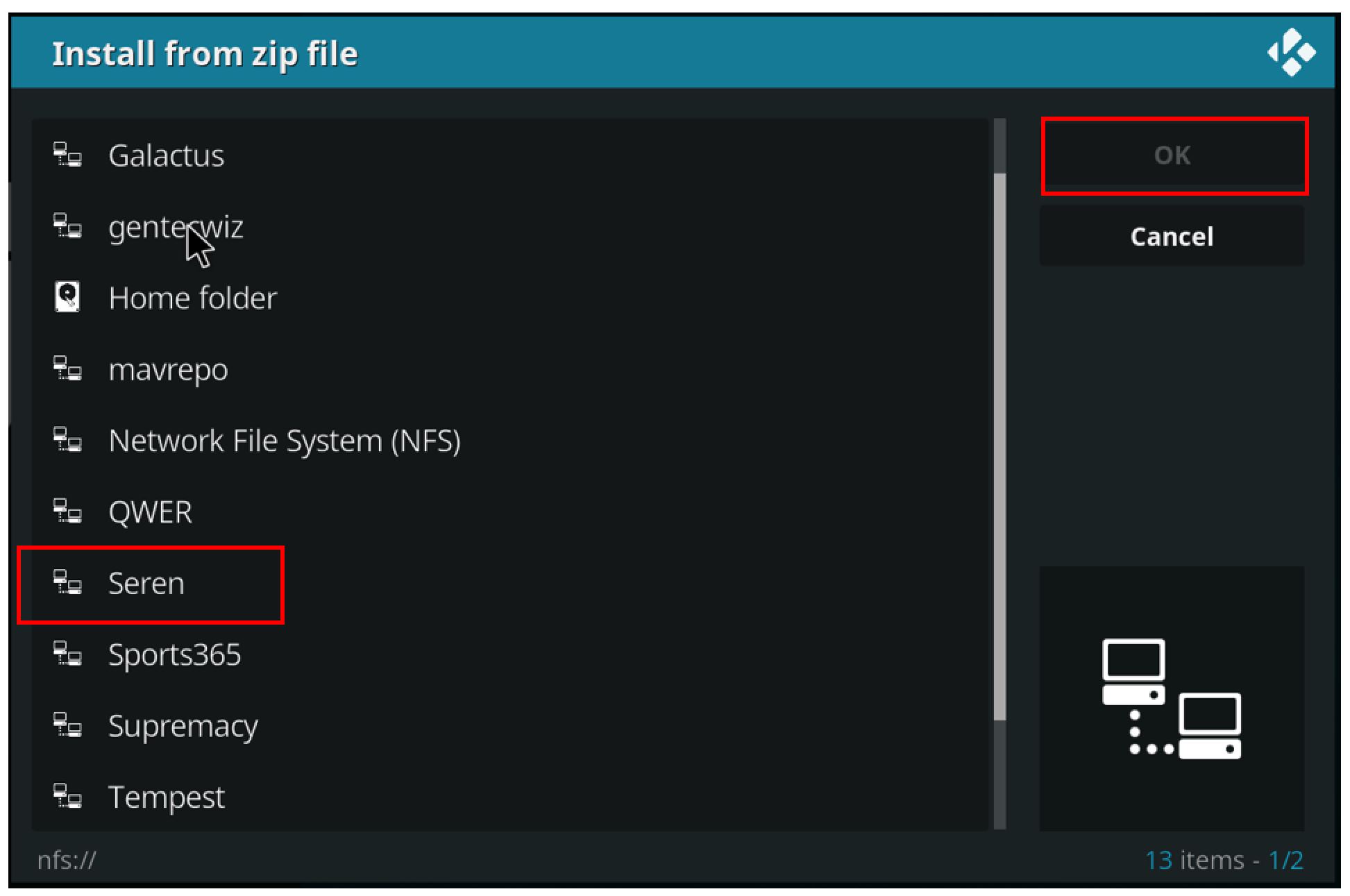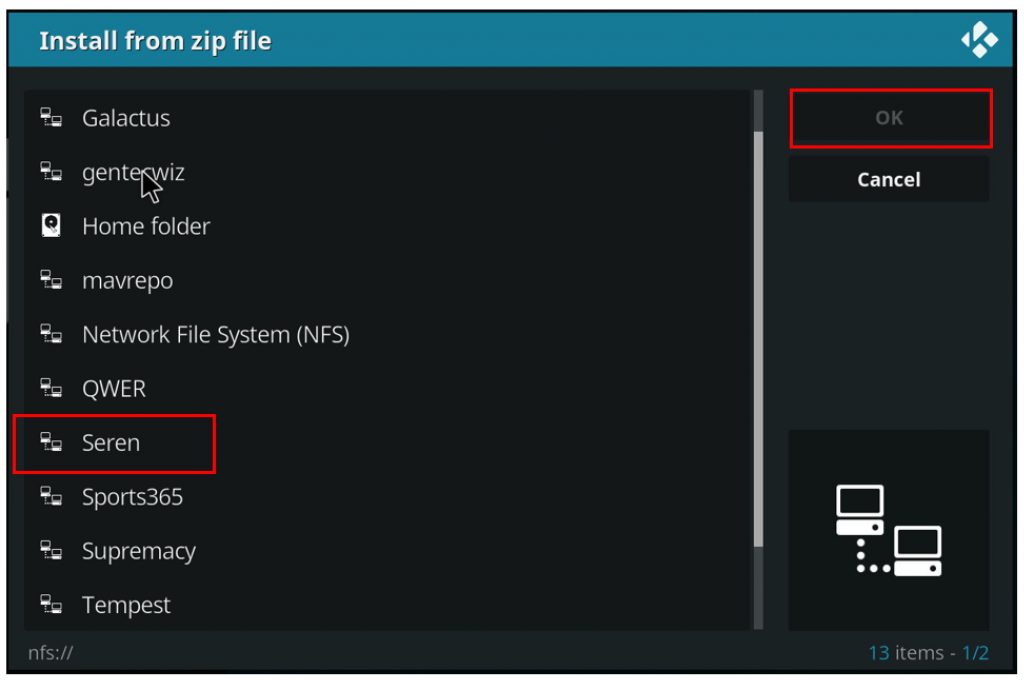 11. On the next screen, you will see a file named nixgates.repository.zip. Click on it and then click OK.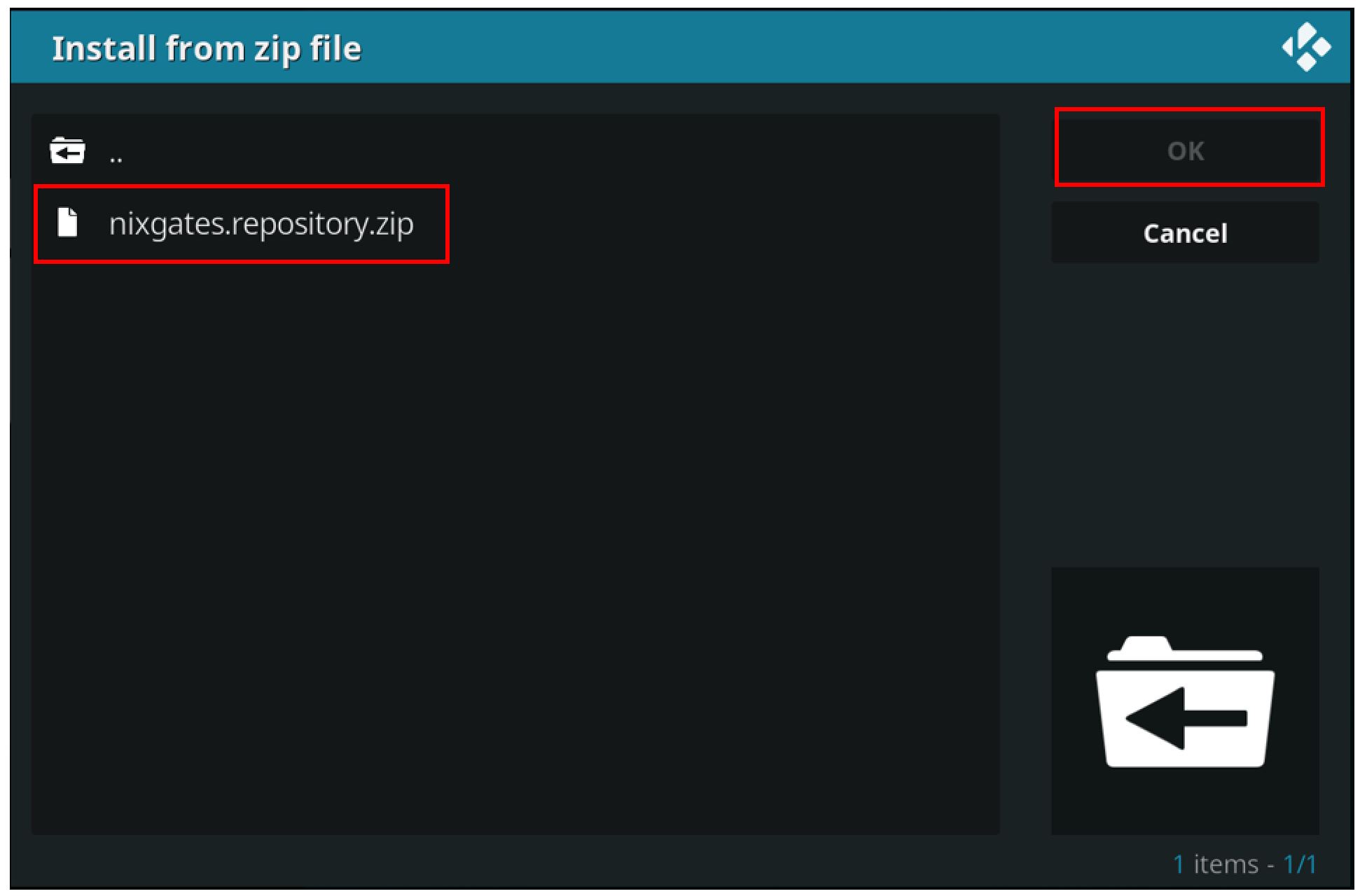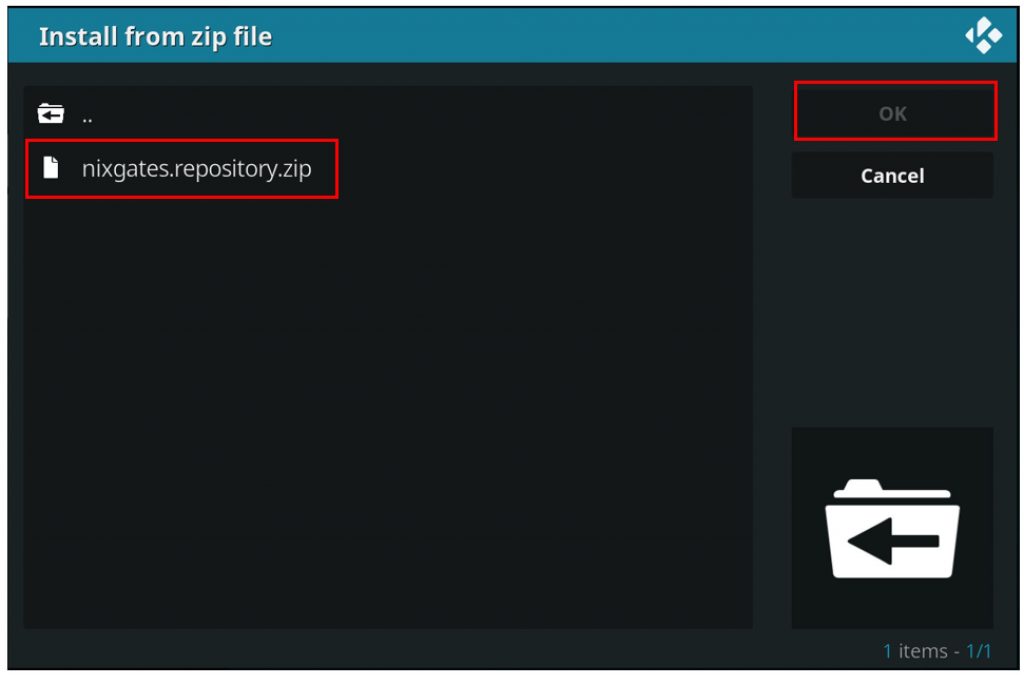 12. Wait for the repository to install. You'll get a message that states the name of the repo and then tells you that the addon installed which should slide out on the top right of your screen. Stick with me, we're almost done!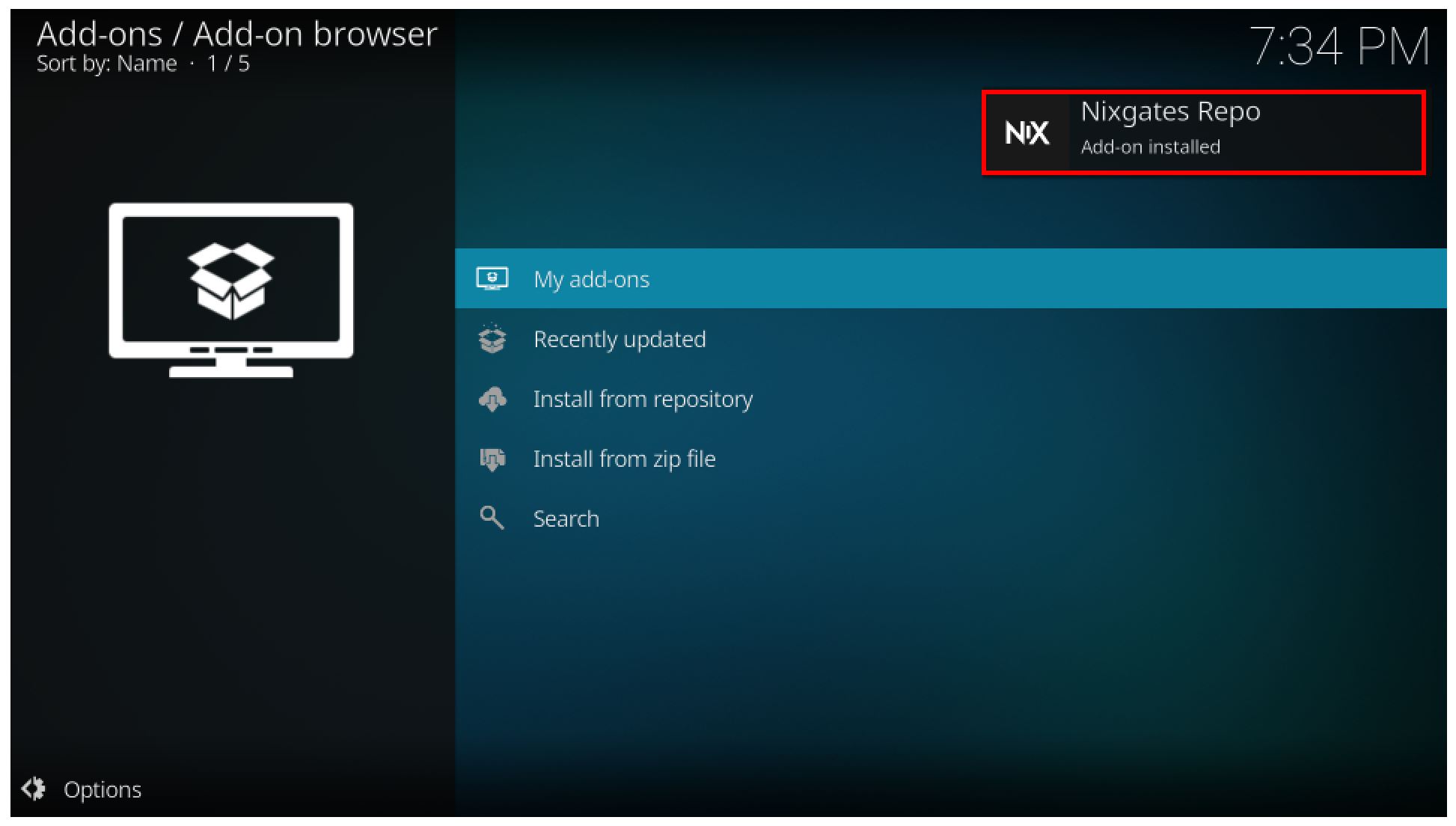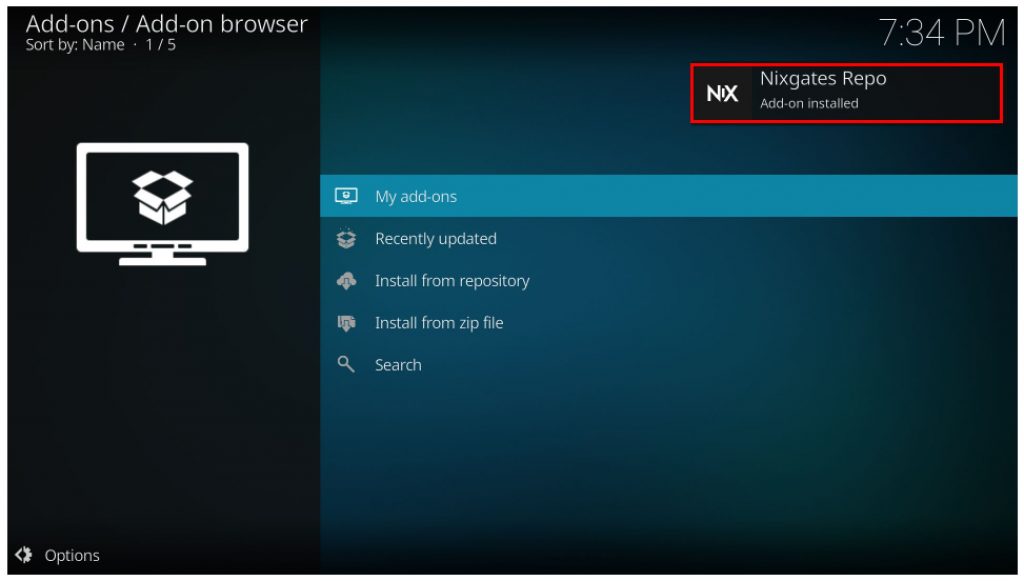 13. Now that the repository is installed we're going to install the addon itself. So click on Install from repository.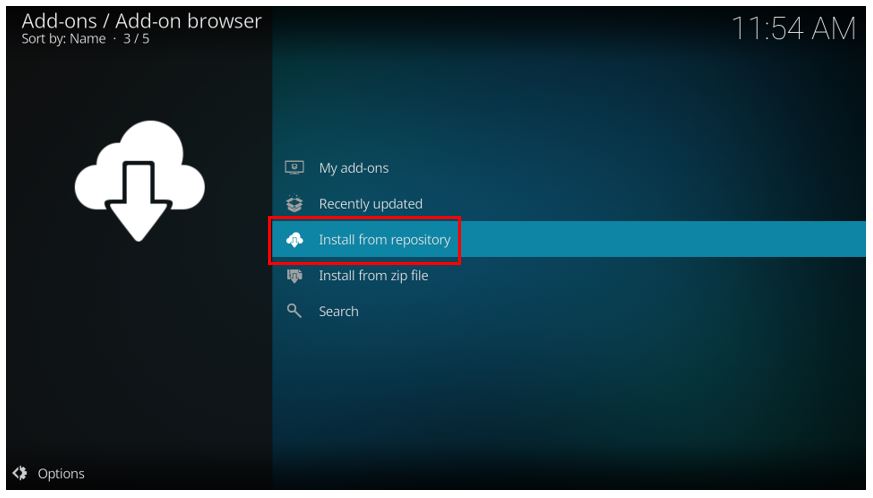 14. Select the Nixgates Repo from the list that appears on your screen.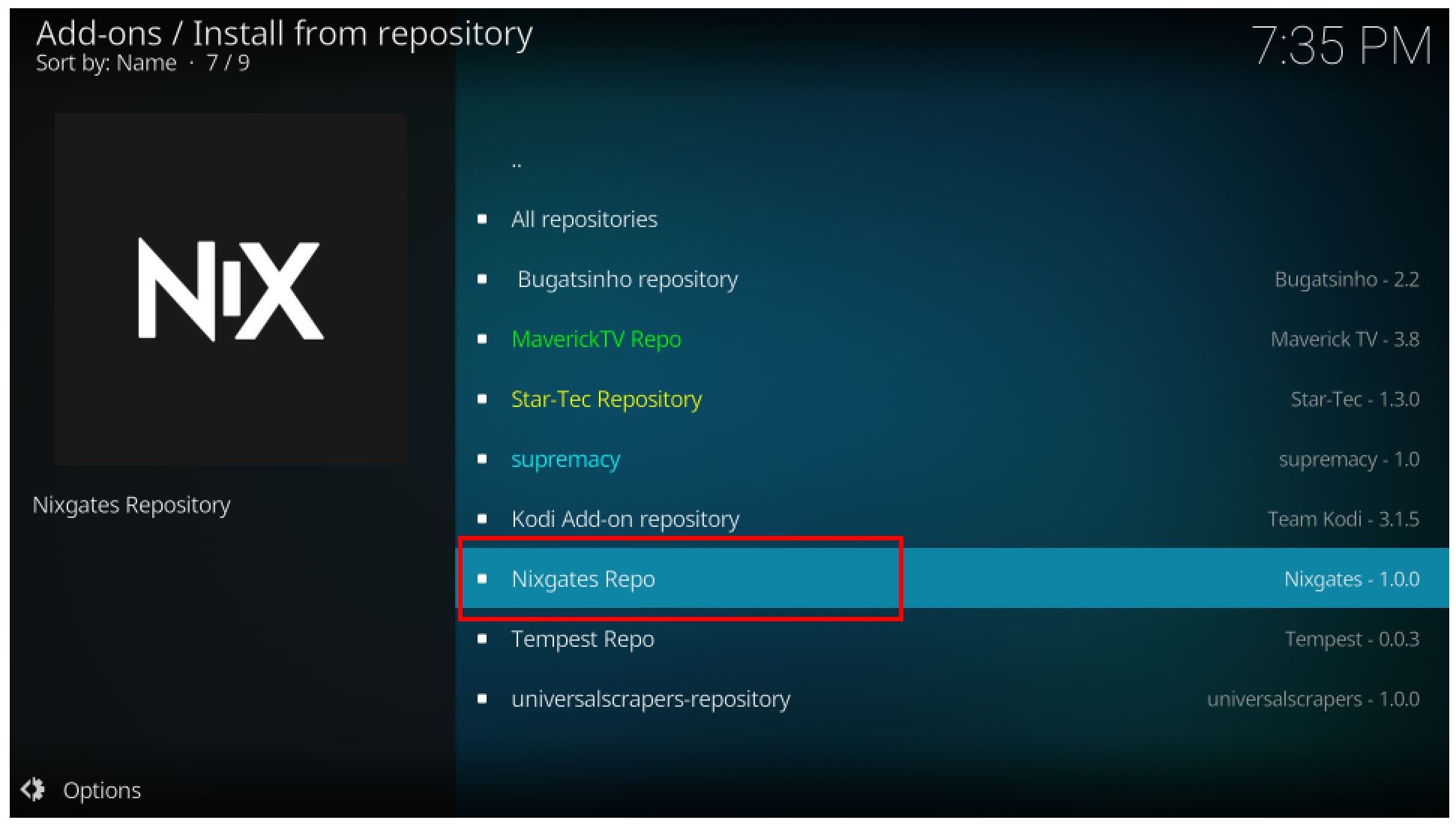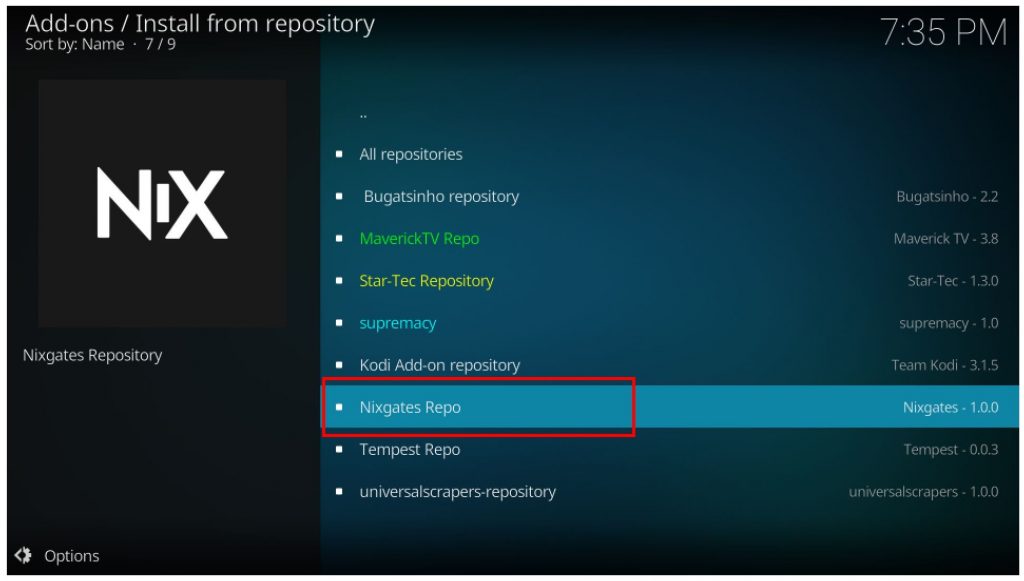 15. On the next screen select the Video add-ons option to view all of the available add-ons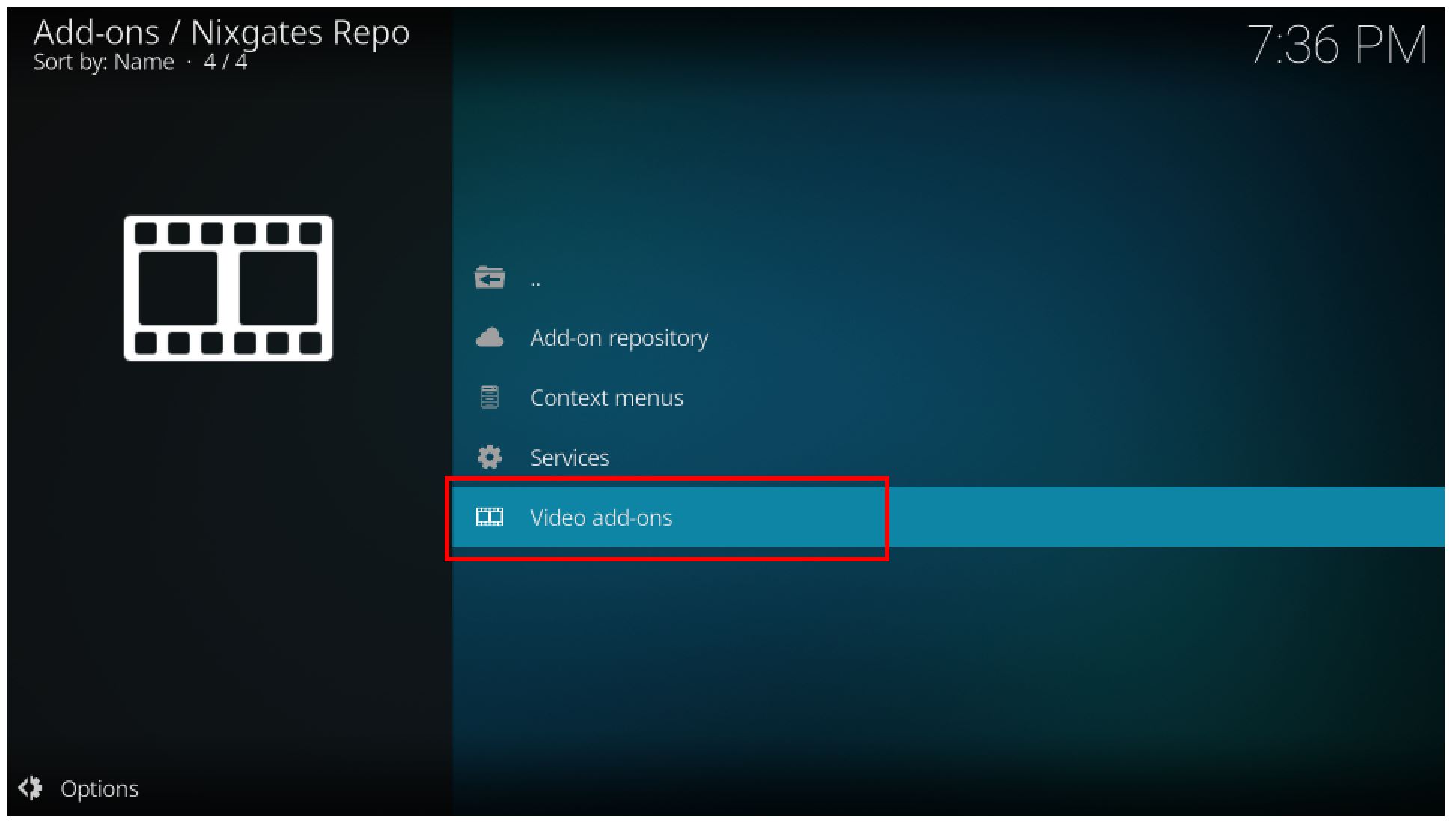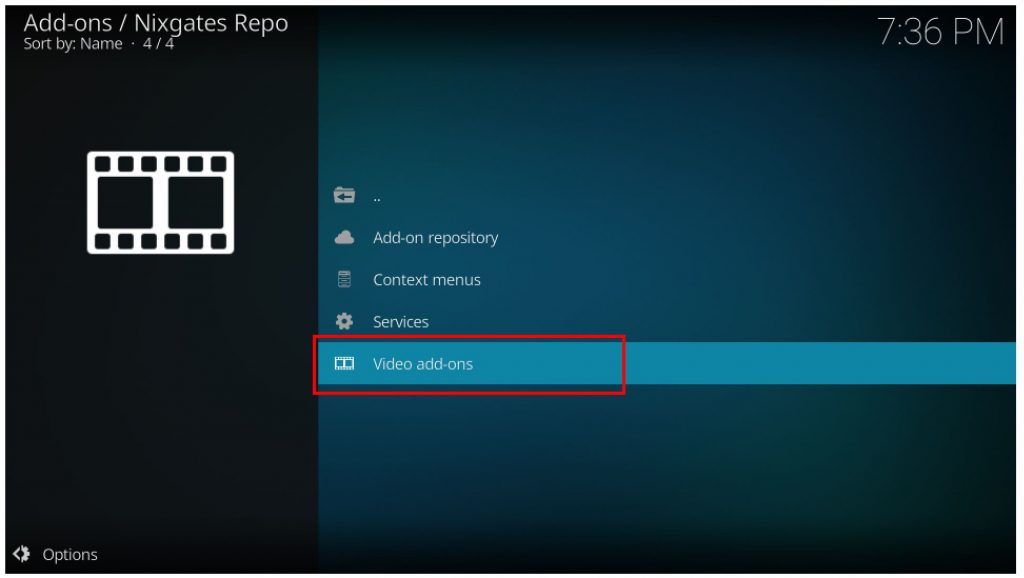 16. Select Seren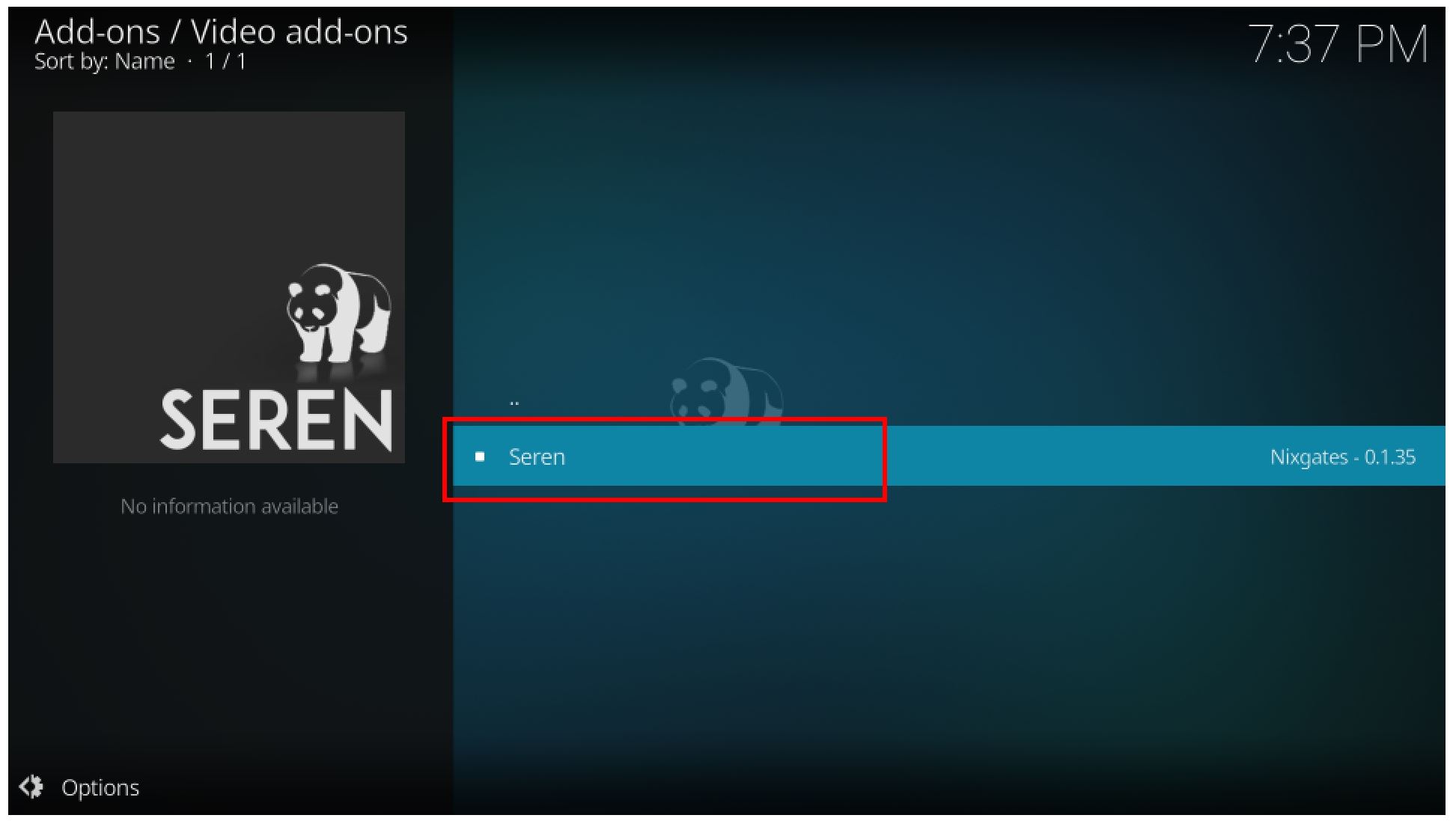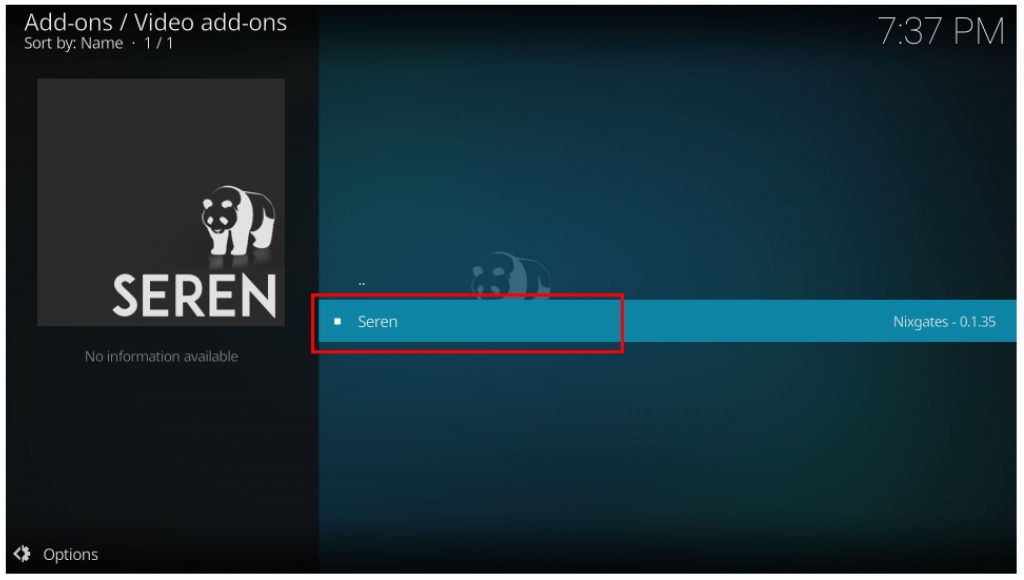 17. Click the Install option on the bottom right of your screen to launch the installation process.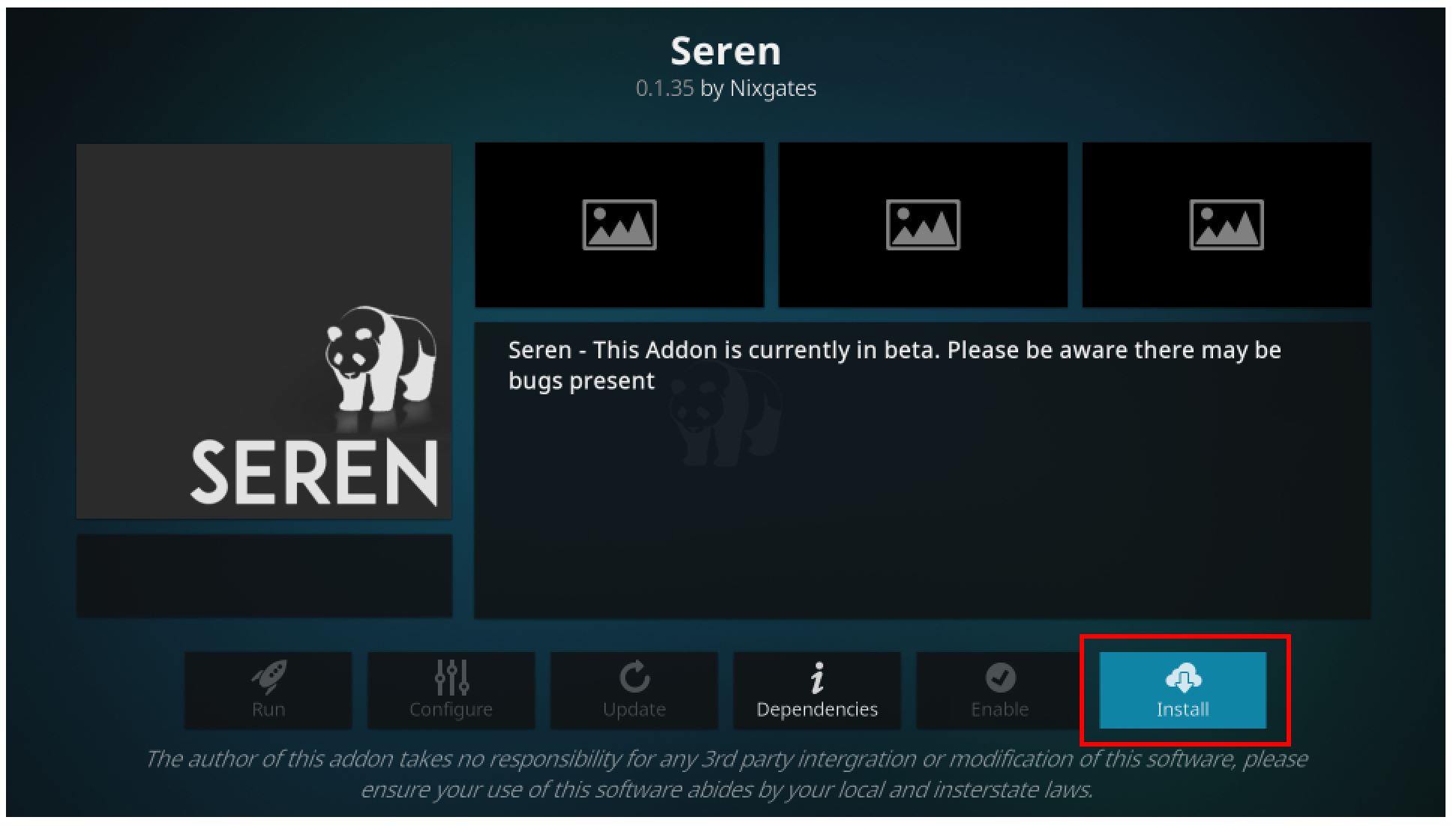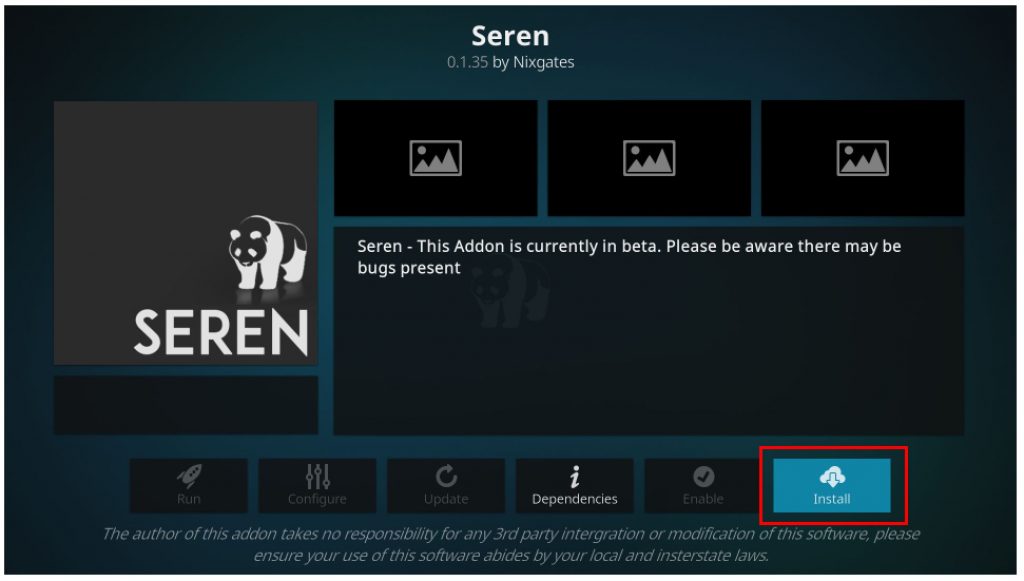 18. You will get a pop-up. You can scroll through this list but basically, these are all of the other programs you need to have to ensure that Seren functions properly. Simply click on OK to accept this message.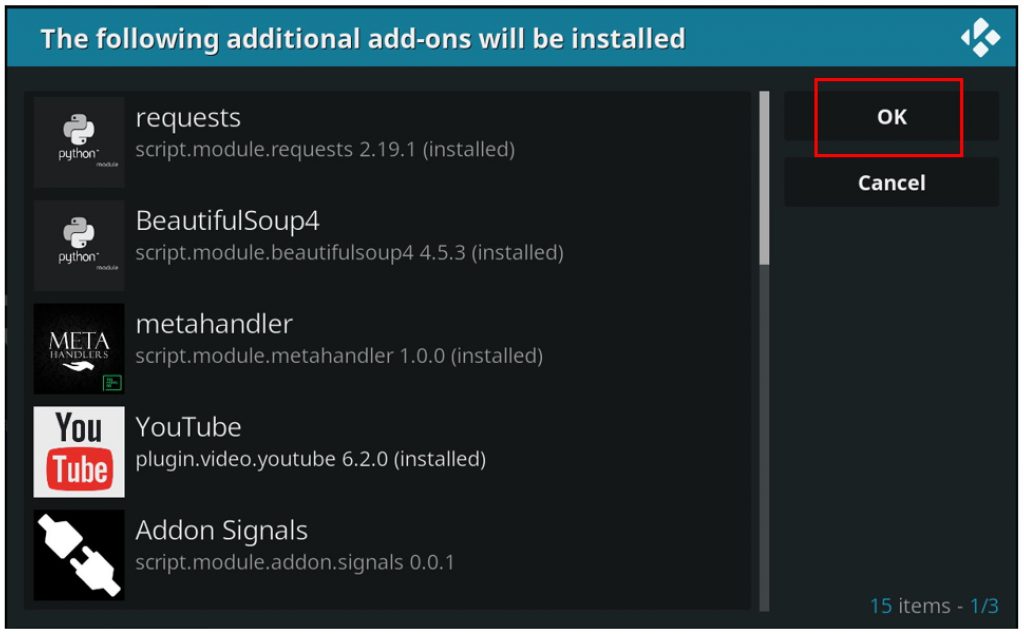 19. Wait for the message that the addon is successfully installed. This is similar to the message you received when the repository was installed and again it will slide out from the top right of your screen.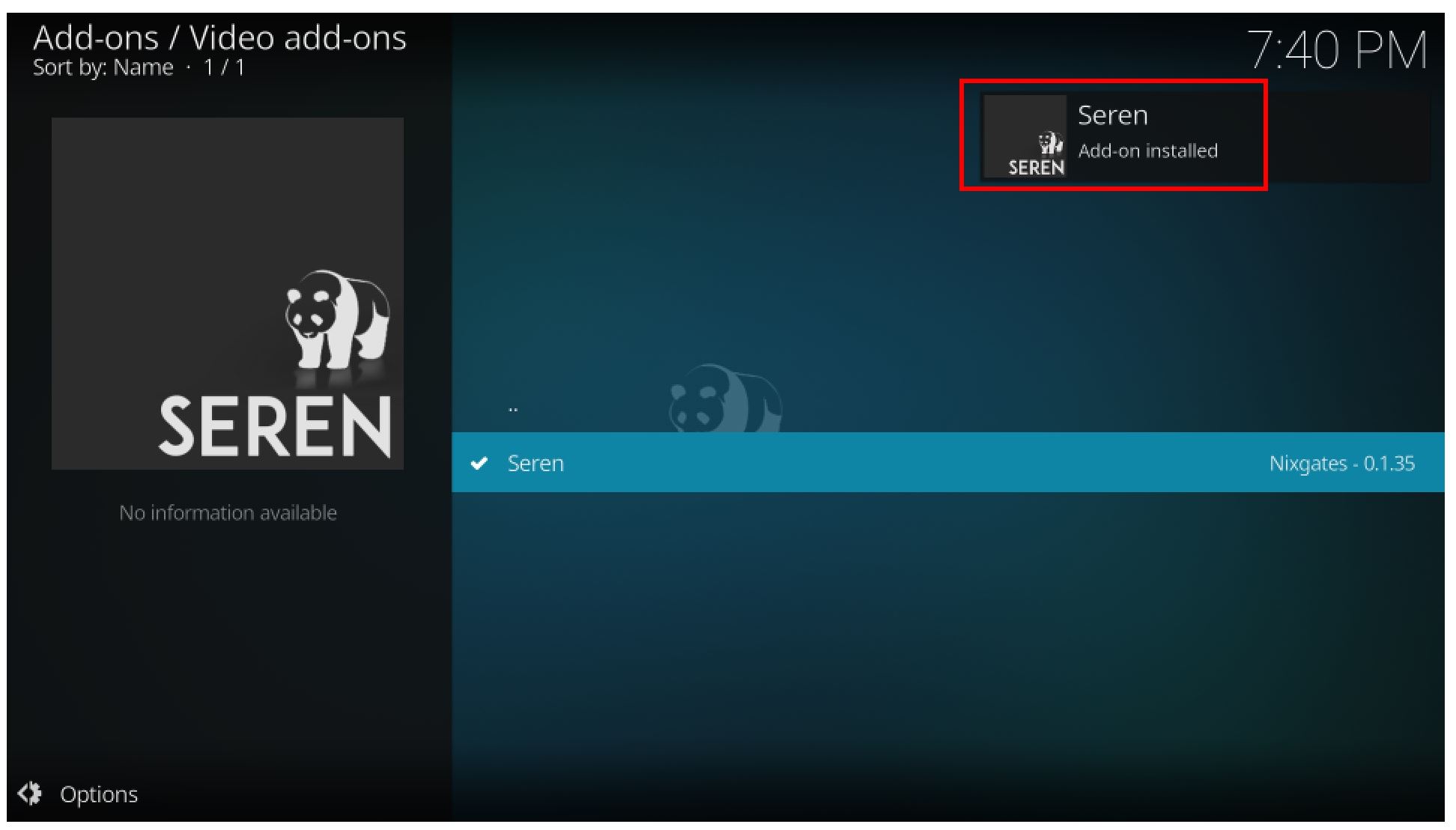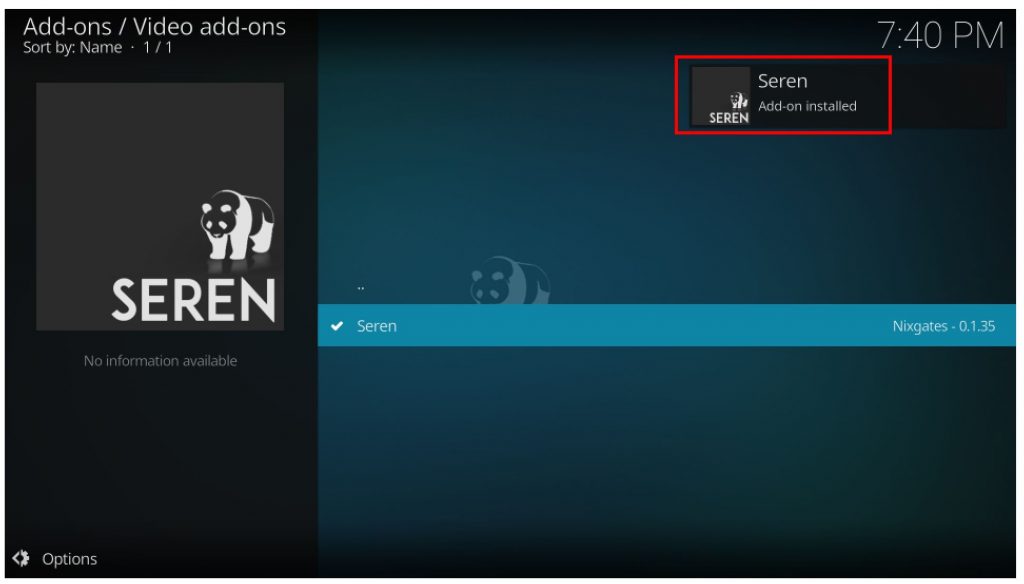 20. You have now successfully installed the Seren addon on Kodi. You can find it on your home screen by clicking the Add-ons menu option. Simply select Seren to launch the addon. Remember you'll need to have a Real-Debrid or Premiumize account to take advantage of it though.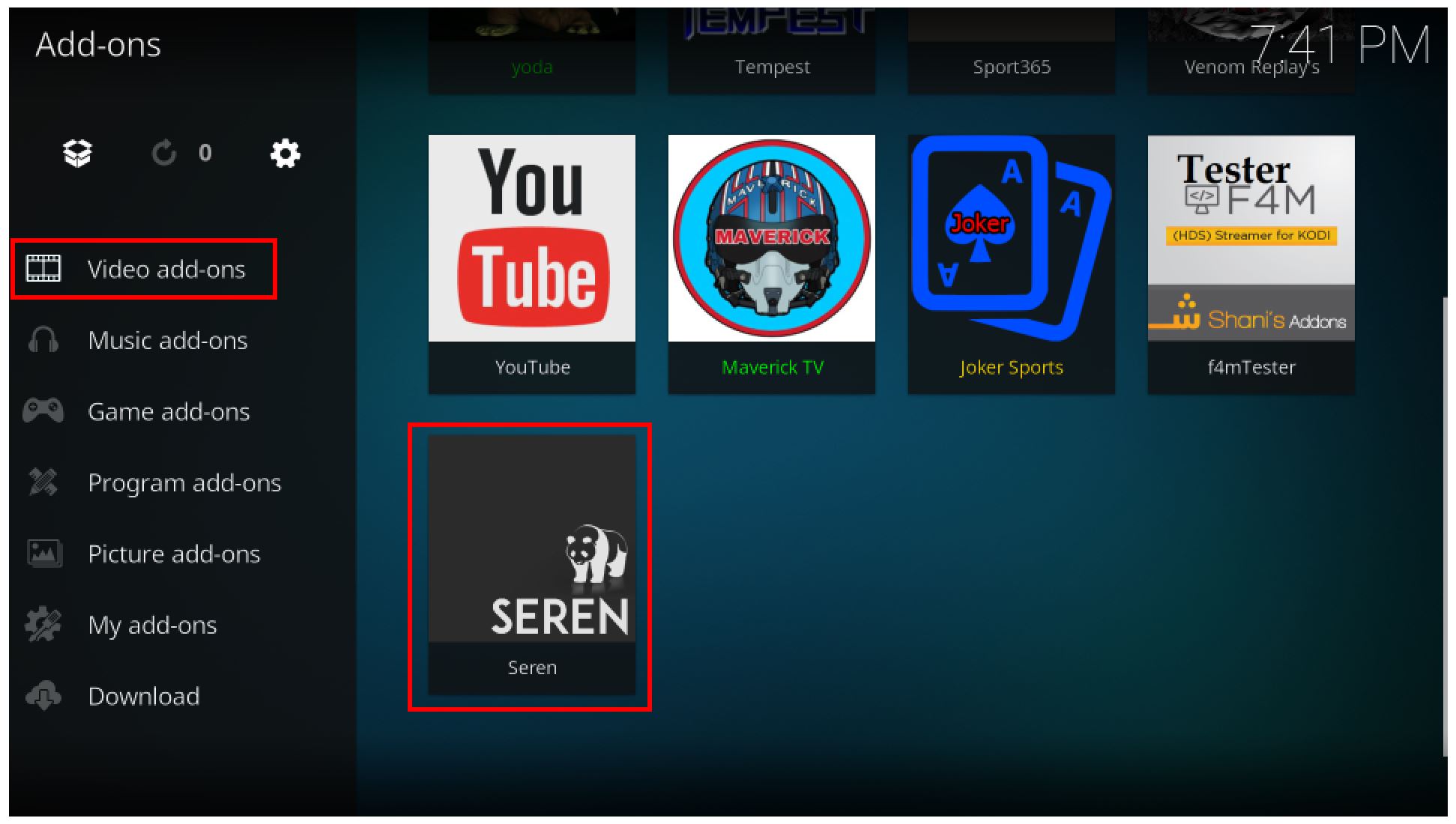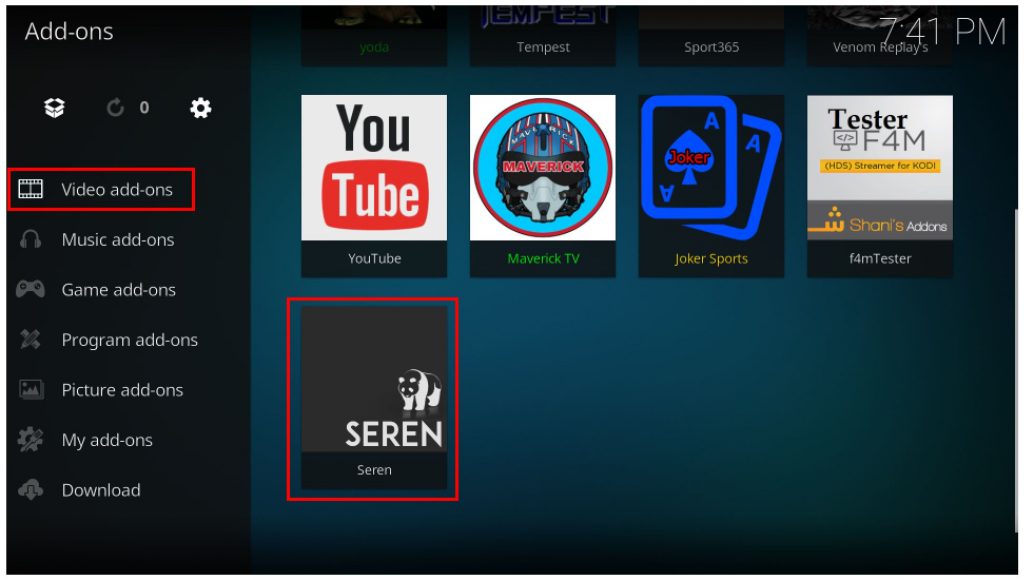 Wait! It looks like you are all set to start watching your favorite content on Kodi. But have you protected your online identity yet? You are under constant surveillance by the Government and ISP. They use your IP address 35.197.1.27 to track you. Streaming free or copyrighted videos may get you into legal trouble.
Thankfully, you can use a VPN to easily protect your privacy and go invisible from your Government and ISP. I use and recommend ExpressVPN with Kodi.
ExpressVPN is the fastest, most secure, and streaming-friendly VPN. It is easy to install and set up on any Kodi device, including FireStick, Smartphones, PCs, and more.
ExpressVPN, offers an unconditional 30-day money-back guarantee. So, if you do not like the service (I don't see why), you can get a full refund within 30 days.
Please remember that we encourage you to use a VPN to maintain your privacy. However, we do not condone breaking copyright laws.
Before you start using Kodi for streaming, here is how you can protect yourself with ExpressVPN:
Step 1: Sign up for ExpressVPN Here
Step 2: Download ExpressVPN on your device by clicking HERE
Step 3: Open the ExpressVPN app on your device. Sign in with your account. Click the connect/power button to connect to the VPN

Great! You have successfully secured yourself with the best Kodi VPN.
Summary
As you can see installing Seren is not that difficult a process. While it may seem like there are many steps to follow, the actual installation is fairly simple and straightforward. Once you've got it on your system, you're going to really enjoy the high-quality streams available to you and you're bound to find something to keep you happy for many hours to come. With many streams available in HD and even 4K, you can attach it to the highest quality TV without worry. There is lots of content available here and it works quite well.
You may also like:
How to install Kodi on FireStick
How to install Exodus Kodi Addon
How to install Yoda Kodi Addon
How to Jailbreak FireStick