Popcornflix is a great Kodi addon for your daily dose of free movies and TV shows. This guide shows how to install Popcornflix Kodi addon on all FireStick, Android TV, NVIDIA Sheild, Android smartphones, Windows, Mac, iOS, and other Kodi-compatible devices. The step-by-step guide will help you set up and use Popcornflix.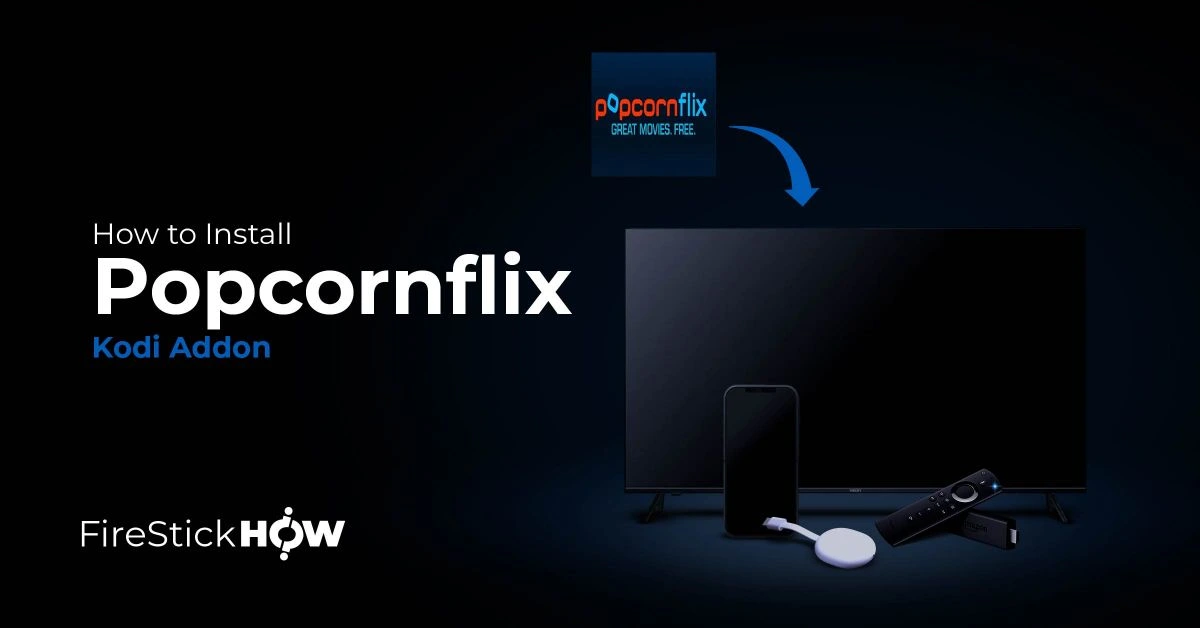 What Is Popcornflix Addon?
Popcornflix is a popular streaming service that has been around for over a decade. It lets you enjoy old and popular TV shows. The PopcornFlix addon lets you stream Popcornflix videos on Kodi. 
If you are using FireStick, you may try the PopcornFlix app for FireStick. The best thing is that PopcornFlix is free. Yes, you don't have to worry about spending money every month. The on-demand streaming service is ad-supported. If you are right about putting up with a bunch of ads, you won't be disappointed with Popcornflix. 
Attention KODI Users: Read before you continue
Government and ISPs endlessly monitor your online activities using your IP address 3.17.249.235 (exposed to everyone). Kodi is an excellent platform for streaming movies, TV shows, and sports, but streaming copyrighted content can get you into legal trouble. 
You should use a reliable Kodi VPN and protect your streaming activities and privacy. A VPN will hide your IP address and bypass government surveillance and geo-restrictions.
I trust and use ExpressVPN, the fastest and most secure Kodi VPN. It's easy to install on any Kodi device, including Amazon FireStick, PCs, and Smartphones. In addition, it offers a 30-day money-back guarantee, and 3 free months with the annual plan.
Read: How to Install & Use the best VPN for Kodi.
Is Popcornflix Safe? 
Yes, Popcornflix is part of Kodi's official repository. In other words, it is vetted by Kodi and is safe to use. So you don't have to worry about streaming illegal content. Screen Media Ventures owns the streaming service. It is one of the largest independent distributors of motion pictures. Popcornflix earns revenue with ads and competes with Tubi TV, Pluto TV, and Vudu. 
Is Popcornflix Legal?
Yes, Popcornflix is legal. You will only find licensed content on this site. This is why Popcornflix is only available in the US and Canada. However, don't worry, we have a workaround for that as well (discussed shortly).
Furthermore, the streaming site will not ask for credit card details. Even signing in is optional. However, if you want to bookmark content, rate videos, or set up your streaming preferences, you will want to sign up and sign in.
Best Features of Popcornflix
Popcornflix is relatively easy to set up and use. The main menu is segregated into Homepage, Movies, and Series. Selecting Movies displays subcategories. You can choose comedy, action, thriller, drama, documentary, adventure, and more. 
The video player is basic at best. That said, it does not skip on essential features. I remember the video player with features like GIF maker and comments section. Well, all of that is stripped from the latest version.
Popcornflix offers a 10-second rewind and fast-forward button. You can choose subtitles and also an audio track. I find it very annoying when video controls appear while watching movies. Thankfully, the controls disappear from the screen once you switch to full-screen mode. 
Lastly, I rarely experienced video buffering issues while using Popcornflix. 
How to Use Popcornflix Outside the US and Canada? 
Popcornflix geo restricts a majority of content. In other words, only users from the US and Canada will be able to access the entire library. The good news is that you can bypass the restrictions. All you need to do is sign up for a VPN service. It will not just unblock content but also mask your identity online. 
I use ExpressVPN, and it has never let me down. Still not convinced? ExpressVPN comes with a 30-day money-back guarantee. So suppose you are not happy, ask for a refund.
Follow the steps below to install ExpressVPN on your FireStick. If you are using Kodi on any other device, you can install ExpressVPN from the official stores (Google Play Store, Apple Store, and more) or the official ExpressVPN website. 
1. Get ExpressVPN and then open the search option from the FireStick home screen.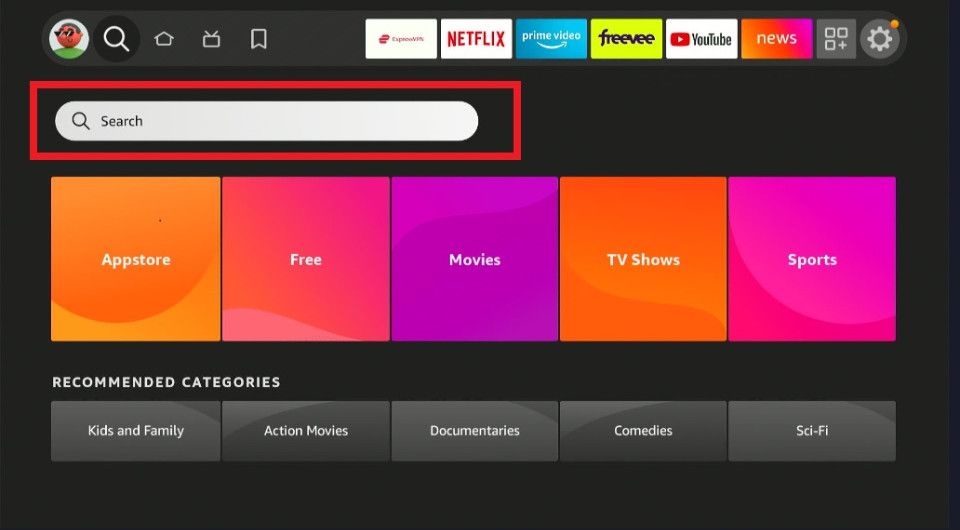 2. Type ExpressVPN. Choose the first suggestion.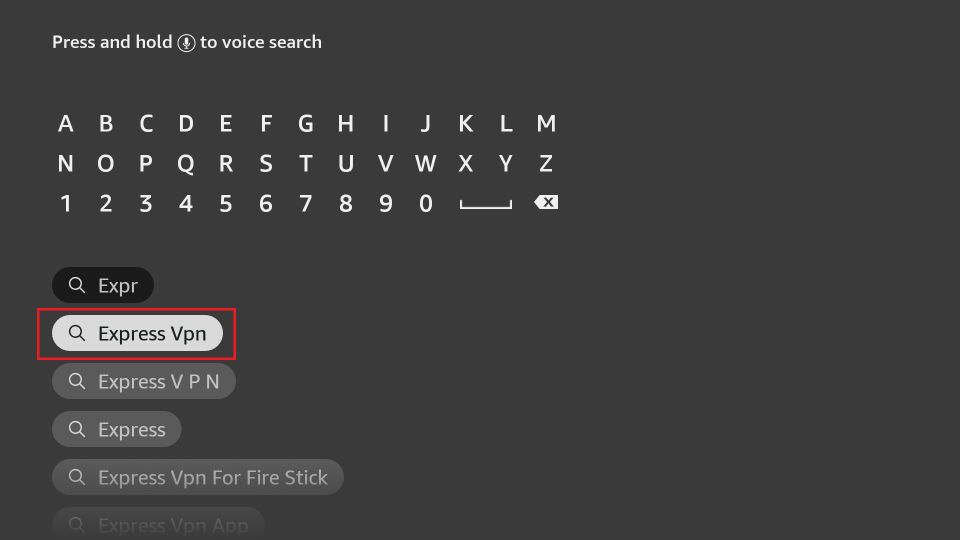 3. On the listing page, click the Download option.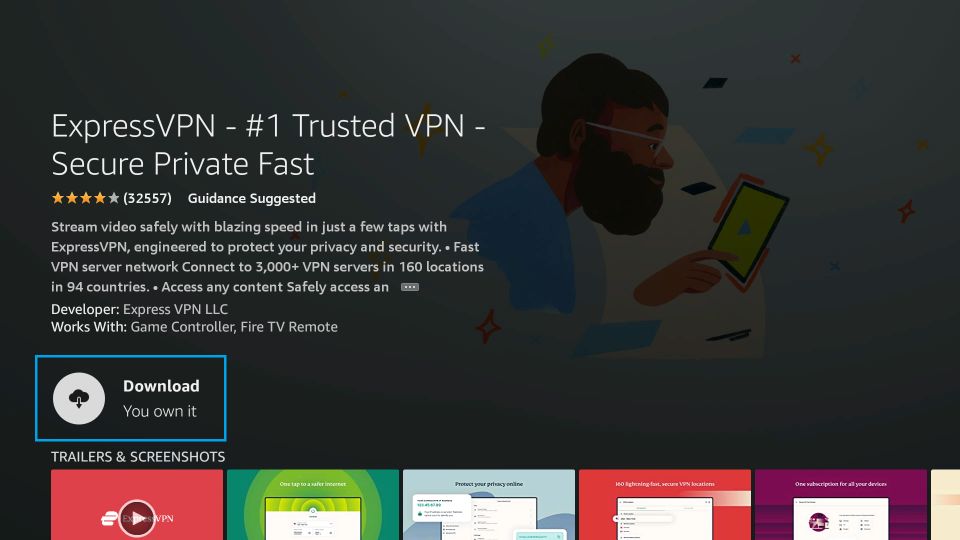 4. ExpressVPN will download and install automatically. Open ExpressVPN once it is installed.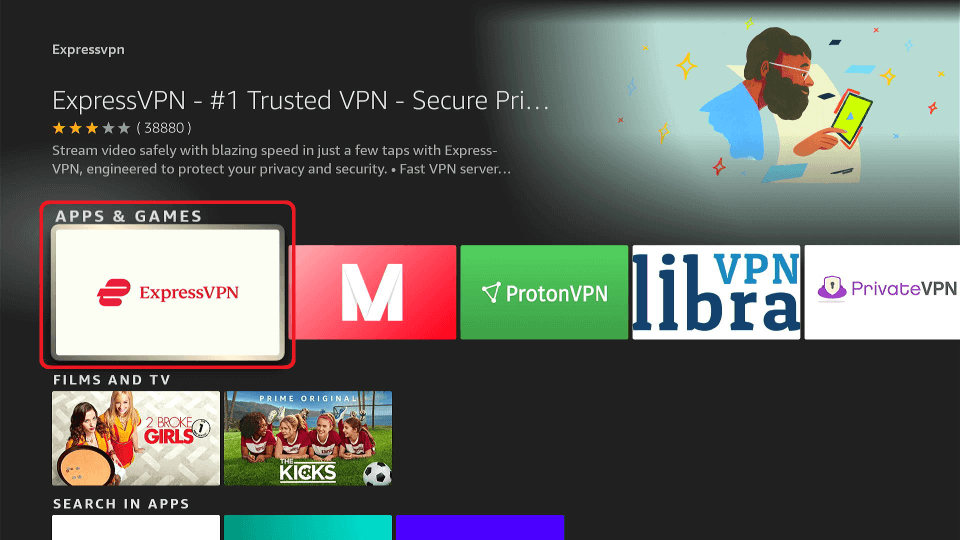 5. Sign in, and ExpressVPN is ready for use.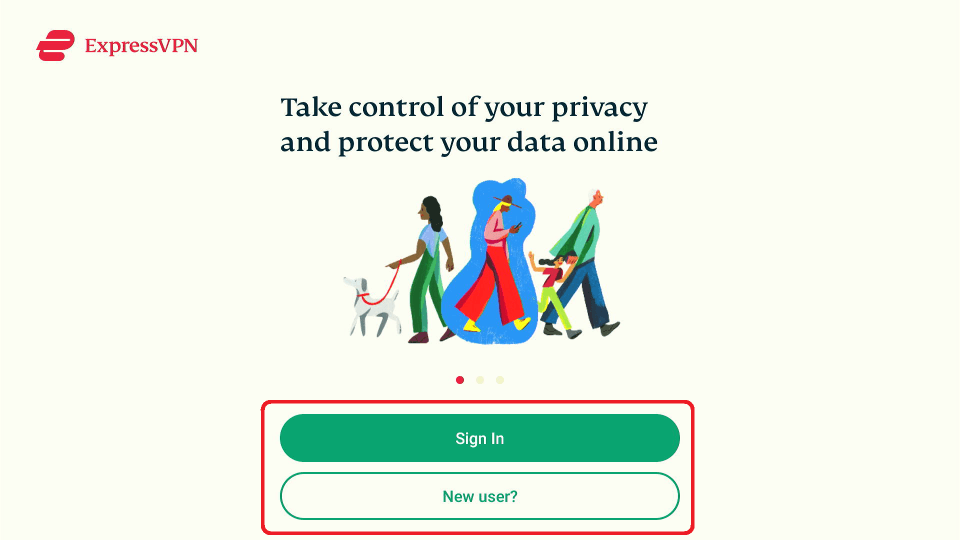 6. Select US or Canada servers, and you should be ready.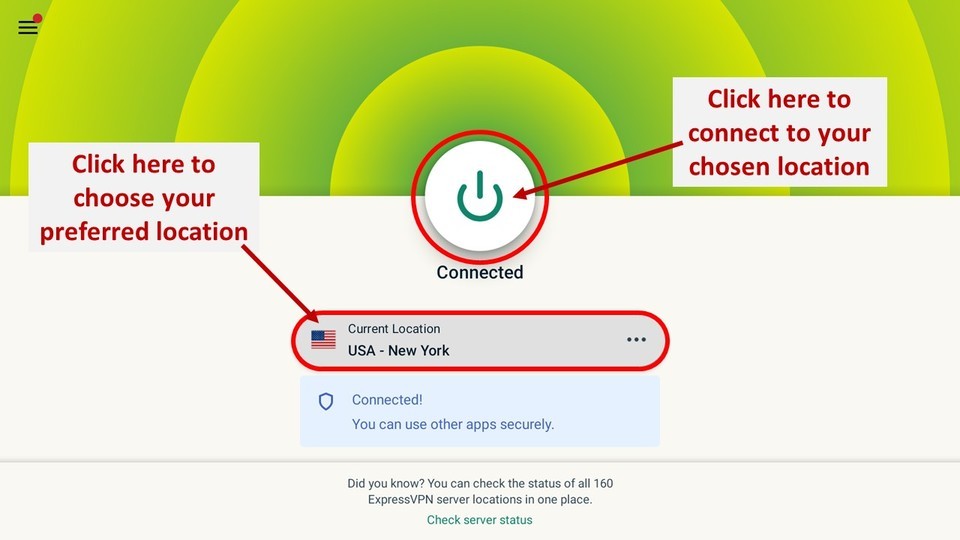 How to Install Popcornflix Kodi Addon
Popcornflix is an official Kodi addon. Thus it is easy to install and use. 
1. Launch Kodi and open Settings.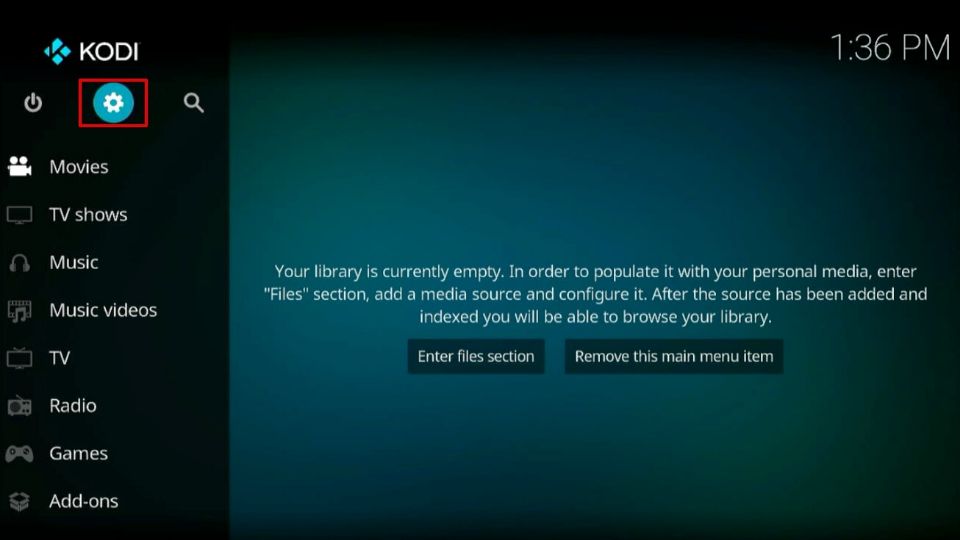 2. Select Add-ons from the settings menu.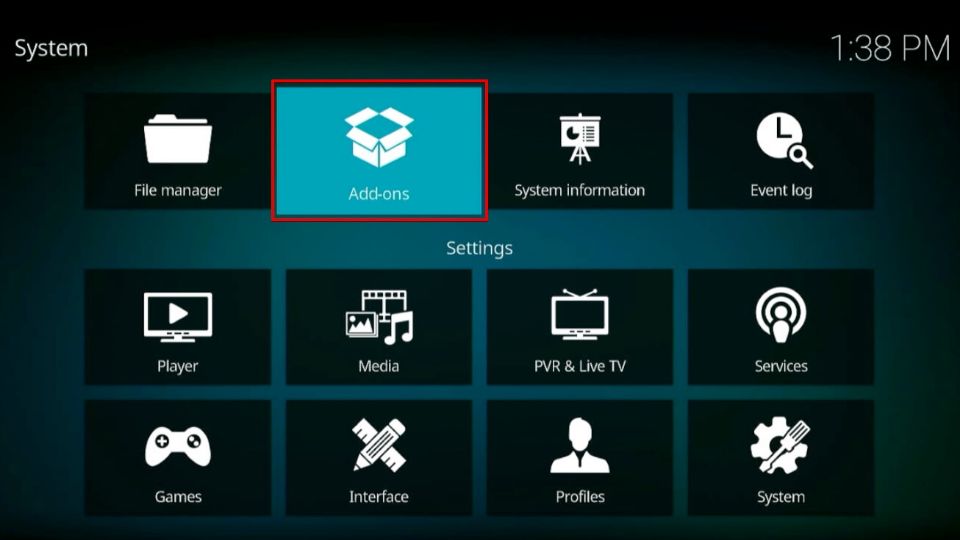 3. Choose Install from repository.

4. Choose the Kodi Add-on repository from the list (if you don't see it, jump to the next step).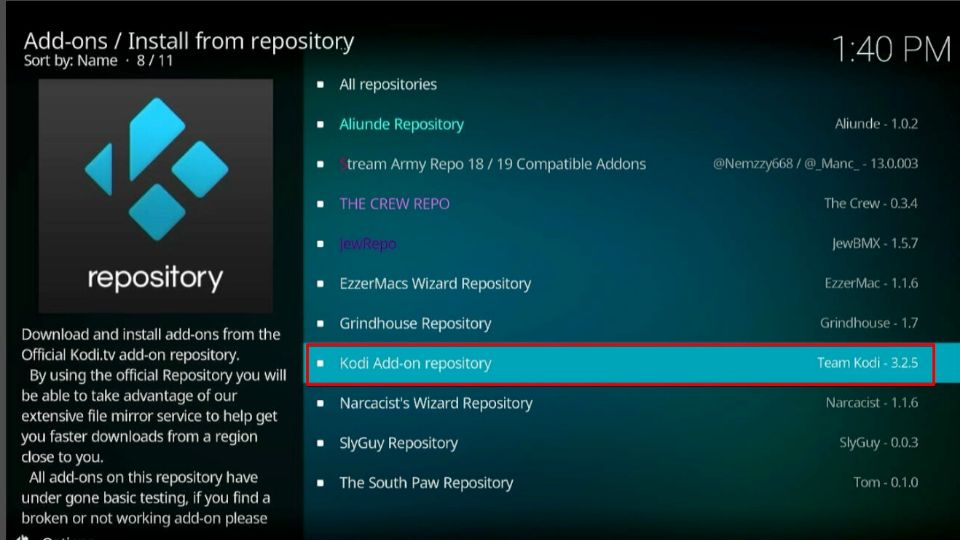 5. Select Video add-ons from the Kodi add-on repository.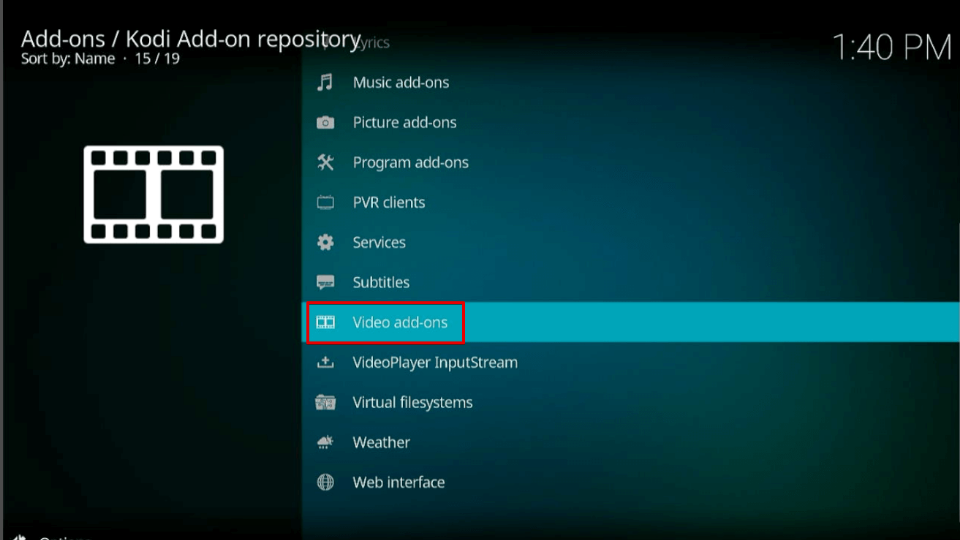 6. Scroll down and select Popcornflix. 
7. Click to Install.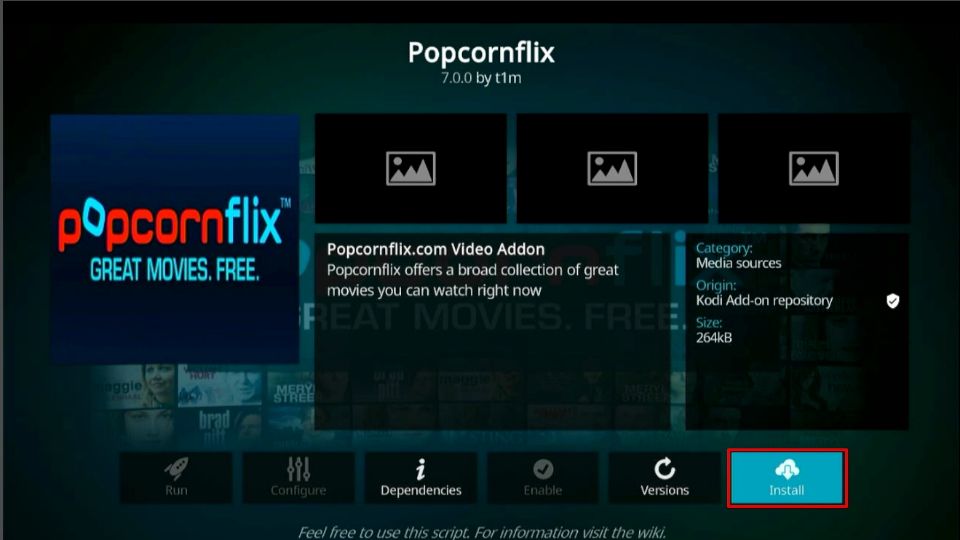 8. Popcornflix add-on installed message will appear on the top-right of the screen. It indicates that the addon is successfully installed.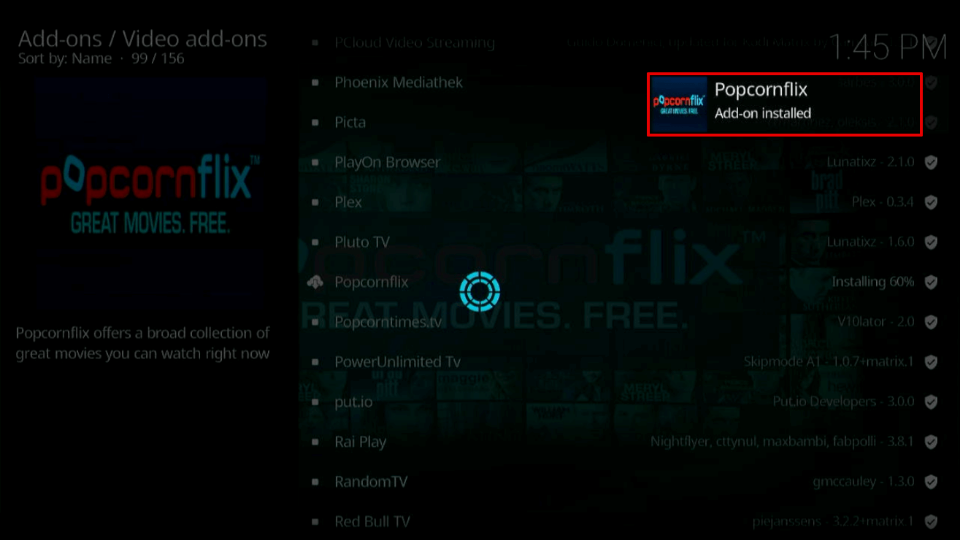 9. Head back to the Kodi home screen. Select Add-ons from the left side menu. Now, Click on the Popcornflix icon.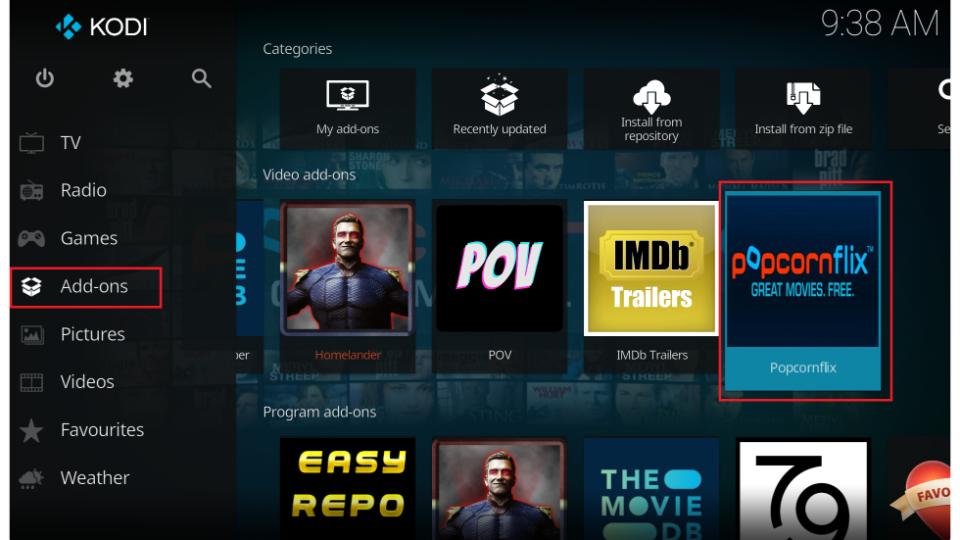 This is how you install PopcornFlix on Kodi.
Wait! It looks like you are all set to start watching your favorite content on Kodi. But have you protected your online identity yet? You are under constant surveillance by the Government and ISP. They use your IP address 3.17.249.235 to track you. Streaming free or copyrighted videos may get you into legal trouble.
Thankfully, you can use a VPN to easily protect your privacy and go invisible from your Government and ISP. I use and recommend ExpressVPN with Kodi.
ExpressVPN is the fastest, most secure, and streaming-friendly VPN. It is easy to install and set up on any Kodi device, including FireStick, Smartphones, PCs, and more.
ExpressVPN, offers an unconditional 30-day money-back guarantee. So, if you do not like the service (I don't see why), you can get a full refund within 30 days.
Please remember that we encourage you to use a VPN to maintain your privacy. However, we do not condone breaking copyright laws.
Before you start using Kodi for streaming, here is how you can protect yourself with ExpressVPN:
Step 1: Sign up for ExpressVPN Here
Step 2: Download ExpressVPN on your device by clicking HERE
Step 3: Open the ExpressVPN app on your device. Sign in with your account. Click the connect/power button to connect to the VPN

Great! You have successfully secured yourself with the best Kodi VPN.
How to Use Popcornflix on Kodi
Once opened, you will see a list of Categories. It includes TV Shows, Movies, Files, Playlists, and video add-ons. Use this option to browse movies and TV shows.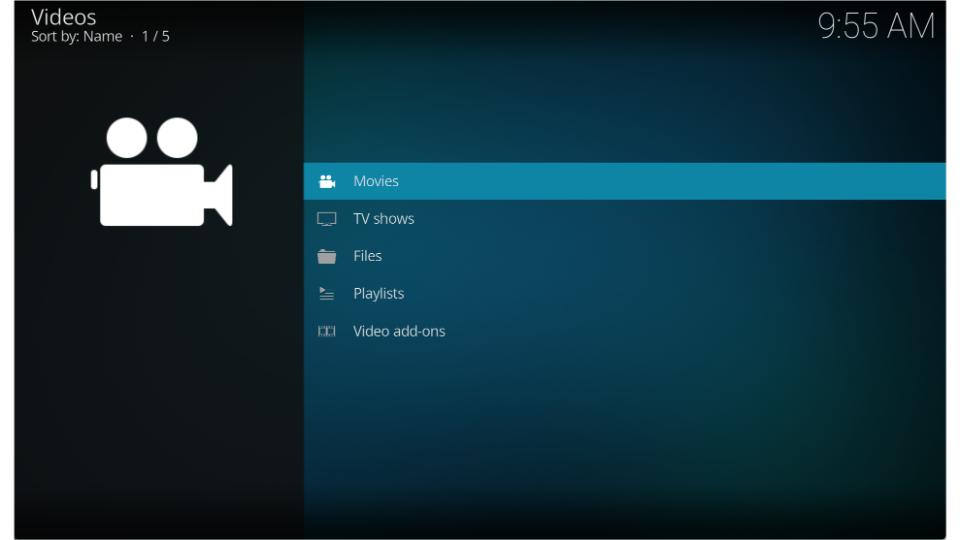 Popcornflix's indie section deserves a shoutout. It includes cult TV shows and movies from the '90s and early 2000s. Return to the previous folder by clicking on the two dots at the top. Compared to other streaming addons, you don't need to authenticate with code every time. 
Typically free streaming services offer low-quality content. Popcornflix breaks the pattern with an impressive movie catalog. But that's not all. It boasts exclusive originals, including Adult Life Skills, Wonders of the Sea, The Origins of Alien, Cold Blood, and more. 
The commercials and ad breaks are reminiscent of traditional television viewing days. I found it hard to tolerate frequent commercials. Alternatively, you could save significant subscription or cable TV fees. Furthermore, playback takes a few seconds to resume after the advert ends. Therefore, you will stare at the blank screen for 10-15 seconds after a commercial break. 
Wrapping up
Following the steps above, you can install Popcornflix Kodi addon on FireStick TV and other devices. Popcornflix is also available directly on the browser. Open the URL, and you are good to go. I hope you can enjoy streaming movies and TV shows on Popcornflix. And remember to check out Indie content. You will be hooked for sure. 
Related: