This tutorial shows you how to install DramaCool Kodi addon. These steps apply to all Kodi-compatible devices, including Windows, Android, Amazon Fire TV, Fire Stick 4K, and more. Go through the steps one by one and refer to each screenshot for better clarity.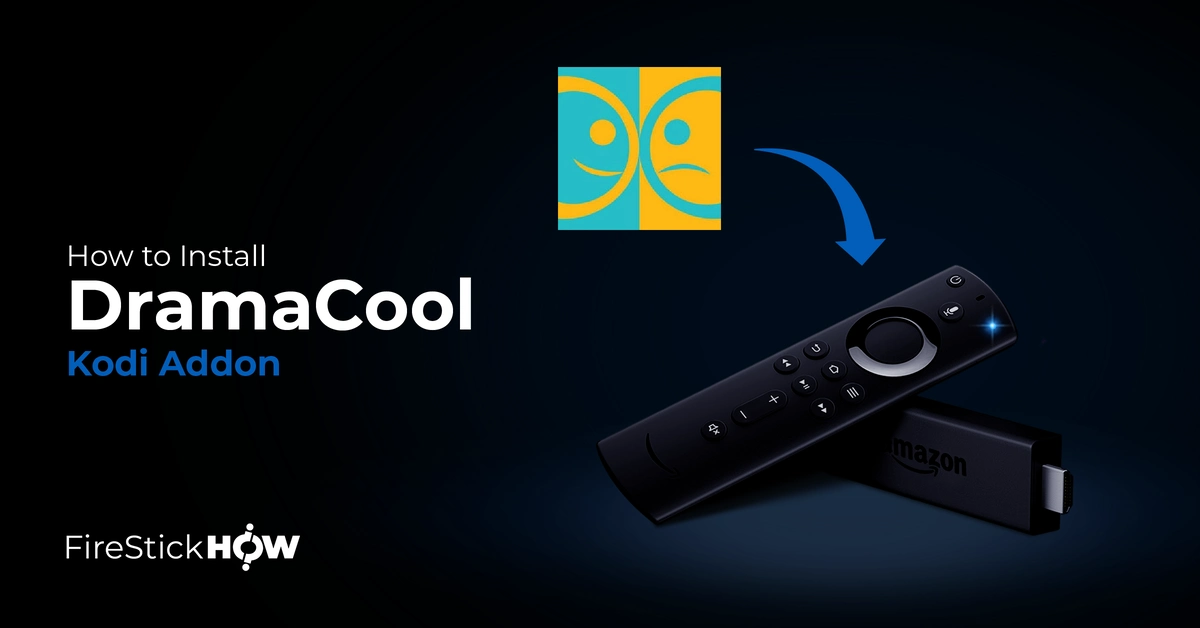 What is DramaCool Kodi Addon?
DramaCool Kodi Addon is a third-party addon located in the Lime Repository. As the name of the addon suggests, it's all about drama, shows, and movies, but mostly of Asian origin. The DramaCool Kodi Addon is full of movies and shows from Korea, Japan, China, Taiwan, Hong Kong, America, Thailand, India, and other languages.
I see a variety of items listed here. I have found those movies on this addon, which I would not easily find on any other free link. The DramaCool Kodi Addon is hosted on the Lime Add-on repository and offers a simple yet extensive interface.
Attention KODI Users: Read before you continue
Government and ISPs endlessly monitor your online activities using your IP address 51.222.253.3 (exposed to everyone). Kodi is an excellent platform for streaming movies, TV shows, and sports, but streaming copyrighted content can get you into legal trouble. 
You should use a reliable Kodi VPN and protect your streaming activities and privacy. A VPN will hide your IP address and bypass government surveillance and geo-restrictions.
I trust and use ExpressVPN, the fastest and most secure Kodi VPN. It's easy to install on any Kodi device, including Amazon FireStick, PCs, and Smartphones. In addition, it offers a 30-day money-back guarantee, and 3 free months with the annual plan.
Read: How to Install & Use the best VPN for Kodi.
Is DramaCool Kodi Addon Safe?
Technically, any third-party Kodi addon is not considered safe. But I have been using them, and so have millions of others worldwide. Unfortunately, there is no way I could find the absolute safety of using the DramaCool Kodi Addon due to a lack of technical resources.
All I can show you is that I ran a virus scan on VirusTotal of the addon's source URL, and I found nothing problematic about the addon or its repository. None of the 89 security vendors listed on VirusTotal have flagged the URL as malicious.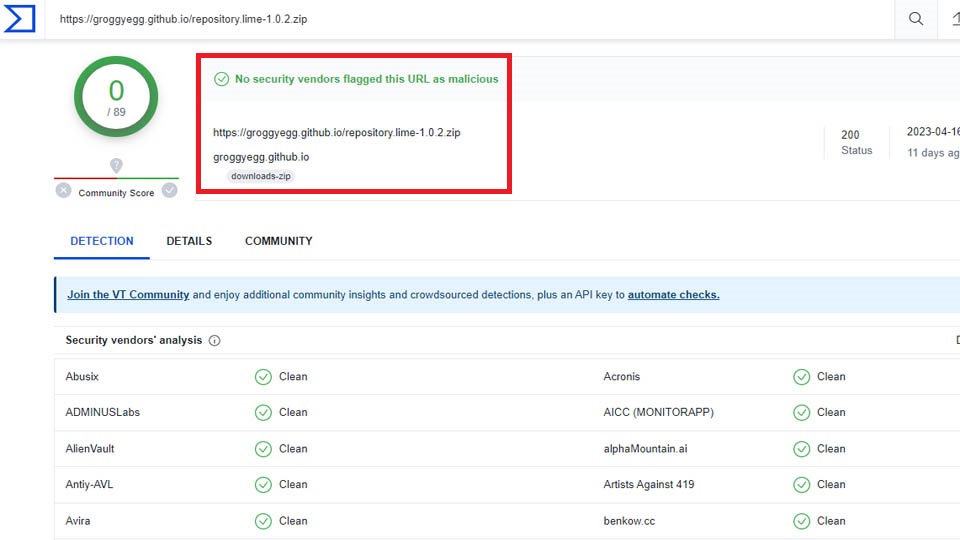 Is DramaCool Kodi Addon Legal?
Third-party addons are not really legal due to the nature of the content they host. I can't comment on the legality of the DramaCool addon due to the lack of the requisite tools to find that out.
However, I have been using this addon myself. I protect myself and my device by using a good VPN (virtual private network) service. Several VPN services are available on the internet, but I use ExpressVPN. It masks my online actions and maintains absolute anonymity.
Steps to Install DramaCool Kodi Addon
The installation process of DramaCool Kodi Addon is divided into four sections:
Allow Unknown Sources: It allows the DramaCool addon to be recognized and added to the Kodi app.
Add the Media Source URL: Adding the source URL from where we will add the repository of the DramaCool addon.
Install the Repository: Install the Lime Add-on repository, which hosts the DramaCool addon.
Install the Addon: Install the addon from its repository.
Let's follow each step in the same order as mentioned in the post, along with their respective screenshots.
1. Open the Kodi home screen and press the Settings (Gear Icon) on the top-right corner of the screen.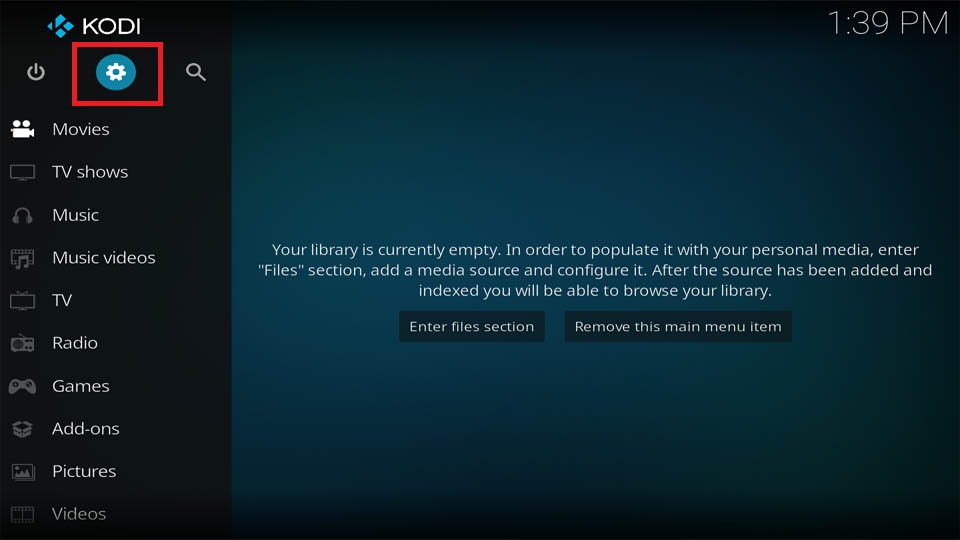 2. Select System.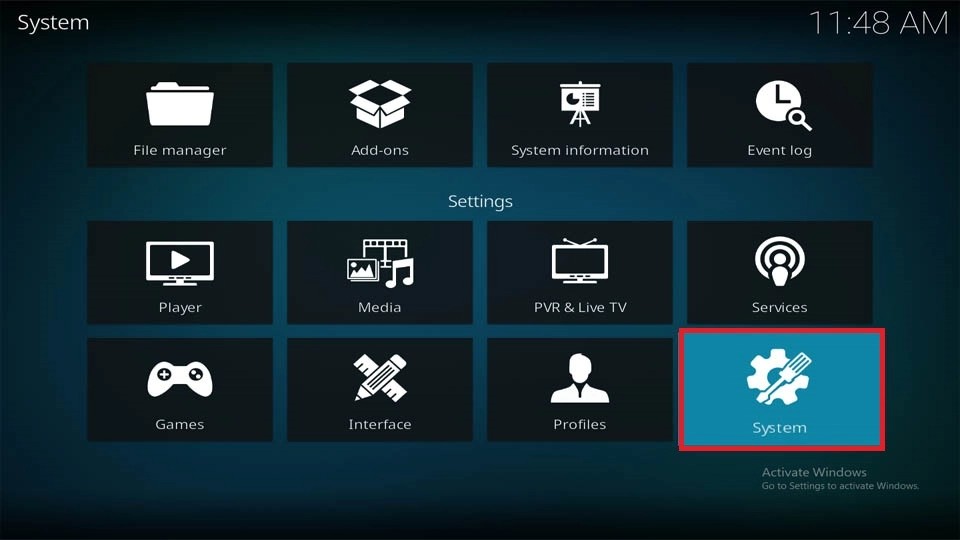 3. Highlight the Add-ons option on the left panel of the screen and switch ON the Unknown Source (refer to the screenshot).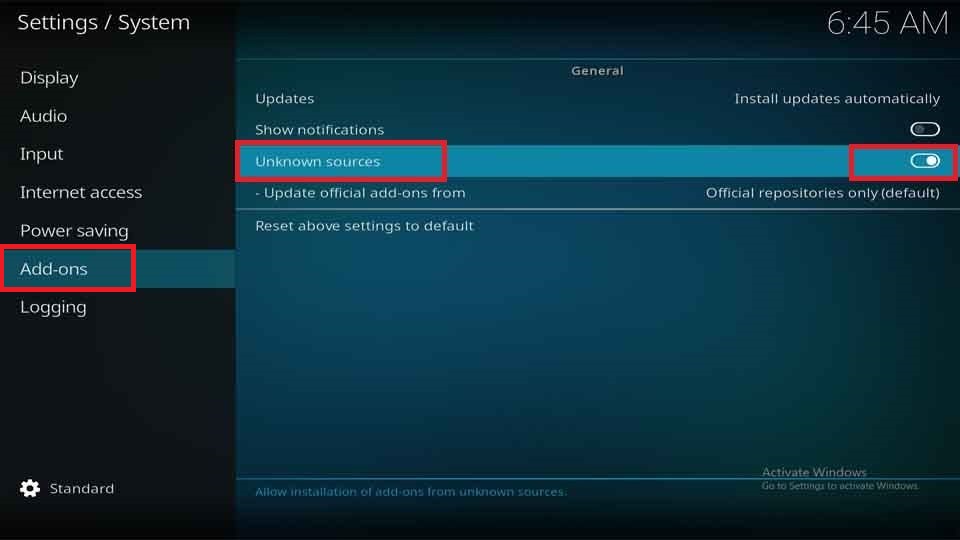 4. Say YES to the prompt and return to the home screen.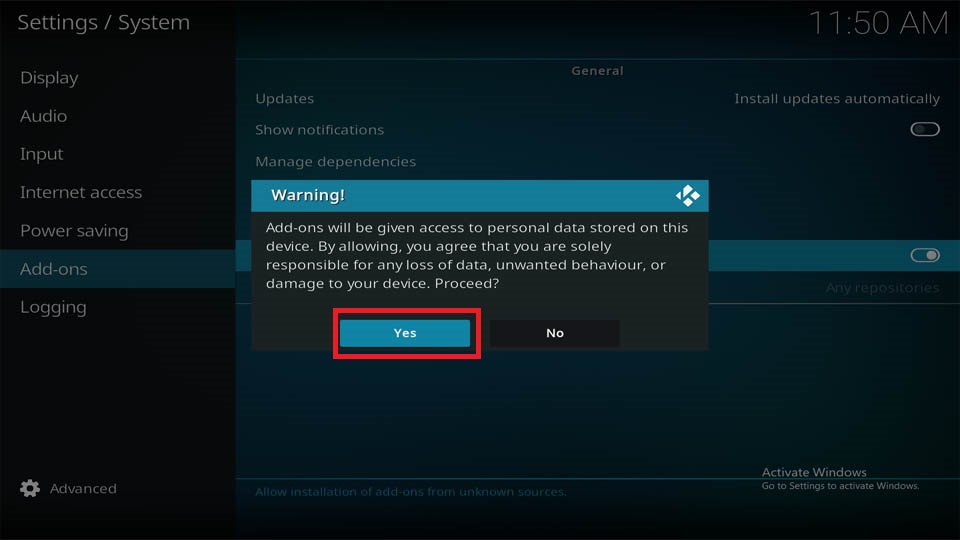 5. Press the Settings icon.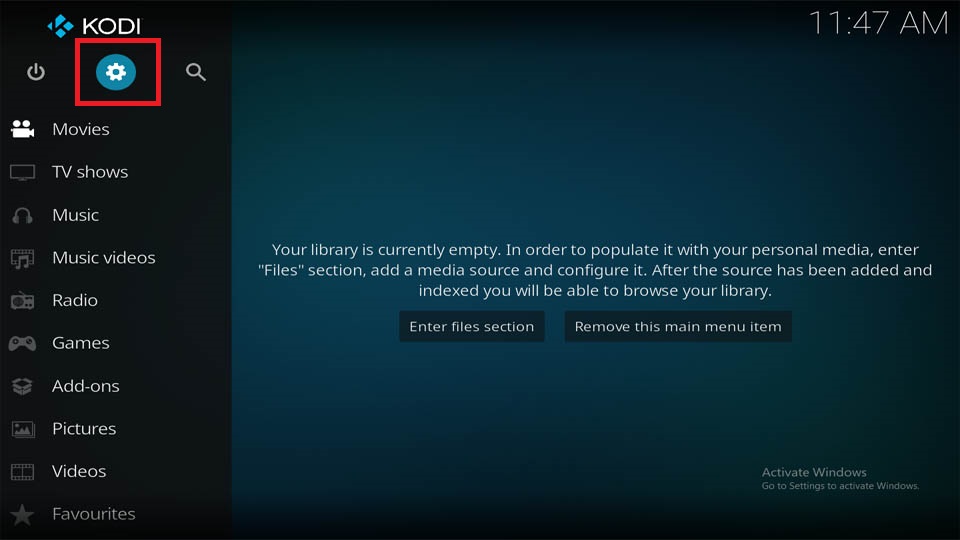 6. We will add the repository media source link to the Kodi app. Select File Manager.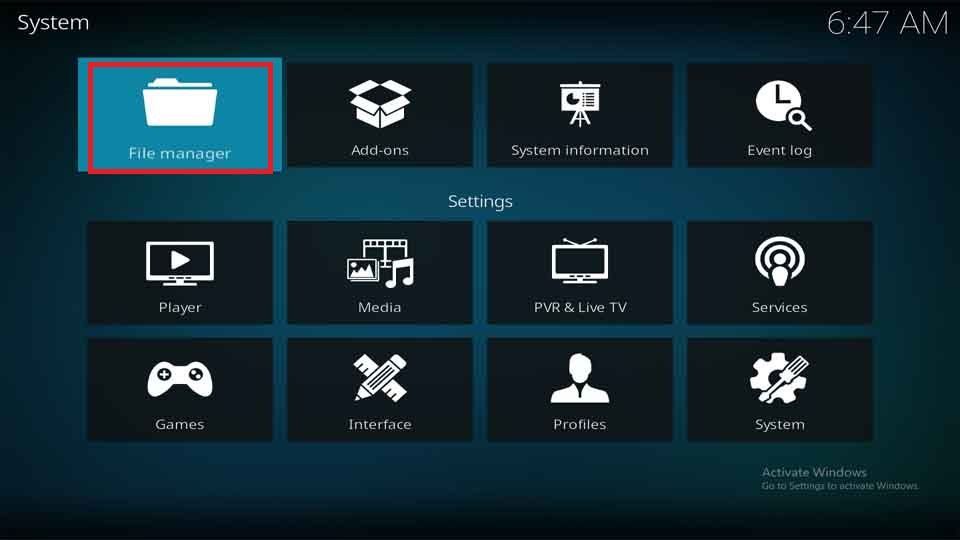 7. Press Add Source. If you are using a PC, double-click here.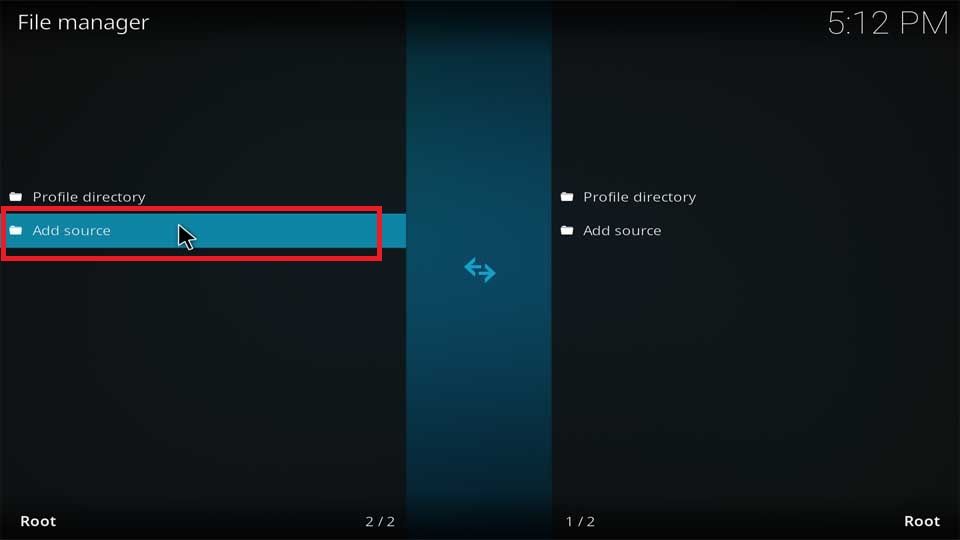 8. Press <None>.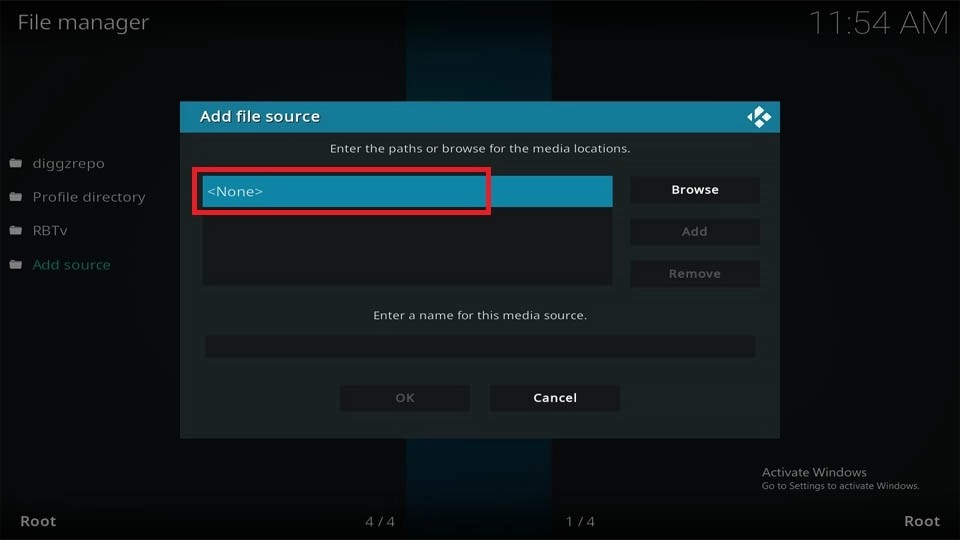 9. Type in the path for the media locations as https://groggyegg.github.io/ and press OK.
Disclaimer: The URL mentioned above points to the source where the addon is located. FireStickHow is not linked to the developers of this repo.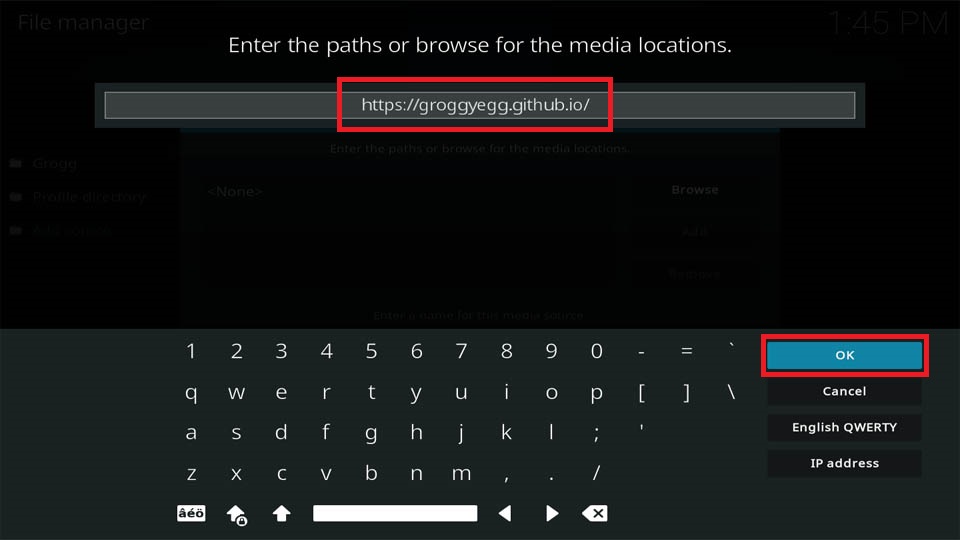 10. Press the name box (as in the screenshot), and a new window will appear.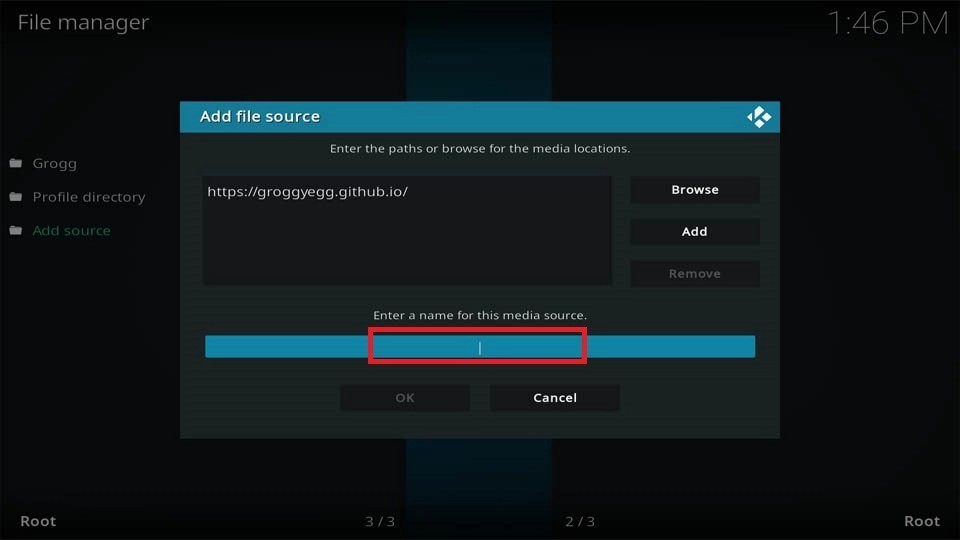 11. Give a name to the media source. I have named it Lime Repo. You can choose any and press OK.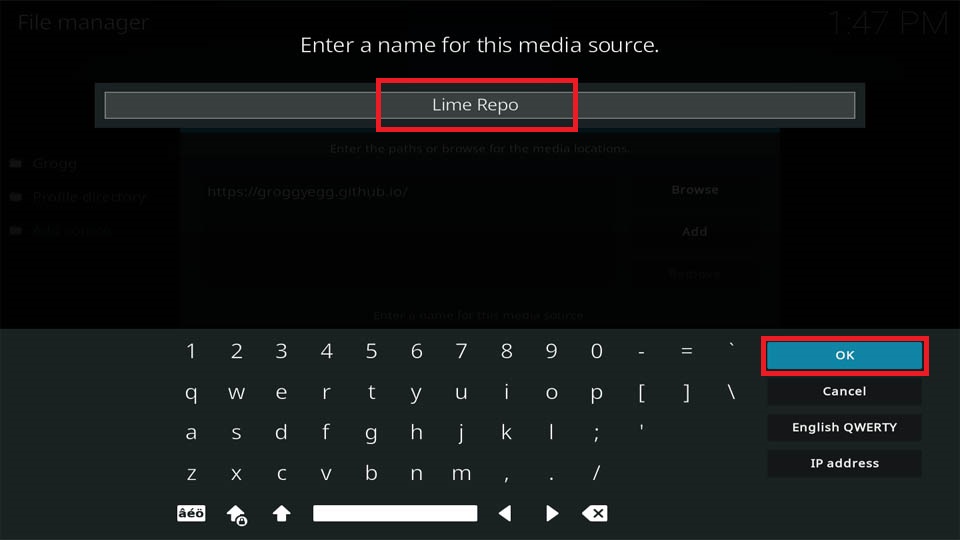 12. Select OK.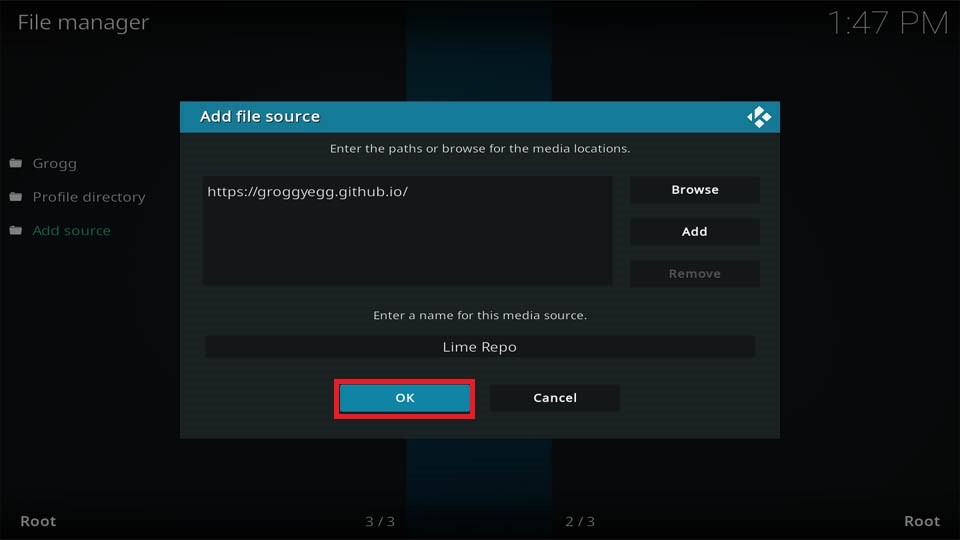 13. No action is required on this screen. Just check if the media source name appears here. If yes, move back to the home screen.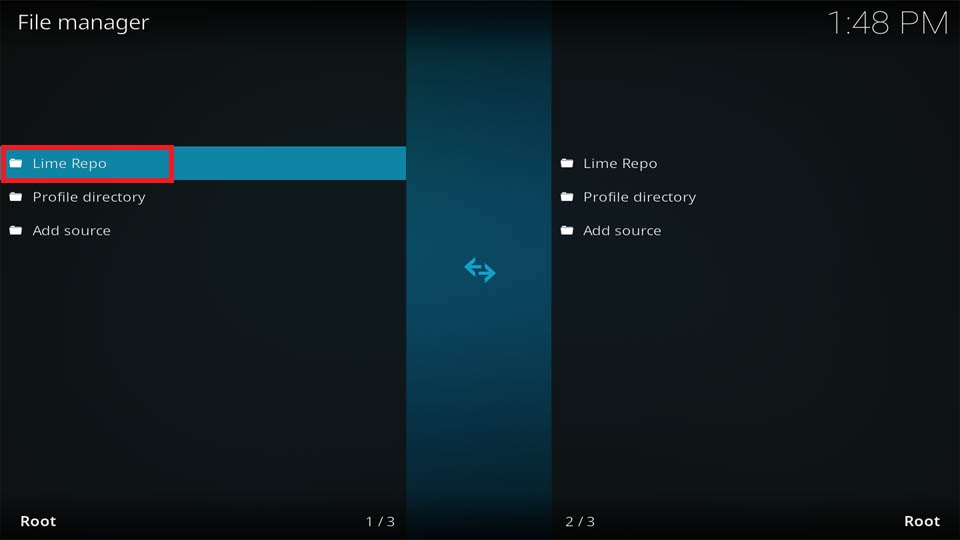 14. Select the Settings Icon.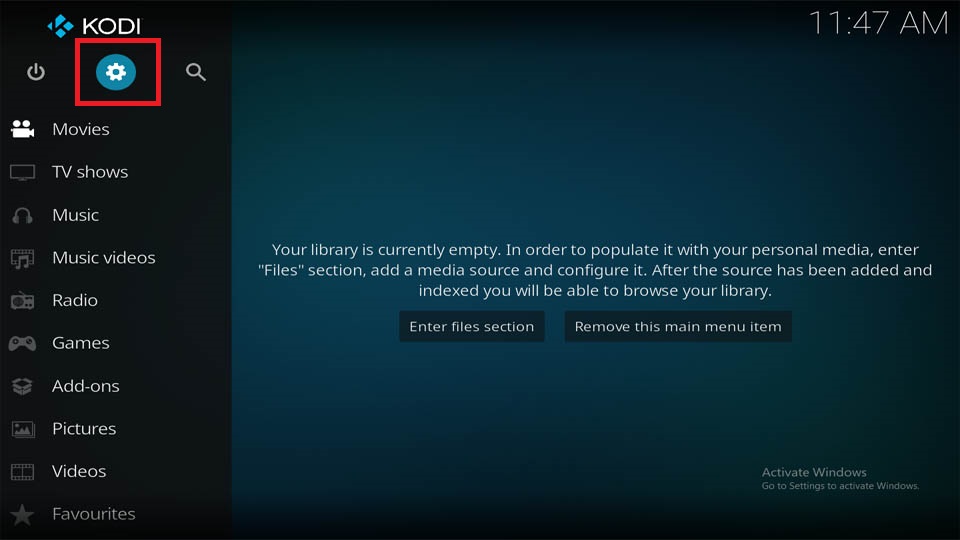 15. Press Add-ons.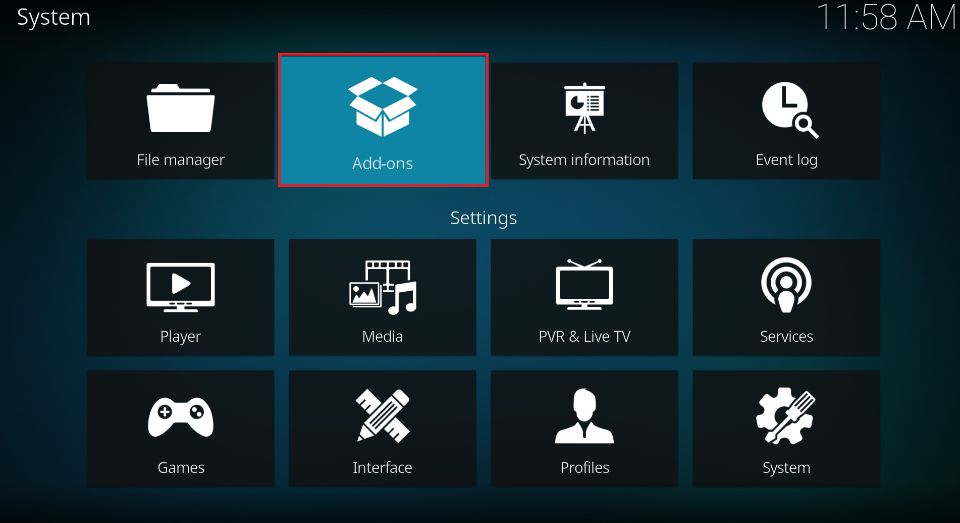 16. Select Install from zip file.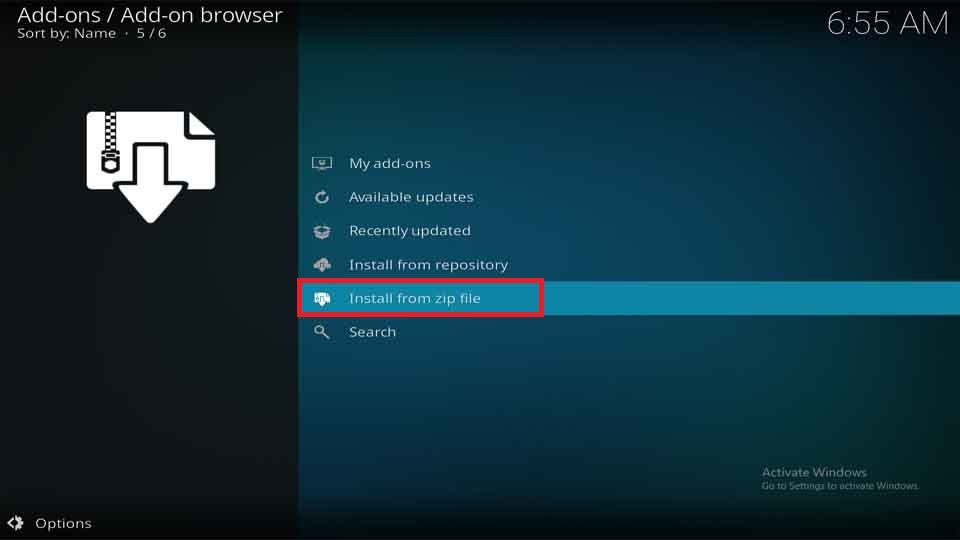 17. Select the media source name and press on it.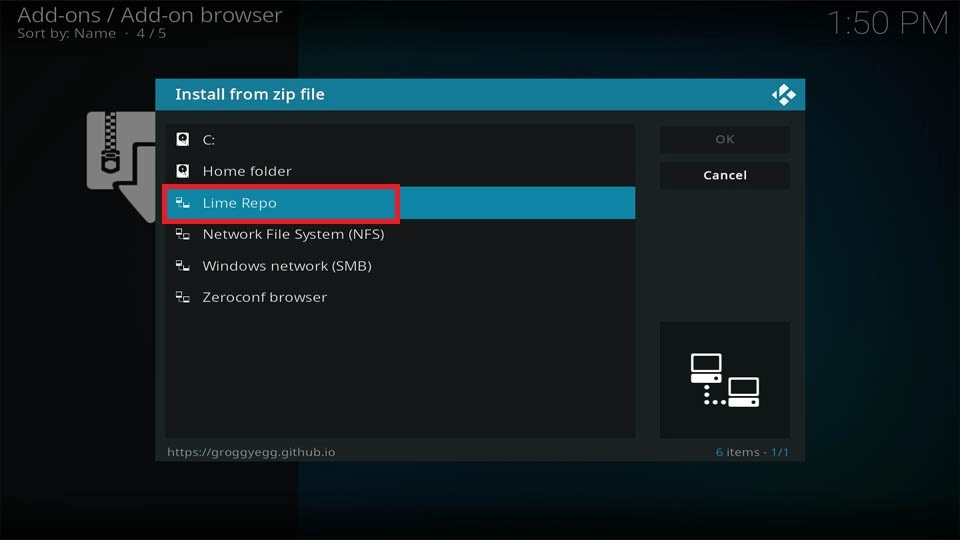 18. Press the zip file link repository.lime-x.x.x.zip.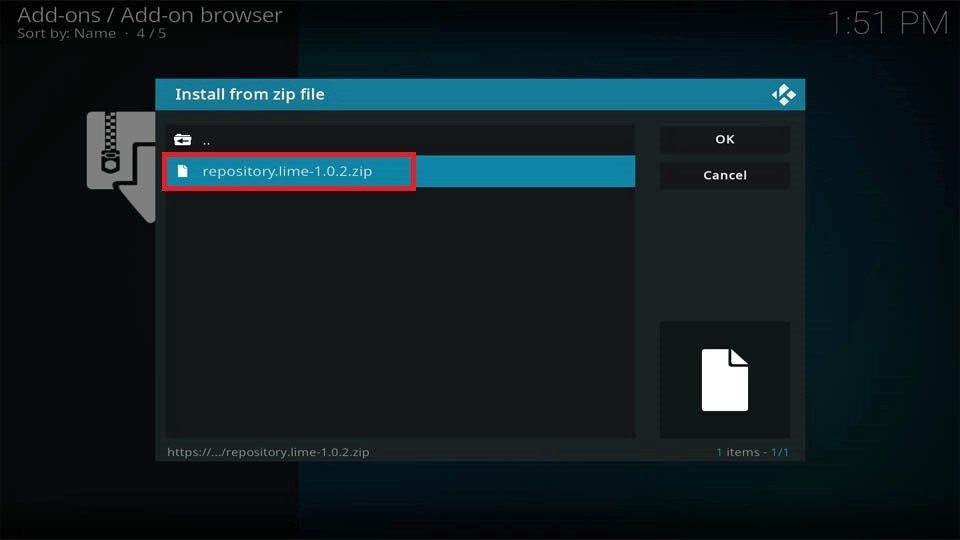 19. Once seen the installation success prompt, move back to the Kodi home screen.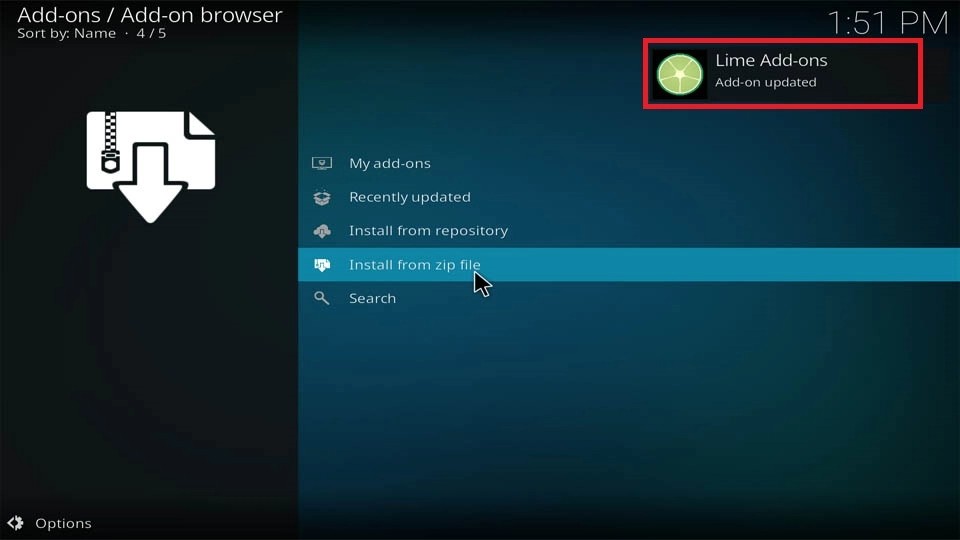 20. Press the Settings icon.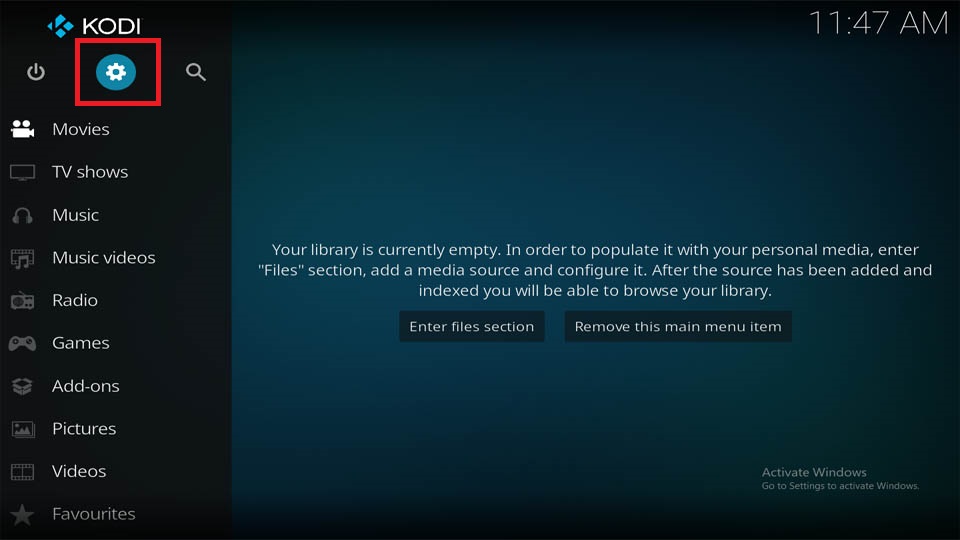 21. Choose Add-ons.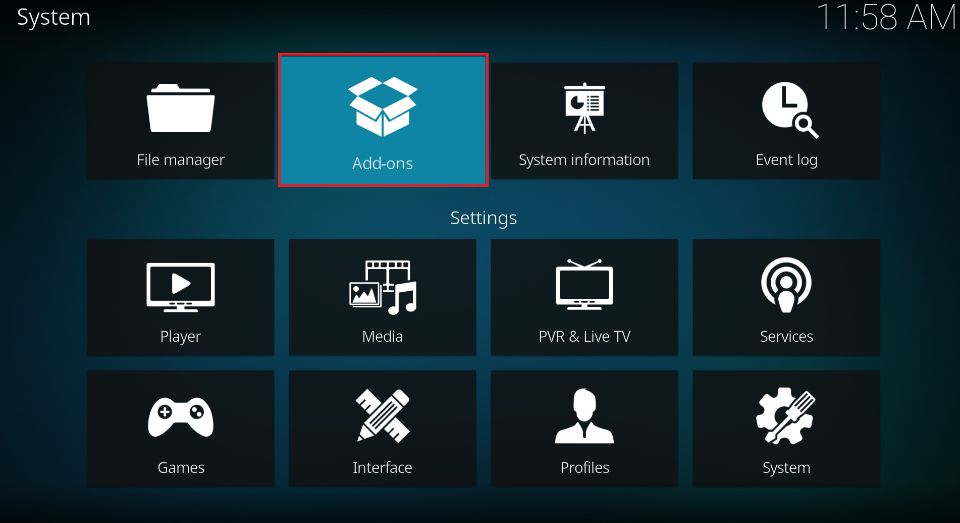 22. Select Install from repository.
23. Select the repository Lime Add-ons.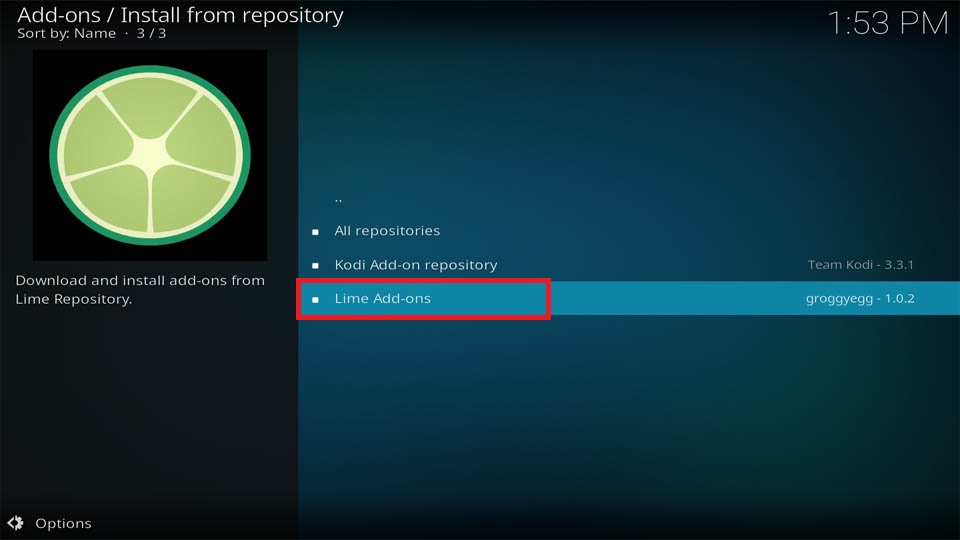 24. Select Video add-ons.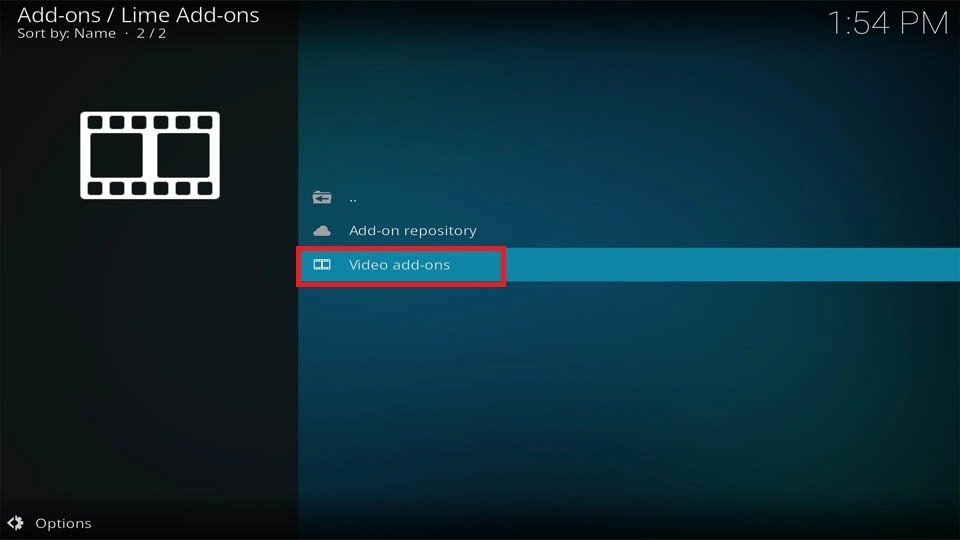 25. Select the DramaCool addon.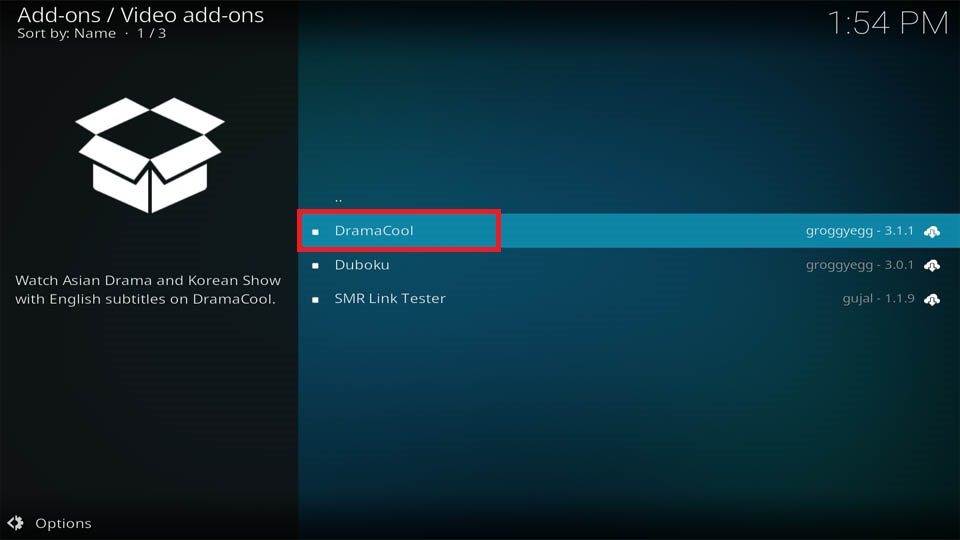 26. Press Install.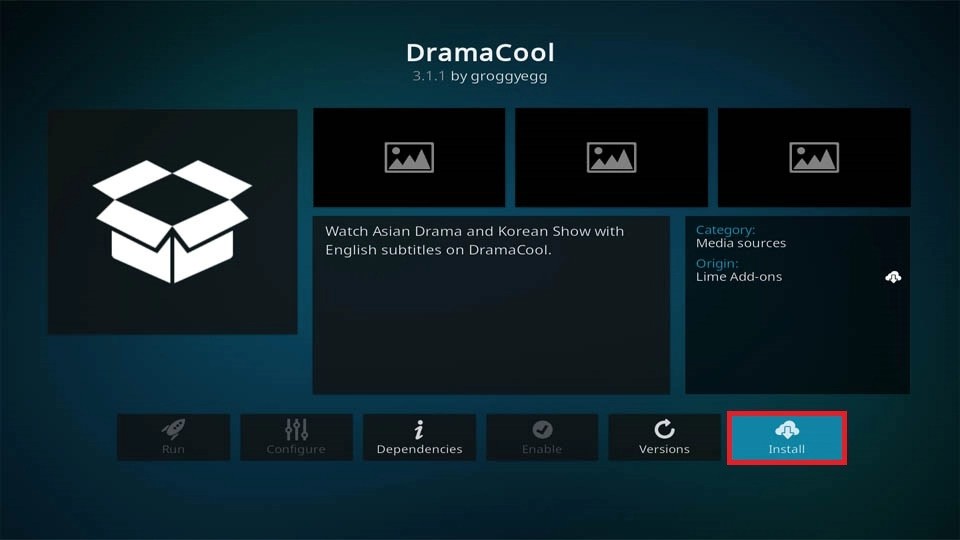 27. Select OK and wait on the screen for a few seconds.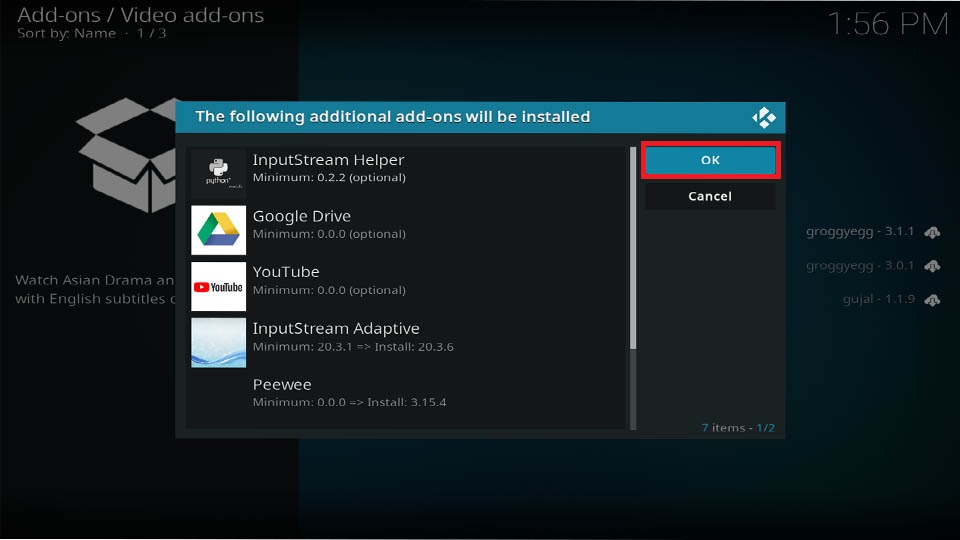 28. You will see a DramaCool Add-on installed notification.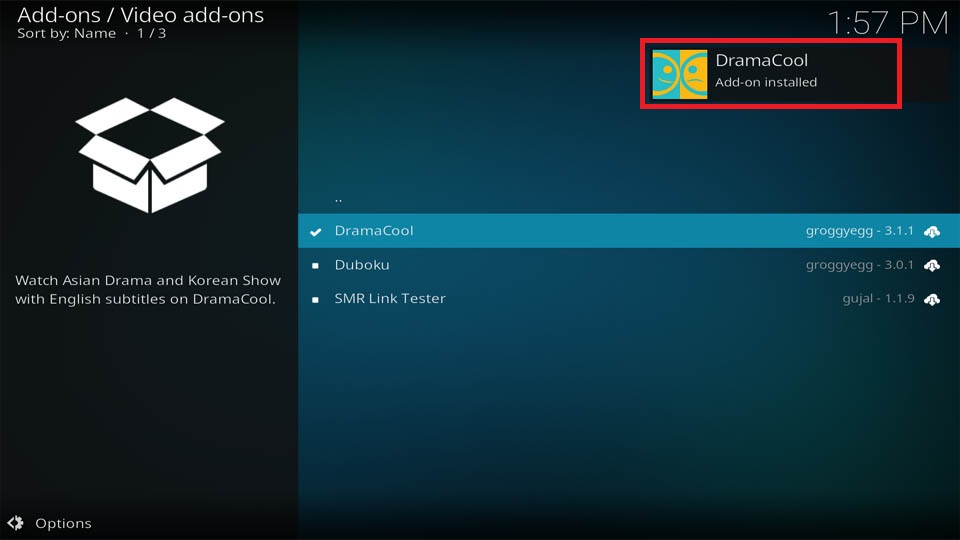 Let's go back to the Kodi home screen, open the addon, and see what you would enjoy watching in the DramaCool Kodi addon.
Wait! It looks like you are all set to start watching your favorite content on Kodi. But have you protected your online identity yet? You are under constant surveillance by the Government and ISP. They use your IP address 51.222.253.3 to track you. Streaming free or copyrighted videos may get you into legal trouble.
Thankfully, you can use a VPN to easily protect your privacy and go invisible from your Government and ISP. I use and recommend ExpressVPN with Kodi.
ExpressVPN is the fastest, most secure, and streaming-friendly VPN. It is easy to install and set up on any Kodi device, including FireStick, Smartphones, PCs, and more.
ExpressVPN, offers an unconditional 30-day money-back guarantee. So, if you do not like the service (I don't see why), you can get a full refund within 30 days.
Please remember that we encourage you to use a VPN to maintain your privacy. However, we do not condone breaking copyright laws.
Before you start using Kodi for streaming, here is how you can protect yourself with ExpressVPN:
Step 1: Sign up for ExpressVPN Here
Step 2: Download ExpressVPN on your device by clicking HERE
Step 3: Open the ExpressVPN app on your device. Sign in with your account. Click the connect/power button to connect to the VPN

Great! You have successfully secured yourself with the best Kodi VPN.
An Overview of the DramaCool Kodi Addon
The DramaCool Kodi addon is mostly about drama movies and shows from the most famous Asian languages and countries. It has a massive list of movies listed within and offers quite an excellent and user-friendly interface to stream from.
To launch the addon, press the DramaCool addon's thumbnail within the Add-ons section of the home screen.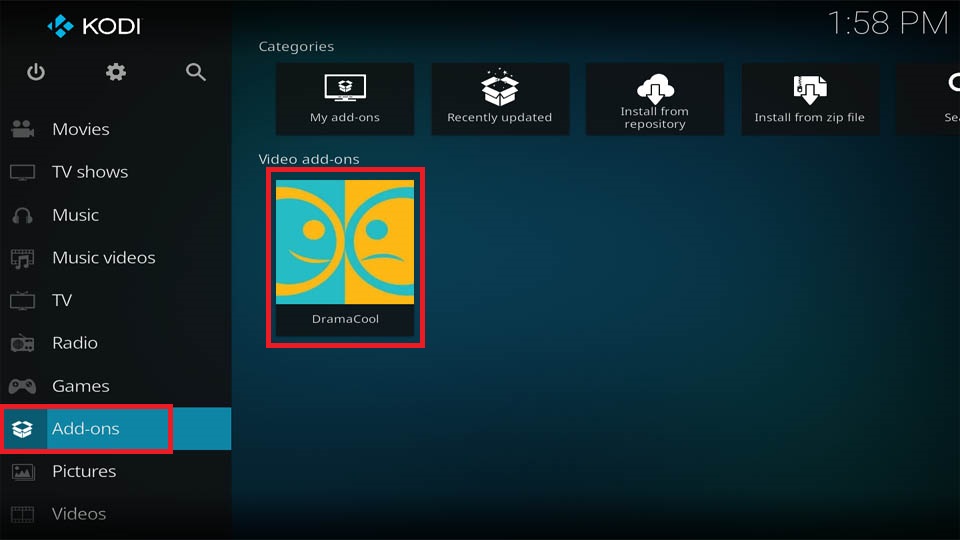 The following screenshot shows what the main screen of the DramaCool Kodi addon looks like. The menu options are pretty easy to browse through. As you can see, it bifurcates into many filters for you to choose the content most efficiently.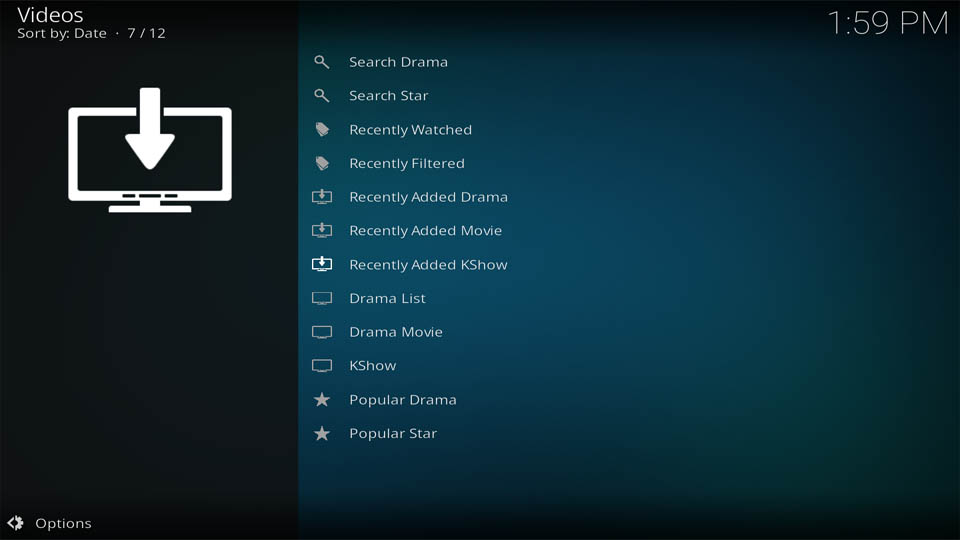 For demo purposes, when I pressed Drama Movies, this is what I found. The movies are listed with their respective languages of origin, making it easier to dive deeper into a particular language or segment.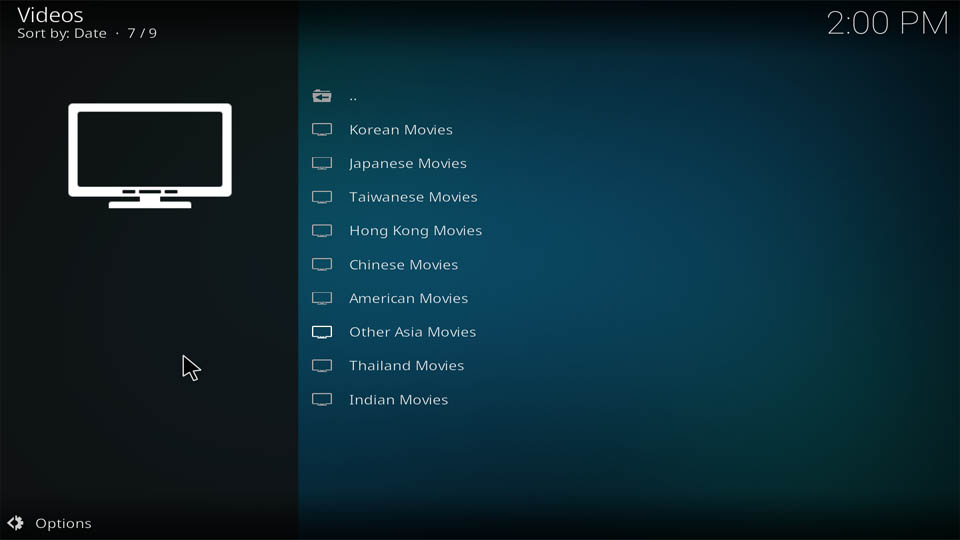 When I plunged into Korean drama movies, see how the extensive list of movies appeared on the screen. They are many. You would need months to watch a little of the entire list available on this addon.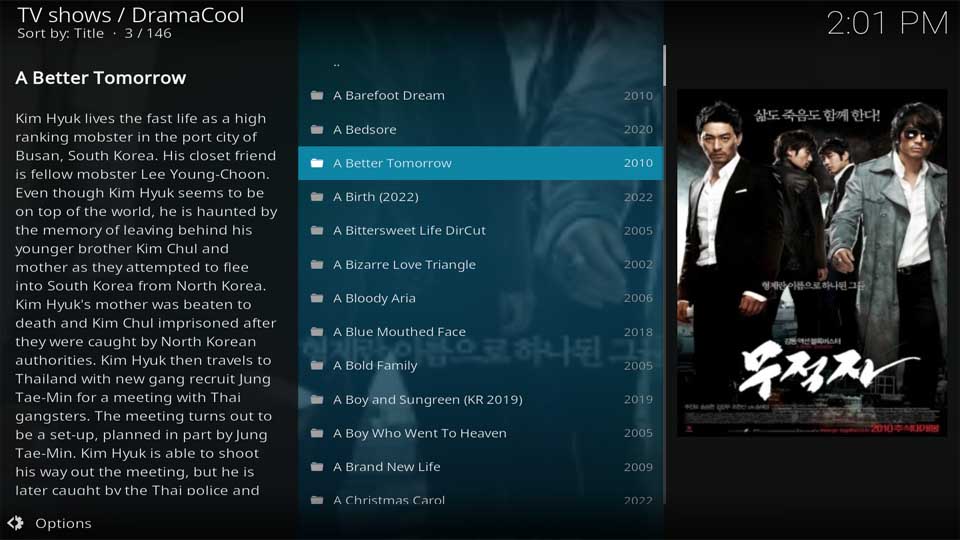 When I pressed on a particular movie to play for me, it gave me a choice of the server on which I would like to play the movie. I suggest you choose the Standard Server until you are sure of any other choice.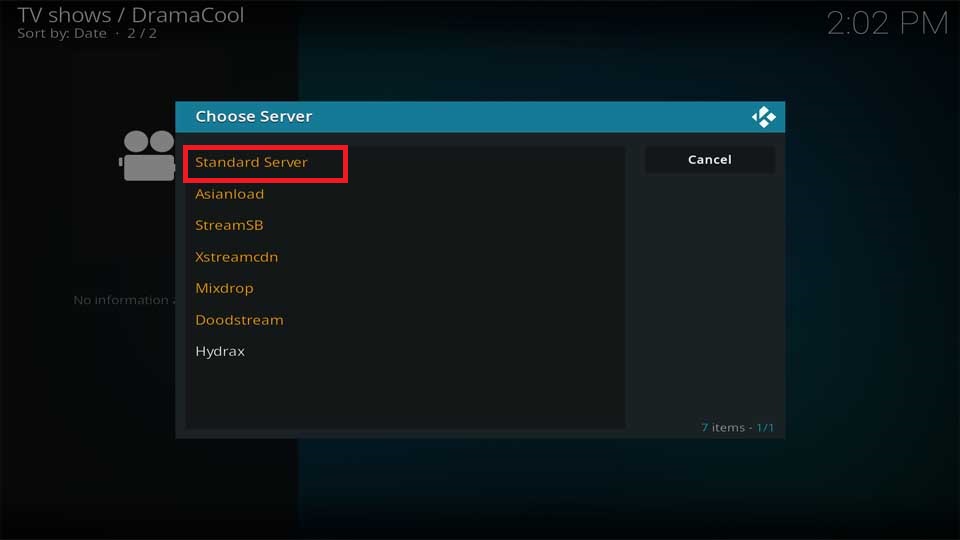 So that was all about an overview of the addon. There is still something more you may need to know. Read ahead.
Are You Not Able To Stream Even After Installing the DramaCool Addon?
This could happen because of the local cyber laws of your ISP, which may be blocking the streaming. To resolve this, you can use a VPN service, i.e., a virtual private network.
Initially, I was not able to stream over the regular network. I use ExpressVPN, and when I switched it on, I could use all features and stream movies and shows from the DramaCool Kodi addon. You can subscribe to ExpressVPN through its official website, download it onto your device, and enjoy relaxed streaming through this addon.
Conclusion
In this guide on installing DramaCool Kodi Addon, we have covered installation steps, features of the addon, its safety and legal aspects, and an overview of the content. Last but not least, I have emphasized the benefits of using a good VPN service. If there is anything else you would want to know about the addon, please write in the comment section below, and I will provide the required information.
Related: