In this post, I will run you through the top 10 best FireStick apps for nursery rhymes. All the applications are compatible with Fire TV devices, including FireStick Lite, Fire TV Cube, FireStick 4K Max, and FireStick 4K. Let's explore some educational and fun applications to keep your kids engaged.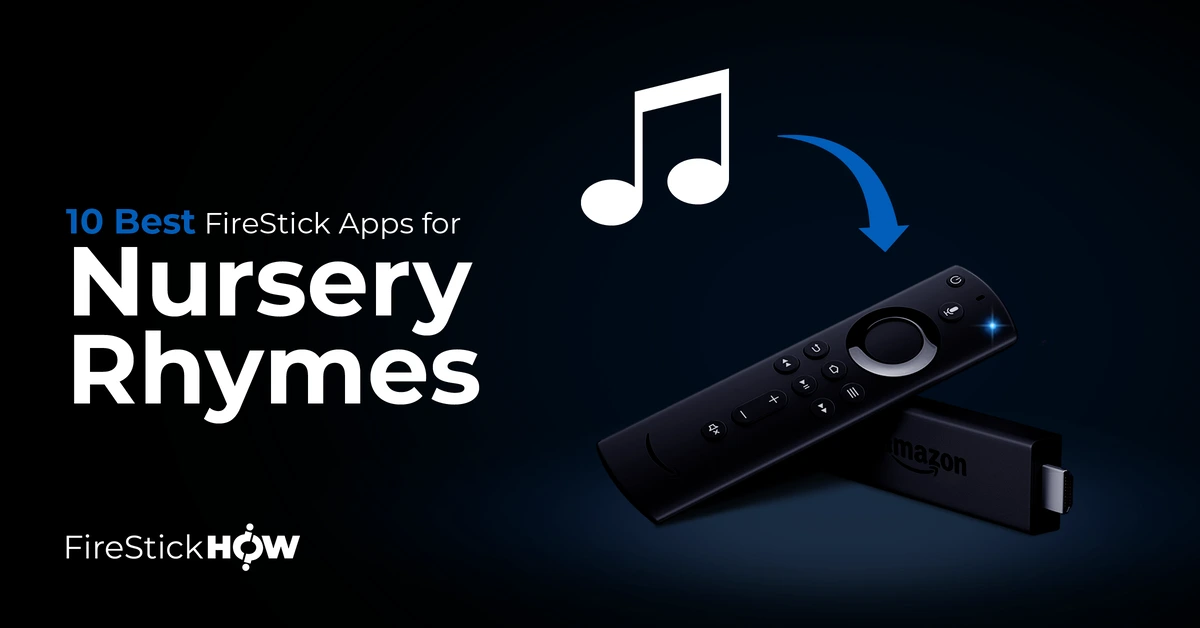 What are Nursery Rhymes Apps on FireStick?
Nursery rhymes apps provide a collection of popular and engaging nursery rhymes for kids. These apps often have an extensive collection of rhymes for babies and children's tunes.
Nursery rhyme apps have become an effective and exciting way to introduce traditional nursery rhymes and melodies to your children. These apps feature high-quality videos with catchy soundtracks, bright animations, and interactive components like lyrics, captions, and karaoke-style songs. Some apps also include extra features such as puzzles, games, and quizzes to assist children in improving their mental abilities and eye-hand coordination.
These applications are designed to be kid-friendly and include large and colorful icons and a simple interface. They are a great way to introduce your kids to classical rhymes while keeping it fun.
Attention FireStick Users: Read before you continue
Your government and ISP are probably monitoring your streaming activities using your IP address 3.17.249.235 (exposed to all). You may get into serious legal trouble for streaming copyrighted videos on FireStick. 
I strongly recommend getting a trusted VPN for FireStick to hide your IP address and protect your online identity.
I use ExpressVPN on all my devices as it is the most secure, fastest, and easy-to-use VPN. It comes with an unconditional 30-day money-back guarantee, and you get 3 free months with the yearly plan.
Don't miss out on the peace of mind and online security ExpressVPN provides.
Read: How to Install & Set up the best VPN on FireStick.
Best FireStick Apps for Nursery Rhymes
There are tons of applications that offer nursery rhymes for kids. Therefore, to make your search easy, I've compiled a list of 10 of the best FireStick apps for kids' nursery rhymes.
1. Peekaboo Kids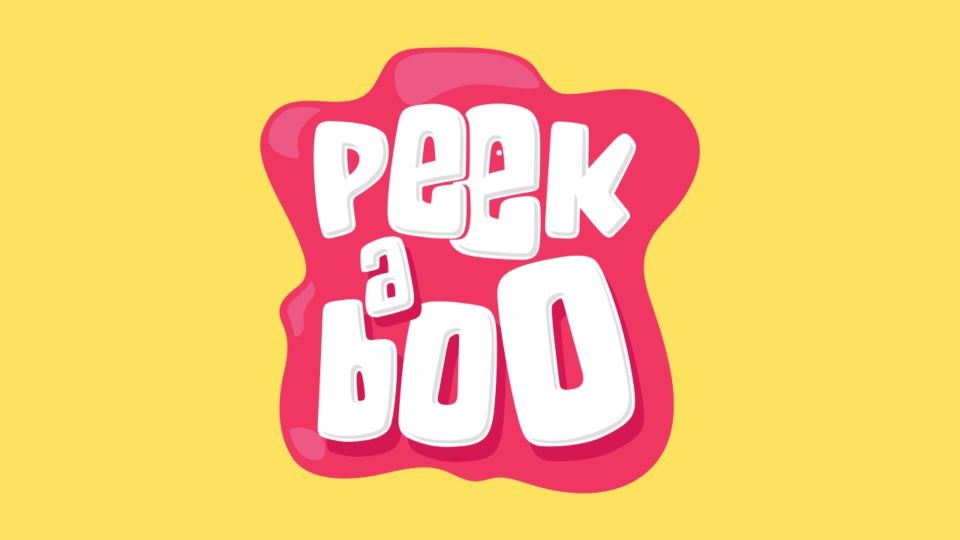 Peekaboo Kids application offers tons of rhymes and songs to young viewers. The platform provides animated, educational, and informative content. It offers various lullabies, phonics songs, educational videos, classic English songs, and more.
The Dubby Dubs are the main characters that sing and act out the rhymes. The platform is also known for the Dr. Binocs show, which includes learning videos for kids. You can download the Peekabo Kidz app from the Amazon store. It is free and has all the suitable material for your young ones learning and skill development.
How to Install & Use Peekaboo on FireStick
2. Kids Preschool Nursery Rhymes

Kids Preschool Nursery Rhymes is the perfect app if you want your preschooler to develop cognitive and physical skills. It is an online platform that includes classical tunes and rhymes.
So, if you want to experience those memorable and nostalgic rhymes from childhood, Kids Preschool Nursery Rhymes is the way to go. The platform offers a bunch of learning content for preschoolers. The application has alphabets, numbers, colors, shapes, etc., for kids' learning. The features that make Kids Preschool Nursery Rhymes distinct include:
Simple and kid-friendly interface
Search icon to look for content
High-quality streaming
A wide variety of available videos
How to Install & Use Kids Preschool Nursery Rhymes on FireStick
3. ChuChu TV Nursery Rhymes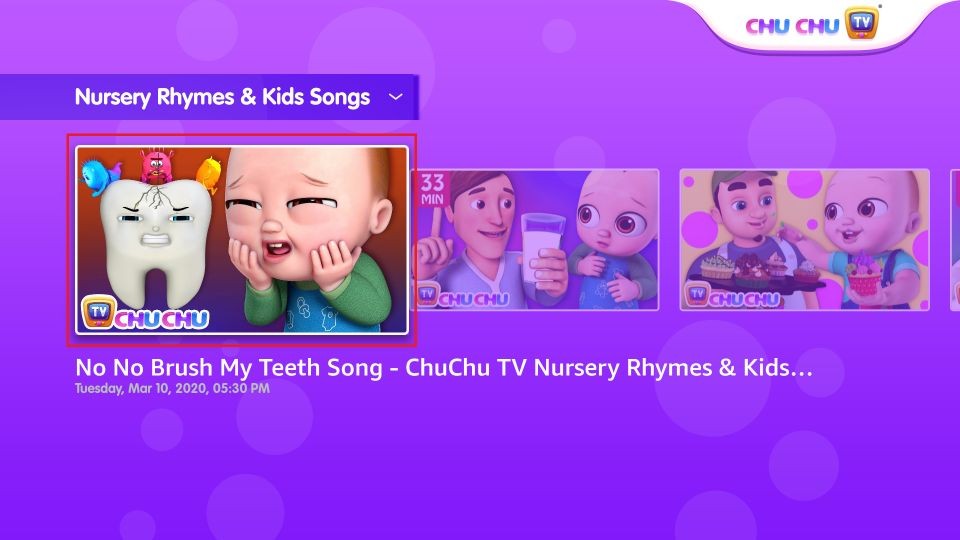 Developed by ChuChu TV Studios, the ChuChu TV Nursery Rhymes is another excellent application for your little ones. ChuChu TV contains various channels airing kids' content, including rhymes, poems, songs, surprises, and more. The songs' lyrics are also displayed on the screen so kids can sing along with them.
ChuChu TV is a renowned YouTube channel with many exclusive ChuChu TV characters. Similarly, the app also includes all the favorite characters that are part of the franchise. The ChuChu TV Nursery Rhymes is a free app compatible with all Fire TV devices. The app offers entertainment, fun, and education under one roof, and you can get the application directly via the Amazon app store.
How to Install & Use ChuChu TV on FireStick
4. Lea and Pop – Baby songs, nursery rhymes, and cartoons for kids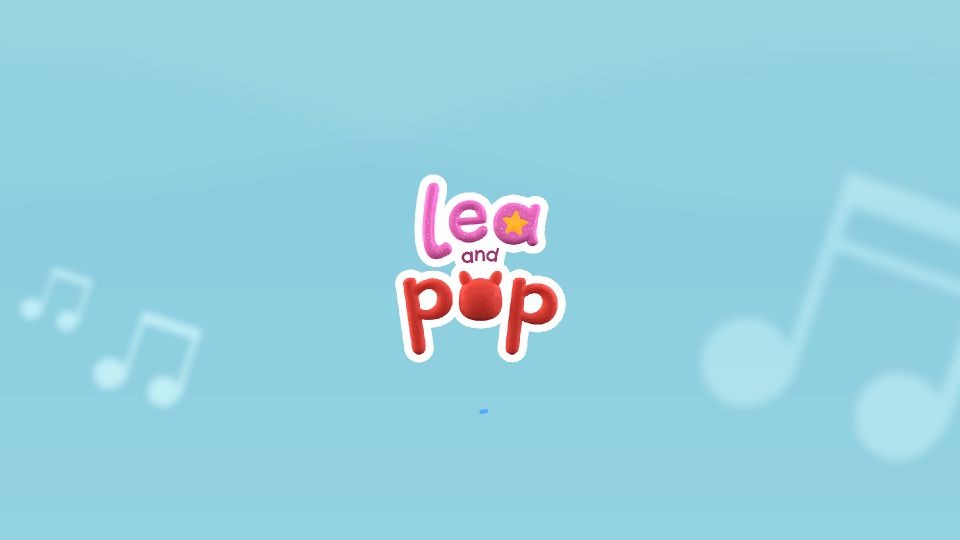 Lea and Pop is another famous application offering musical content for kids. The app describes the lives of Lea and Pop. Lea is a five-year-old girl, and Pop is her one-year-old brother. They both come together and perform different activities to teach preschoolers songs, numbers, alphabets, colors, and emotions.
Lea is the older sibling who loves singing, dancing, and dressing up with her toddler brother. On the other hand, Pop participates in his sister's activities and supports her by dancing and nodding to the rhythms. Pop also has musical toys, including CoCopiano the crocodile, Bango the hippopotamus, Patty the duck, Moon and Ringo, a frog, and a toad.
The application is available on the Amazon app store for free and is compatible with all Fire TV devices. In addition, the Lea and Pop app also supports 20 languages, including German, French, Arabic, Italian, and more.
How to Install & Use Lea and Pop on FireStick
5. Nursery Rhymes by HeyKids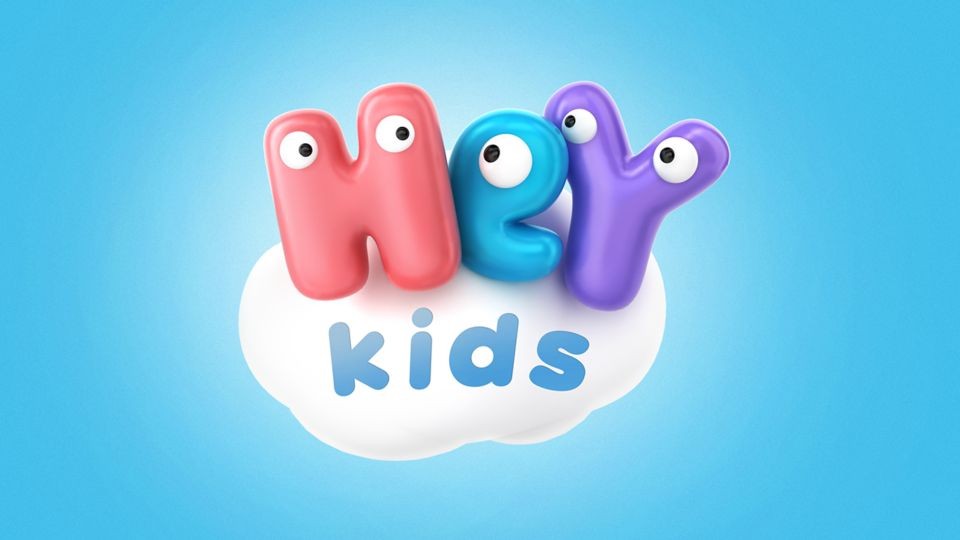 Nursery Rhymes by HeyKids is an excellent learning and entertainment application for babies developed by Vveee Media Limited. Watching classical nursery rhymes and beautiful 3D animation in the HeyKids application is a great way to strengthen the bond between parents and kids.
Nursery rhymes have always been a great way to make classic songs even more fun. Whether it's singing along to "A Ram Sam Sam," "Wheels On The Bus," or "Baa Baa Black Sheep," there's nothing like the joy that comes from sharing these nostalgic tunes with young children. Some of the famous rhymes available on the platform are:
Incy Wincy Spider
Bingo
Are you sleeping? Brother John?
Five Little Ducks Went Out One Day
Rain, Rain, Go Away
The Wheels On The Bus
Wash Your Hands
Six Little Ducks
A Ram Sam Sam
Chicks Song
Johny Johny Yes Papa and more
Download the Nursery Rhymes application from the Amazon app store for a fun-filled musical ride with your little one.
How to Install & Use HeyKids on FireStick
6. Baby Hazel Nursery Rhymes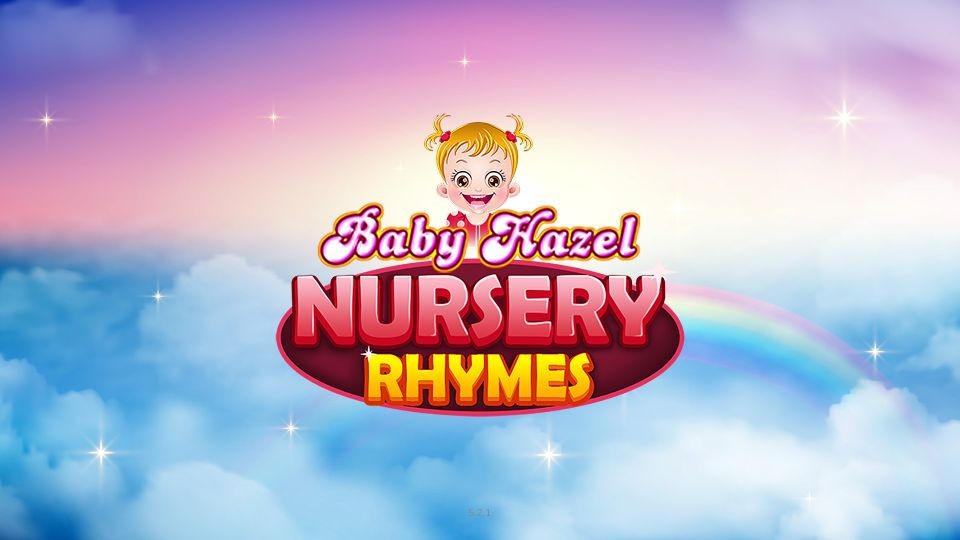 Baby Hazel Nursery Rhymes is a fantastic platform for developing language skills, memory, and creativity in preschoolers. The Baby Hazel Nursery Rhymes collection includes many classic songs and rhymes, such as "Twinkle Twinkle Little Star," "Old MacDonald Had A Farm," "Baa Baa Black Sheep," and many more.
The videos typically include a young character named Hazel, who sings and dances along with the tunes. In addition, Hazel's family, friends, and other cartoons appear in various instances. It adds an extra layer of fun for the little ones.
Overall, Baby Hazel Nursery Rhymes is an excellent resource for parents and teachers who want to expose their kids to classical rhymes and tunes.
How to Install & Use Baby Hazel on FireStick
7. PBS Kids Video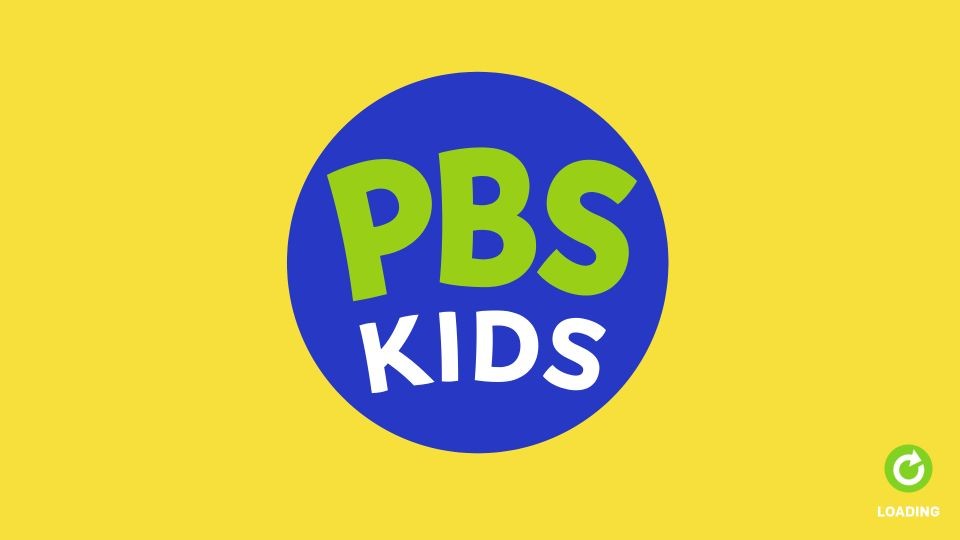 PBS Kids Video is an online platform providing educational shows and cartoons for kids. It includes many favorite series like Daniel Tiger's Neighborhood, Wild Kratts, Curious George, and Sesame Street. So wherever you are, just plug into the PBS Kids Video app to keep your kids busy.
They will not only enjoy the fun cartoons but will also learn a lot from the educational content. The best part? The app is free and offers 24/7 streaming. There's no need to undergo a complicated registration or login process. Download the application, and you can start streaming immediately.
How to Install & Use PBS Kids on FireStick
8. Kids First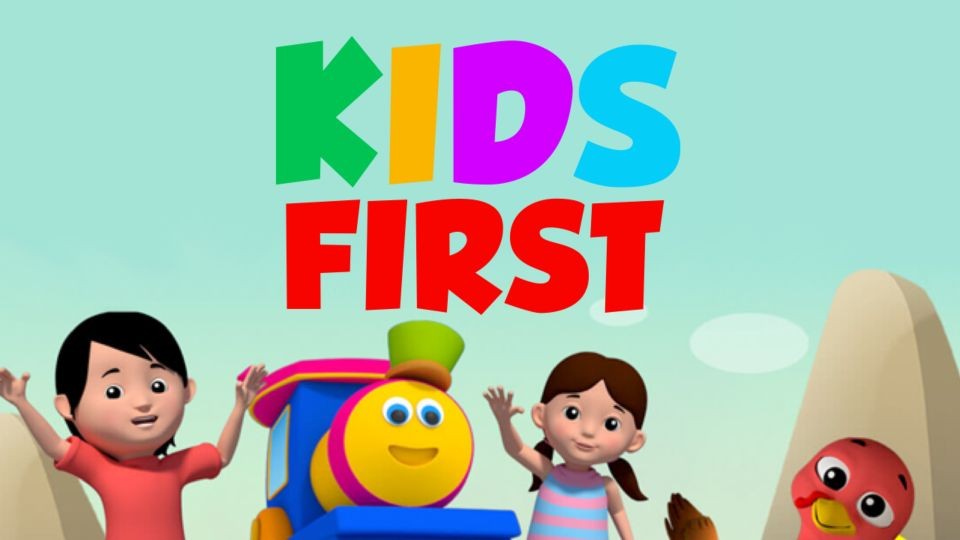 Kids First app is designed by the makers of Kids TV and Kids Channel, two Youtube platforms with over 15+ Billion Views and 15+ Million subscribers.
It has some loved characters like Bob The Train, Farmees, Monster Truck Dan, Bao Panda, and more, who will take your kids on a fun journey of learning and enjoying various skills and alphabets. In addition, the app hosts over 1000 videos and allows HD streaming. It makes Kids First an excellent resource for entertainment and informational content for kids.
Kids First offers over 16 categories of content for young minds. The top categories include:
Nursery rhymes
Learning Colors and Shapes
Learning Vehicle Names
Alphabets
Phonics
Numbers
Stories
How to Install & Use Kids First on FireStick
9. Nick Jr for Fire TV Is your little one a fan of PAW Patrol, Santiago of the Seas, Tiny Chef, Dora the Explorer, Blue's Clues, and other popular Nickelodeon shows? Then Nick Jr for Fire TV is the best app to keep them hooked. It allows kids to watch their favorite Nick Jr shows on various Fire TV devices.
If you're a Nick Jr subscriber, sign in to the app using your TV provider to access hundreds of full episodes of popular shows on demand. The list includes:
Santiago of the Seas
Team Umizoomi
The Tiny Chef Show
The Adventures of Paddington
Wallykazam!
Top Wing and so much more
The Nick Jr app is available on the Amazon app store for free. Log in via AT&T U-verse, Spectrum, Hulu, Cox, Direct TV, Dish, Xtreme, Direct TV Stream Optimum, Verizon Philo, and YouTube TV and get started.
How to Install & Use Nick Jr on FireStick
10. Badanamu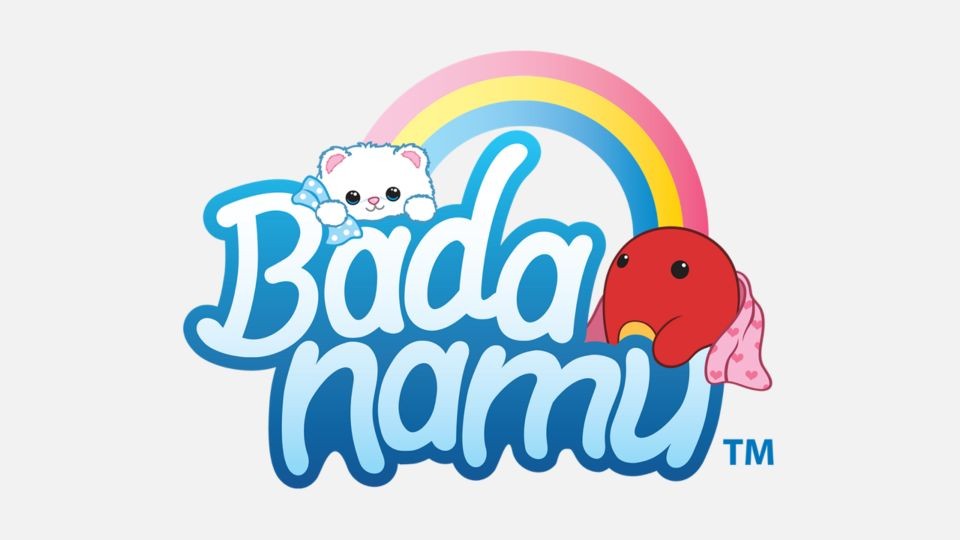 Badanamu is a great learning resource for kids, and its high rating on Amazon's app store page shows that it's effective. In addition, parents and educators will appreciate the program's educational content for developing foundational skills in children.
Badanamu packs content related to animated series, videos, songs, and interactive activities. Furthermore, the app is available on all top app stores, including the Apple App Store, Google Play Store, and the Amazon app store.
How to Install & Use Badanamu on FireStick
Final Words
The post covered the 10 best FireStick apps for Nursery Rhymes. In today's world of media and smartphones, it's almost impossible to keep kids away from the internet. Therefore, letting your kids explore educational and entertainment platforms to develop their cognitive and physical abilities as they grow is better.
Related: