The following post will cover the five best internet speed test applications for FireStick and their distinctive features. You can use the guide for all FireOS and Fire TV gadgets like the Amazon Fire Stick 4K, Fire TV Cube, All-new FireStick 4K Max and 4K, and more.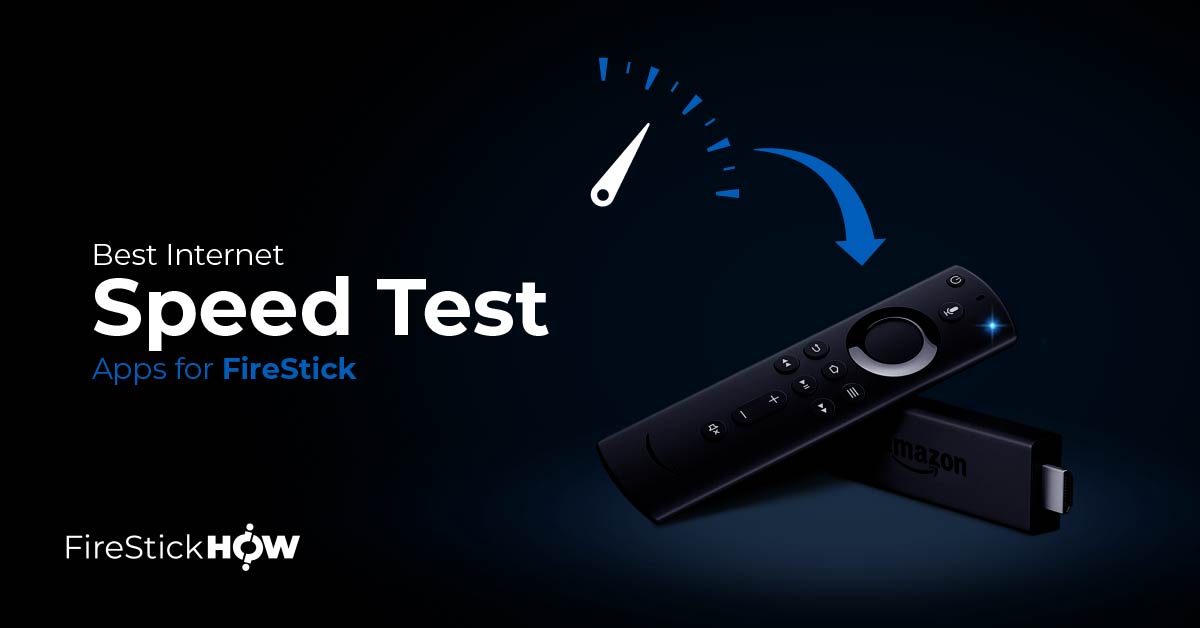 What's an Internet Speed Test App?
An Internet speed test app is an application that lets you test the speed of your network connection. An internet speed tester usually lets you know the following:
Download and upload speeds.
Ping latency.
Other essential metrics of a connection.
There are many internet speed tester apps available on various app stores. Most of them are very easy to use and support one-click functionality.
When you use a speed tester, the application quickly connects with the nearby server. It then calculates how long it takes to upload and download data to and from the network.
Lastly, the tool displays the results in units like Mbps or Kbps.
Attention FireStick Users: Read before you continue
Your government and ISP are probably monitoring your streaming activities using your IP address 54.36.149.242 (exposed to all). You may get into serious legal trouble for streaming copyrighted videos on FireStick. 
I strongly recommend getting a trusted VPN for FireStick to hide your IP address and protect your online identity.
I use ExpressVPN on all my devices as it is the most secure, fastest, and easy-to-use VPN. It comes with an unconditional 30-day money-back guarantee, and you get 3 free months with the yearly plan.
Don't miss out on the peace of mind and online security ExpressVPN provides.
Read: How to Install & Set up the best VPN on FireStick.
Why Use an Internet Speed Test App?
An internet speed tester is a great utility. Here's how you can benefit from getting it on your device:
An internet speed test app lets you verify the speed and quality of your internet connection to ensure you get the maximum speed you're paying for.
The connection speed may increase or decrease throughout the day. A speed tester, therefore, helps you stay updated with the real-time speed of the network.
A speed tester helps you optimize your connection. For example, the speed result will help you enhance the signal strength, remove the extra connections, set up the router, and more.
Many speed testers also help you troubleshoot network issues like signal strength, router placement, etc.
Top 5 Best Internet Speed Test Apps for FireStick
With amazing speed-testing apps in the market, testing your connection is no longer a struggle. Here are the top five internet speed test apps for your FireStick.
1. Internet Speed Test App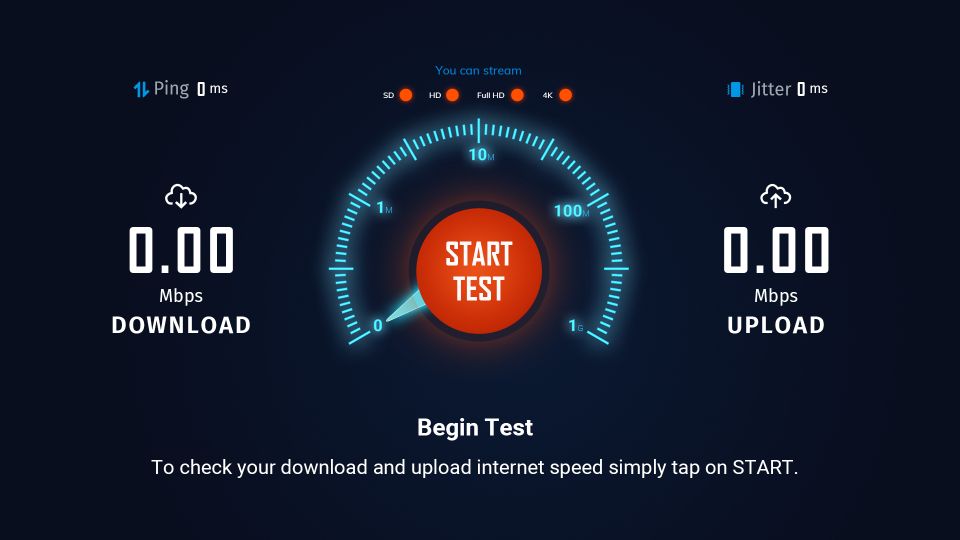 The Internet Speed Test App is first on the list as it's the most reliable option. Furthermore, the application is free and officially available on the Amazon App Store. The Internet Speed Test App offers various testing options, including:
Download speed tests.
Video streaming quality tests.
Upload speed tests.
Jitter tests.
Ping tests.
With an incredible range, the Internet Speed Test App lets you measure the connection speed up to 3 Gbps. The best part about this application is that it's designed to be highly accurate regarding your internet connection's download and upload speeds. It also offers one-click functionality. You can perform all the related speed tests with a single click.
The app was initially released in 2019 and quickly gained popularity due to its easy interface, navigation, broad functionalities, and accuracy of the generated results. So, get the app for your FireStick to stay in the loop regarding your internet speed and ping.
How to Install Internet Speed Test App on FireStick
2. Speed Test WiFi Analyzer – analiti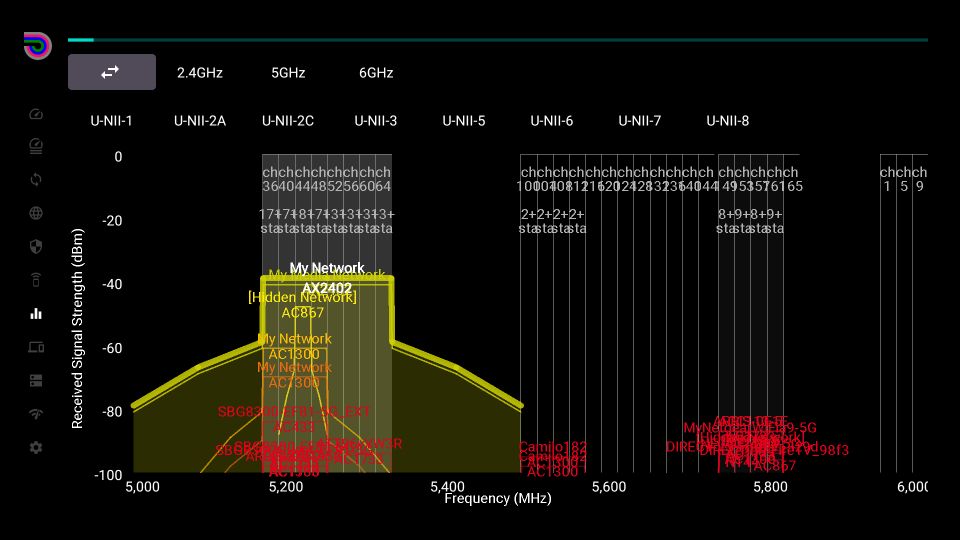 Speed Test WiFi Analyzer: Analiti is the second option on today's list. The application is popular as it's a reliable internet testing tool for networks like WiFi, 4G/LTE, 5G/NR, Ethernet, and more. Moreover, the application provides in-depth information about the performance of your network, including:
Signal Strength.
Download Speed.
Upload Speed.
LAN Scanner.
Latency/Ping Test.
VPN Verifier.
Channel Analysis.
Connected devices.
The application not only identifies the issues but also offers solutions for them. That's the reason users love the Speed Test WiFi Analyzer. For example, it performs a complete network analysis and identifies the problems that may hinder your connection.
Moreover, the application also recommends improving the signal quality and speed. These features make the Speed Test WiFi Analyzer an all-in-one speed tester and analyzer. The app is free to download from the Amazon Store and offers free and paid versions.
3. Internet Speed Test – Fire TVs, Smart TVs, Phones, Tablets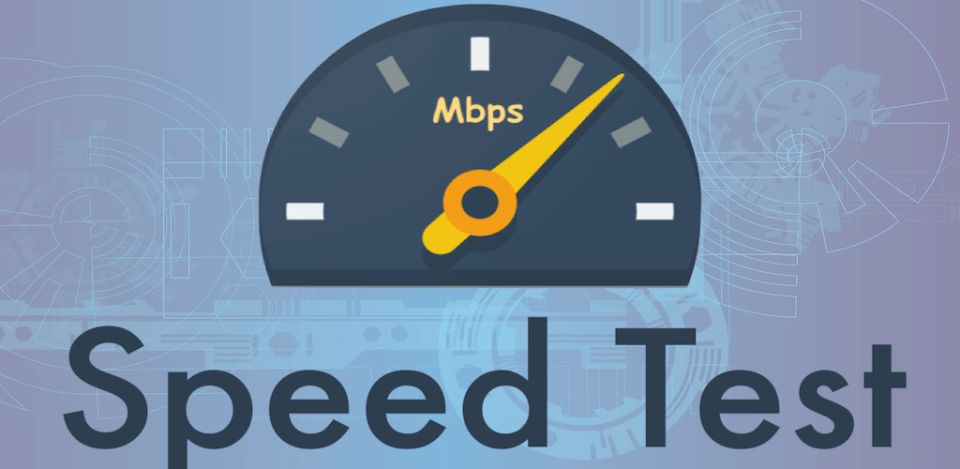 The Internet Speed Test application is compatible with various devices like Fire TVs, smart TVs, phones, tablets, and more. You can also share the test results with your contacts (not supported on TVs).
The application is excellent for your FireStick because it's user-friendly, offers various features, and provides consistent results. The top features of the Internet Speed Test application are:
Testing Upload Speed.
Network Charts.
Connect Check.
Download Speed.
Testing Latency.
Apart from these fantastic characteristics, Internet Speed Test is a straightforward and easy-to-use application. You only have to get the application from the official store and launch it. Then, hit the 'Start Test' button, and you'll get the results within 30 seconds. Yup, it's that simple.
Also, the application is free from those annoying ads that keep popping up. So, if you are a non-tech person, using this internet speed tester is your best bet.
4. NetSpeed Test: Internet Speed Test Tools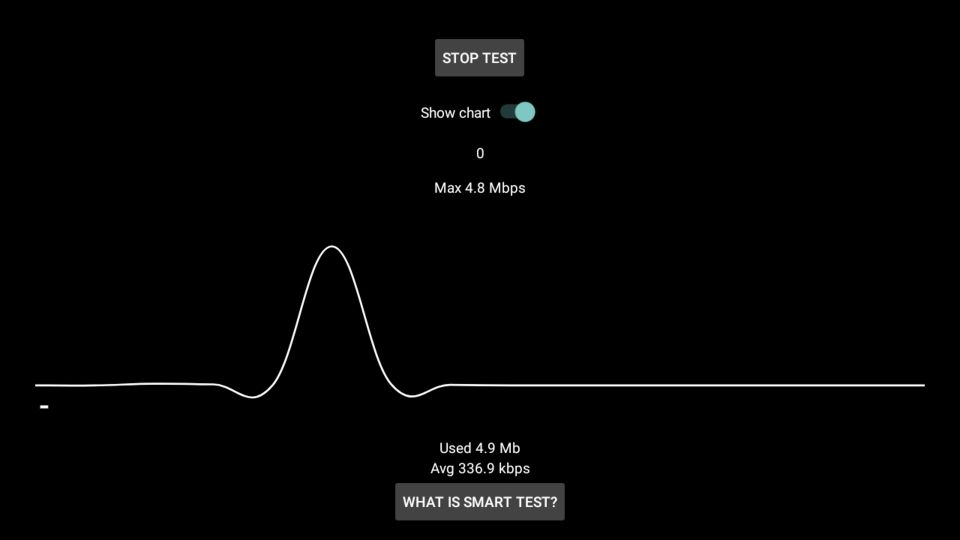 The NetSpeed Test is a great internet speed tester for FireStick users. It's fast, reliable, secure, and delivers precise results. Moreover, it offers features other than the traditional upload/download speed testing and latency results.
NetSpeed Test will also let you know the number of devices connected to the network and the WiFi frequency (for selected devices). Moreover, the internet speed tester lets you check whether your ISP is throttling data for a particular application and the bandwidth in any app.
You can use the tool to check the internet speed on many network connections, like 2G, 3G, 4G, GPRS, 5G, ADSL, Ethernet, and WiFi.
5. Time Net Speed Monitor – Internet Speed Meter for Fire TV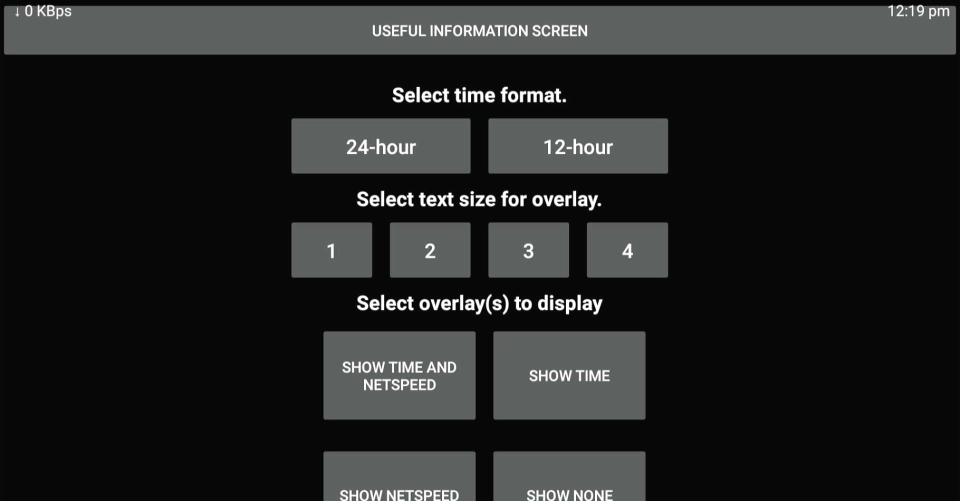 Want to know the real-time internet speed of your connection? Then the Time Net Speed Monitor (Internet Speed Meter) for Fire TV is the perfect option. The application allows for an overlay that continuously tests and displays the speed of your WiFi, Ethernet, or mobile data.
Moreover, it lets you check the speed and quality of your connection. It has features like download and upload speeds, ping latency, a 12- or 24-hour clock, live internet speed, etc. So, downloading this speed tester will let you know how effective your network is.
Final Words
So, these were the 5 best internet speed testing apps that work great on FireSticks. Each app offers unique features that allow you to test the speed and quality of your Internet. However, if you are still facing network issues, it's best to contact your ISP and see if they can help you increase the speed or quality of the connection.
Related: