In this post, we will take you through the best IPTV players on FireStick, Android, FireStick 4K, FireStick Lite, FireStick 4K Max, New FireStick 4K, New FireStick 4K Max Android tablets, iOS, and Windows machines. We will cover the IPTV player's basics and legality and explain our top picks in detail.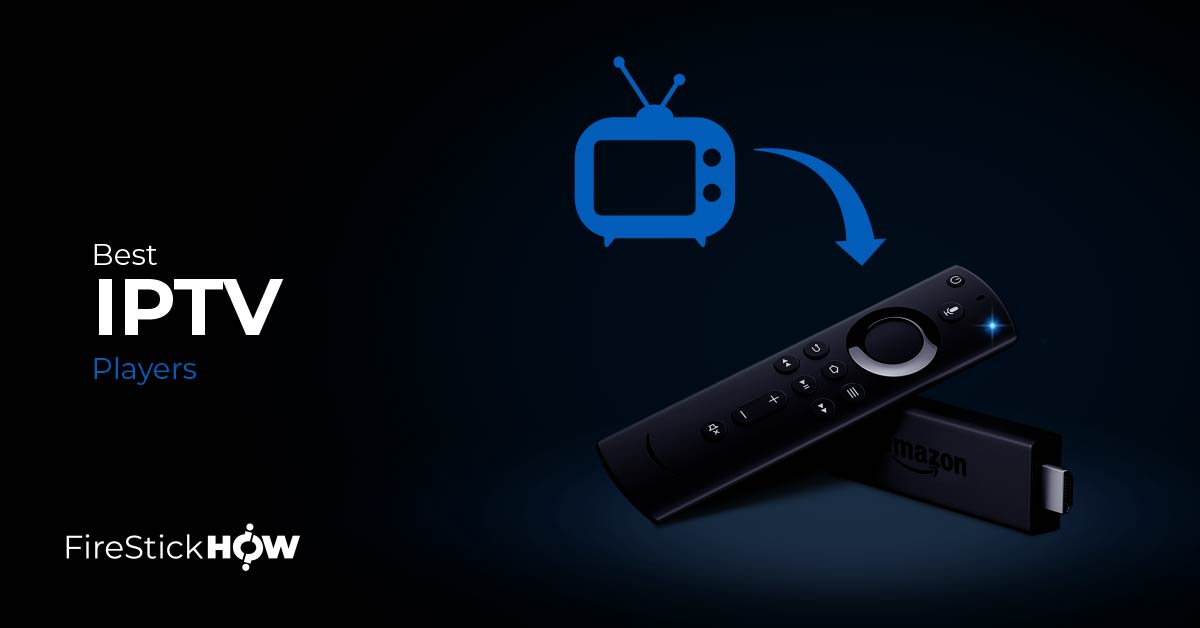 While most IPTV services offer a built-in player to stream the content, nothing beats a dedicated IPTV player that's feature-rich and works with all the IPTV providers. However, not every IPTV player works as advertised.
What Is an IPTV Player?
People often confuse an IPTV player with an IPTV service. There is a vast difference.
An IPTV service is the source of content. It offers thousands of live TV channels, on-demand content, PPV events, movies, and more for a small monthly price. An IPTV player is a video player that plays the content provided by an IPTV service.
For instance, you download a video on your device. However, you can play the video only if you have a video player, such as VLC.
When you subscribe to an IPTV service, you get the M3U playlist URL or EPG URL in your email. You use these details in an IPTV player to watch the videos from your subscription.
A good IPTV player offers a streamlined user interface with different themes, playback controls, paternal controls, the ability to record content, subtitles, and more.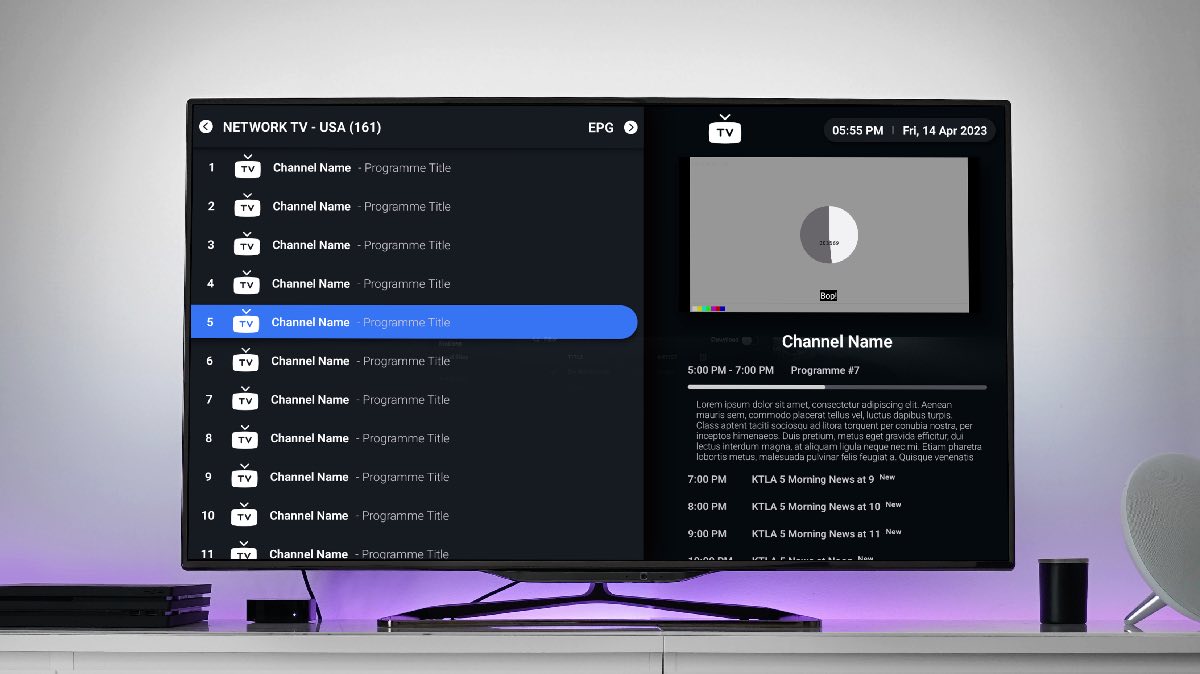 Most well-known IPTV players aren't available on the Amazon AppStore. You must jailbreak your streaming device and sideload the app via a third-party app like Downloader. The entire process is quite simple and doesn't take more than a couple of minutes.
While unavailability in the Amazon AppStore does raise concerns about the legal status of such apps, we recommend using ExpressVPN to hide your IP location and FireStick activities. We will discuss the legal aspects later in the post. Stick till the end to learn more.
Attention FireStick Users: Read before you continue
Your government and ISP are probably monitoring your streaming activities using your IP address 66.249.79.227 (exposed to all). You may get into serious legal trouble for streaming copyrighted videos on FireStick. 
I strongly recommend getting a trusted VPN for FireStick to hide your IP address and protect your online identity.
I use ExpressVPN on all my devices as it is the most secure, fastest, and easy-to-use VPN. It comes with an unconditional 30-day money-back guarantee, and you get 3 free months with the yearly plan.
Don't miss out on the peace of mind and online security ExpressVPN provides.
Read: How to Install & Set up the best VPN on FireStick.
Is It Legal to Use an IPTV Player?
Installing an IPTV player on FireStick won't land you in any legal trouble. However, when you set it up with IPTV providers, you may open the doors for a legal notice from the authorities. It's challenging to identify if a specific IPTV service has licensed content. You may end up streaming unlicensed videos unintentionally.
If you want to avoid such legal hurdles, you can get ExpressVPN. It hides your IP location and shields the FireStick history from the authorities. Since ExpressVPN is available from the Amazon App Store, the setup only takes a few minutes.
Pros and Cons of an IPTV Player
While you can always stick with the default player in an IPTV service, an IPTV player does unlock several valuable features. Let's start with the pros.
Delivers a consistent experience across all IPTV providers.
Let's manage several IPTV services in a single app.
Features like sleep timer and paternal control are pretty useful.
Compatible with several smart TV, mobile, and desktop platforms.
Easy to set up and use.
Before you go ahead and glance over our top picks, let's quickly go through the minor cons of an IPTV player. After all, it's important to understand two sides of a coin.
Some of the essential features may be locked behind a paywall.
While it's rare, an IPTV service may shut down anytime due to legal troubles from the authorities.
Top IPTV Players for FireStick and Android
Let's start the list with IPTV Smarters, the best free IPTV player for FireStick and Android users.
Disclaimer: This guide is purely educational. We neither own nor operate any of the services mentioned. Some of these may not be legally licensed, and we don't verify their legality in all regions. If you opt to use unverified apps/services/websites, ensure you're streaming only public-domain content. You bear the responsibility for any media you access.
1. IPTV Smarters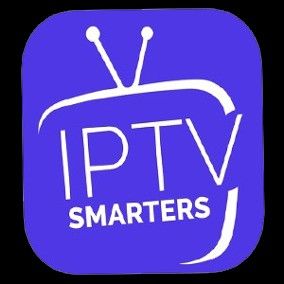 If you have been active in the FireStick community, you won't be surprised to see IPTV Smarters topping our list. It's one of the best IPTV players in the market.
The developers frequently update the app with new features and bug fixes; for a free price tag, it's more than you can ask for.
The IPTV player is compatible with all the well-known IPTV services. You can log in with your subscription or the M3U link and stream your favorite TV shows, premium PPV events, and thousands of live TV channels.
The default video player carries all the essential features you need.
You can easily set up several IPTV services with IPTV Smarters and switch between them seamlessly. The company's native app is available on iOS and Android. But FireStick users must sideload the same via Downloader or a similar app.
How to Download IPTV Smarters on FireStick
2. TiviMate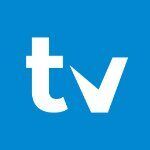 Speaking of the best IPTV players for FireStick, how can we leave TiviMate out of the list? The app's rich media player and dozens of features comfortably beat most options on this list.
TiviMate has been around for a while and regularly receives new features via updates. Some notable addons include sleep timers, subtitles, recording, parental controls, theming options, and more. While some features are locked behind a paywall, the asking price is affordable and readily justifiable.
TiviMate has native apps on FireStick, and it won't take much of your time to sideload the app. The company offers a companion app on Android to manage your subscription and account. You simply can't go wrong with this one. Use the guide below to download TiviMate on FireStick and watch your favorite content for a small price.
How to Install TiviMate on FireStick
3. Flix IPTV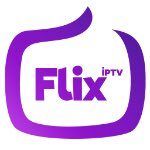 Flix IPTV is another strong contender on the list. If you don't like IPTV Smarters or TiviMate, go with Flix IPTV. Unlike other apps, the cross-platform availability isn't a problem with Flix. However, you still need to sideload it on your Fire TV.
Flix IPTV has nailed the basics. It offers a robust video player. After all, it's the most essential part of any IPTV player. You can fast forward/backward a video and get video details with resolution, frames, and more.
The company offers a free trial for 7 days, and the paid plans start at $7.99. It's a one-time fee, not a subscription, another plus point against TiviMate.
You can also set parental controls and tweak the theme to your preference, and the M3U link support ensures compatibility with top IPTV services.
4. Kodi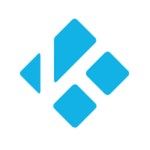 When Amazon launched the Fire TV Stick in 2014, Kodi was crucial to the newest streaming device's experience. Kodi is perfectly legal to download and use. However, legal complexity starts when you integrate unofficial Kodi addons and start streaming content.
Due to legal troubles, Amazon had to remove Kodi from the App Store. That didn't stop power users from sideloading the app from the web. Even since 2014, Kodi has dominated the popular app chart on FireStick, and we aren't surprised to see why.
You can use the PVR IPTV Simple Client addon and unlock the IPTV experience on your device. Kodi is available on all smart devices, including the Amazon FireStick. You can use our dedicated guide below to install Kodi on Fire TV.
How to Install Kodi on FireStick
5. Sparkle TV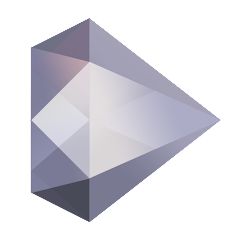 Sparkle TV is a new kid on the block. It aims to break the dominance of the IPTV Smarters – TiviMate duo.
Looking at the app interface, it looks highly influenced by TiviMate. If you are coming off from TiviMate, you shall find yourself right at home with Sparkle TV.
Sparkle is quite feature-rich, considering it's still a new offering compared to others.
The app is free to download and use. There is a paid version, though. It unlocks multi-view, Picture-in-Picture, DVR storage, and more.
The list of features includes the ability to hide specific channels, multiple languages support, remote control customization, favorites, and several PVR sources. The app is available to download from the Play Store, and FireStick users need to sideload it from the web.
6. Perfect Player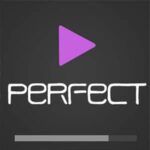 Perfect Player is one of the few IPTV Players supporting multiple languages. If your primary language isn't English, you can get the Perfect player that supports Greek, Spanish, Russian, Ukrainian, Portuguese, and more.
Perfect Player offers a neat user interface, channel guide, and other useful features.
The app used to be available from the Google Play Store. However, it has been removed, and interested users must sideload the app on FireStick and Android to set up their preferred IPTV service.
7. iMPlayer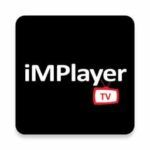 iMPlayer is another freemium IPTV player on the list. You can get started with the free option, and if you like the overall offering, upgrade to a paid option to unlock more features.
The company's native app is available on Android mobile and TV. You can also head to the official website and download the APK file for Amazon FireStick.
The core features include VOD (Video-on-Demand), recording, catchup, cloud management and sync, support for any Bluetooth remote, and more.
There are several pricing options, though. There are all lifetime plans. You don't need to pay every month or year. It starts at $20 for two devices and goes up to $35 for five.
8. SOPlayer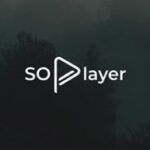 If you want a no-nonsense premium IPTV player for your FireStick, go with SOPlayer. It costs $25 per month or $140 for six months. While the pricing is on the higher side, the company offsets it with a long list of features.
Last year, the developers completely redesigned the user interface for a fresh look. It definitely looks modern and up-to-date compared to many rivals out there.
With a capable IPTV service, you can stream live TV, watch your favorite TV shows and movies, customize the theme with dark/white/grey shades, and even change the accent color from blue to red.
How to Install SoPlayer on FireStick
9. Smart IPTV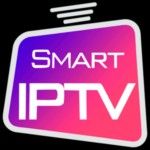 Smart IPTV comfortably joins our list of the top IPTV players for FireStick. The developers regularly update the app with bug fixes and new features. You can head to the official website to check recent updates and developments.
Smart IPTV is one of the rare IPTV players supporting other smart TV platforms like LG's webOS and Samsung's Tizen operating system. There are several fake Smart IPTV apps available in the market, too. Make sure to stick with the official offering only.
The company offers detailed instructions on the official website to set up a playlist from the IPTV provider. You can import a playlist from the company's mobile app or use the assigned MAC address to unlock unlimited sports and entertainment content.
While Smart IPTV isn't as popular as other options on the list, it's still a solid option for FireStick users due to continuous developments and all the essential features.
How to Install Smart IPTV on FireStick
10. XCIPTV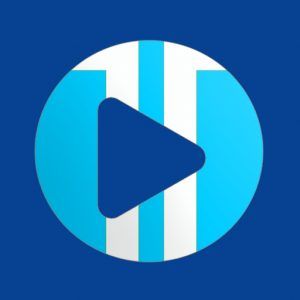 Are you looking for a free alternative to TiviMate or SO Player? XCIPTV can be the ideal pick from the list. It's completely free without any strings attached.
One downside is an outdated interface. It's not a bad-looking app, but you may be left wanting more compared to SO Player or TiviMate.
It also supports external video players like VLC and MX for a smooth playback experience. The app offers EPG support for Xtream Codes Compatible API, EZHometech (EZServer), M3U URL, catchup with EPG, VOD with IMDB support, program reminders, scheduled recording, and more.
Let us remind you that these are only IPTV players and do not contain any live TV channels or on-demand content. You must get a relevant IPTV service and hook it up with an IPTV player.
11. MXL TV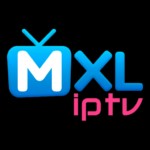 MXL TV is a robust offering to hook up your favorite IPTV services. It's a rare IPTV service that supports iPhones and iPads. If you have one of the Apple devices and are looking for a companion app on the go, MXL TV can be an ideal pick from the list.
It packs a simple and easy-to-use interface, supports M3U playlists, a feature-rich video player, and more. You can mark your preferred TV channels as favorites and access them conveniently.
12. GSE Smart IPTV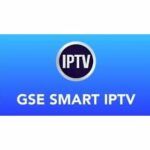 GSE Smart IPTV works well with almost all established IPTV services. You can use the built-in video player or an external option like MX Player. You can even play your offline videos with GSE Smart IPTV.
GSE Smart IPTV packs a smooth user interface, offers an option to M3U link, and supports most smart TV platforms. You can also import a playlist from the FTP server.
If you have several TV shows and movies stored on the desktop or Mac, you can easily stream the same on GSE Smart IPTV on Amazon FireStick.
Since it's not available on Amazon FireStick, you need to sideload the Android app via Downloader, and you are good to go.
You are all set to watch your favorite content. However, remember streaming from third-party websites and apps can land you in trouble with authorities.
Always use ExpressVPN to safeguard your privacy and stream with complete anonymity in three easy steps:
Step 1: Click HERE to subscribe to ExpressVPN and enjoy a 49% discount with 3 months of extended service. You are also eligible for a 30-day, full money-return guarantee.
Step 2: Download and install ExpressVPN on your device.
Step 3: Choose a server and click the Connect/Power button.

Put your mind at ease now! You have successfully secured your streaming activities with ExpressVPN.
What Is the Best Free IPTV Player?
IPTV Smarters and TiviMate are two of the best IPTV players out there. They have a proven track record, receive frequent updates, work with almost all IPTV services, and are available on popular platforms. However, you can't go wrong with Flix IPTV and Perfect Player.
How to Install an IPTV Player on FireStick?
As mentioned, these IPTV players aren't accessible from the Amazon App Store. You need to sideload the APK files from the web via a file manager app or software solutions like Downdetector. The entire process requires jailbreaking a FireStick. You can read our dedicated post to learn more about the process.
In Conclusion
IPTV services are in trend these days. However, they are irrelevant when you don't have a capable IPTV player to run the content. It's the backbone of your preferred IPTV provider.
This post lined up the best IPTV players for FireStick and Android. Which IPTV player did you pick from the list above? Please share your preference in the comments below.
Related: