I'll show you how to get a free Netflix account in this guide. You can stream movies and TV shows for free or at a discounted price using the techniques discussed in this post.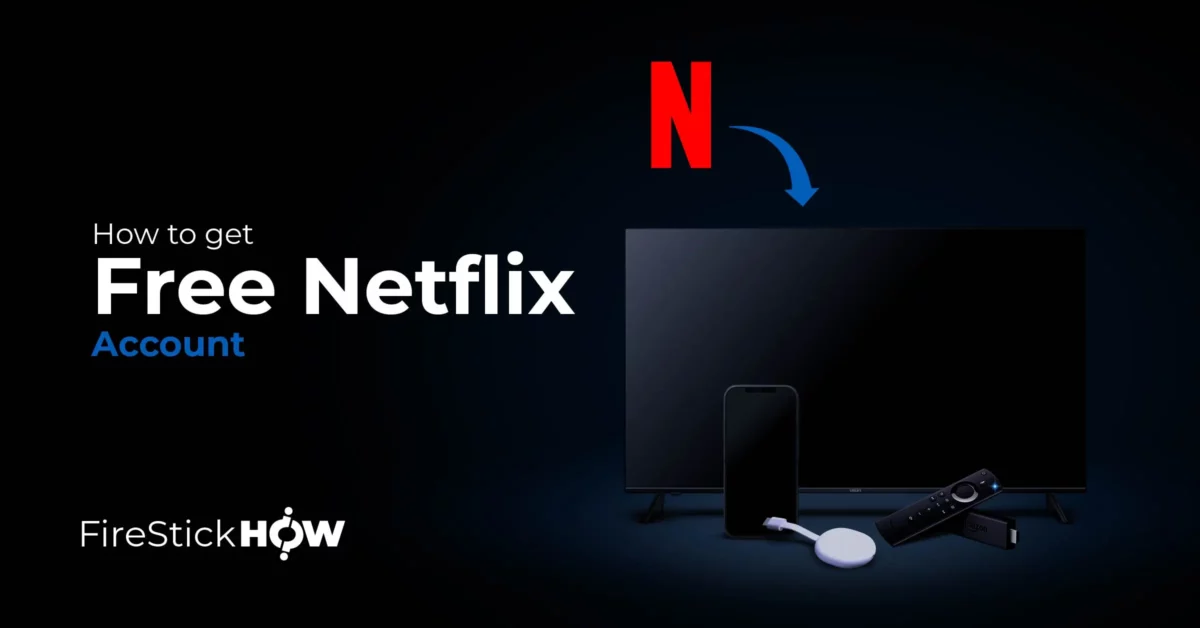 Netflix is hands down the most famous streaming platform, with about 250 million subscribers. Its vast collection of high-quality movies and TV shows and multi-device support make the platform popular.
You can binge-watch hit TV shows like Stranger Things, Money Heist, and The Queen's Gambit on your preferred device, including a FireStick, PC, smartphone, tablet, or smart TV. The streaming giant offers renewable monthly subscriptions you can cancel anytime.
However, Netflix has become more expensive over the years. Additionally, it scrapped the free trial option and stopped providing free first episodes of hit shows.
Read along to discover ways to get a free Netflix account or access content at a lower price.
Attention Streamers: Read before you continue
Your government and ISP are probably monitoring your streaming activities using your IP address 51.222.253.9 (exposed to all). You may get into serious legal trouble for streaming copyrighted videos. 
I strongly recommend getting a trusted VPN to hide your IP address and protect your online identity.
I use ExpressVPN on all my devices as it is the most secure, fastest, and easy-to-use VPN. It comes with an unconditional 30-day money-back guarantee, and you get 3 free months with the yearly plan.
Don't miss out on the peace of mind and online security ExpressVPN provides.
Does Netflix Offer a Free Trial?
Unfortunately, Netflix doesn't offer a free trial. It offered a 30-day free trial for the longest time before scrapping it in October 2020. The streaming giant also stopped offering pilot episodes for free. This feature allowed viewers to judge whether a show is worth watching.
How to Get a Free Netflix Account
Even though Netflix no longer offers a free trial, you can still get a free account using various techniques. The streaming service occasionally partners with other companies to offer users discounted accounts. It also offers free accounts to users in new territories as a marketing tactic.
Here are the various ways to get a free Netflix account or a premium plan at a discounted rate:
1) Get a Free Netflix Account With T-Mobile
T-Mobile, a top US wireless communication and internet service provider, offers its customers a free Netflix account.
This promotion, dubbed Netflix on Us, offers a free Netflix Basic plan for Magenta and Magenta Max subscribers.
Moreover, you will get a free Netflix Standard plan that allows up to two screens if you purchase the Magenta Max with four phone lines. Follow the below steps to get a free Netflix account with T-Mobile:
1. Go to https://www.t-mobile.com/tv-streaming/netflix-on-us and click Get Started.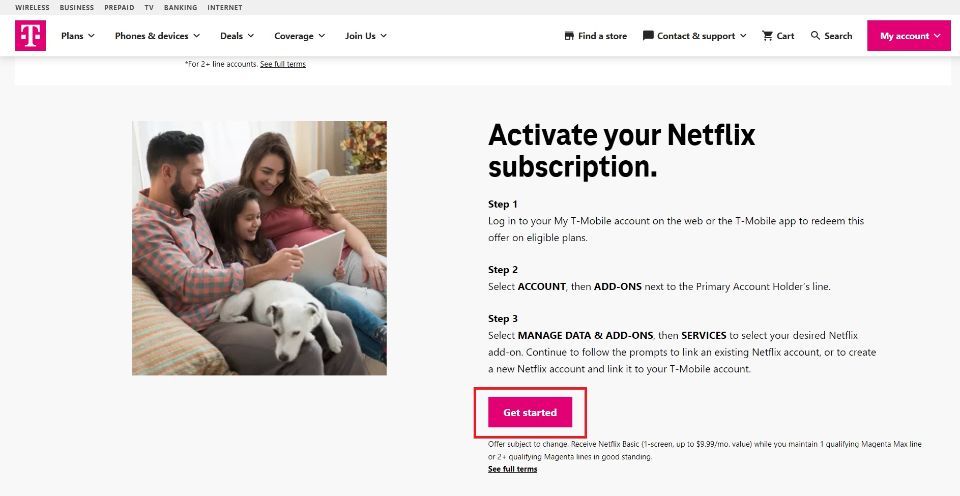 2. Select Sign Up.

3. Enter your phone number and click Next. Follow the on-page instructions and complete the process. Here is what you will be asked to do:
Select at least two phone lines for your T-Mobile plan.
Opt-in/confirm you want to add the Netflix on Us add-on.
Complete the payment.
Follow the provided instructions to activate your Netflix on Us offer.

2) Get a Free Netflix Account in Kenya
In December 2021, Netflix introduced a free mobile plan in Kenya to entice users. If you travel there and want a good show or movie, sign up for the free account. The plan is eligible for anyone in Kenya with an Android smartphone.
Not all Netflix shows and movies are accessible with the free plan; some, like fan favorites You, The Crown, and Ozark, require an upgrade to access. However, the Kenyan collection offers a lot of hit shows such as Squid Game, Wednesday, Stranger Things, and Money Heist.
The Android-supported free plan only allows one screen per account, which makes sense because you're using a mobile device. It, however, lets you add a Netflix member and a kid's account. This is great when you want to share the account with your kids to watch cartoons and kid's content.
The mobile plan lets you download movies and episodes to watch later. This feature is helpful in situations where an internet connection isn't guaranteed. It also comes in handy with an unstable network because downloading videos eliminates buffering.
Below is a step-by-step guide to getting a free Netflix account in Kenya:
1. Open the Google Play Store app on your Android mobile device and type Netflix on the search bar.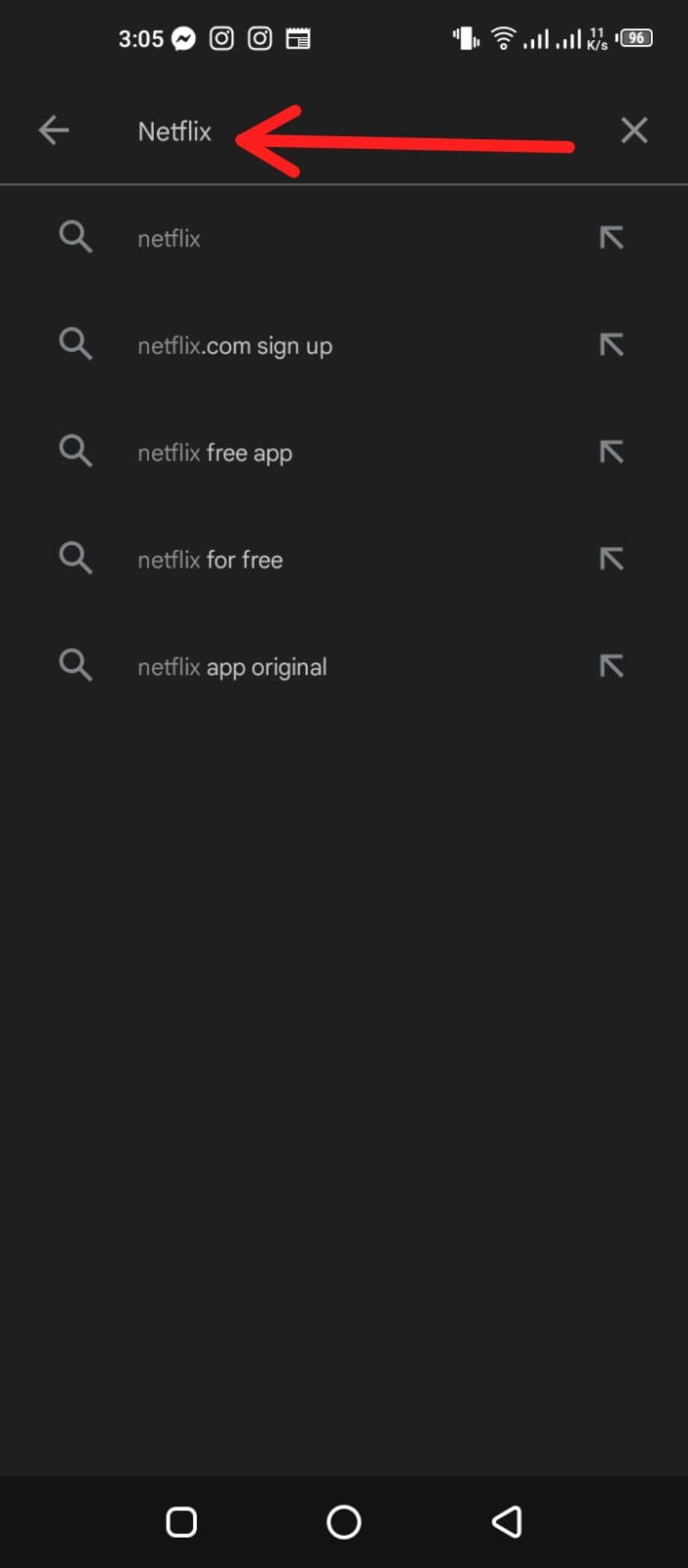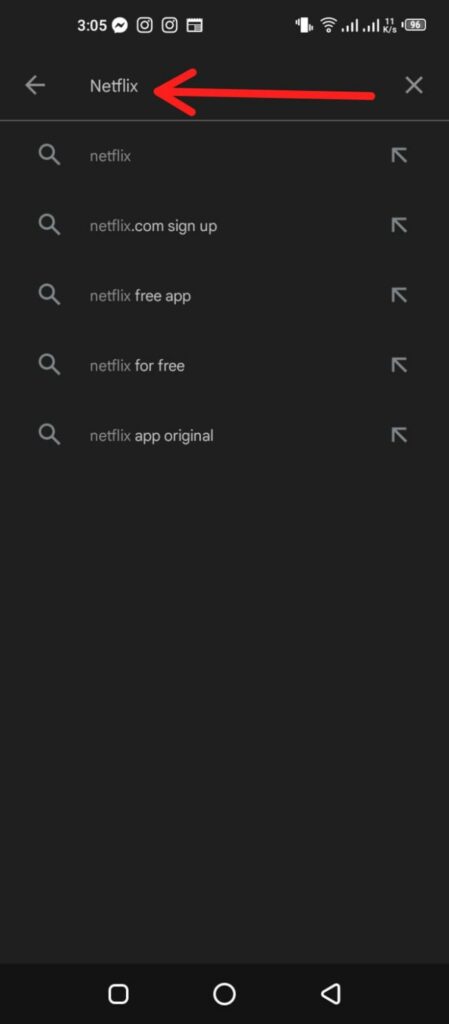 2. Select the Netflix app on the suggested results and tap Install.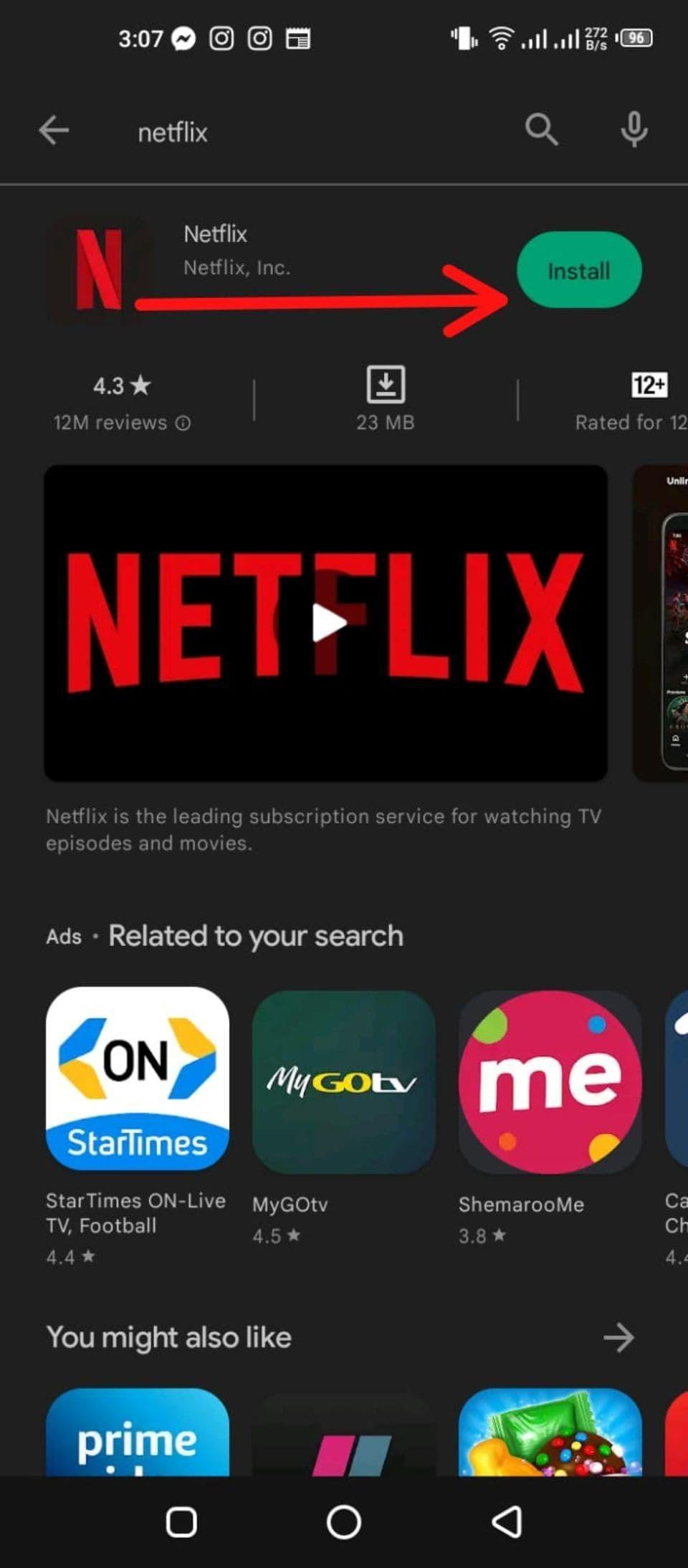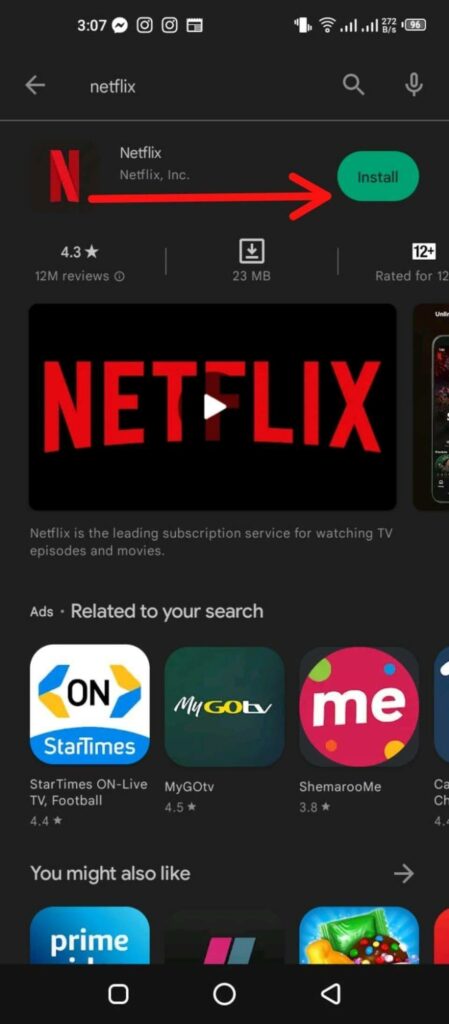 3. Tap Open once the installation is complete.
Select New to Netflix? Sign Up.
Enter your email address, then tap Get Started.
Enter your password.
Tap Sign In.
Choose Start a Free Plan.
Select Netflix Member or Kids to access the content library.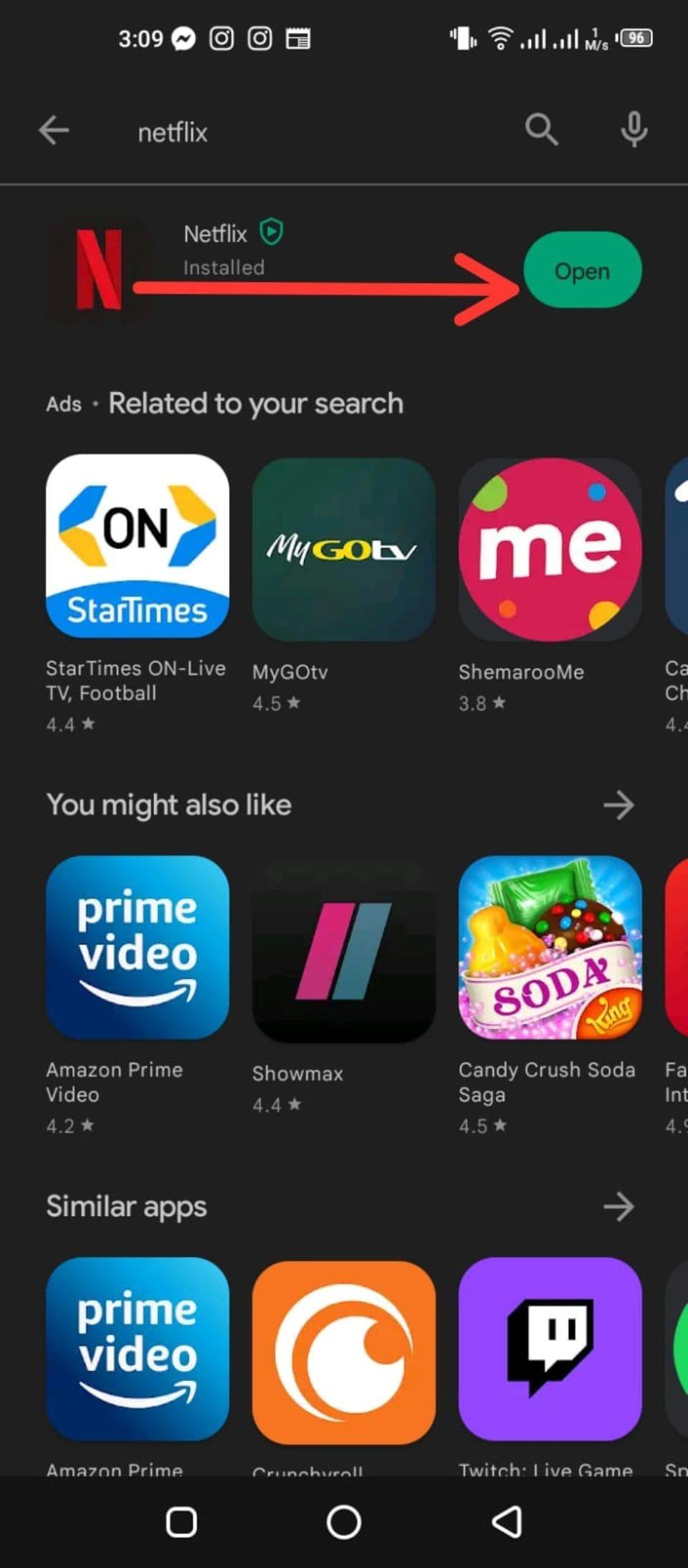 How to Get a Netflix Account for Cheap
The Netflix on Us from T-Mobile might not be suitable for everyone. At the same time, the free plan offered by Netflix Kenya may only benefit you if you live or travel in the country.
This doesn't mean you're stuck with the high Netflix prices in the US. There are plenty of ways to get Netflix for cheap. Let's discuss the various ways below.
1) Get a Netflix Account in Another Country
As a global service, Netflix considers various factors when setting subscription fees. These factors include consumer purchasing power, economy, and geographical location. You might find the prices in the US are higher than those in Turkey.
You can take advantage of this pricing strategy to get a Netflix account at a cheaper price. How, you ask?
Use a VPN to set your location in a country where Netflix is cheaper, and sign up for an account. This process only works if you have a strong VPN that bypasses Netflix's restrictions.
ExpressVPN is our favorite because it can bypass most of Netflix's geo-restrictions. For the sake of this guide, I will use Netflix Turkey, whose Basic plan goes for about 44 liras( $2.33). Follow the steps below to get a cheaper Netflix account in Turkey:
1. Sign up for ExpressVPN here.

2. Install the ExpressVPN app and Sign In to your ExpressVPN account.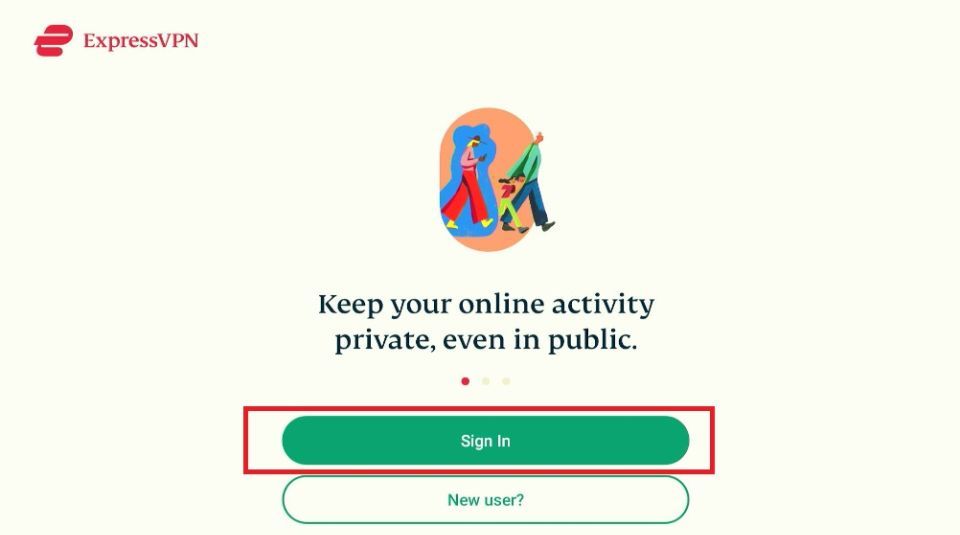 3. Enter your ExpressVPN credentials and click Sign In.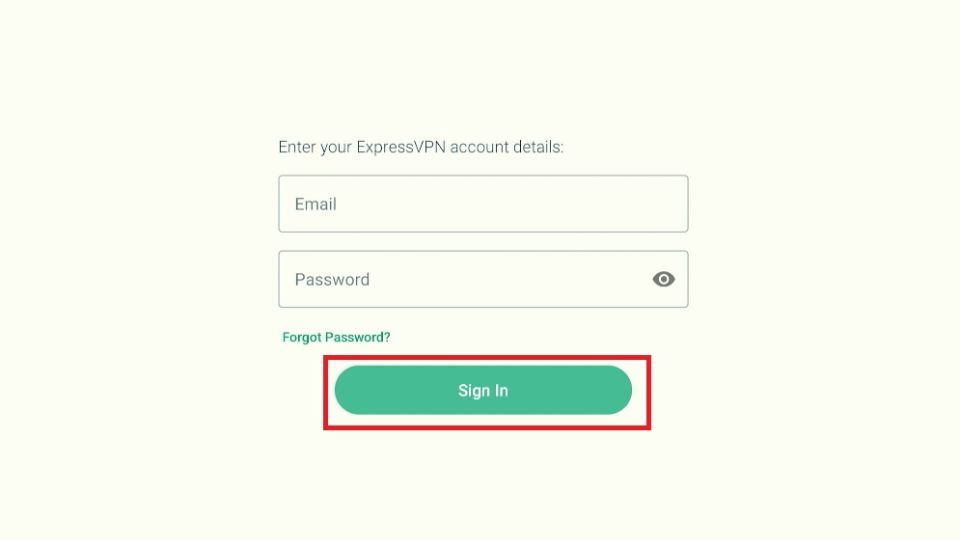 4. Click OK to give ExpressVPN permission.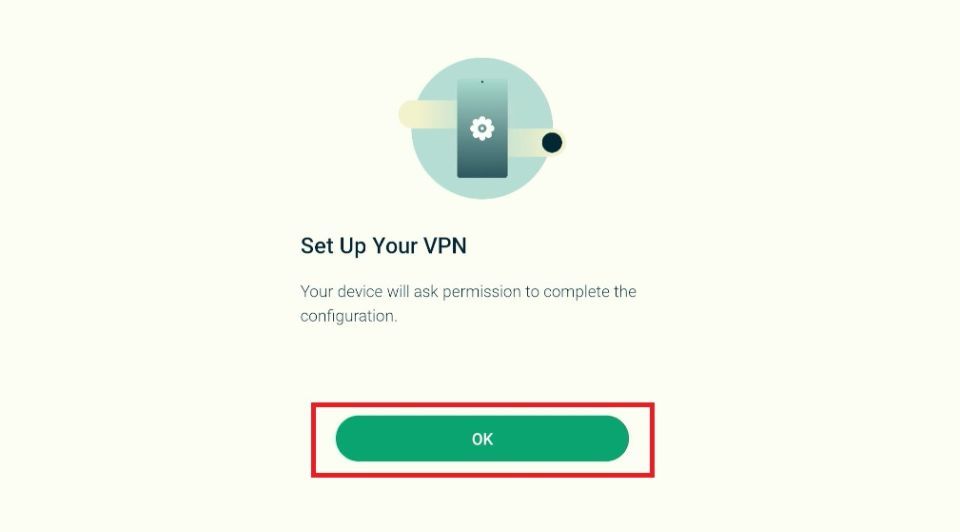 5. Click OK to confirm the Connection request.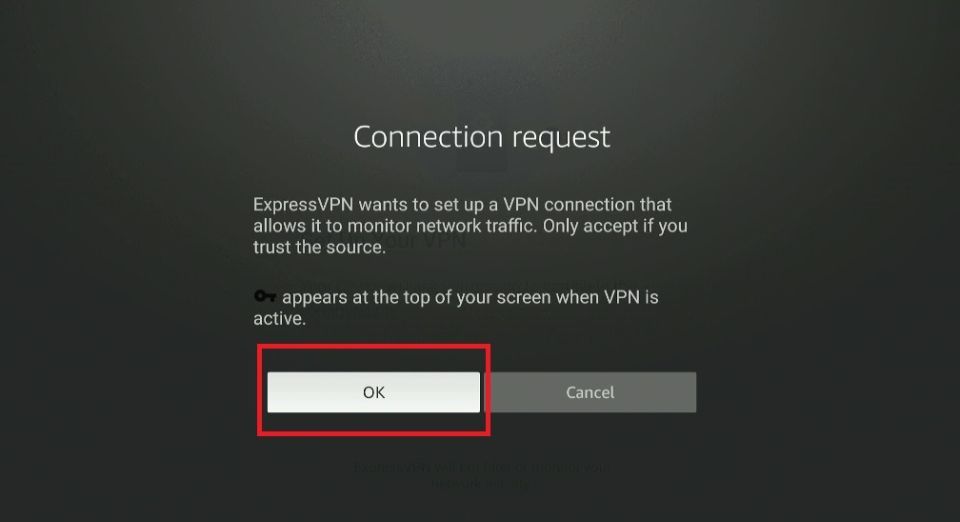 6. Click the three dots beside the Smart Location.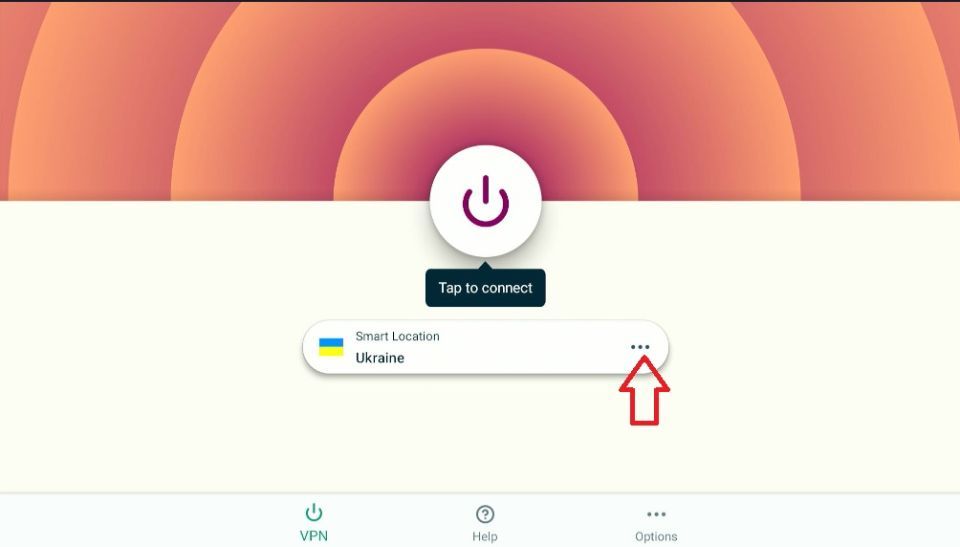 7. Click Recommended, then scroll down the locations and select Turkey.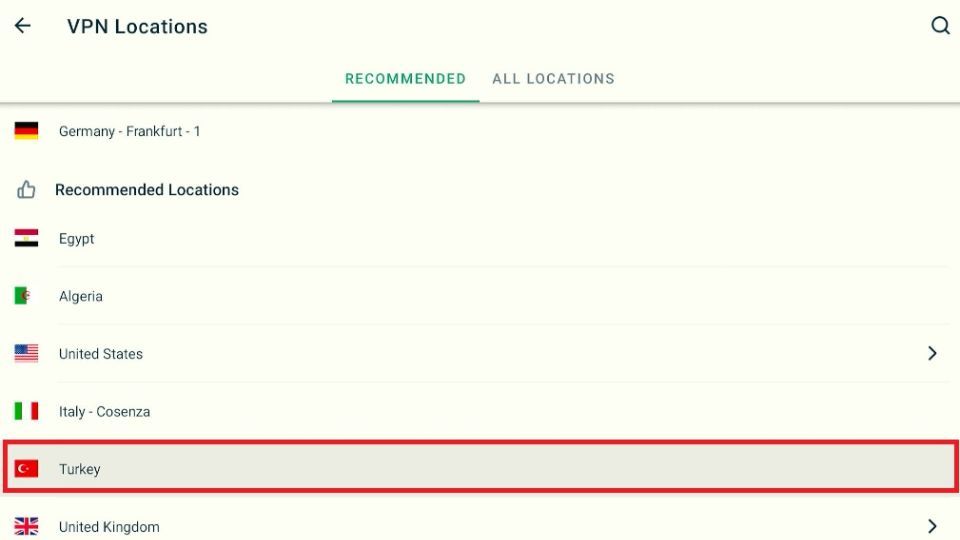 8. Go to the MTC Game website and set the currency to Turkish TRY on the currency filter.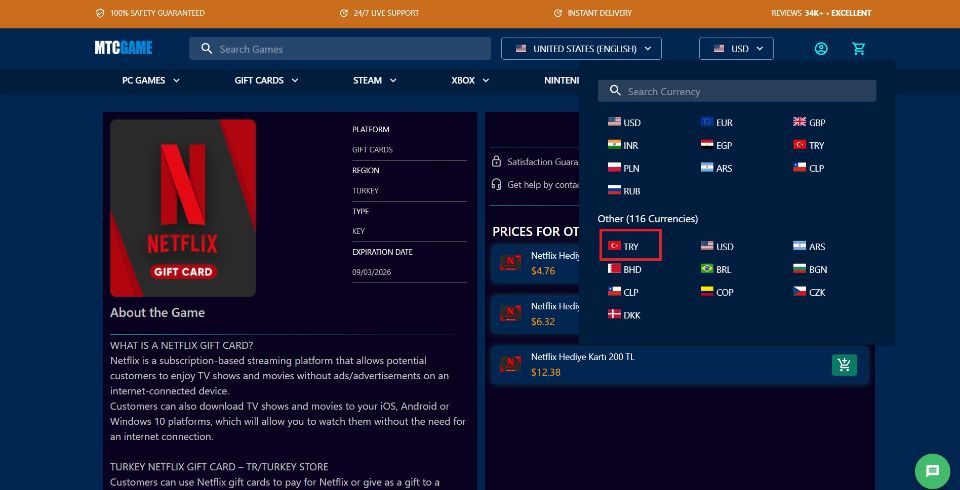 9. Add Netflix Hediye Karti 75 TL to the cart.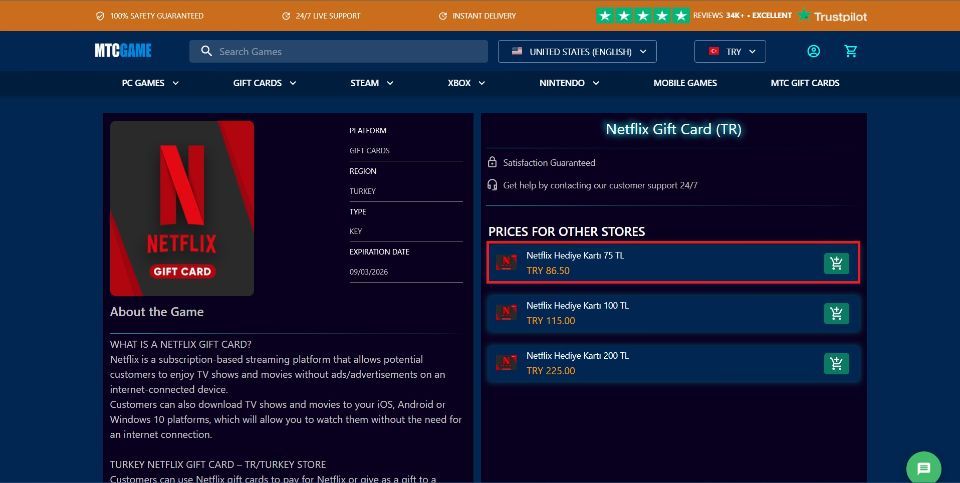 10. Click on the cart.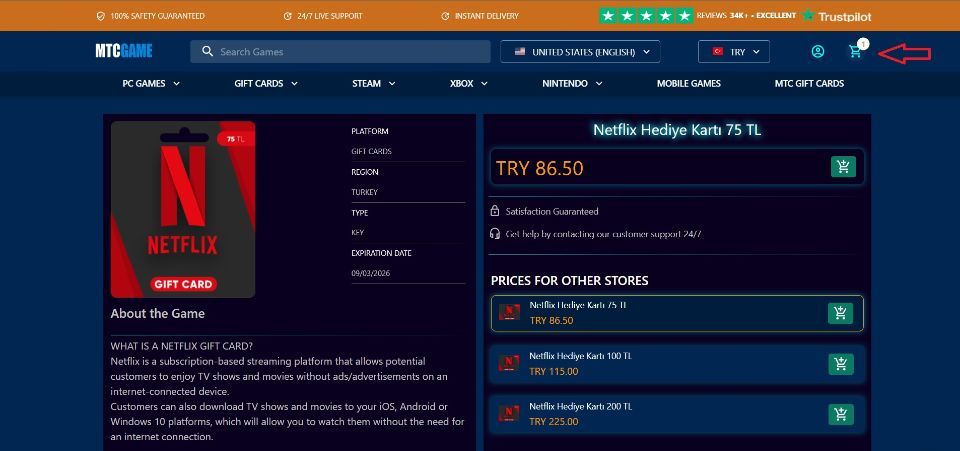 11. Enter your email address and select Go To Payment.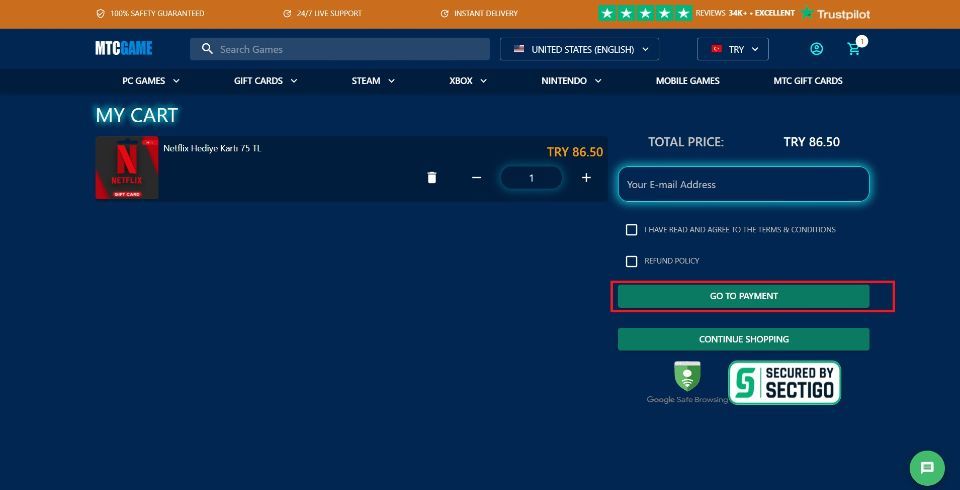 12. Choose your payment method, then follow the onscreen instructions to complete the payment. MTCGAME will send you a gift card code via email.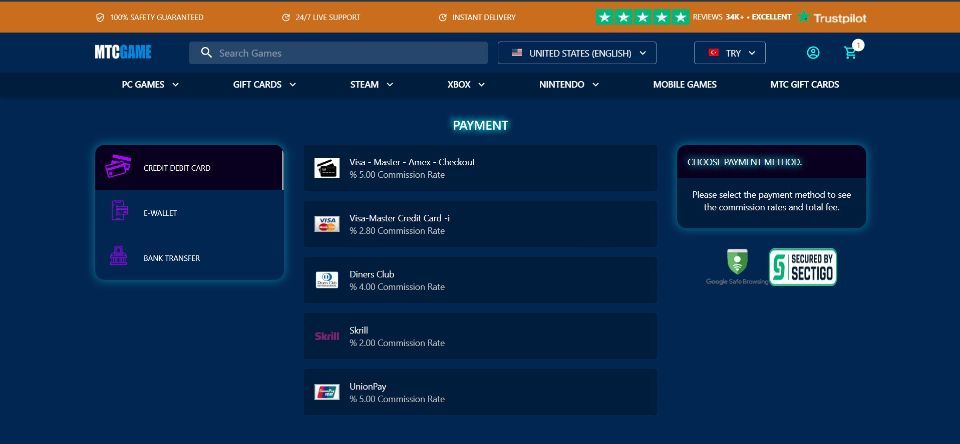 13. With ExpressVPN still connected to a Turkey server, open your browser and search for Netflix Turkey.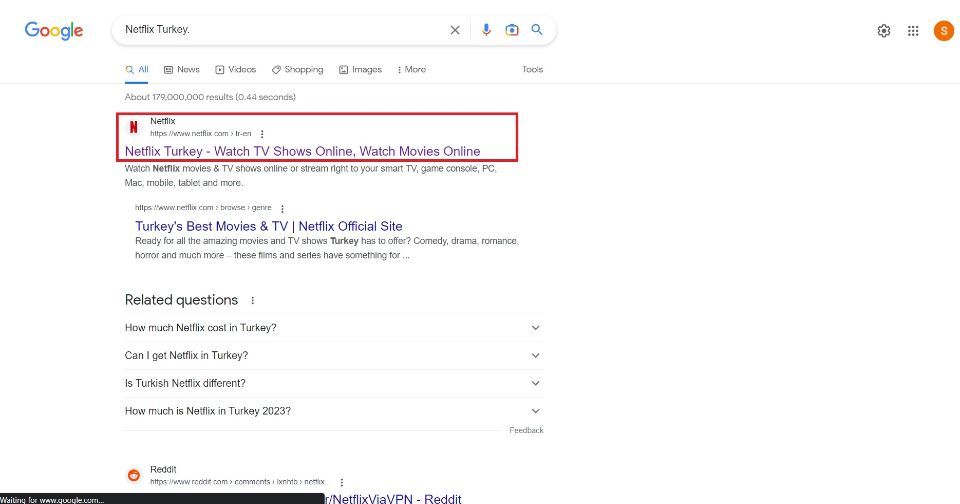 14. Sign Up for a Netflix account with a new email address.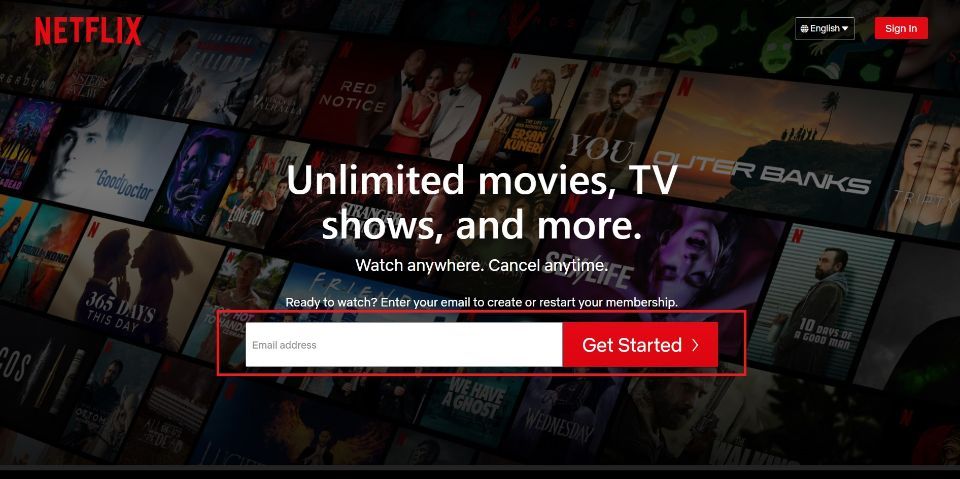 15. Select the Basic plan.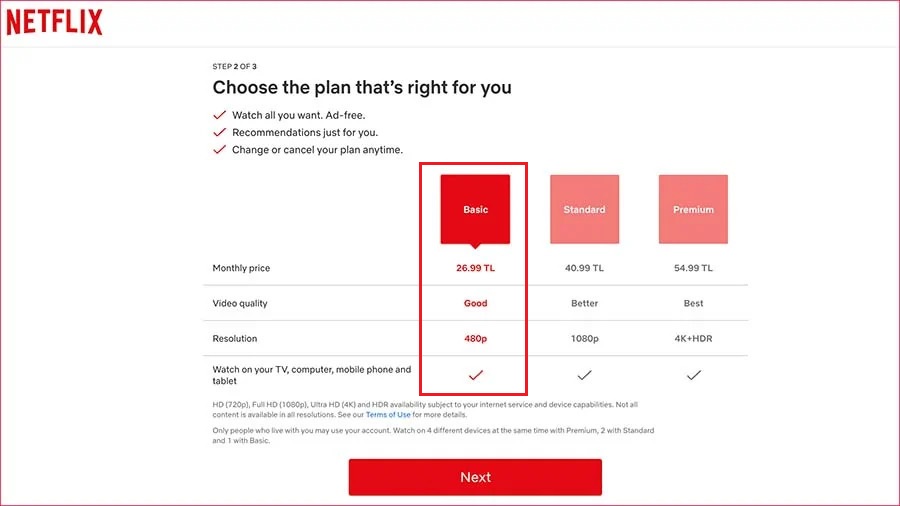 16. Click Next.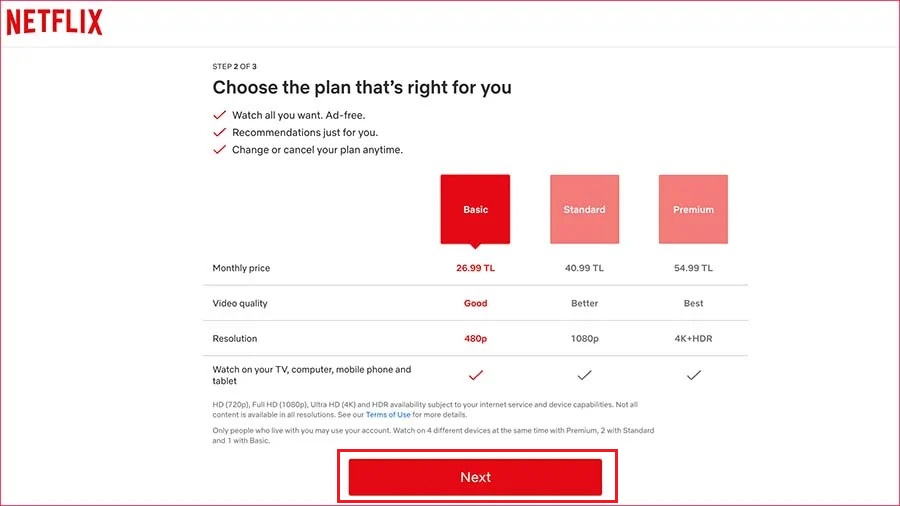 17. Choose the Gift Code option under payment.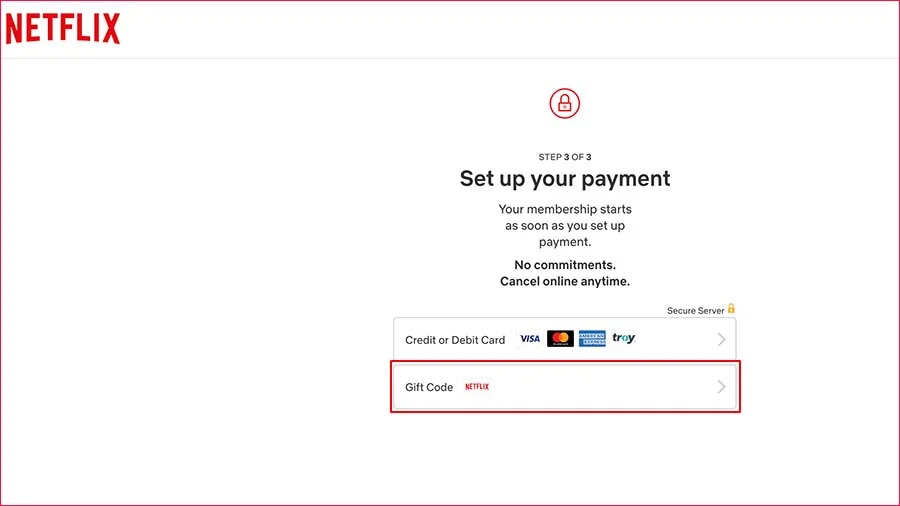 18. Enter the Gift Code you received from MTCGAME. Click Redeem Gift Code.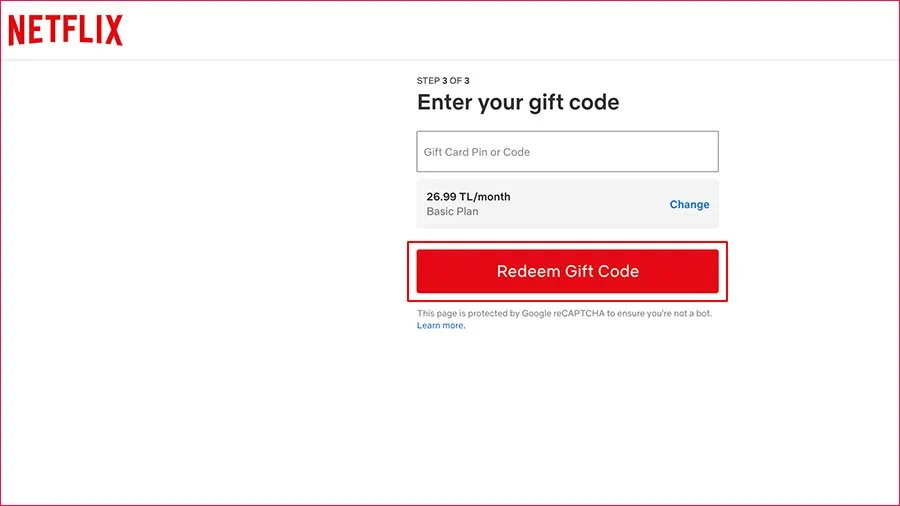 19. Click Start Membership.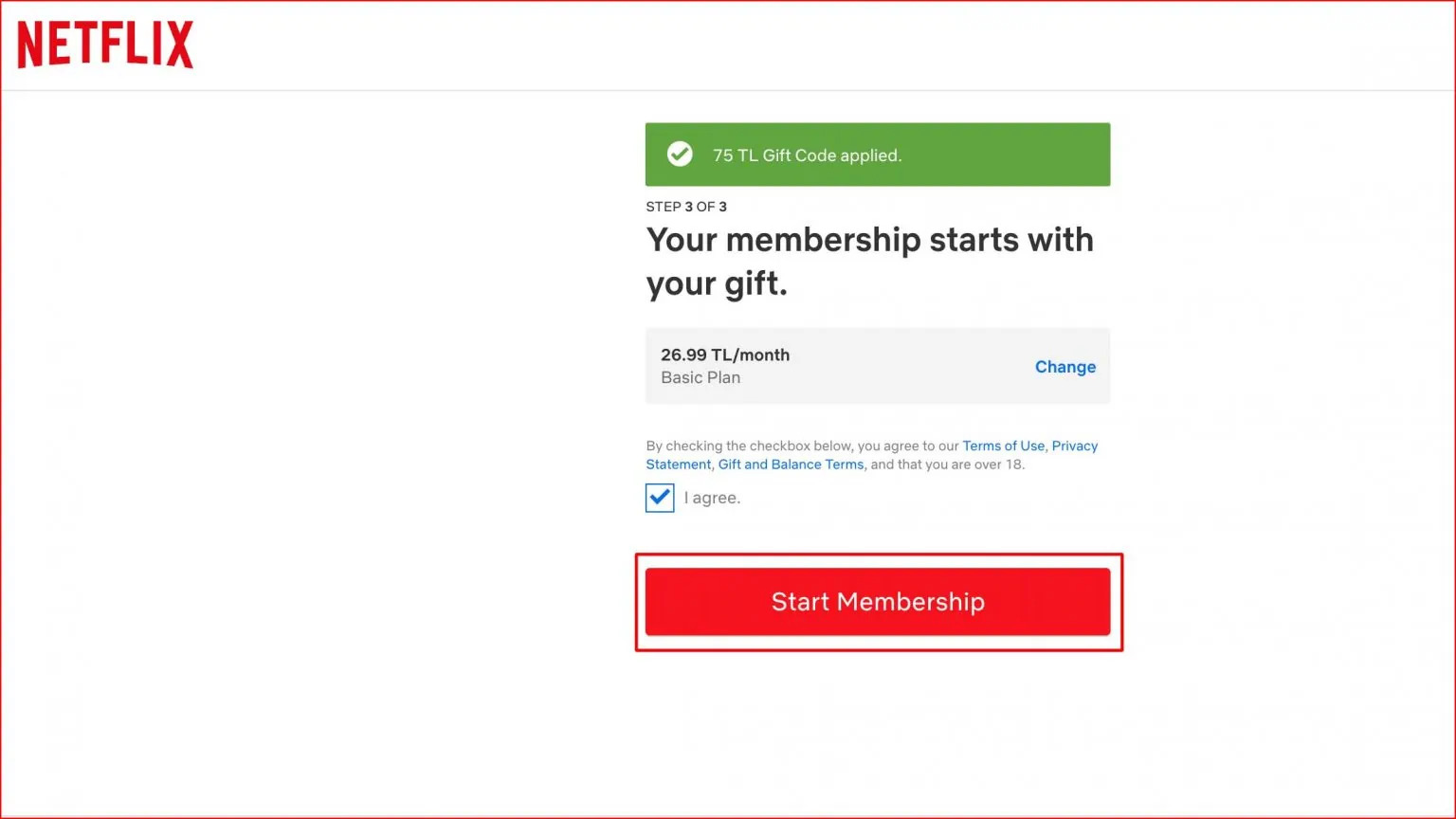 That's it! Now, you can open Netflix and sign in to the new account.
Splitting Netflix costs among family members is a viable way to enjoy Netflix's premium services at a reduced cost. The best plan for this arrangement is the Premium plan, which costs $19.99 monthly. It allows simultaneous streaming on four supported devices, meaning you can split the bill among four individuals.
With the Premium plan, all parties will enjoy spatial audio, UHD resolution, ad-free movies TV shows, and simultaneous downloading on six compatible devices. This arrangement helps you get a cheap Netflix account because the four parties will contribute $5 each month to foot the $19.99 bill.
3) Purchase a Netflix Gift Card, Coupon, or Promo Code
The other option for getting a Netflix account for cheap is purchasing gift cards, coupons, and promo codes in physical stores or online.
Online sites like MTCGAME, Amazon, and Best Buy offer vouchers to redeem to pay for a Netflix subscription.
Other sites offer redeemable promo codes and coupons that cut the cost of your Netflix plan. Popular coupon sites include Coupon.com, RetailMeNot, and Slickdeals.
Be careful when searching for Netflix gift cards, promo codes, and coupons online because some sites are fraudulent.
The best way to judge whether a provider is genuine is to check the comment section or read reviews from others. Once you have purchased a gift card, promo code, or coupon, follow the steps below to redeem the codes on Netflix:
1. Go to Netflix's official website on your browser and Sign In to your account.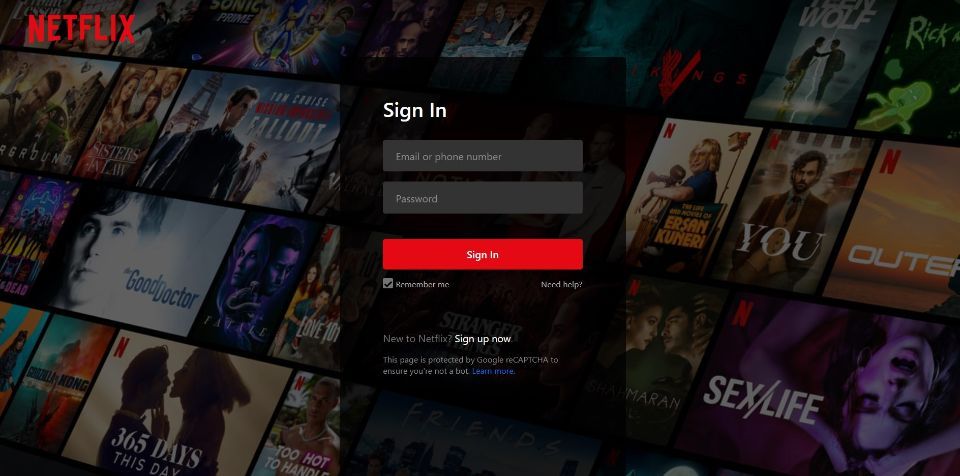 2. Click Gift Cards at the bottom of the webpage.
3. Enter the coupon or promo code. Select Redeem.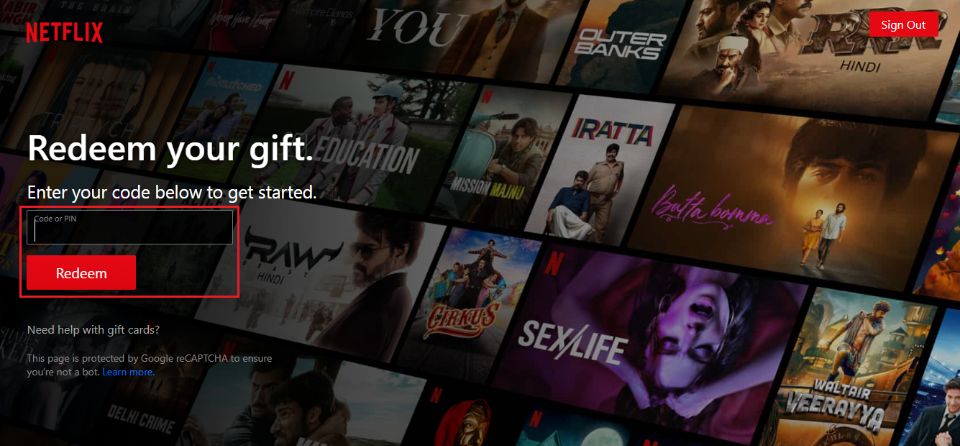 Winding Up
I hope you've learned how to get a free Netflix account. While the streaming service offers great movies and TV shows, it can be pricey. Many users wish to find a cheaper way to access its content. I hope you've learned the tricks.
These tricks include buying a Netflix On Us add-on with T-Mobile's Magenta and Magenta Max plans and signing up for a free plan using Netflix's Android app in Kenya. You can also get Netflix for cheap by buying a plan in another country, using a VPN, sharing an account, or redeeming Netflix gift cards and promo codes.
Related: